MIRAK Rend Hommage Aux Équipes Africaines Dans Sa Nouvelle Collection Football
"An Ode To African Football".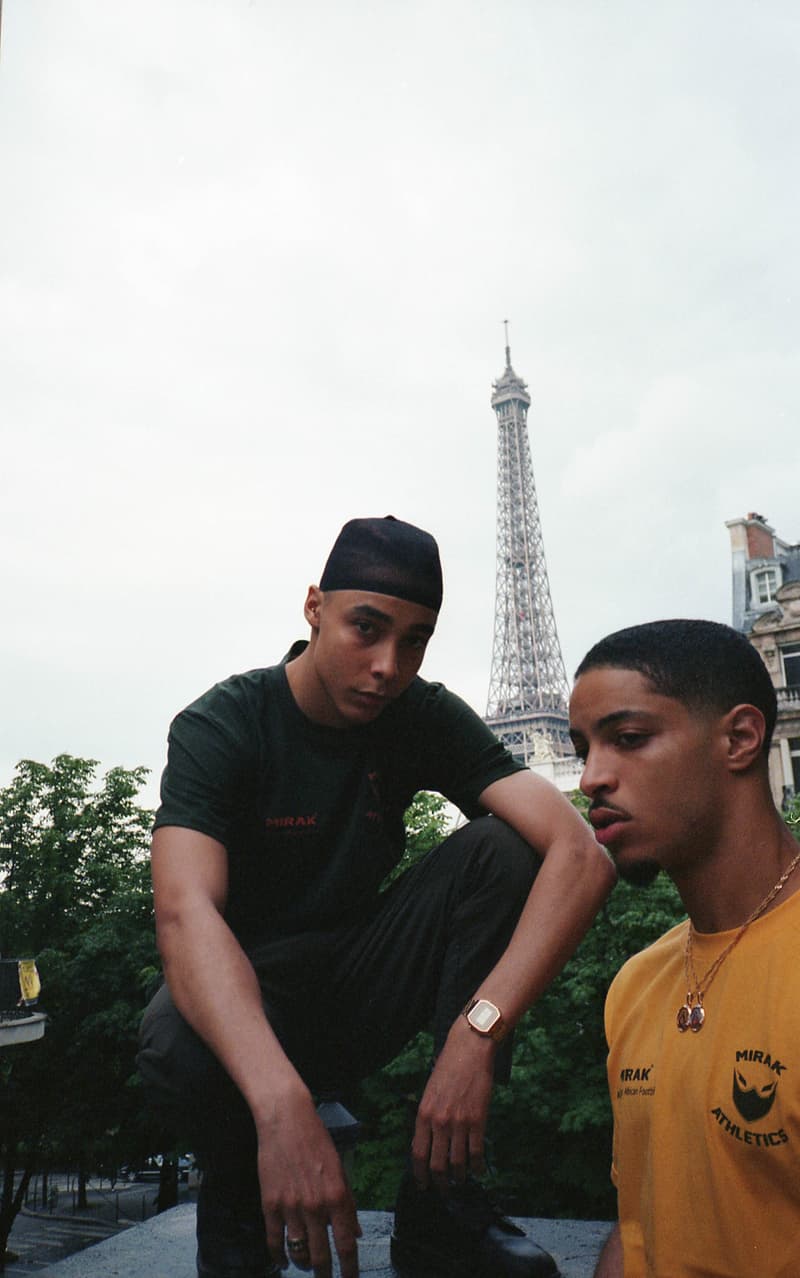 1 of 16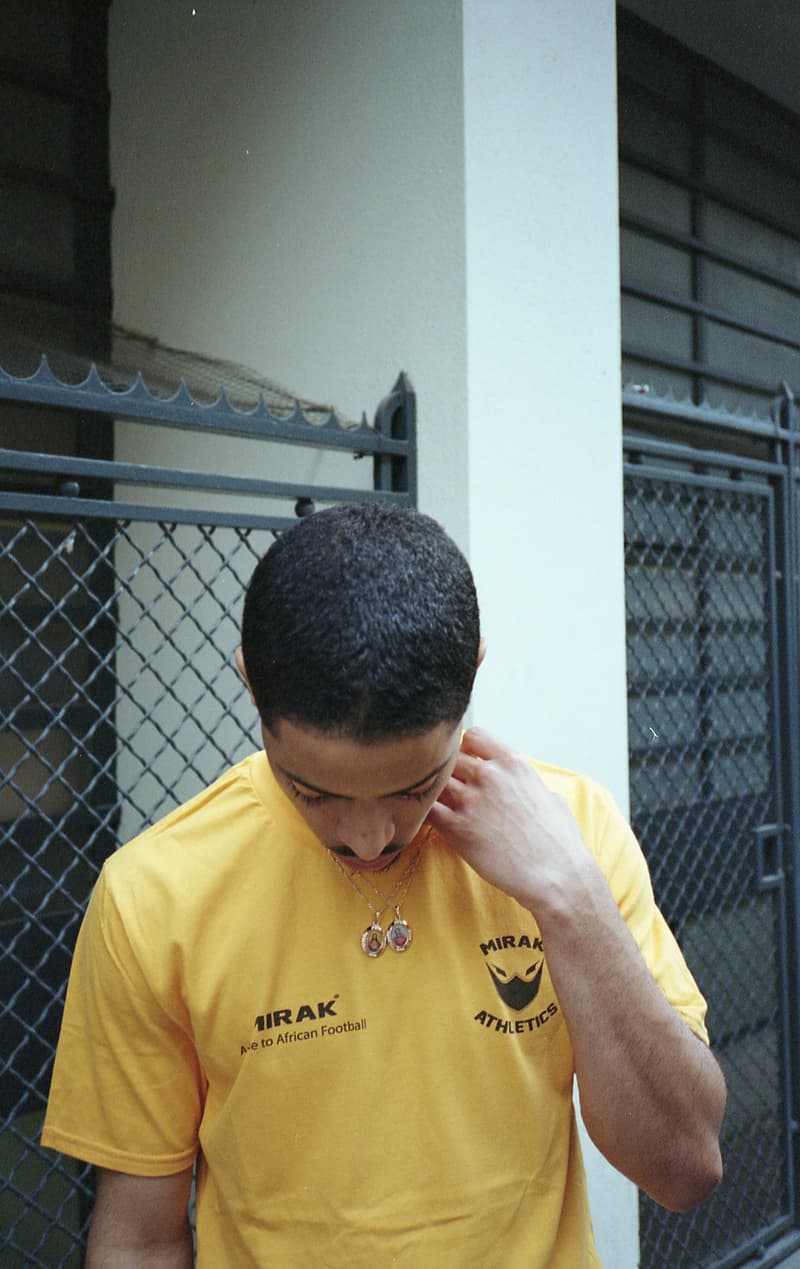 2 of 16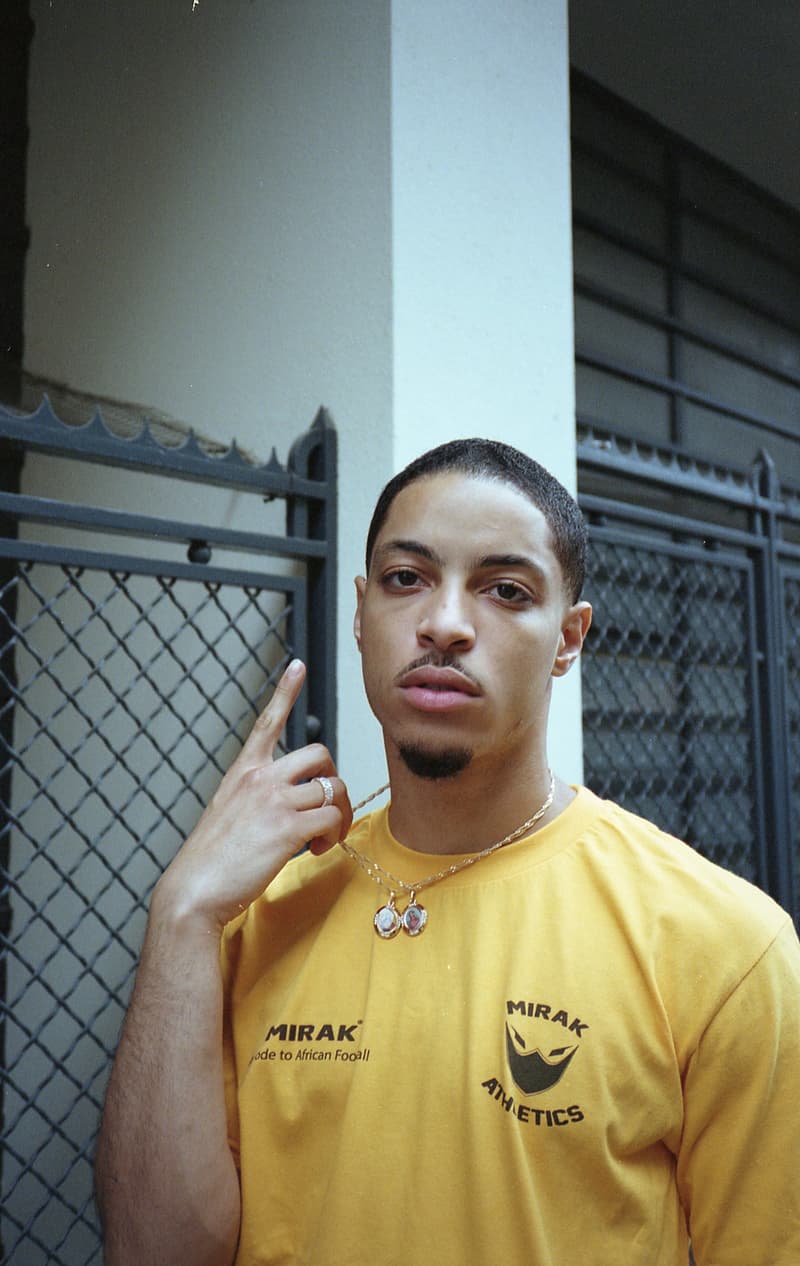 3 of 16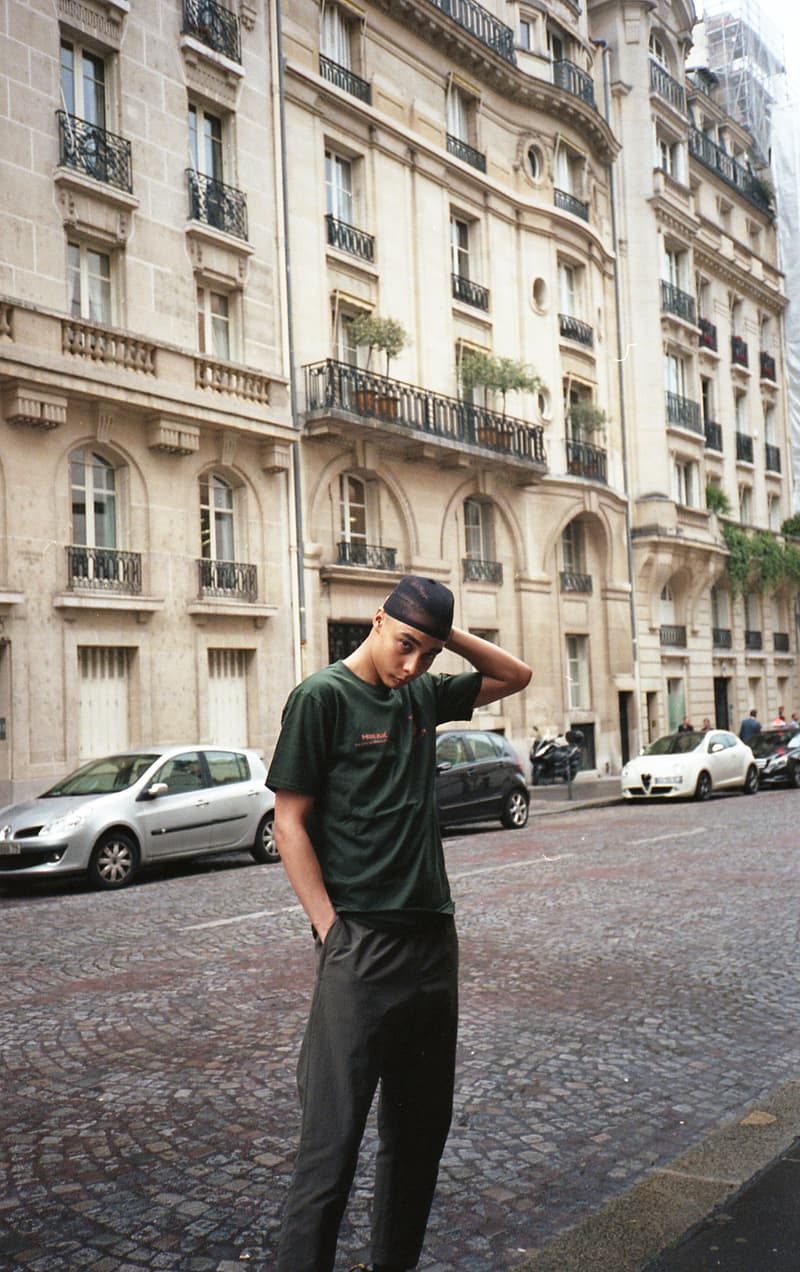 4 of 16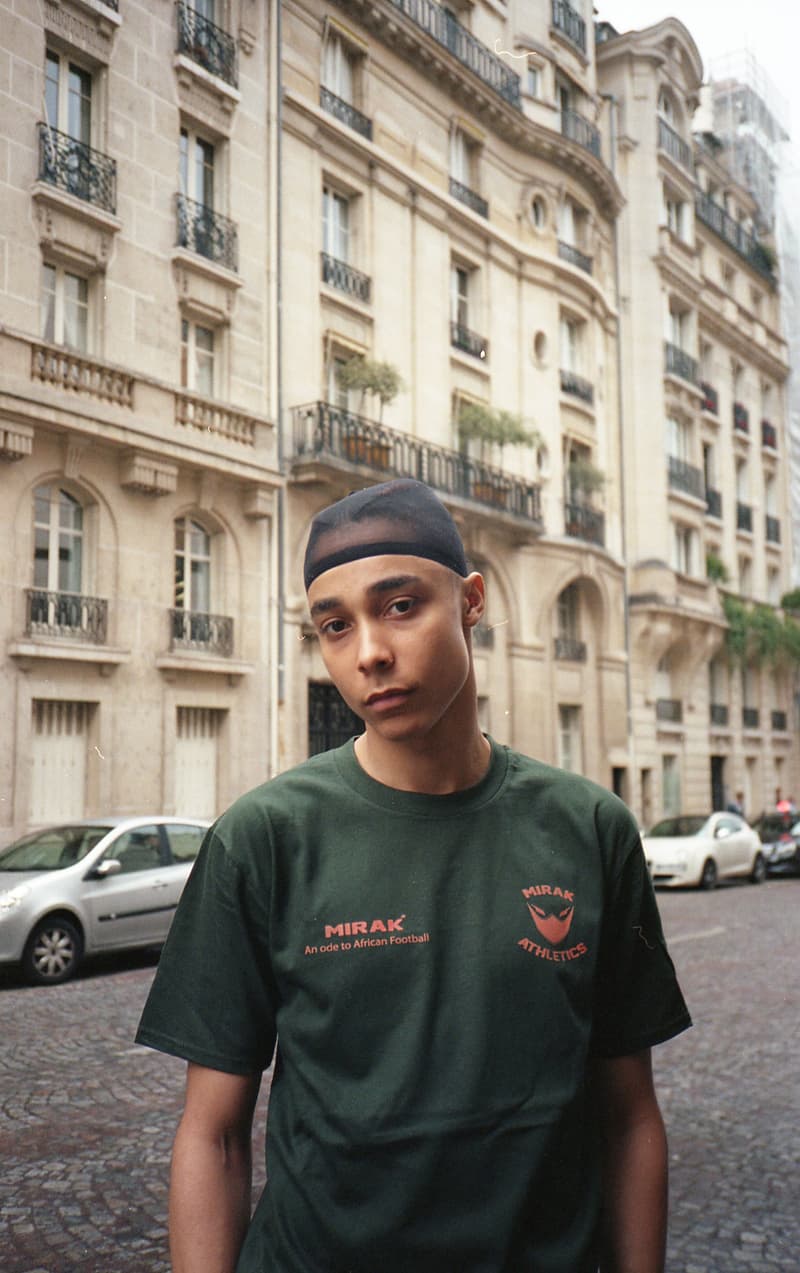 5 of 16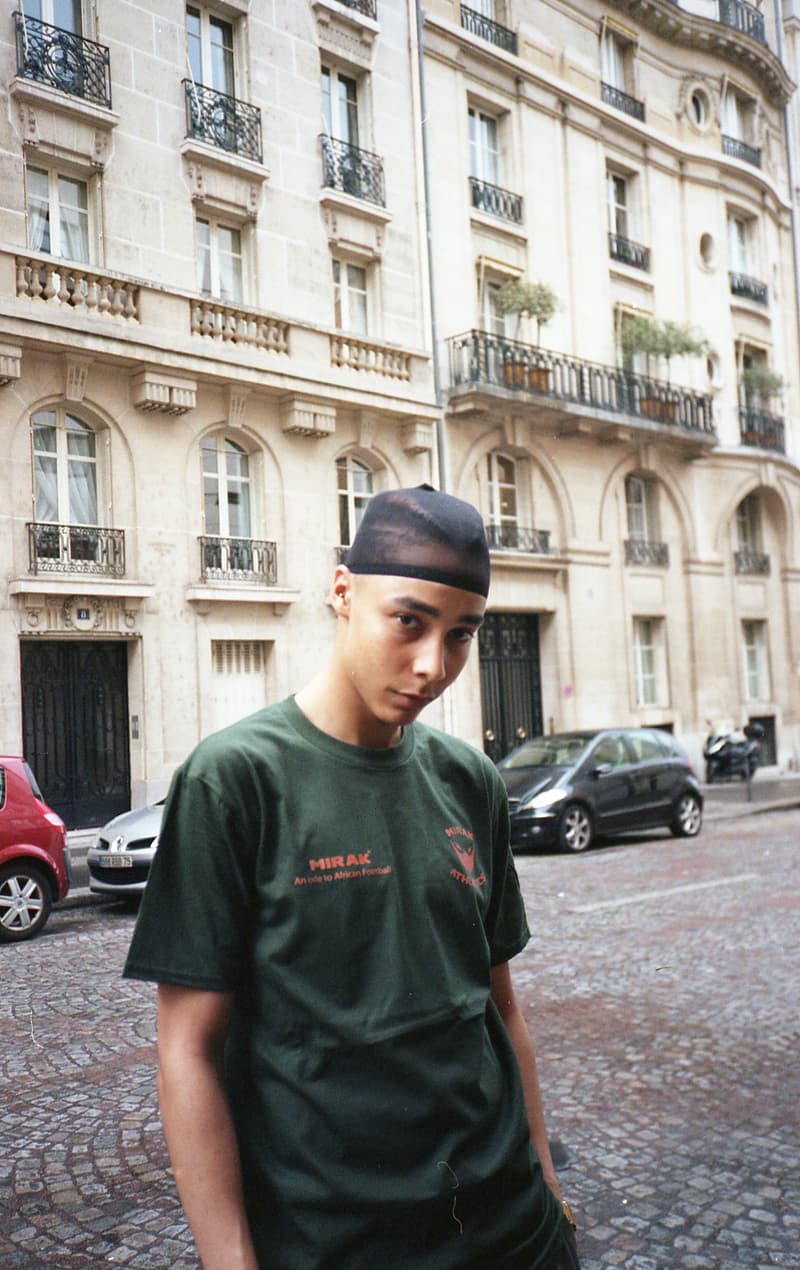 6 of 16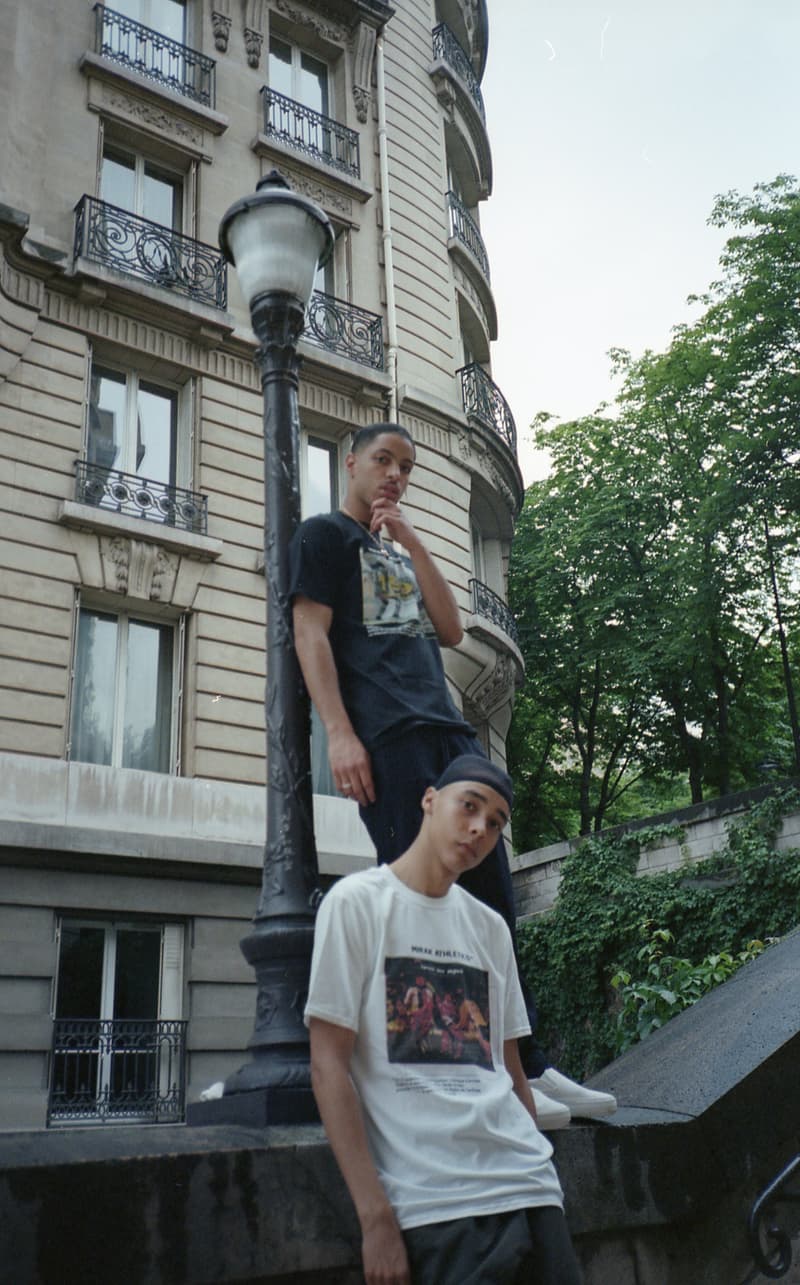 7 of 16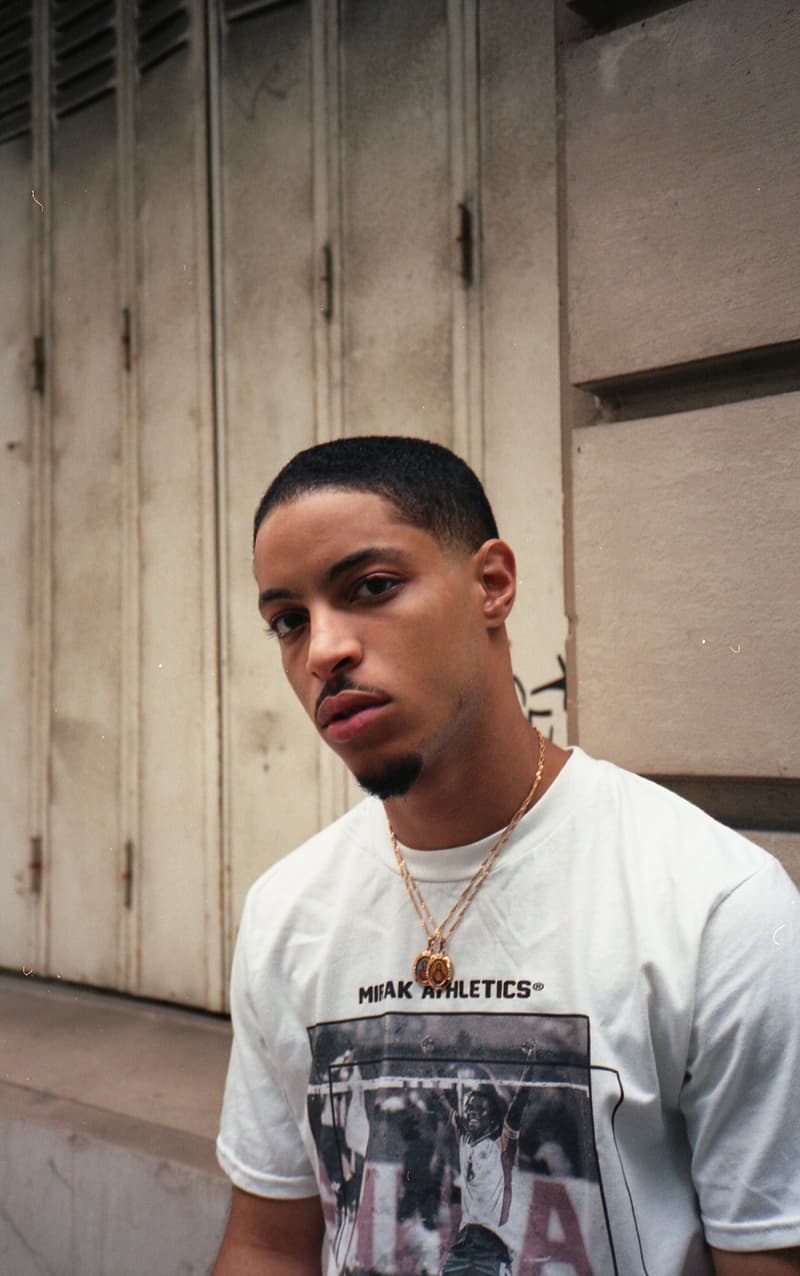 8 of 16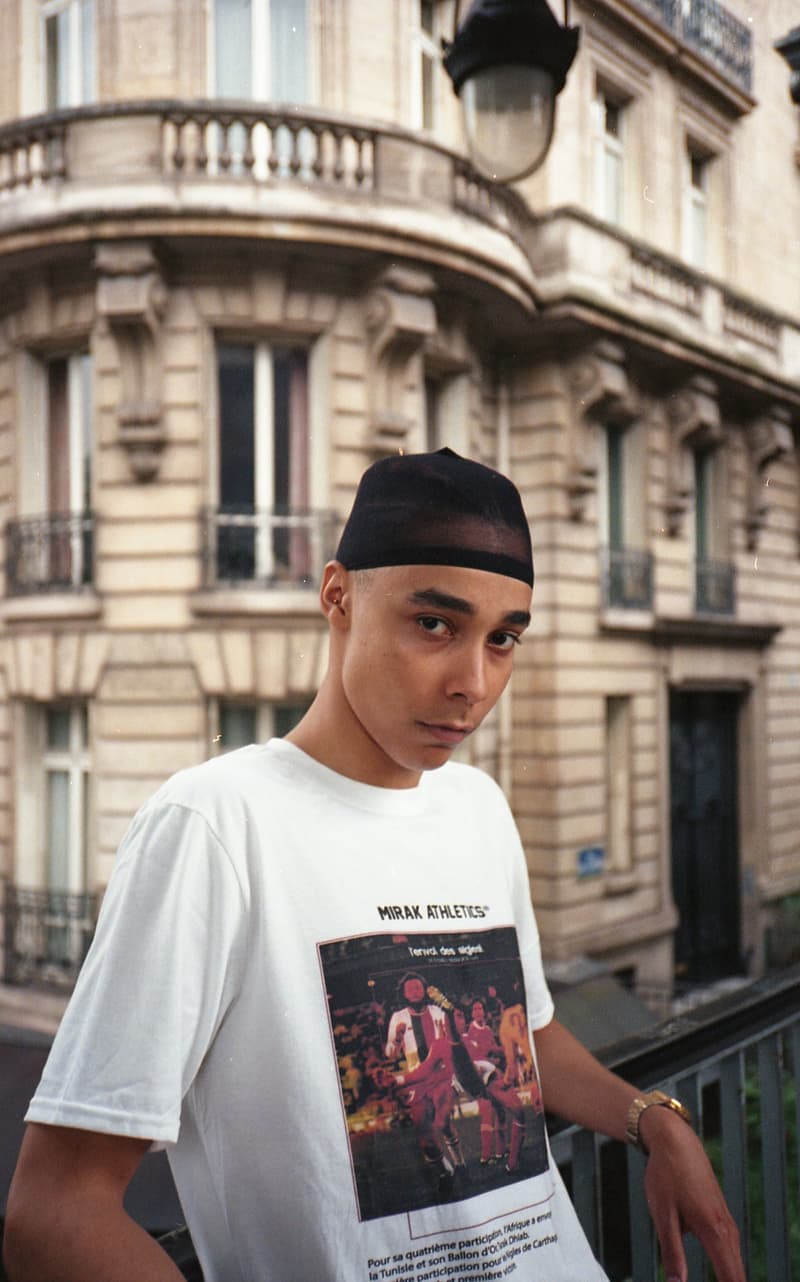 9 of 16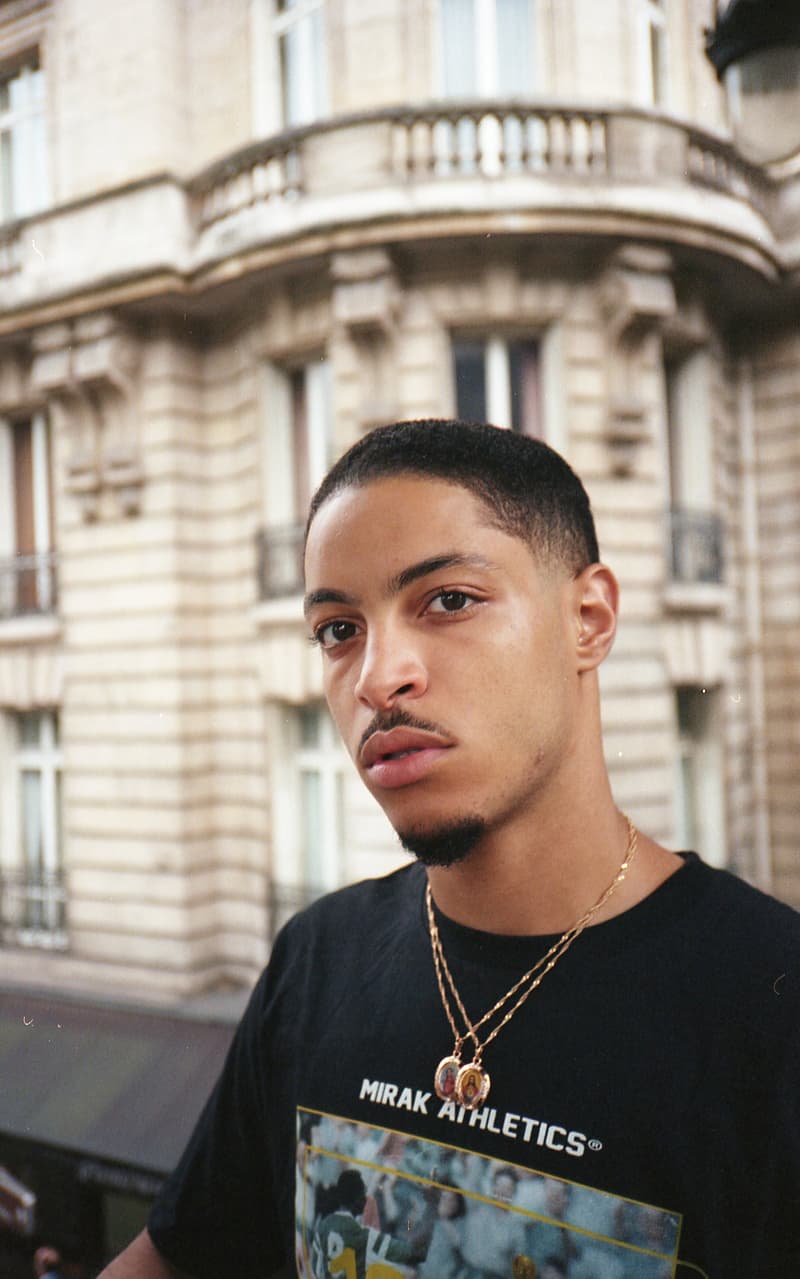 10 of 16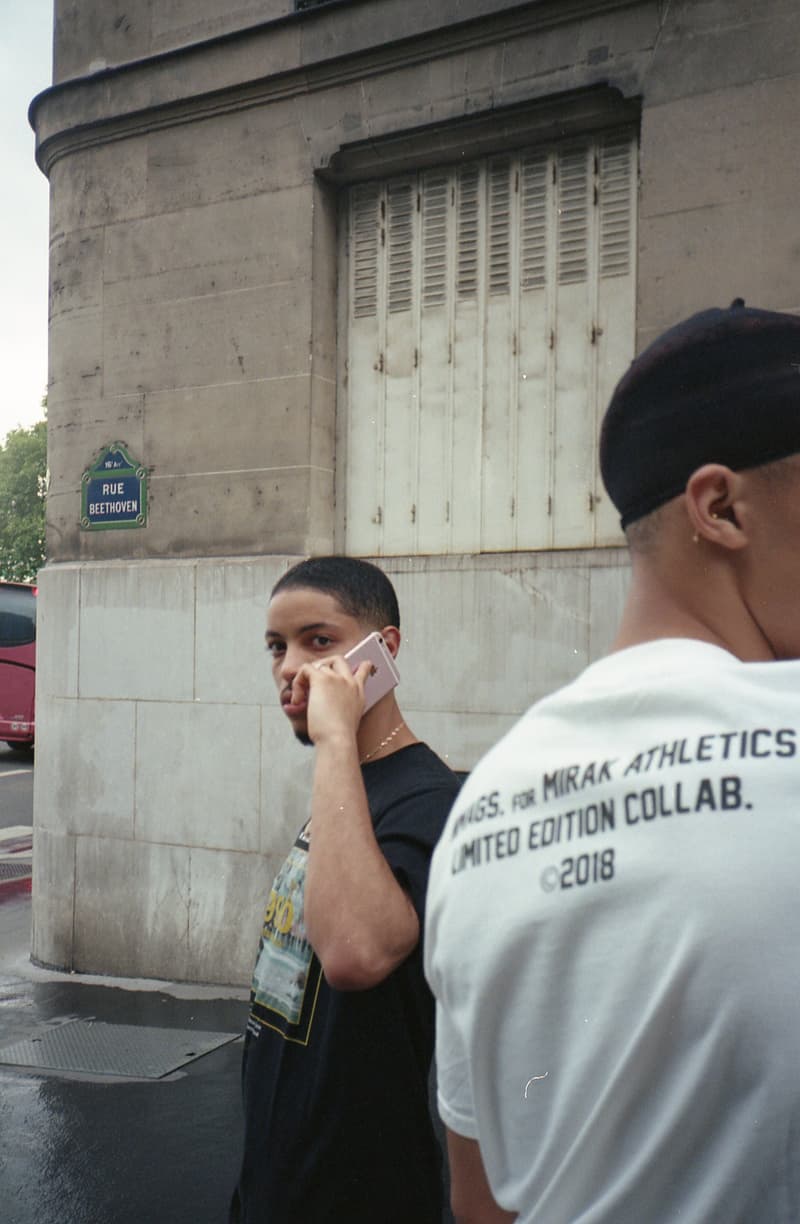 11 of 16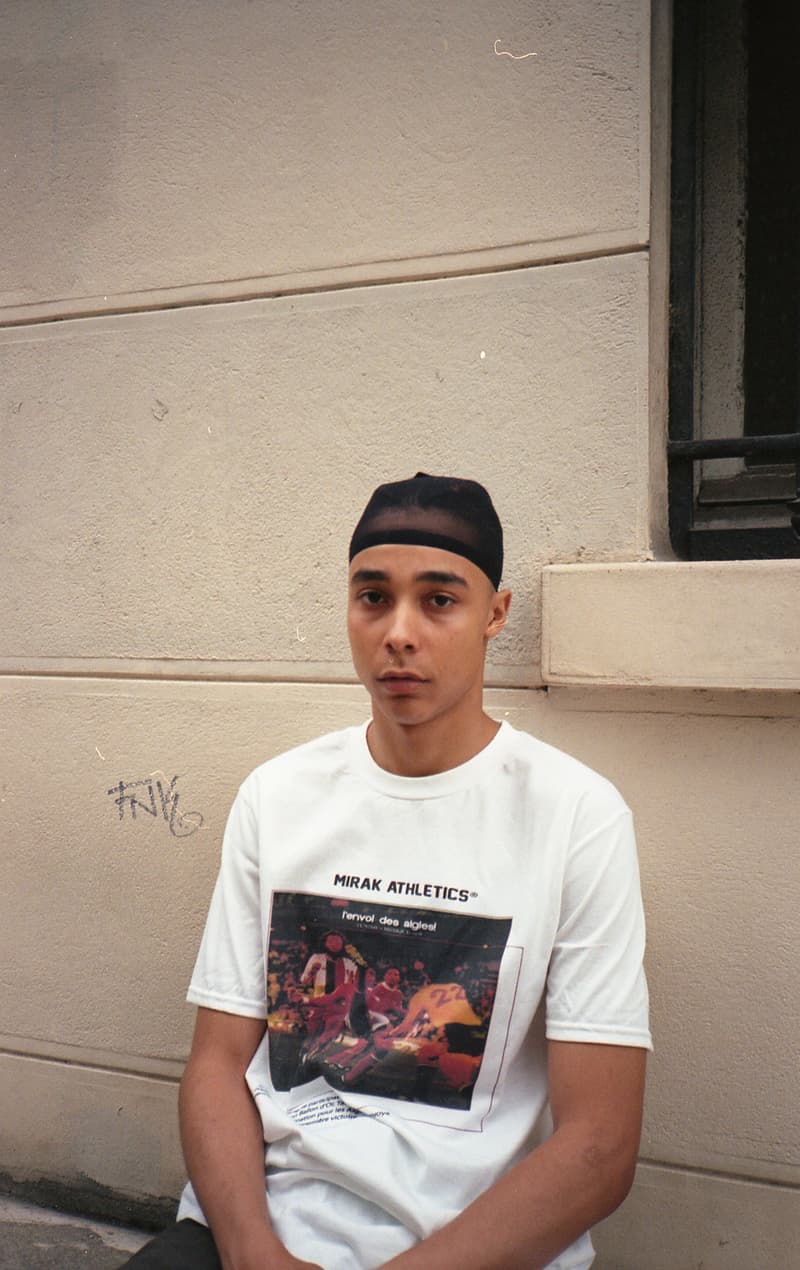 12 of 16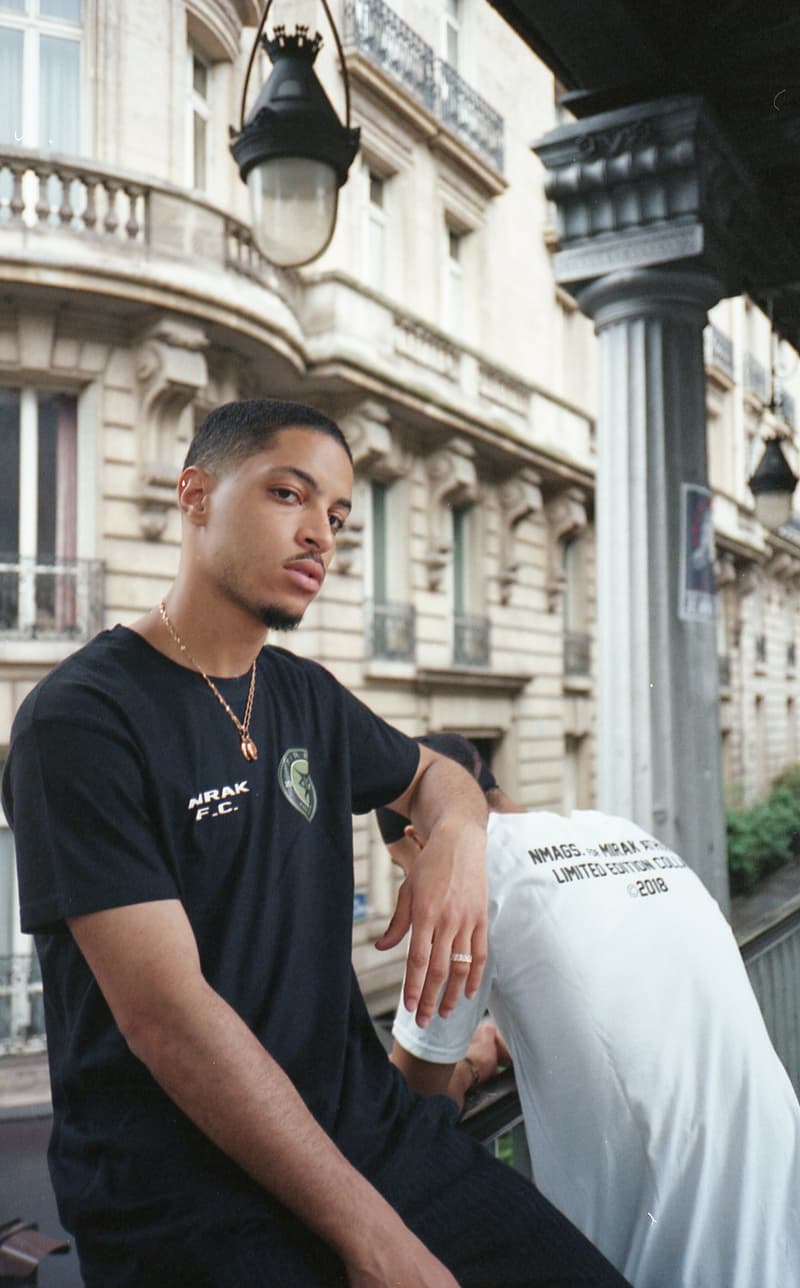 13 of 16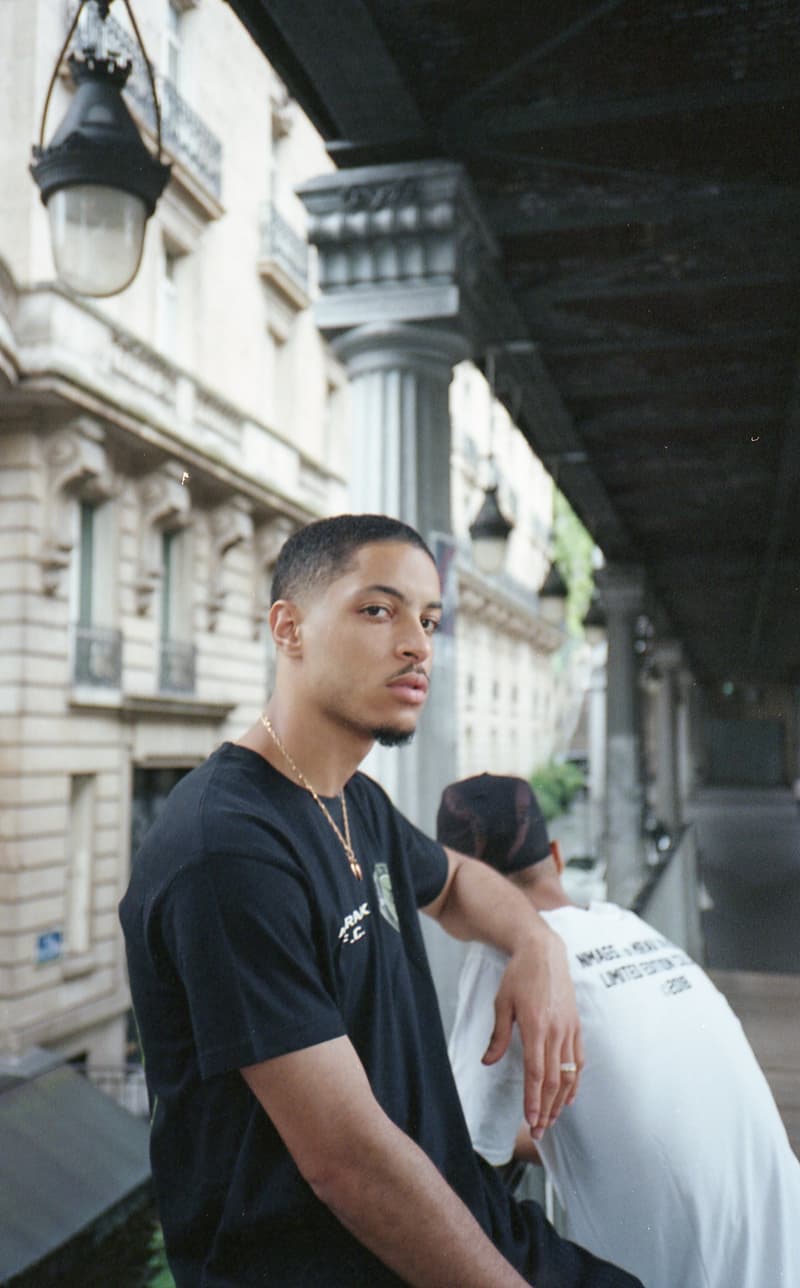 14 of 16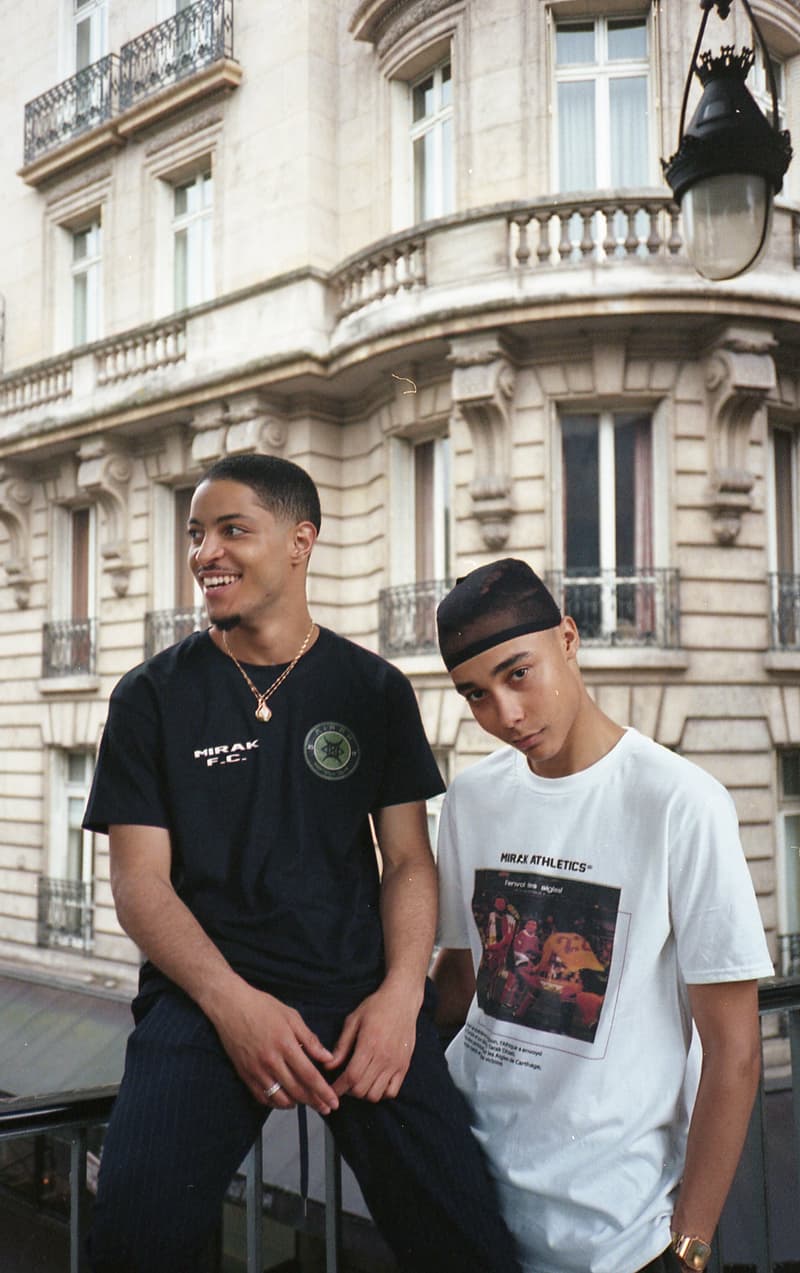 15 of 16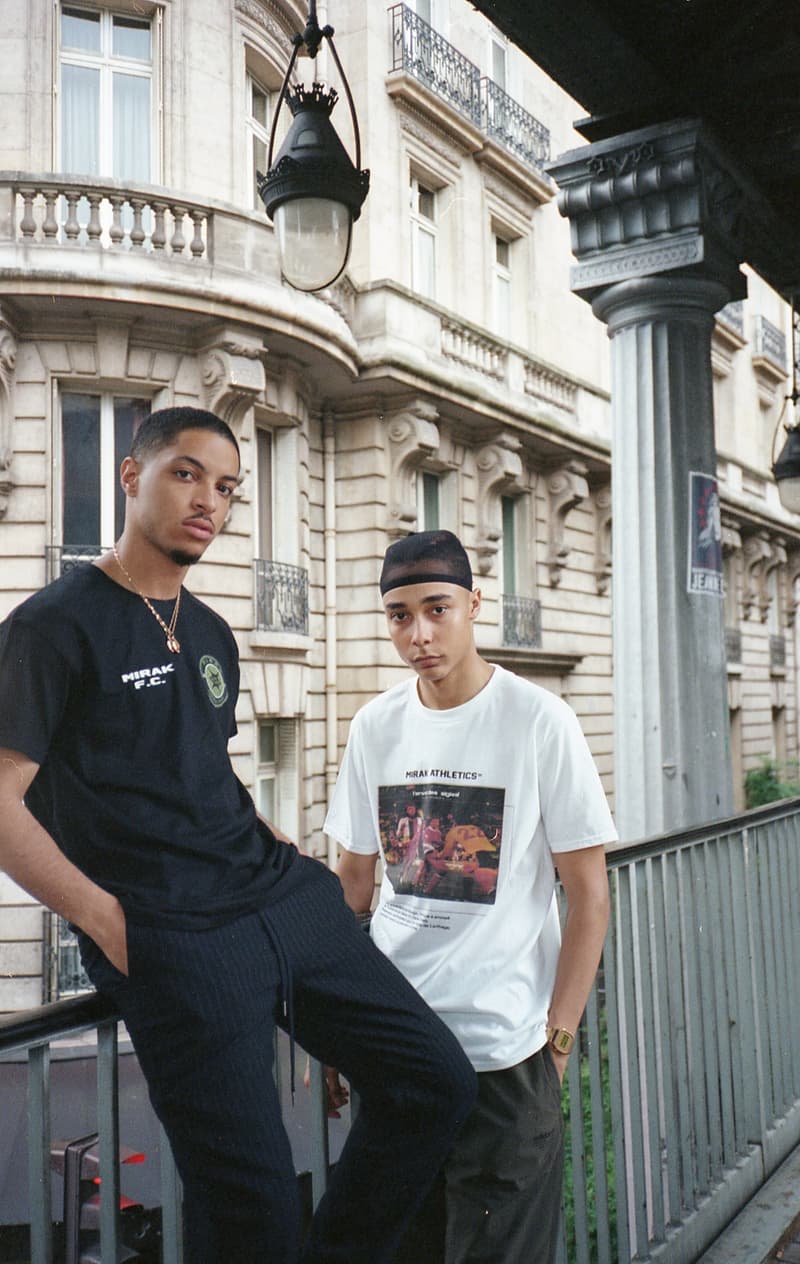 16 of 16
Les collections capsules pour la Coupe du monde se multiplient ces dernières semaines, mais MIRAK a su se démarquer de belle manière. La jeune marque lyonnaise, qui a toujours fait montre de son attachement envers la Côte d'Ivoire dans ses pièces, a en effet mis l'accent sur les équipes africaines pour rendre hommage au sport-roi.
La collection qui en ressort, intitulée "An Ode To African Football", s'articule autour de maillots floqués du numéro 10 du Mirak FC, de casquettes et de t-shirts. L'hommage au football continental revêt plusieurs formes, du choix des coloris aux designs jusqu'à la conception même de certaines pièces, 4 tees ayant été élaborés par le créatif camerounais Abel "Nmags" Nyoko. Les tees en question présentent par ailleurs des scènes historiques de sélections africaines, de la Tunisie de 1978 au Sénégal 2002 en passant par Roger Milla… jusqu'à la fameuse main de Luis Suarez face au Ghana en quart de finale du Mondial 2010.
Jetez un œil au lookbook de cette collection capsule "An Ode To African Football" ci-dessus, et notez qu'elle est d'ores et déjà disponible sur le site Internet de MIRAK à des prix oscillant entre 19 et 45€. Pour plus de lookbooks de marques françaises, dirigez-vous vers le "Green Concrete" de LA DRAFT.