LA DRAFT Explore La Frontière Entre L'Urbain Et Le Rural Dans Le Lookbook De Sa Nouvelle Collection "Green Concrete"
Toujours inspiré et inspirant.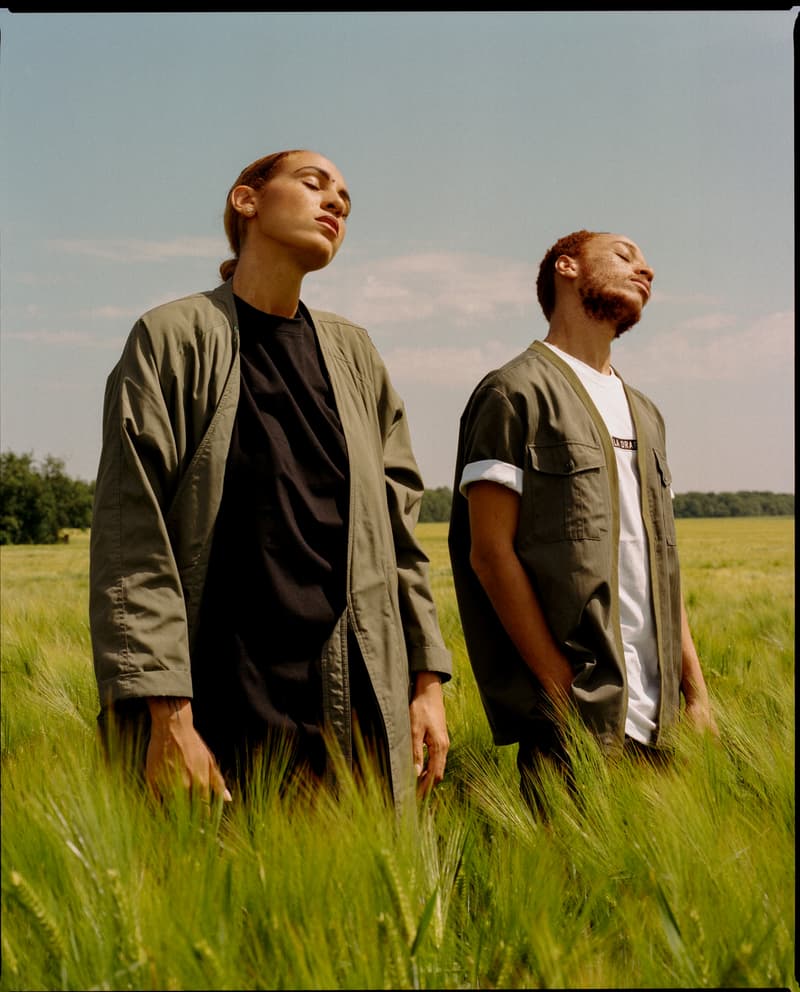 1 of 15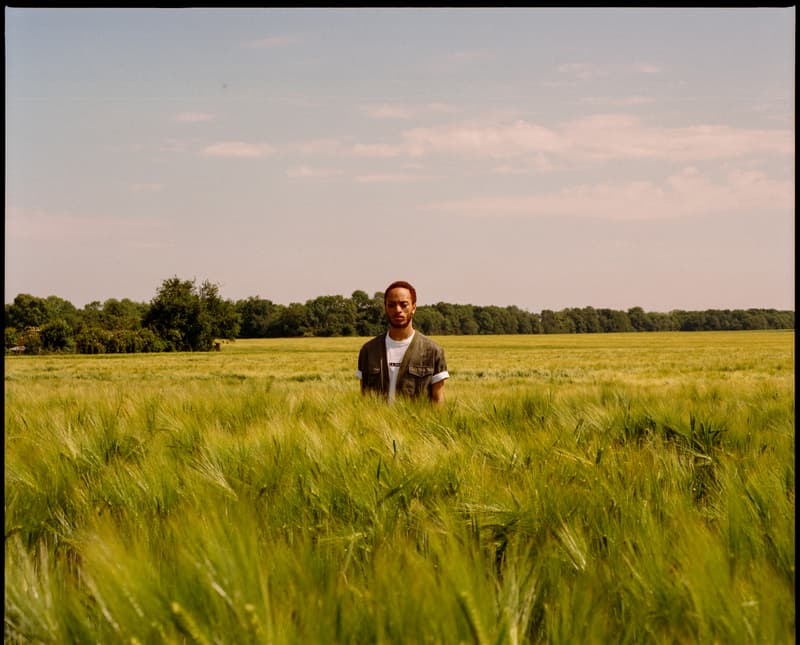 2 of 15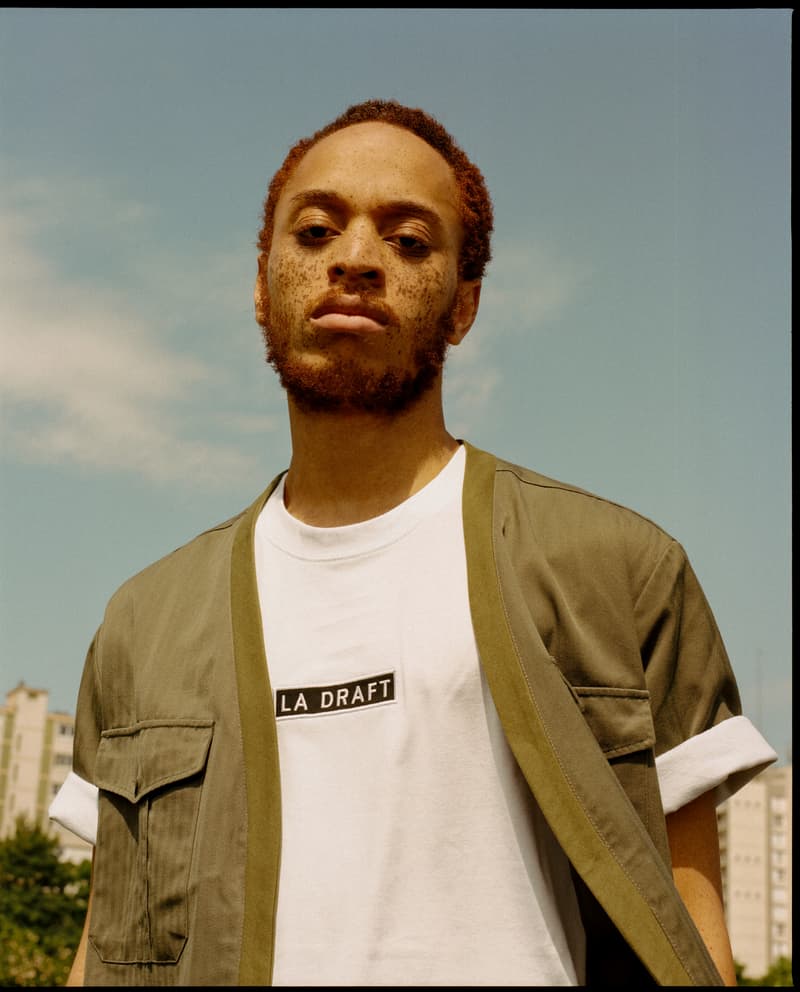 3 of 15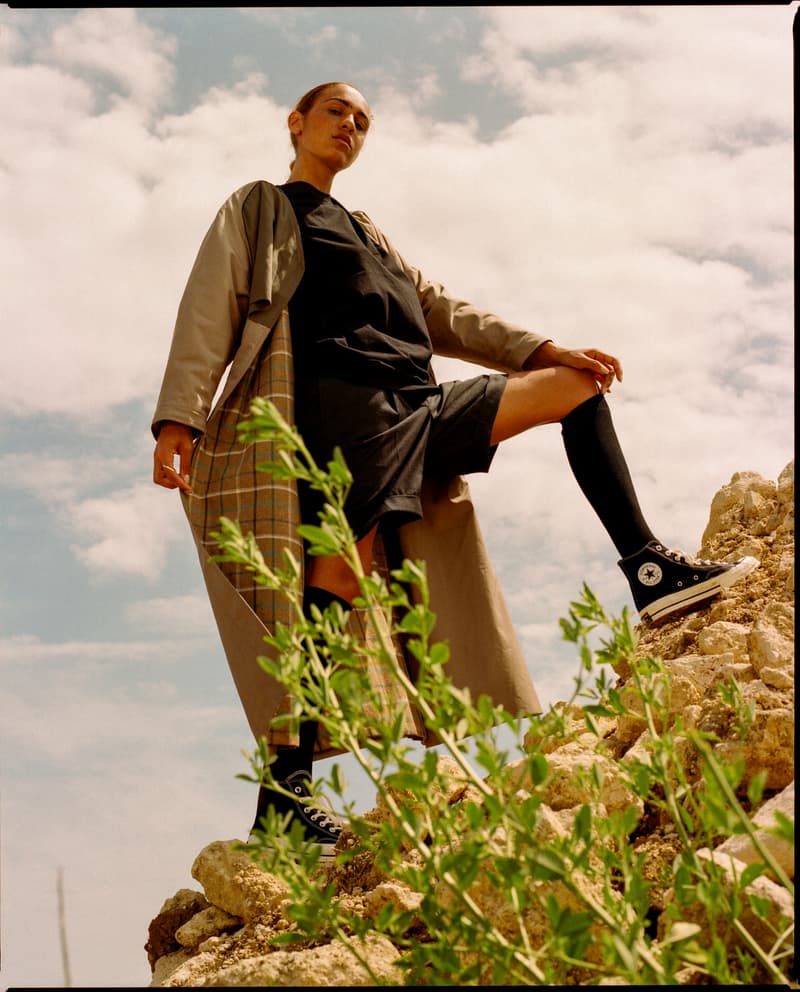 4 of 15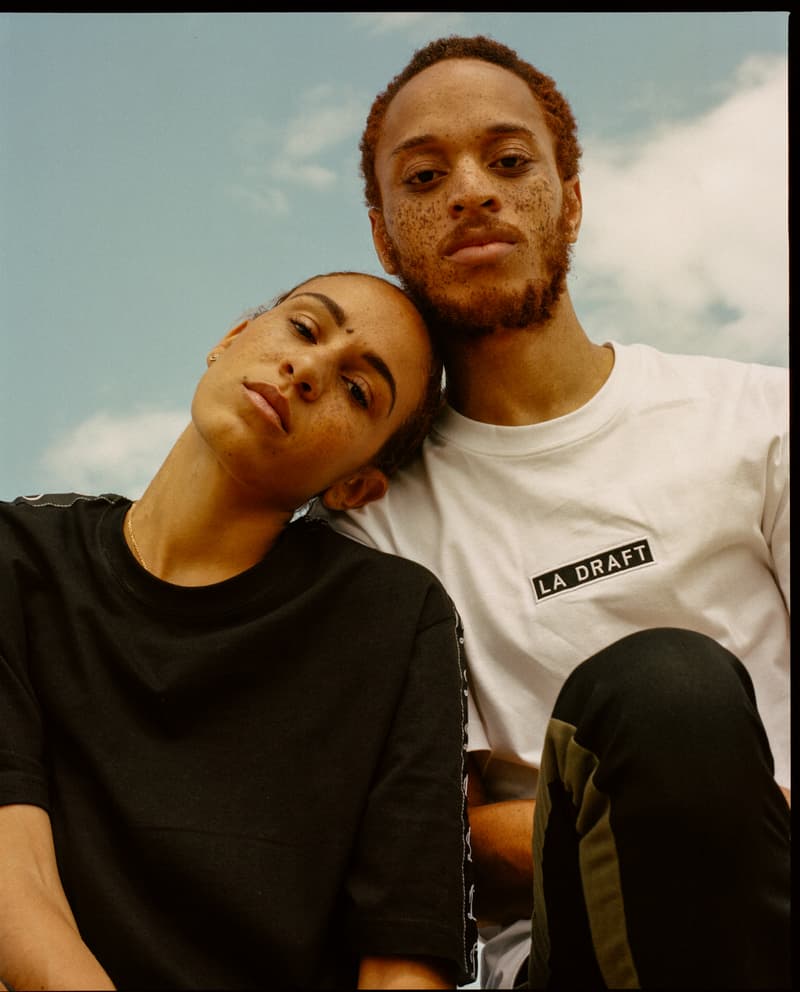 5 of 15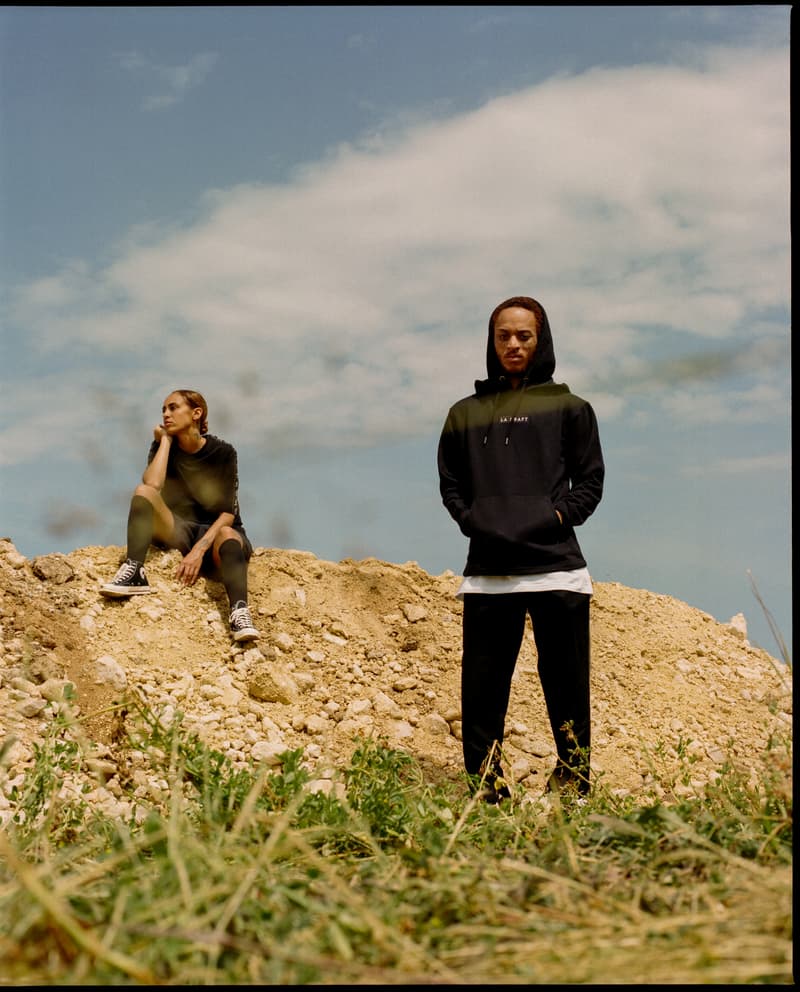 6 of 15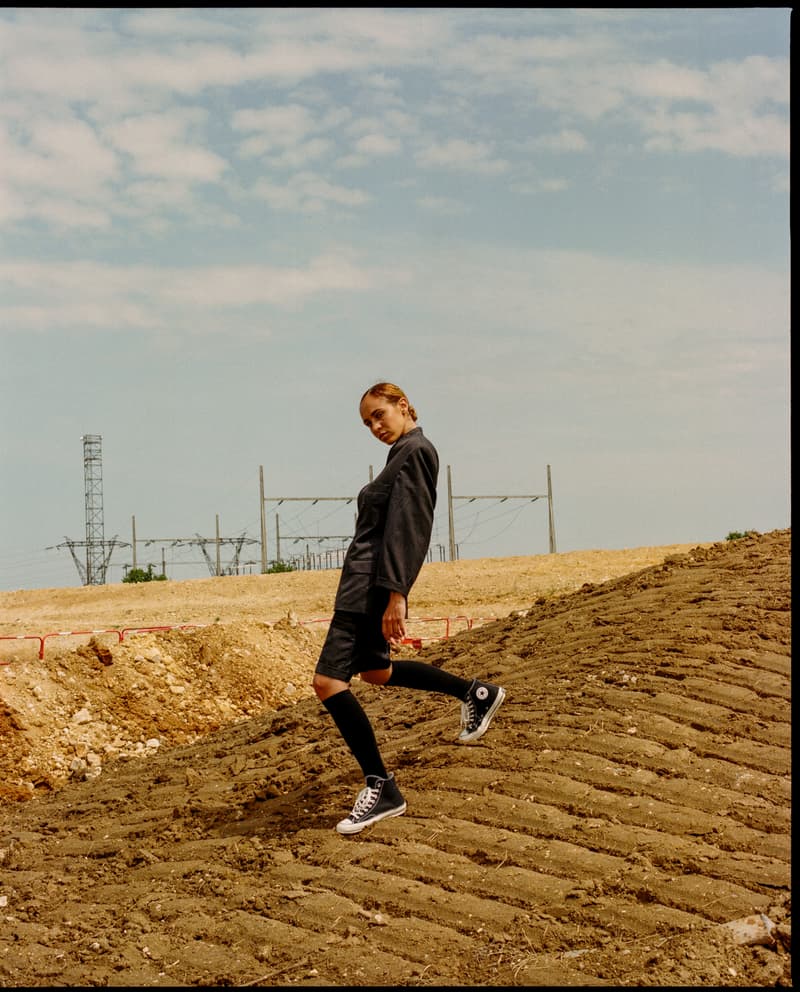 7 of 15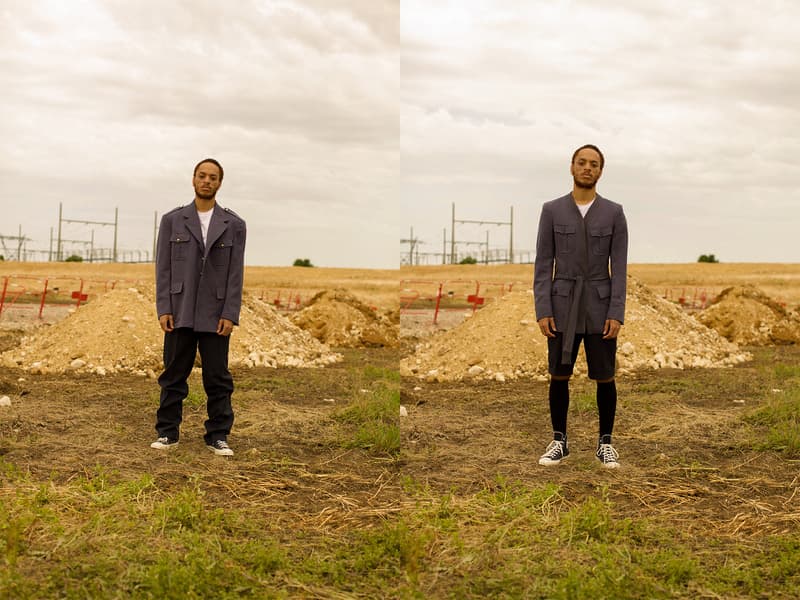 8 of 15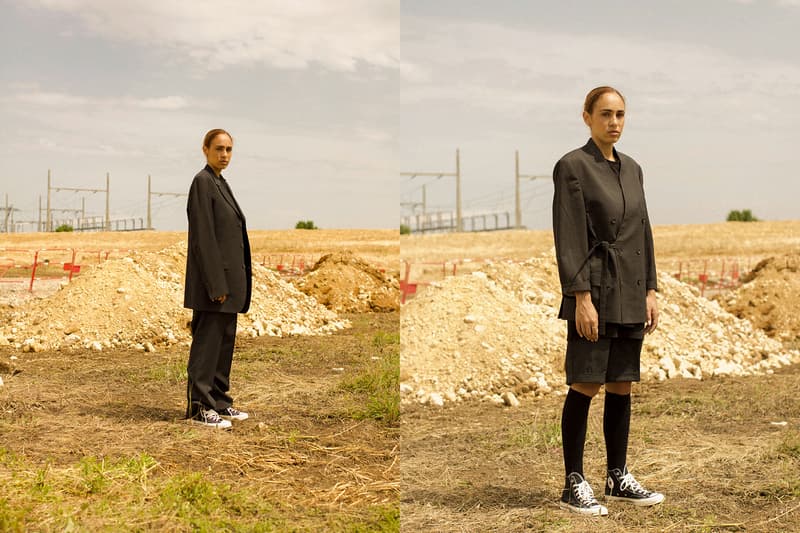 9 of 15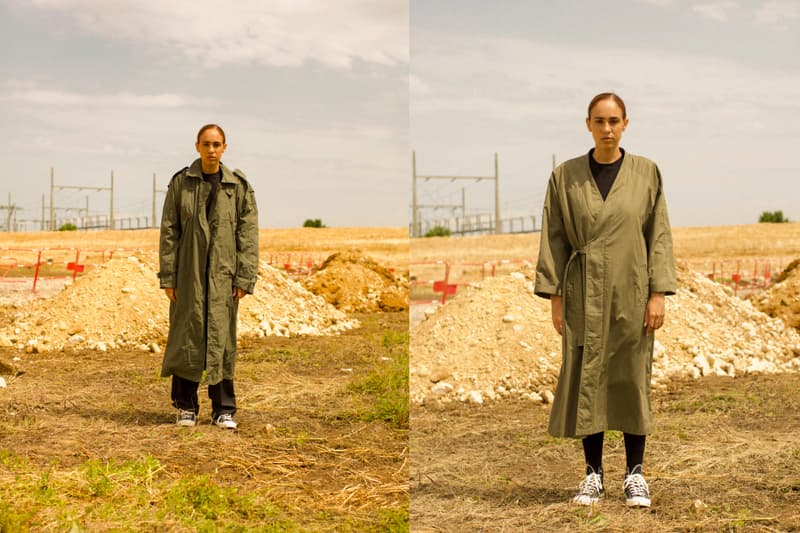 10 of 15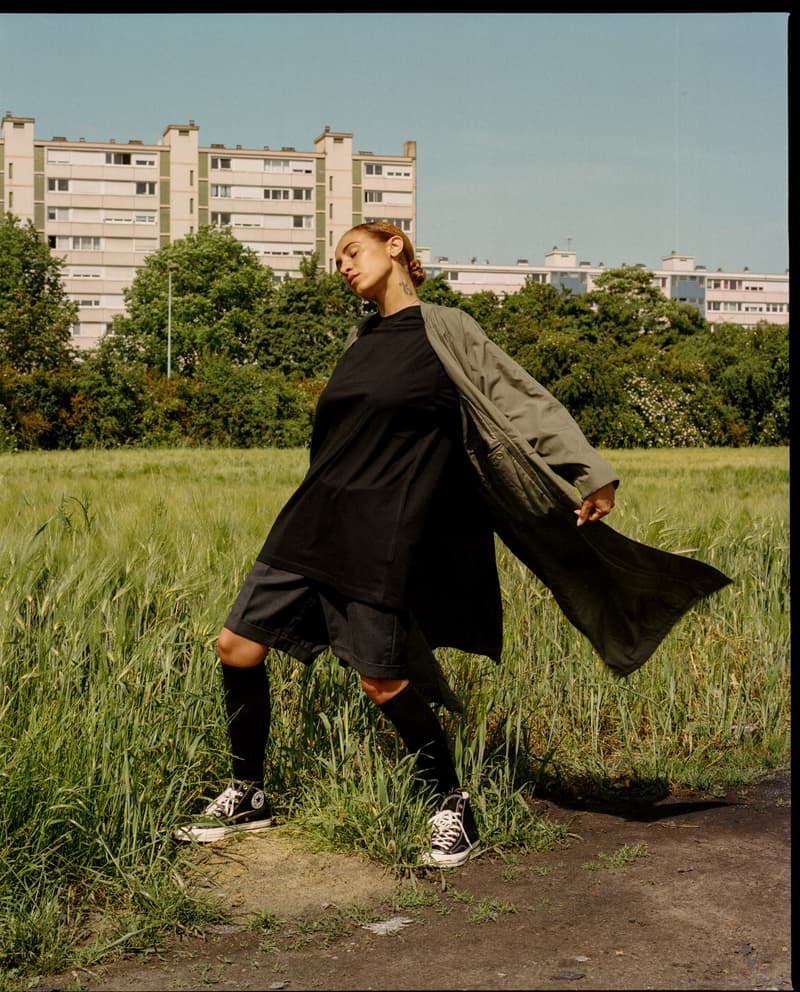 11 of 15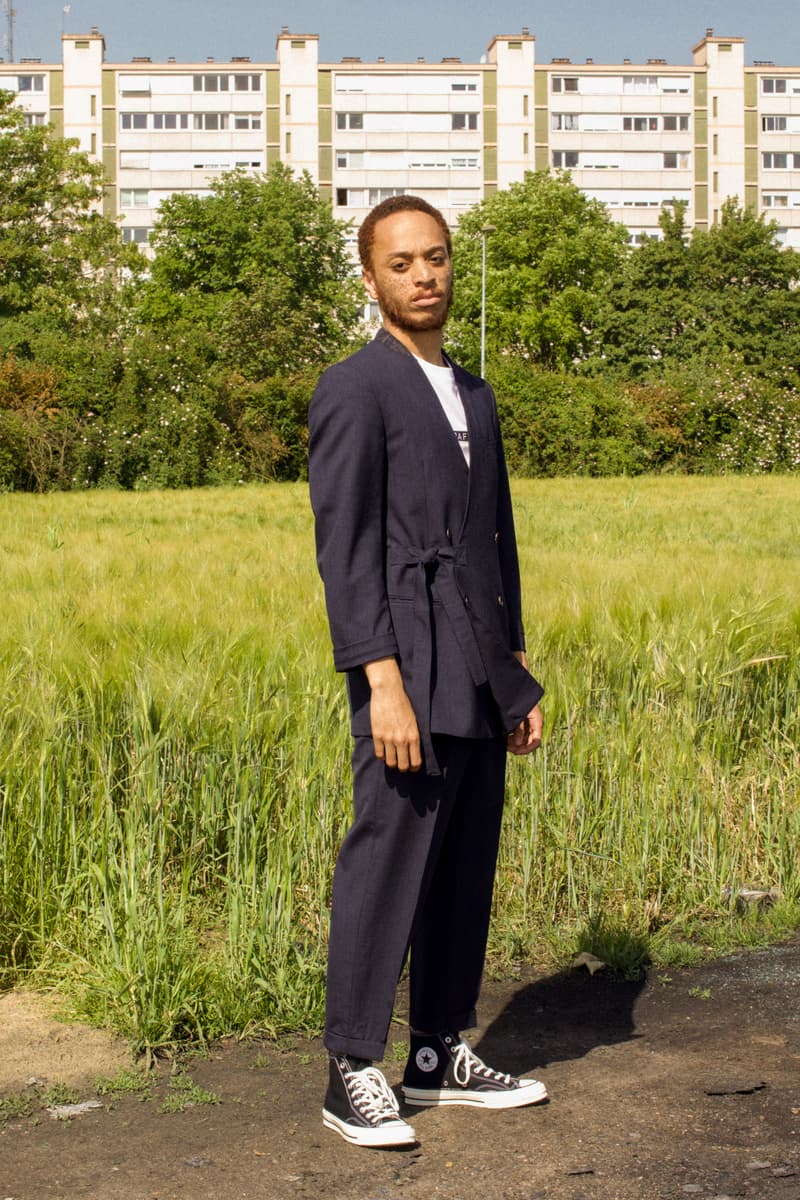 12 of 15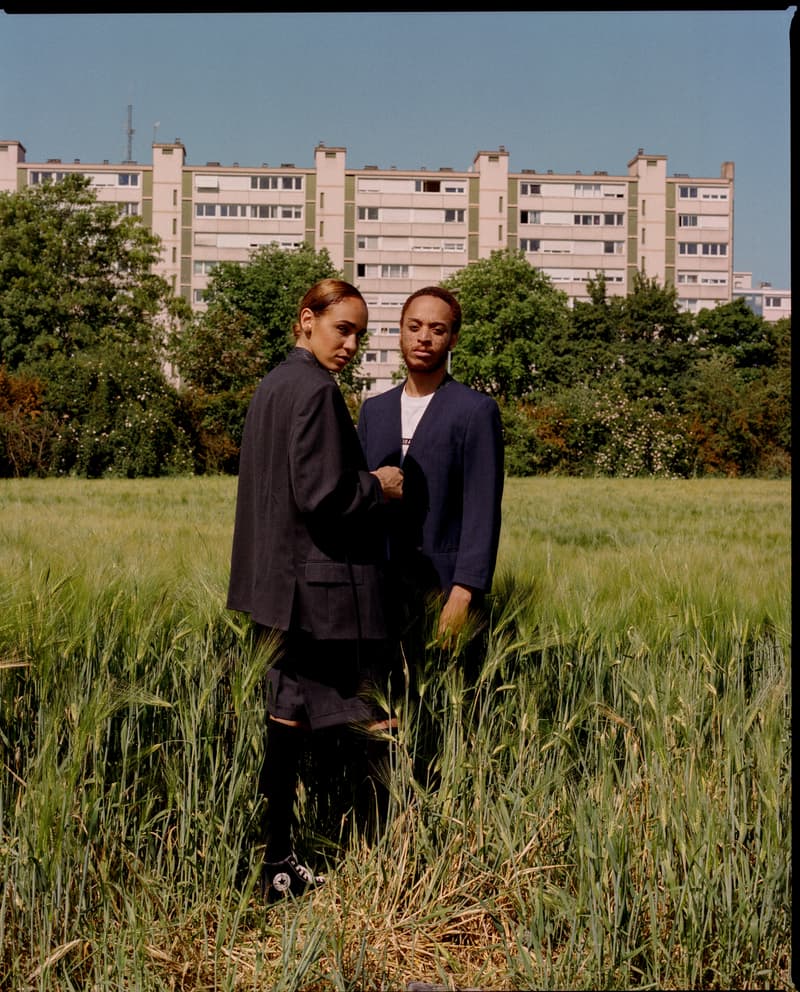 13 of 15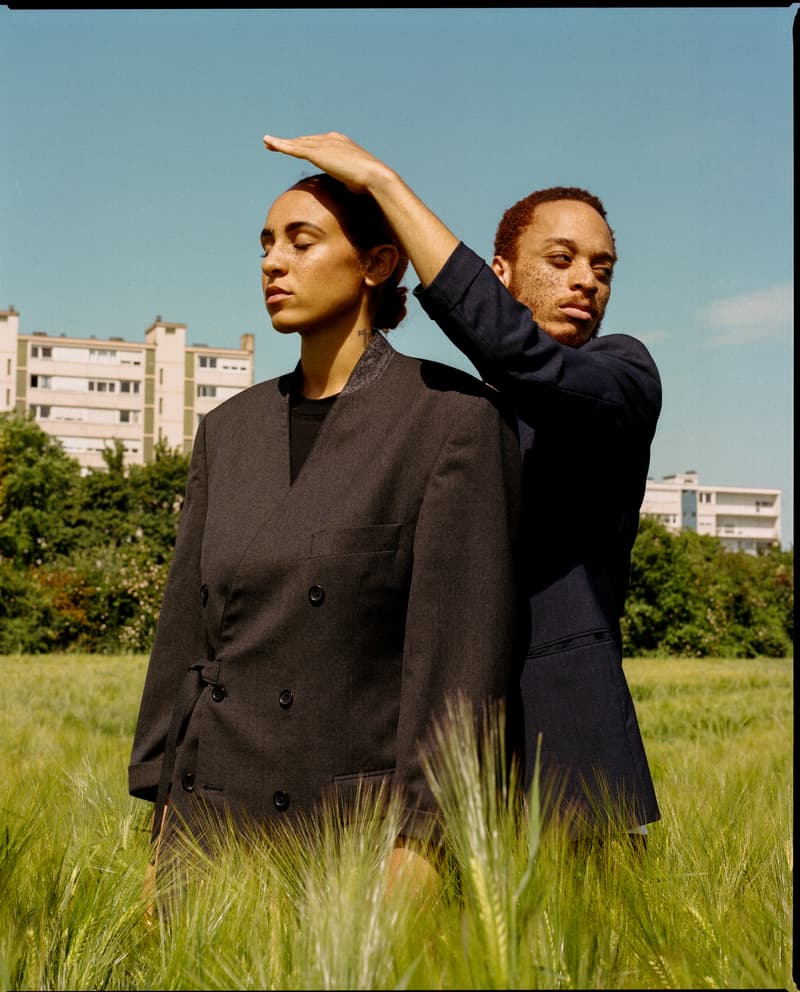 14 of 15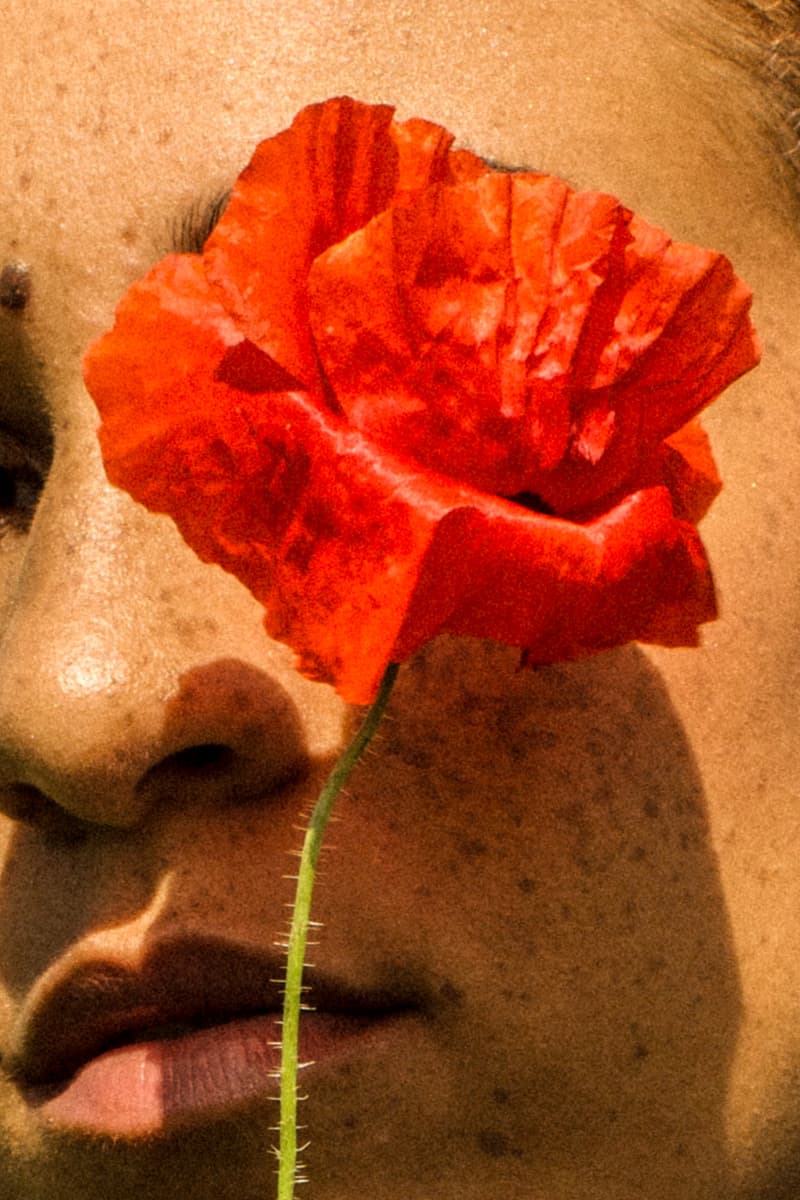 15 of 15
Après une très inspirante "Out Of The Night", LA DRAFT revient avec une nouvelle collection intitulée "Green Concrete". Dans un décor retranscrivant parfaitement son essence, entre identité urbaine et conscience environnementale, la griffe parisienne navigue sur la frontière séparant la ville de la campagne pour dévoiler de nouvelles pièces printanières.
Basée sur l'upcycling, elle qui va chiner des pièces en friperies pour leur redonner une seconde vie à travers une retouche haut de gamme, LA DRAFT y retranscrit cet esprit en révélant les produits avant/après sa touche personnelle. Blazers à bout de souffle respirent à nouveau dans des coupes plus cintrées et modernes, des pantalons retrouvent de leur superbe en shorts, la palme de la transformation revenant à une veste militaire totalement revisitée.
Complétée par des basiques bien sentis, à l'instar d'un hoodie double capuche inspiré, la collection se décline dans des couleurs sobres, où beige et kaki se fondent à la fois entre les tours et dans les herbes hautes. Jetez un œil aux produits de la collection "Green Concrete" ci-dessus, et notez qu'elle sera disponible à compter du 21 juin au pop-up store Cabinet Mode Thérapie.