MIRAK S'Adresse Au Monde Dans Sa Nouvelle Collection
"From MIRAK To The World".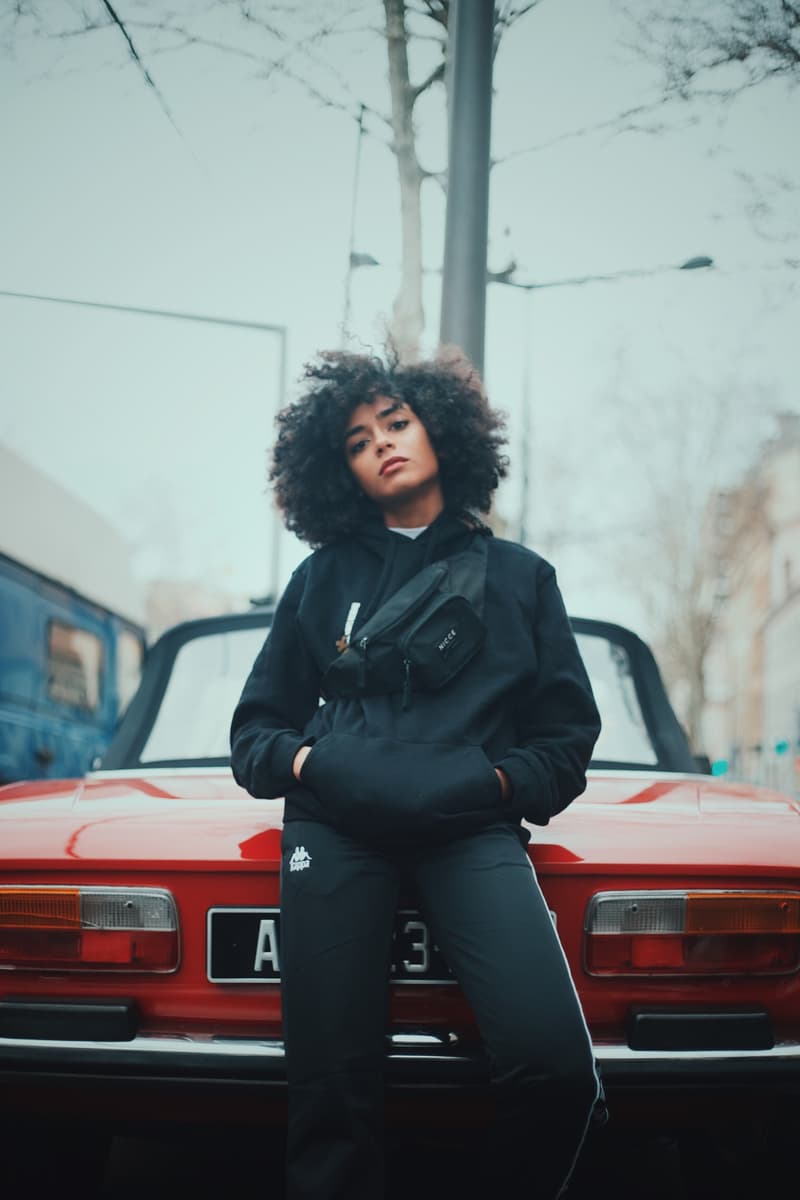 1 of 12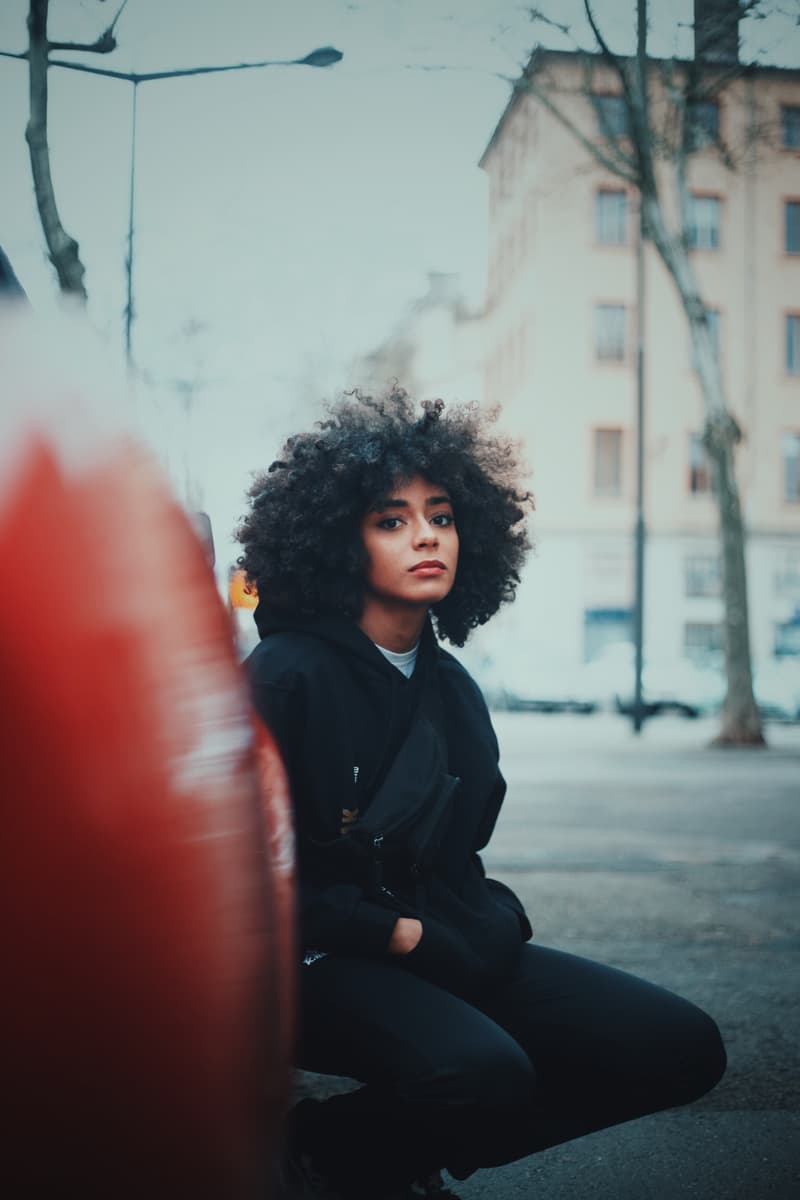 2 of 12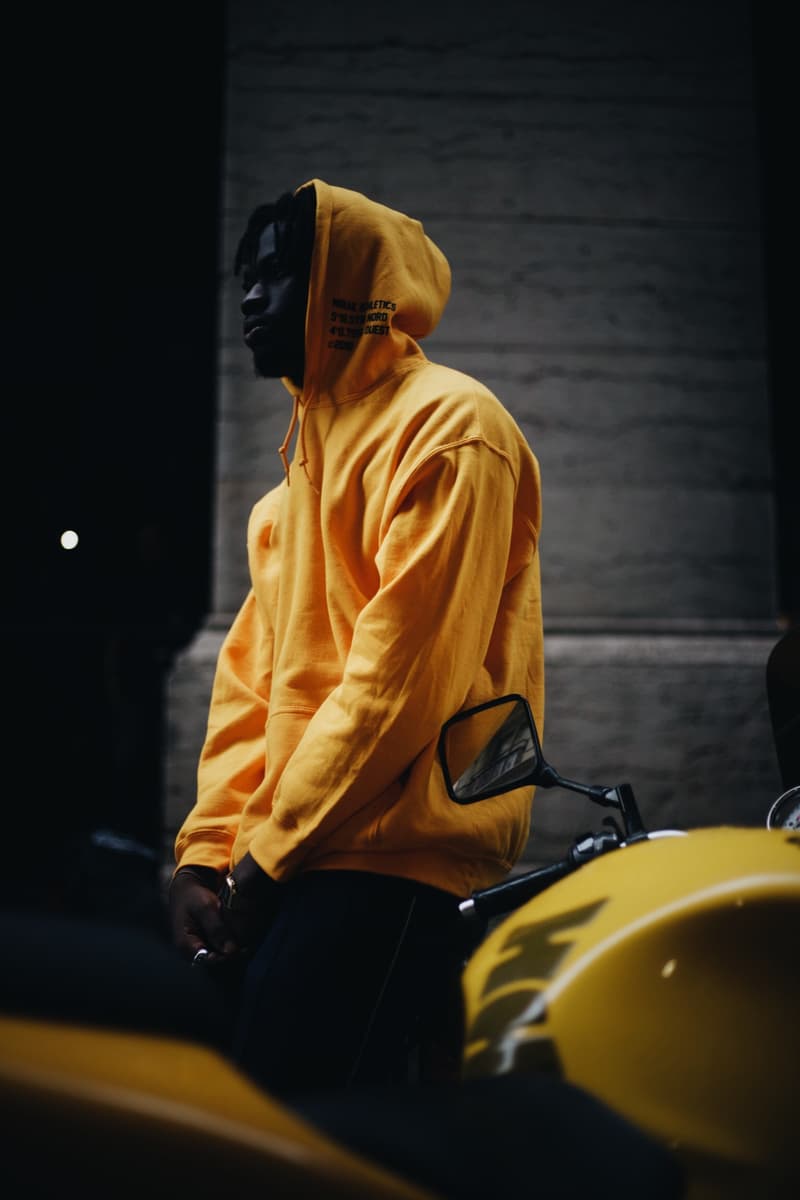 3 of 12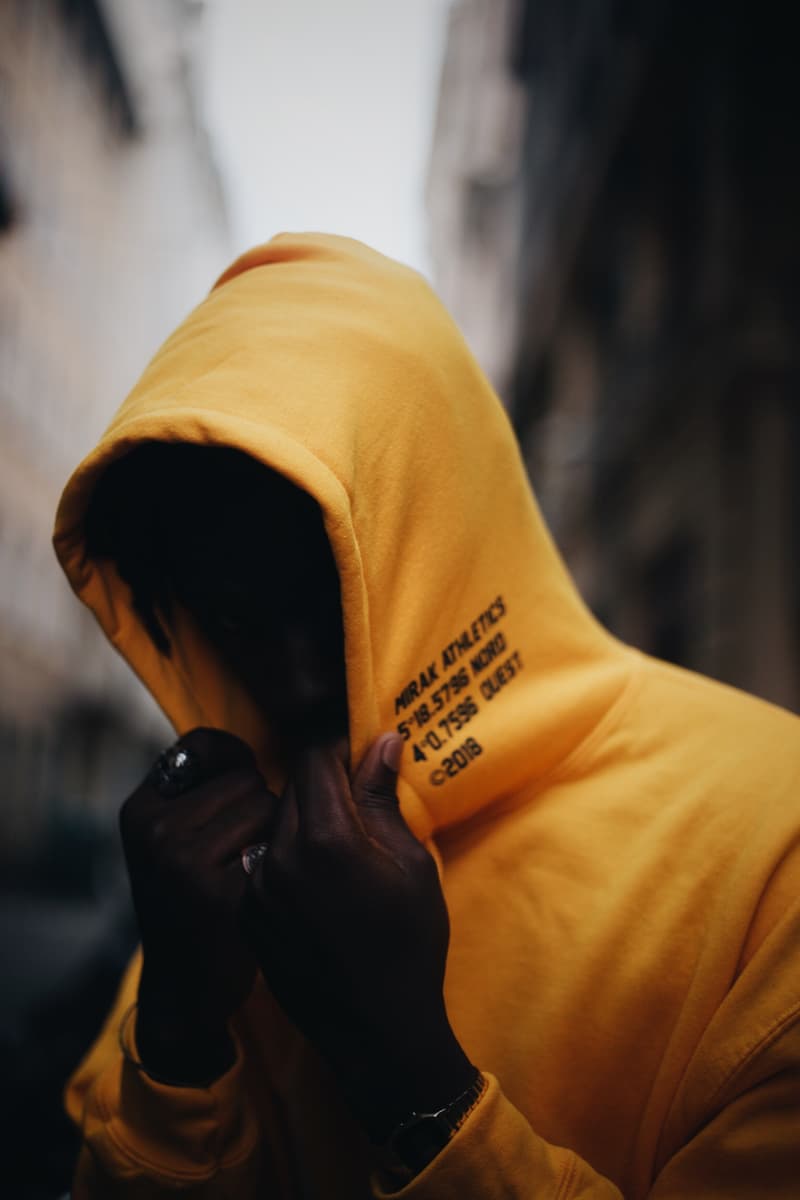 4 of 12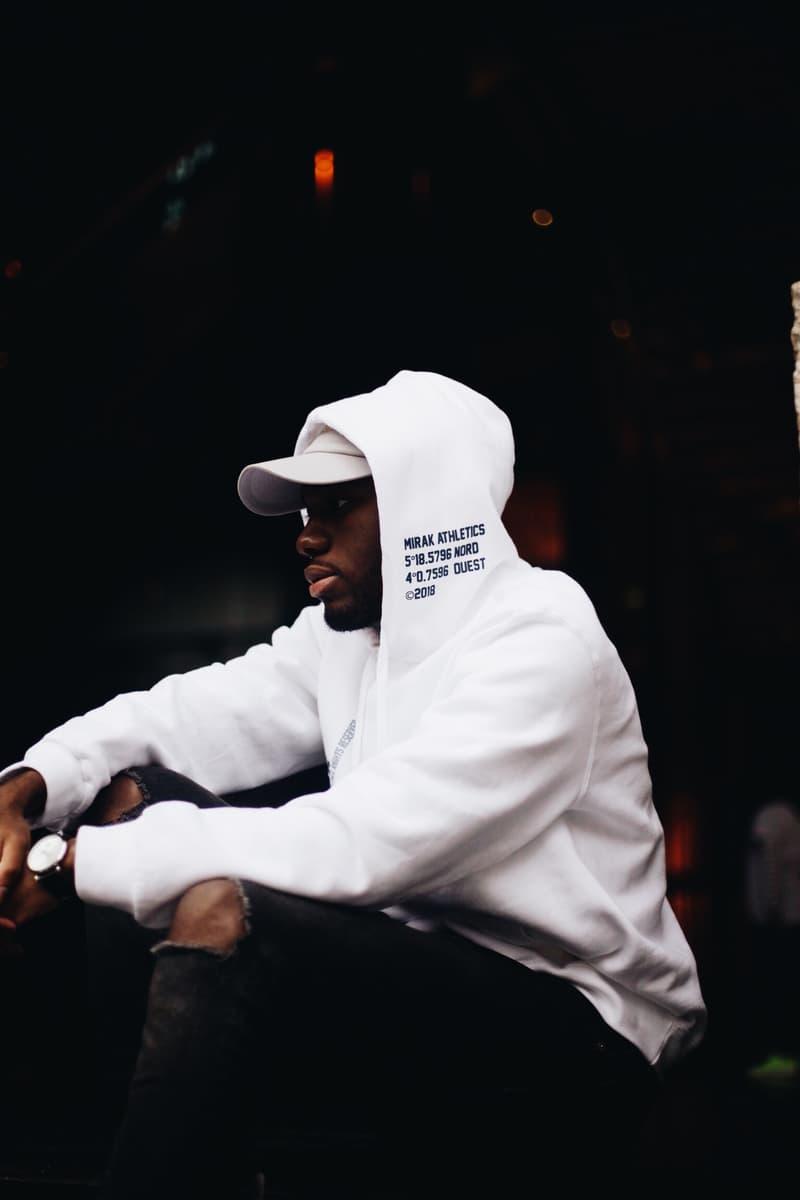 5 of 12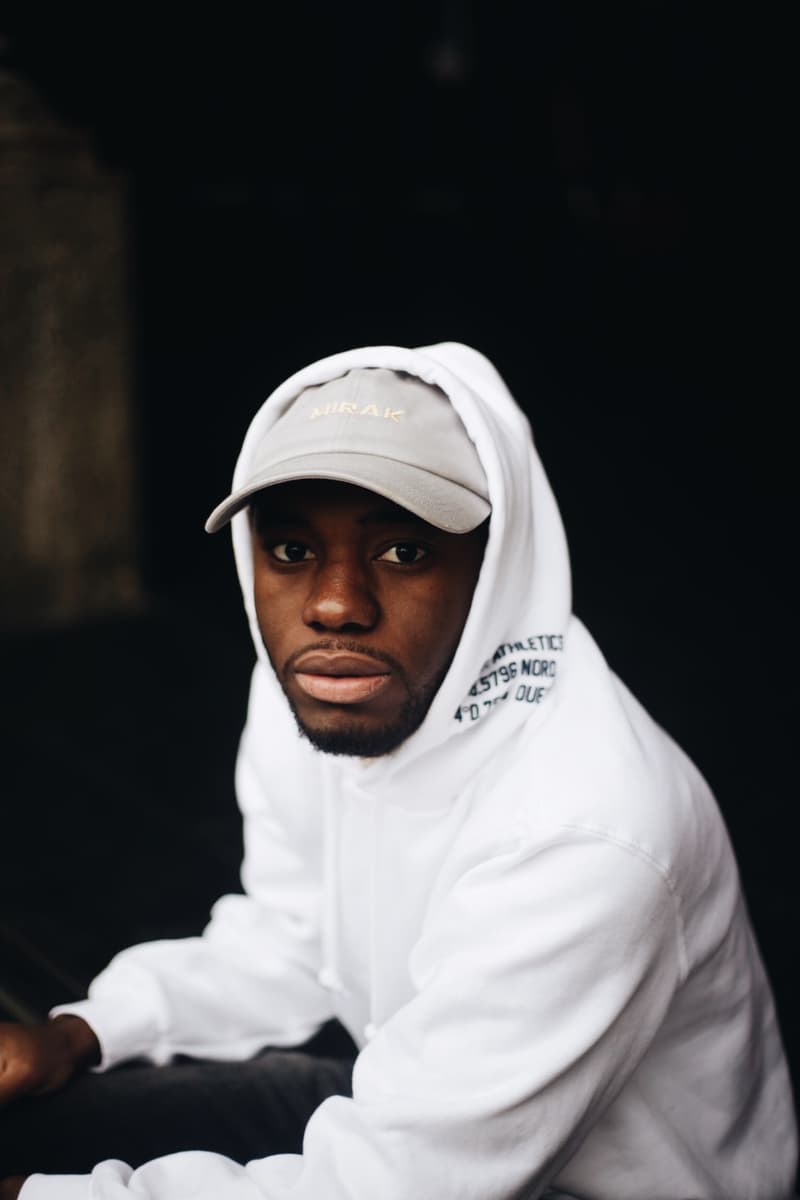 6 of 12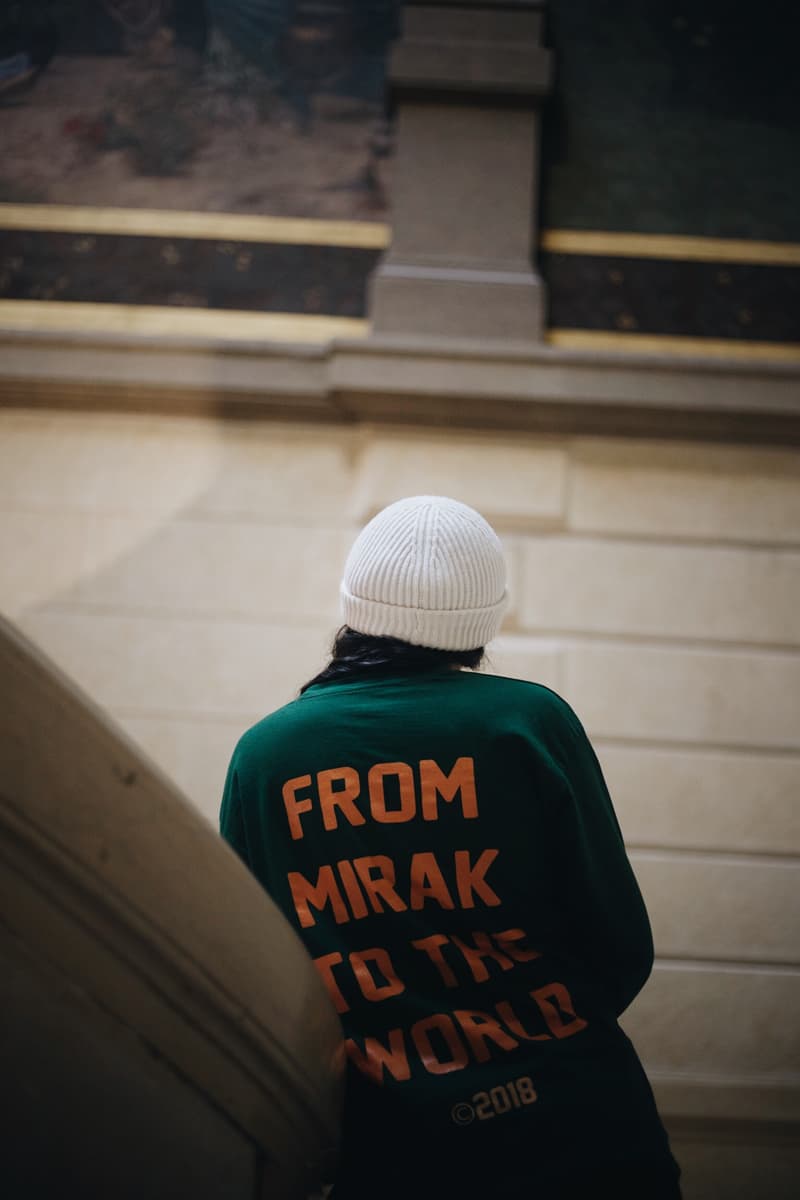 7 of 12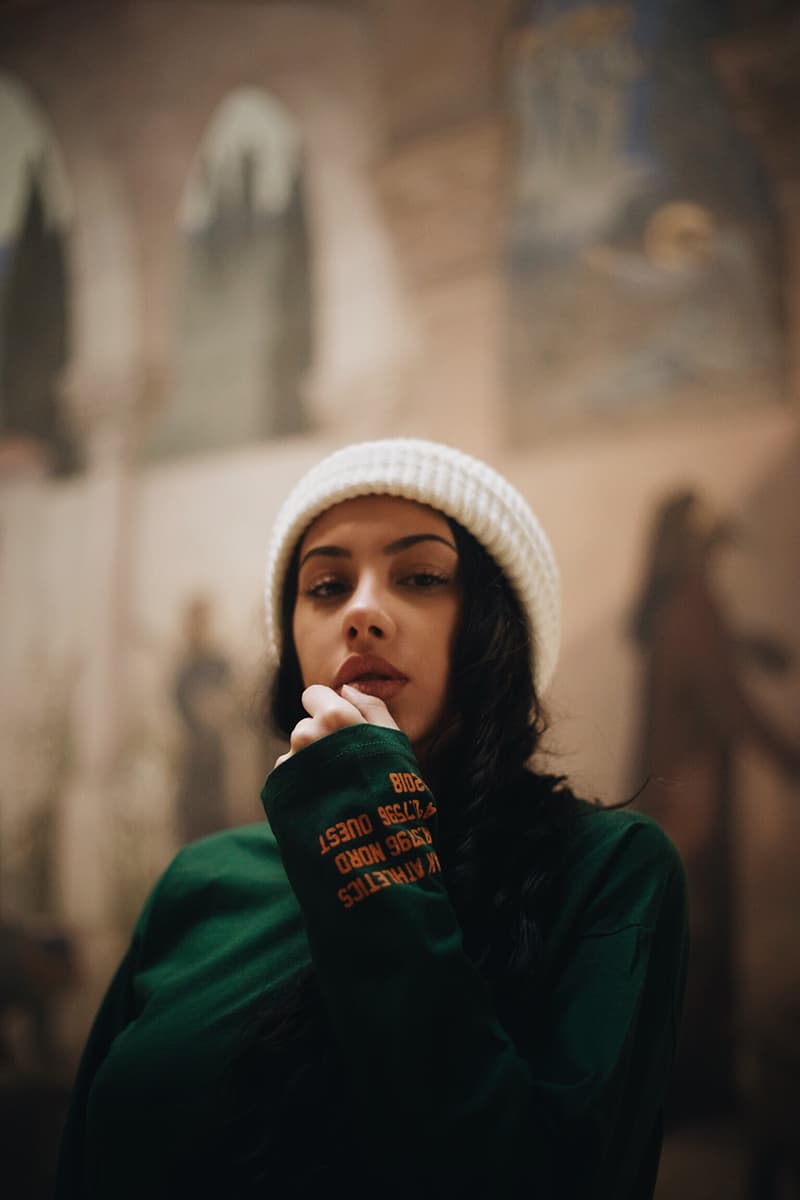 8 of 12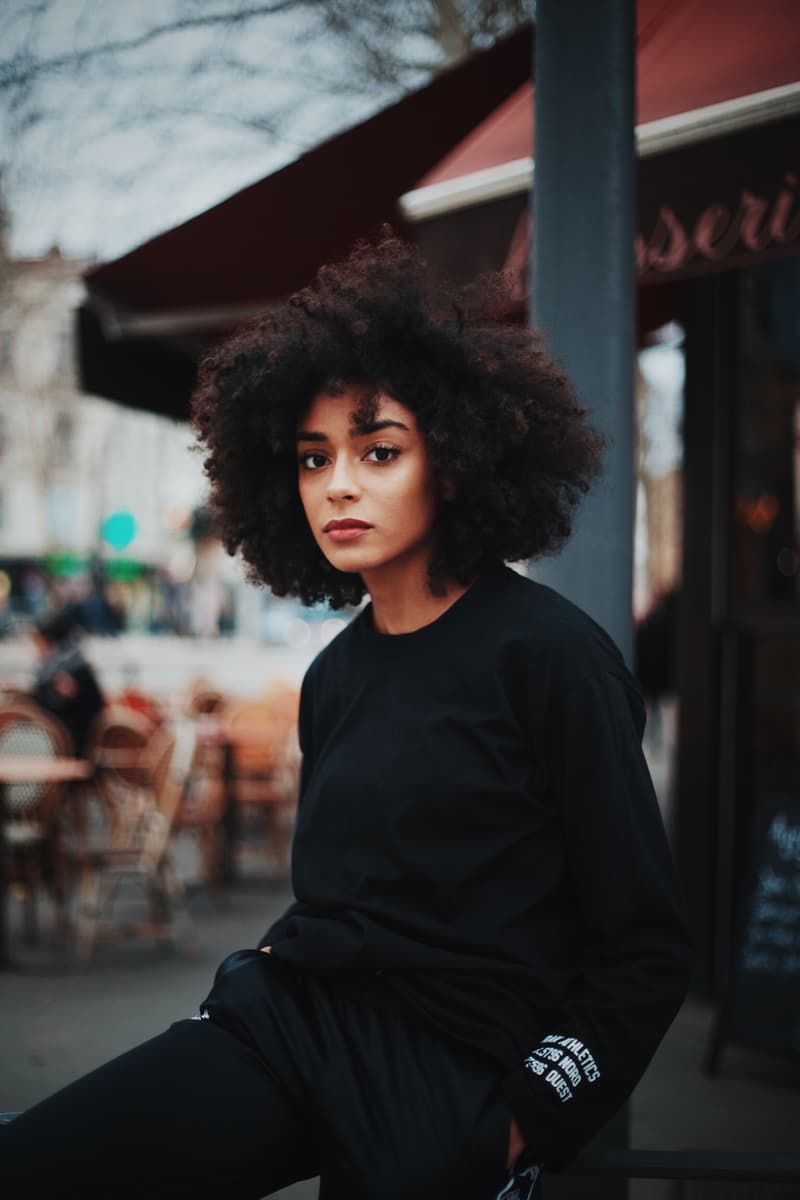 9 of 12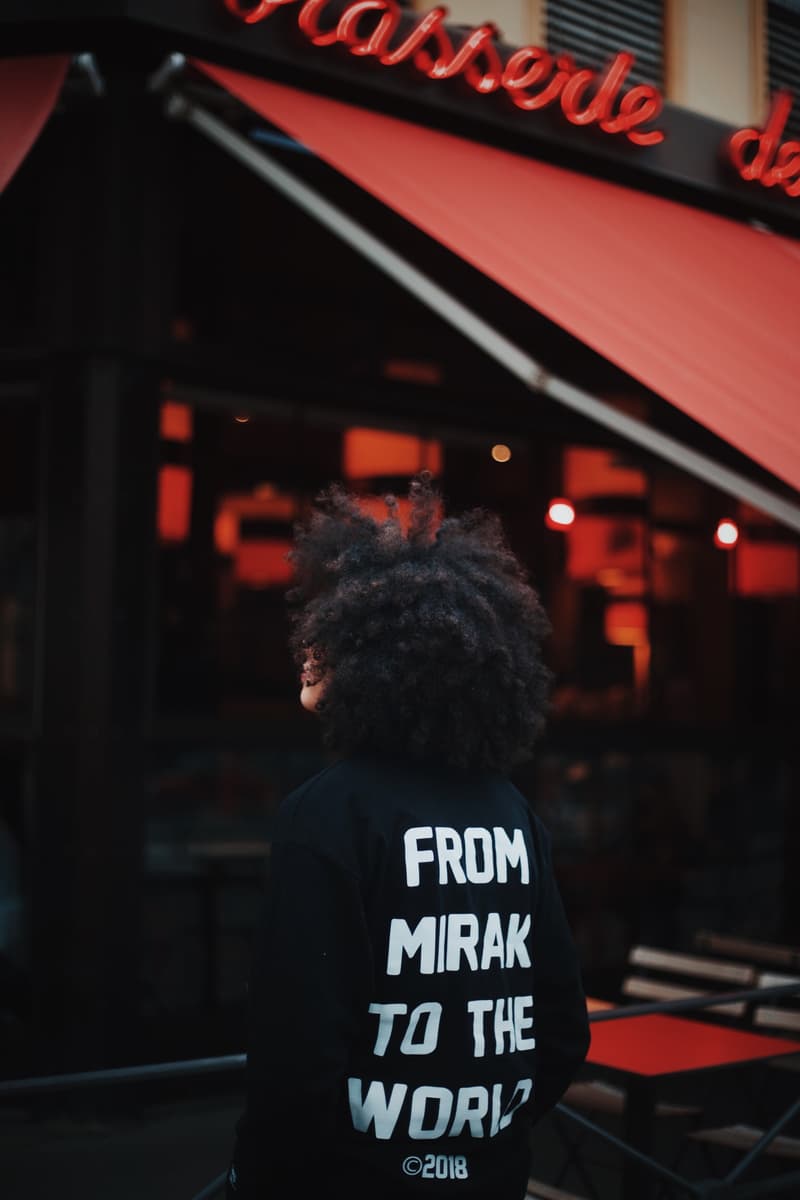 10 of 12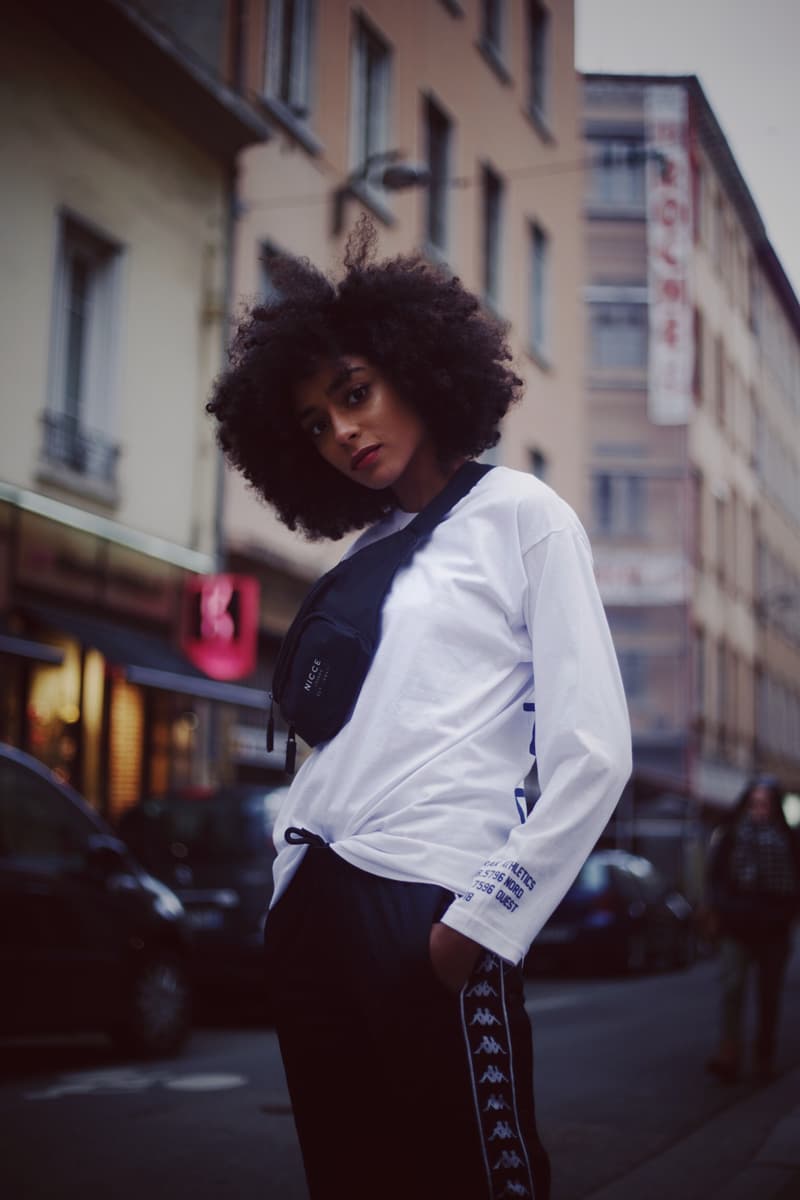 11 of 12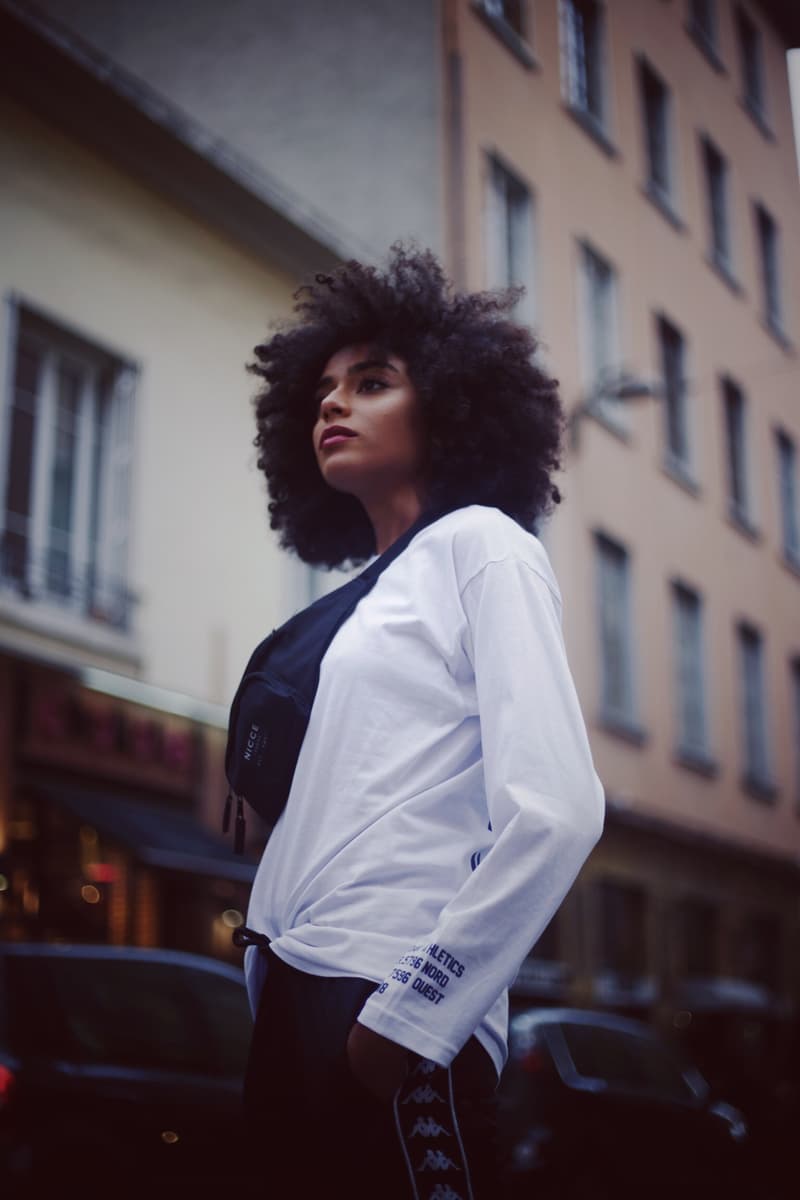 12 of 12
Petit à petit, MIRAK étoffe son vestiaire. En novembre 2017, la griffe lyonnaise se lançait dans le paysage streetwear avec une gamme de casquette ; aujourd'hui, elle dévoile ce que la marque présente comme sa première collection "From MIRAK To The World".
La collection se constitue autour d'une ligne de hoodies et de t-shirts à manches longues. Comme pour la précédente sortie, on peut lire les coordonnées d'Abidjan sur la manche gauche des "long sleeves" et au dos l'imposant message en lettres capitales : "From MIRAK To The World". Quant aux hoodies, les informations concernant la capitale de Côte d'Ivoire se situent sur le côté de la capuche.
Les t-shirts et hoodies sont disponibles dès maintenant sur le site internet de MIRAK pour des prix respectifs de 49,99€ et 29,99€.