Le Tate Modern Lance La Première Exposition Solo Pablo Picasso Présentant Des Pièces Iconiques De L'Artiste
Intitulée "Love, Fame, Tragedy".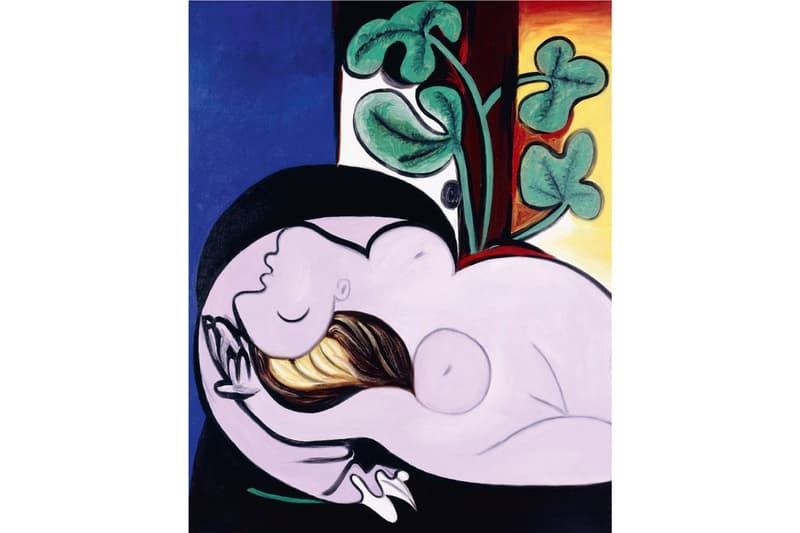 1 of 5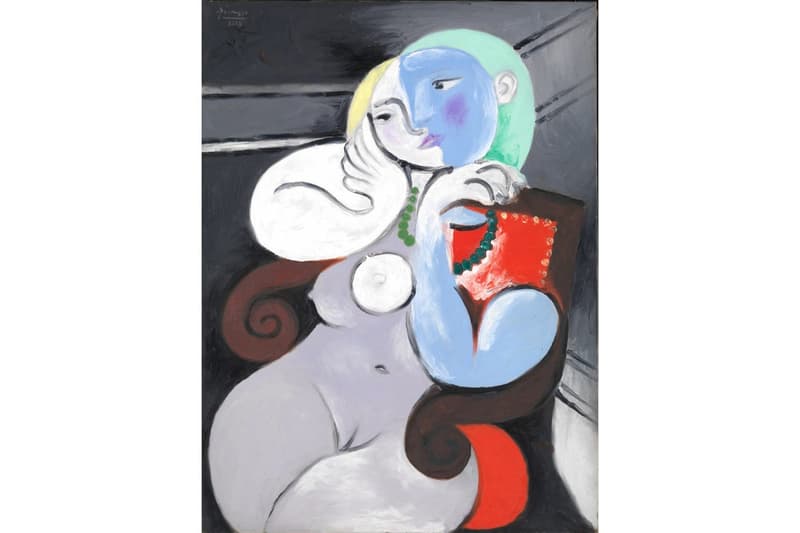 2 of 5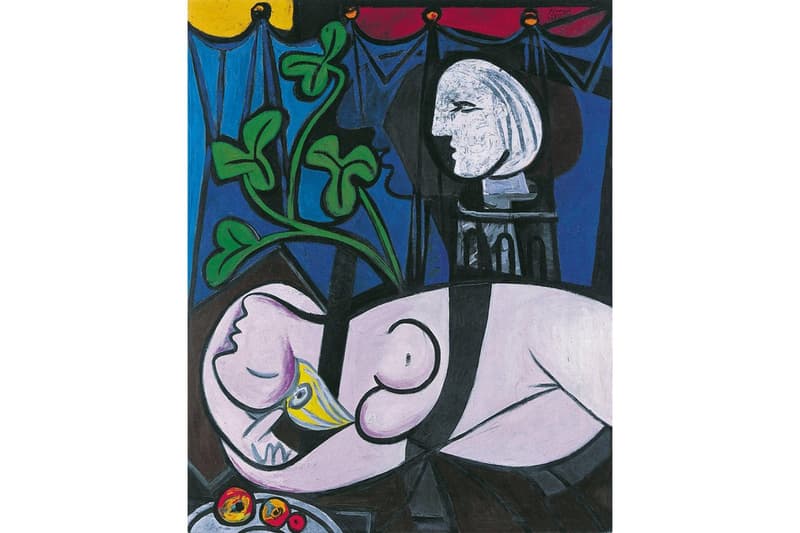 3 of 5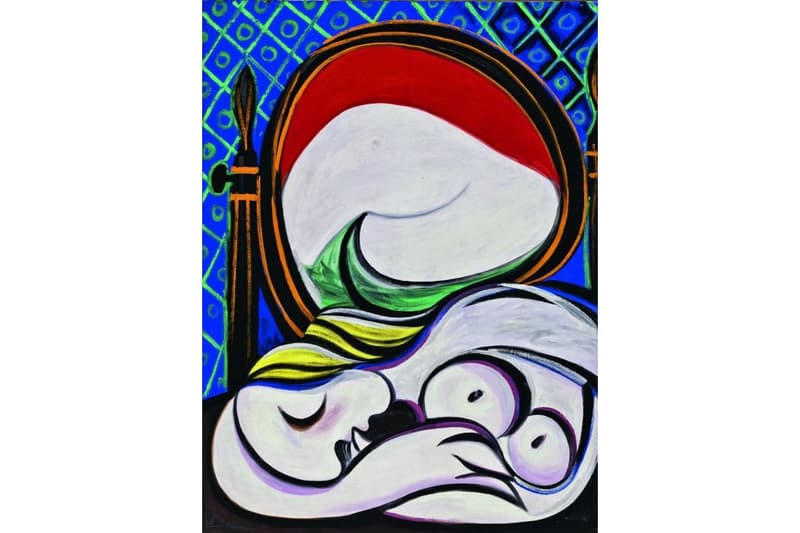 4 of 5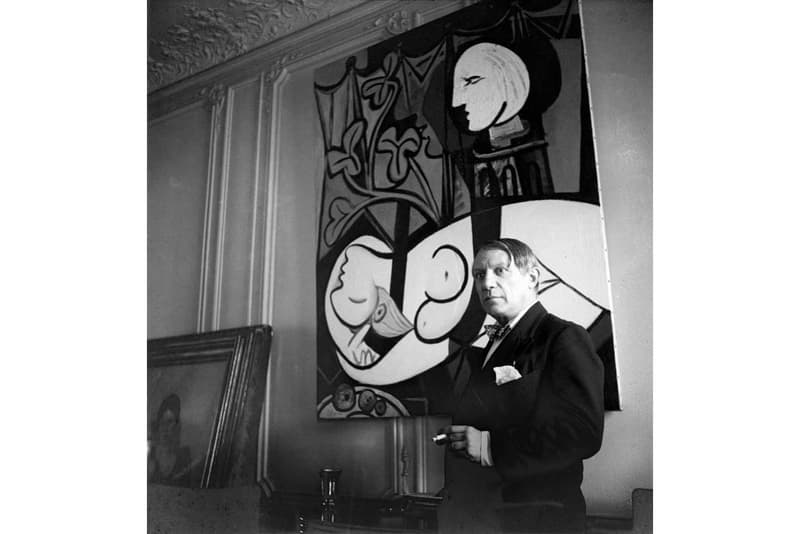 5 of 5
Le Tate Modern prépare sa première exposition solo Pablo Picasso intitulée "Love, Fame, Tragedy". Totalisant une centaine de peintures, sculptures, dessins ainsi que des photos intimes de la vie familiale de l'artiste seront exposées.
Ne manquez pas la vidéo de présentation de l'évènement ci-dessous. Cette manifestation se tiendra du 8 mars prochain au 9 septembre 2018. Puis découvrez le livre "Ali" de Steve Schapiro.