Des Photos Rares De Muhammad Ali Dans Un Nouveau Livre Intitulé "Ali"
Capturées Par Steve Schapiro.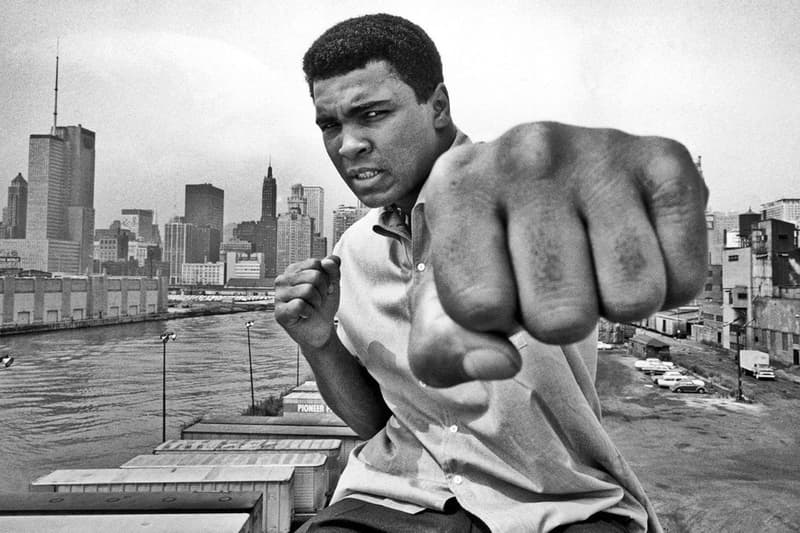 1 of 2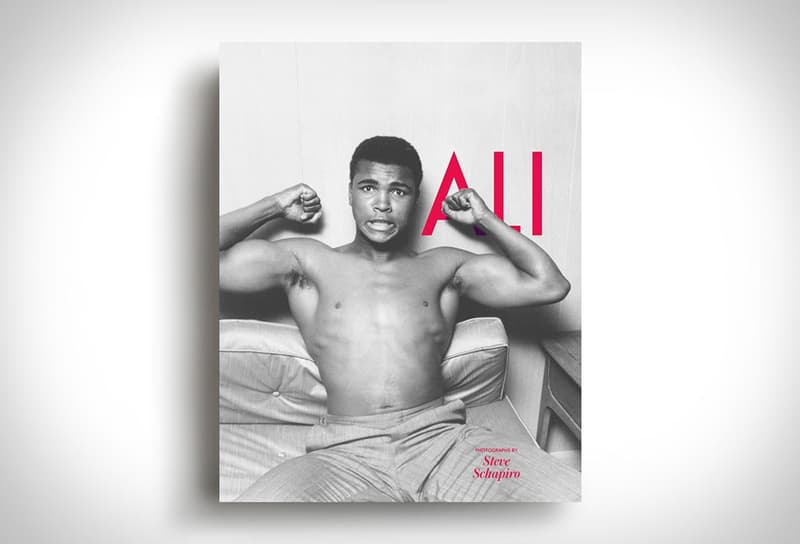 2 of 2
Avant que le monde ne connaisse et aime le personnage plus grand que nature Muhammad Ali, vivait un jeune boxeur en pleine ascension, qui dans ses premières années, avait déjà commencé à se tailler une place à part entière. L'une des figures les plus influentes du 20ème siècle.
En 1963, Sports Illustrated a chargé le photojournaliste Steve Schapiro de passer cinq jours avec le combattant fougueux. Le rendu fut une impressionnante série d'images mis en évidence dans un nouveau livre intitulé Ali. Schapiro a capturé des moments candides du champion à la maison avec sa famille puis son interaction dans sa communauté. Vous pouvez vous procurer le livre Ali au prix de 34 EUR sur Amazon. Puis suivez la mise à l'écart de Joakim Noah par les New York Knicks.