La Rétrospective 'The Octopus Eats Its Own Leg' De Takakashi Murakami A Ouvert Ses Portes À Vancouver
Jusqu'au 6 mai.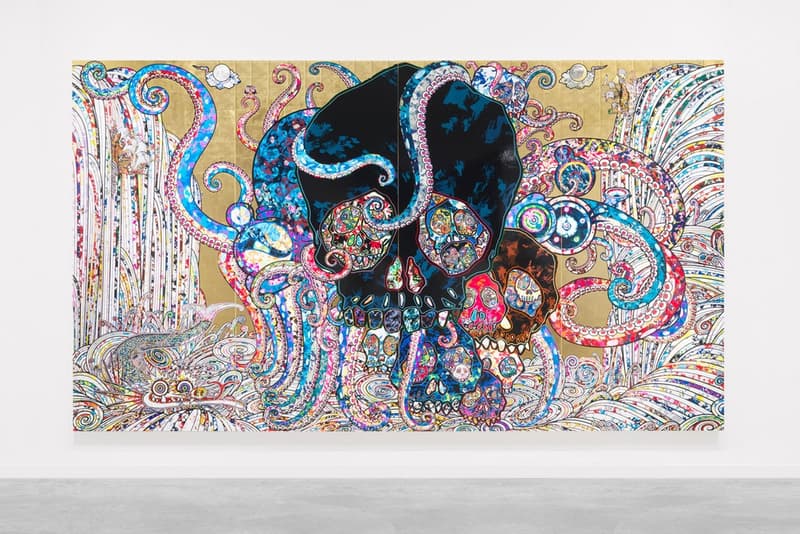 1 of 2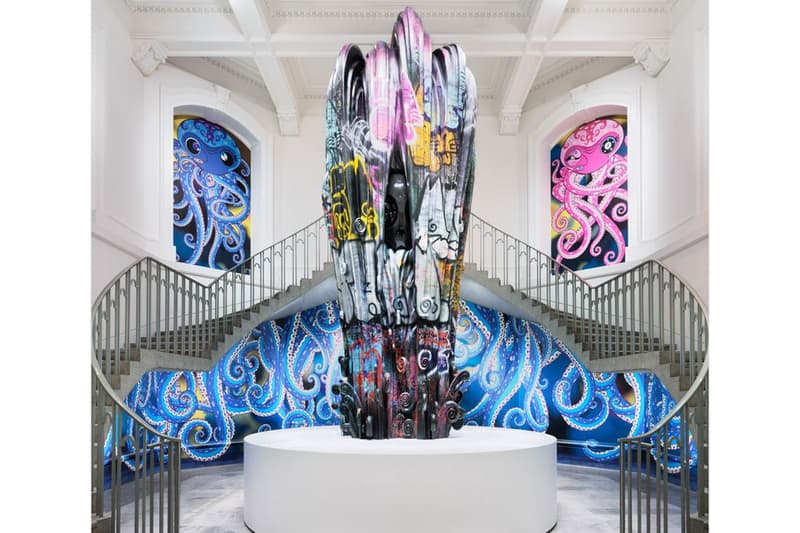 2 of 2
La rétrospective "The Octopus Eats its Own Leg" de Takashi Murakami organisée par le Museum of Contemporary Art Chicago a enfin ouvert ses portes à la Vancouver Art Gallery. Murakami est arrivé au Canada pour inaugurer son exposition à la veille de son 56e anniversaire. Pour marquer l'événement, le maire a remis une plaque spéciale, déclarant l'anniversaire de l'artiste le 1er février en journée officielle Takashi Murakami à Vancouver. Au cours de sa visite, l'artiste japonais a également donné une conférence publique et presse puis a assisté à un gala d'anniversaire. Si vous ne l'avez pas encore vu découvrez sa collaboration avec Virgil Abloh.
The Octopus Eats its Own Leg" du 3 février au 6 mai.
Vancouver Art Gallery
750 Hornby St
Vancouver, BC V6Z 2H7
Canada
Pour en savoir plus, regardez l'interview par MCA dans laquelle Takashi Murakami discute de ses techniques d'art moderne.
Takashi Murakami from MCA Chicago on Vimeo.