LE BALLON Célèbre La Coupe Du Monde 2018 Avec Un Pop-Up Store Parisien
Au Citadium de Havre-Caumartin.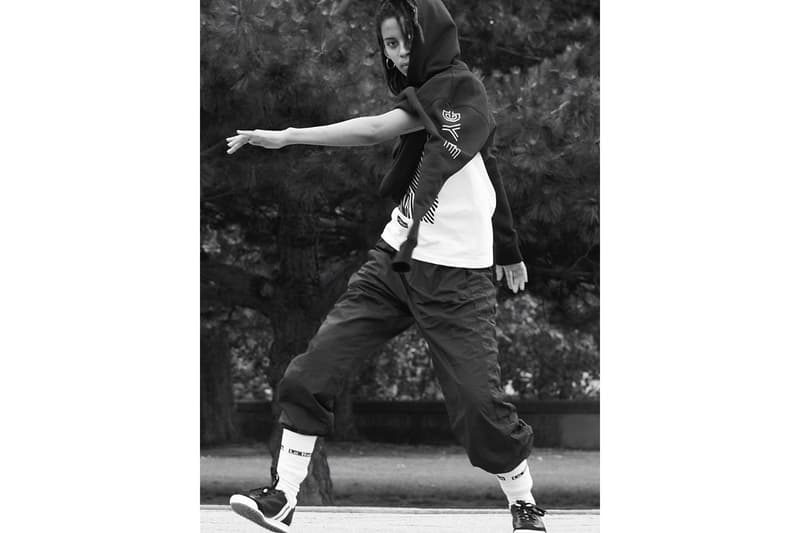 1 of 22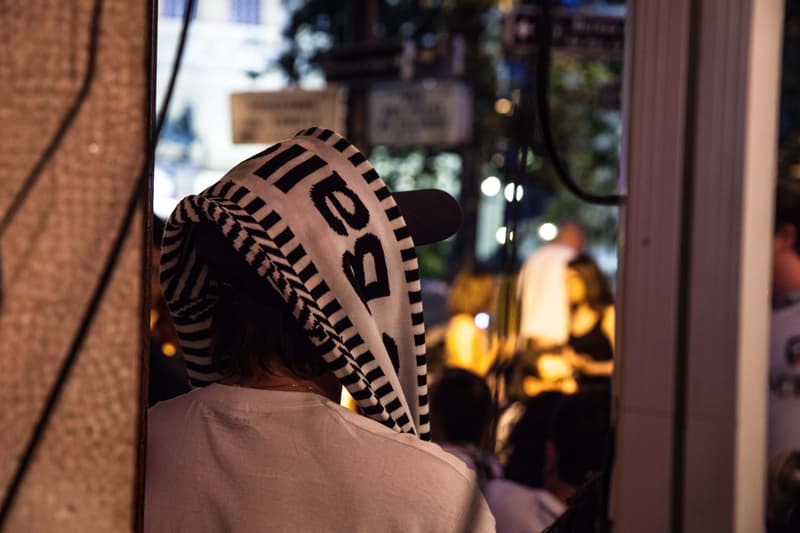 2 of 22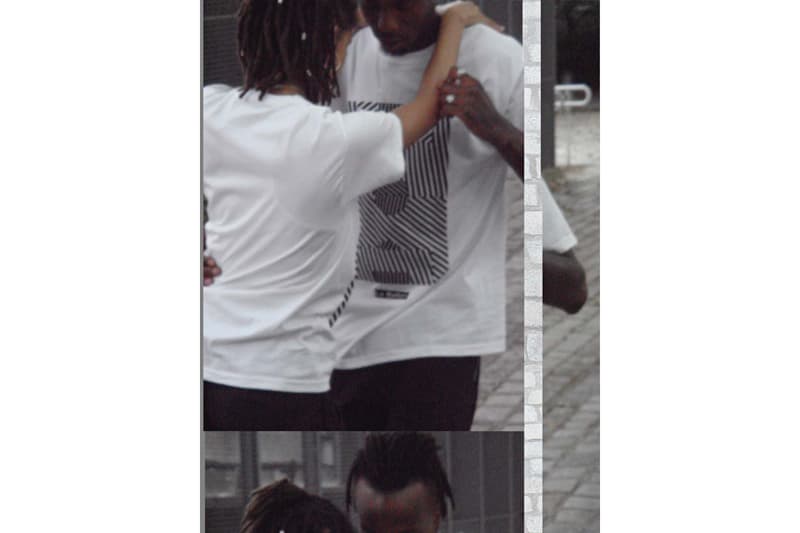 3 of 22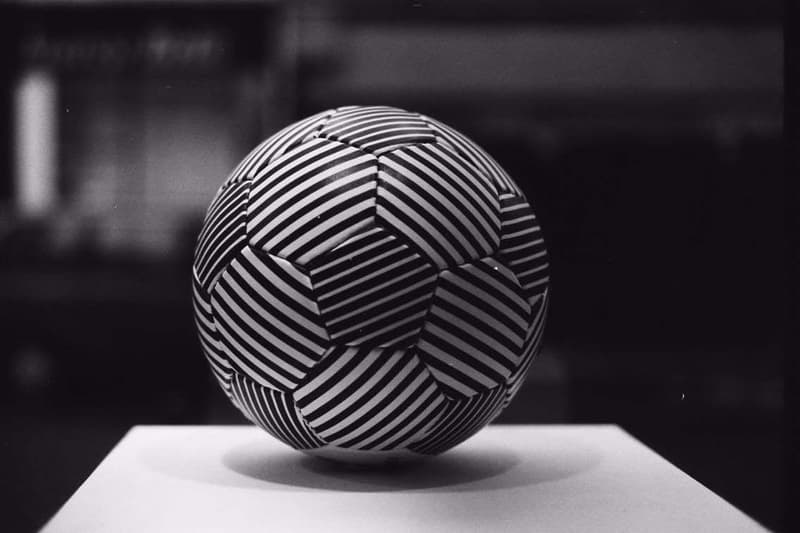 4 of 22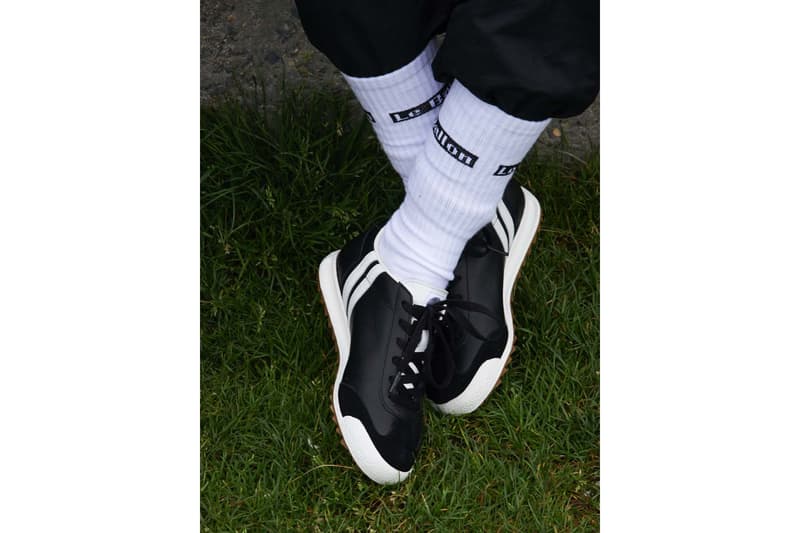 5 of 22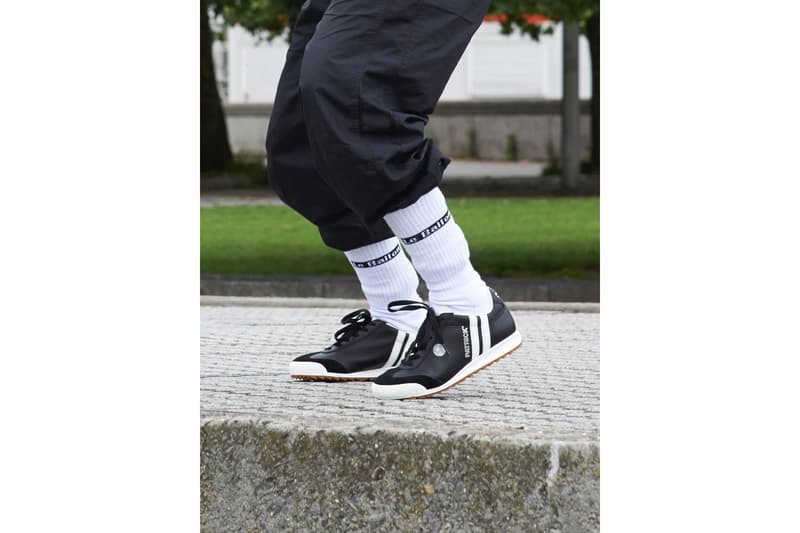 6 of 22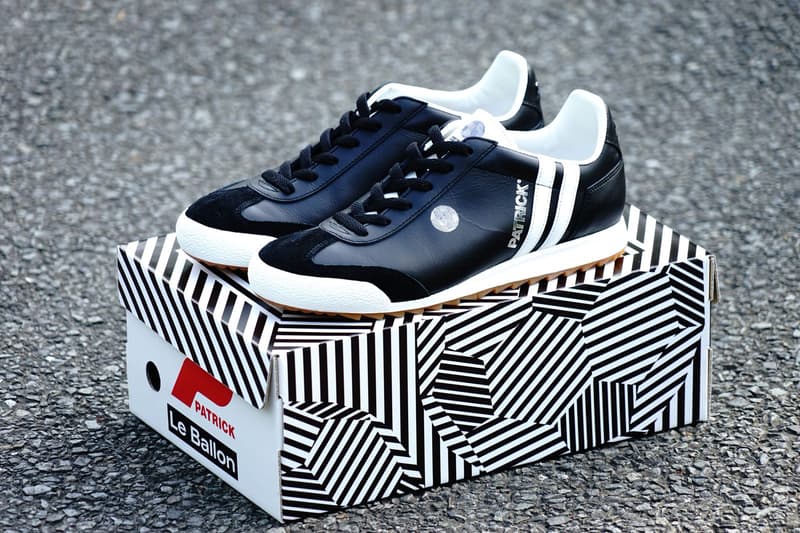 7 of 22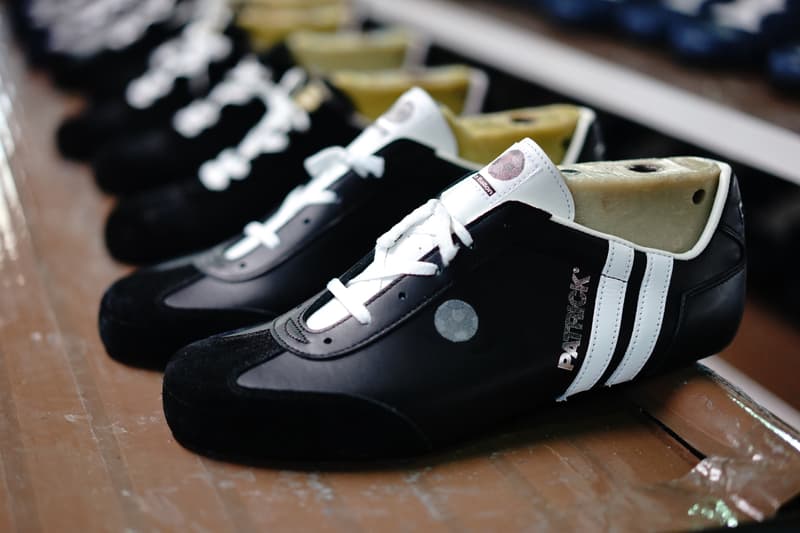 8 of 22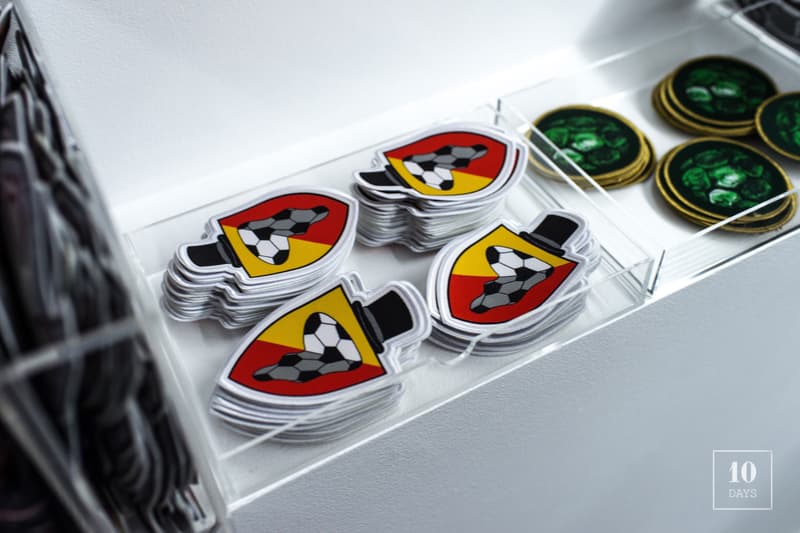 9 of 22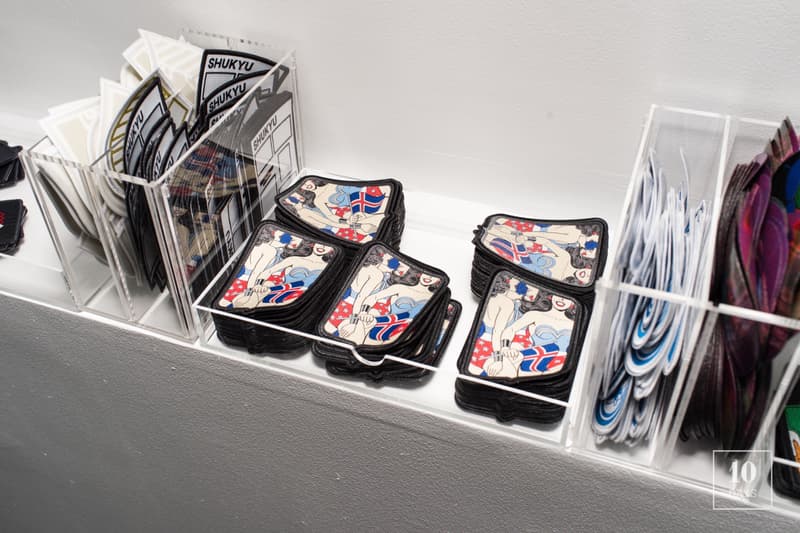 10 of 22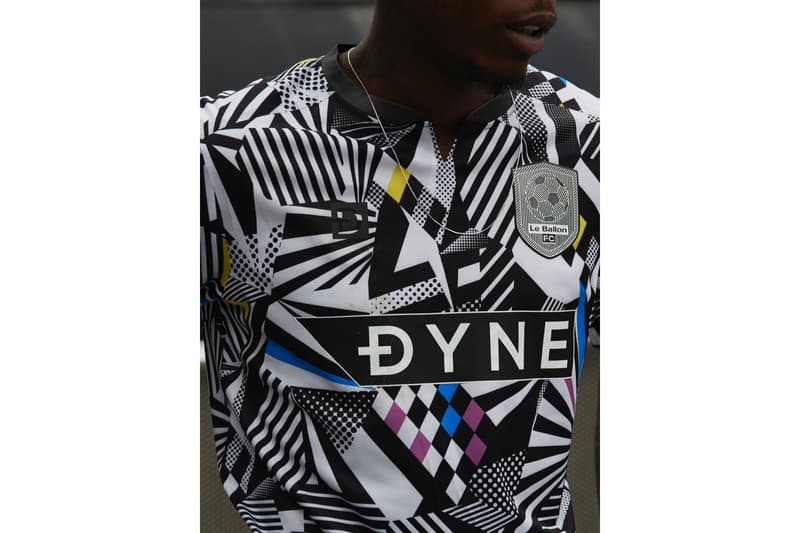 11 of 22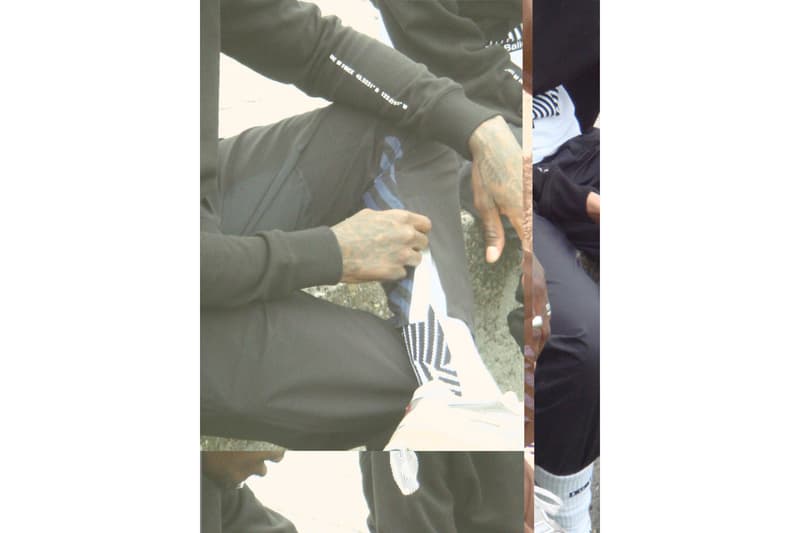 12 of 22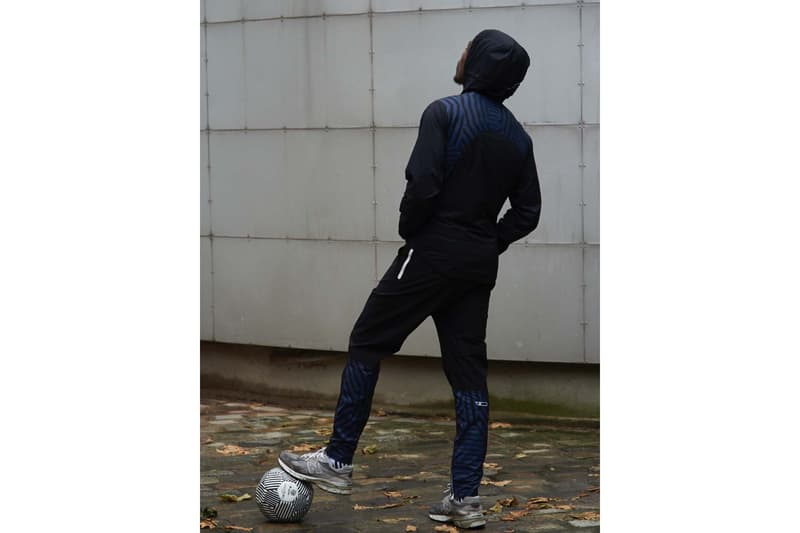 13 of 22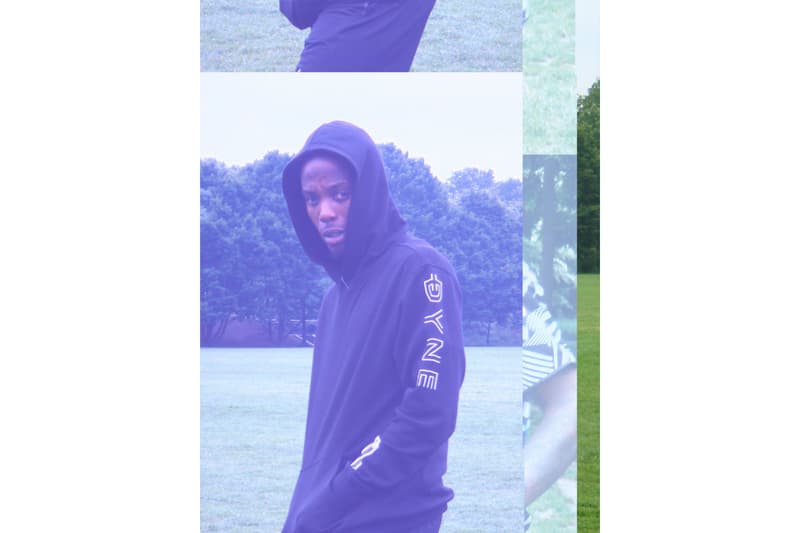 14 of 22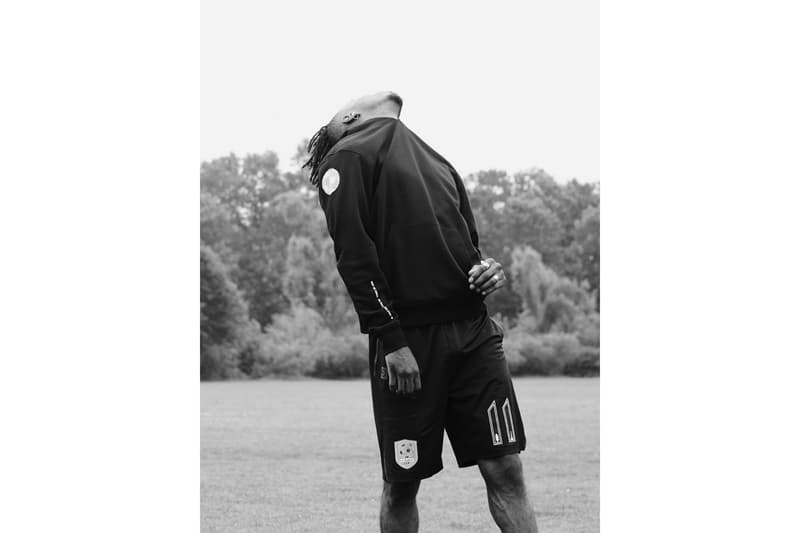 15 of 22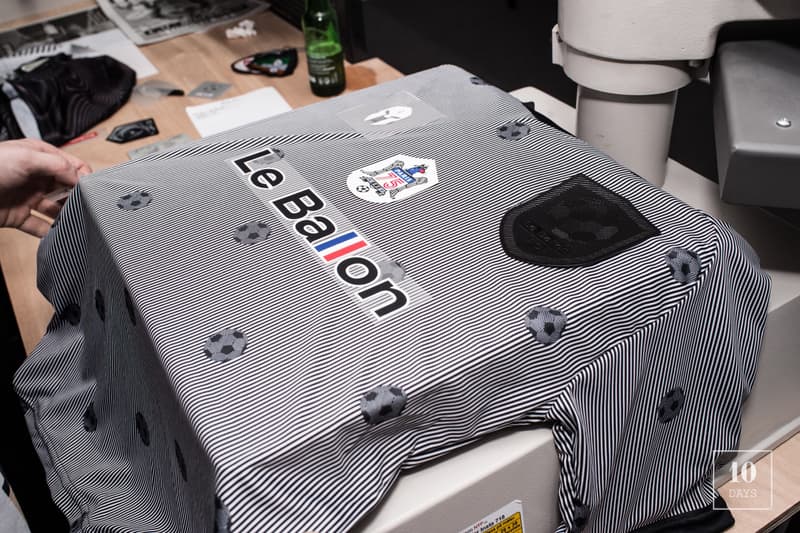 16 of 22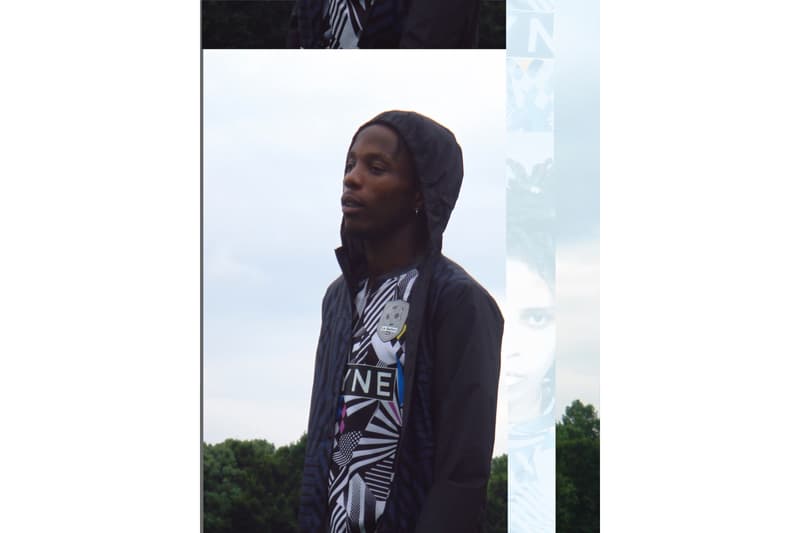 17 of 22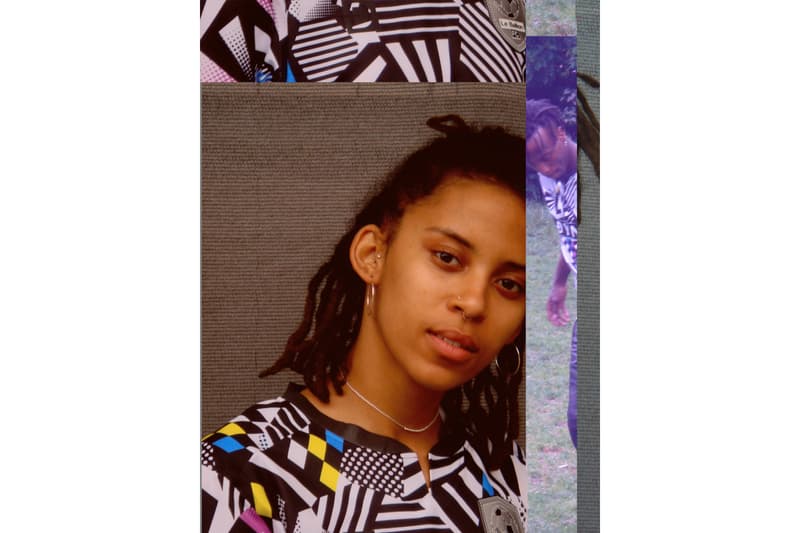 18 of 22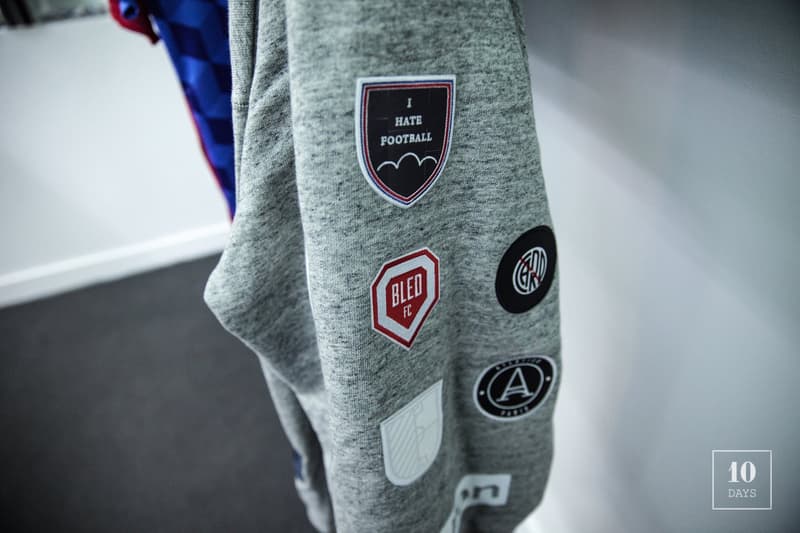 19 of 22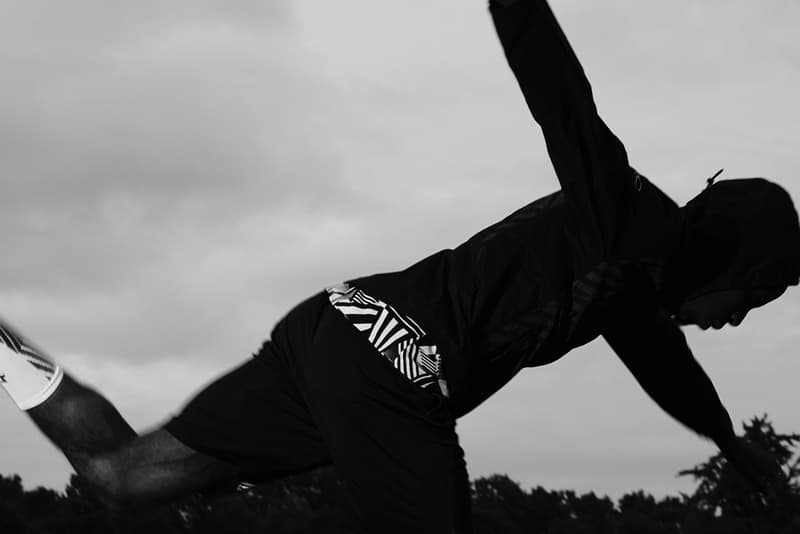 20 of 22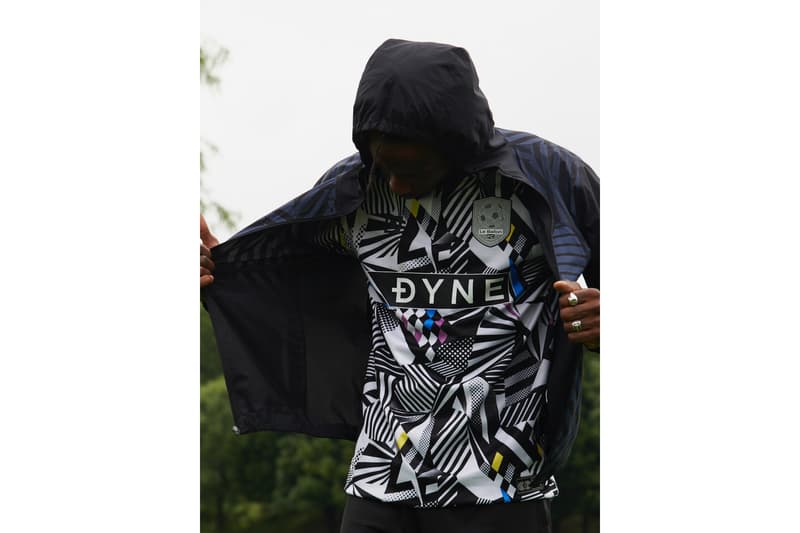 21 of 22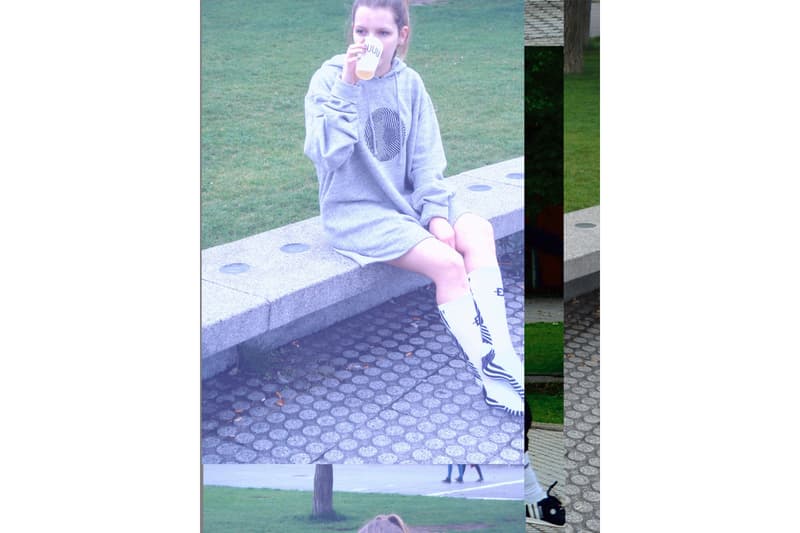 22 of 22
Spécialiste de la culture football en France, LE BALLON célèbre la Coupe du Monde 2018 à l'occasion d'un pop-up store au Citadium de Havre-Caumartin.
LE BALLON s'associe donc à Citadium pour proposer aux fans du ballon rond une expérience unique en cette période de Coupe du Monde. La marque présente ainsi une nouvelle collection composée de hoodies, t-shirts, écharpes et bien d'autres. Des collaborations avec la marque iconique PATRICK et DYNE-LIFE sont également dévoilées. On y retrouve aussi des livres, des magazines, des pièces vintages et des goodies autour du football pour célébrer l'événement mondial, point culminant de la culture foot. LE BALLON proposera également une customisation de maillots grâce aux cinq modèles et 200 écussons et flocages disponibles, rendant ainsi chaque création unique.
Le pop-up store de LE BALLON se tiendra au Citadium Havre-Caumartin du 13/06/2018 au 15/07/2018. Un rendez-vous incontournable pour les fans du ballon rond. Retrouvez un aperçu de ce qui y sera présenté ci-dessus, et n'hésitez pas à nous dire si vous comptez vous y rendre. Si vous l'aviez raté Nike a annulé sa collection Coupe du Monde avec UNDEFEATED suite à des accusations de plagiat.