Une Visite Inédite Du YEEZY Studio De Kanye West À Calabasas
Minimalisme comme mot d'ordre.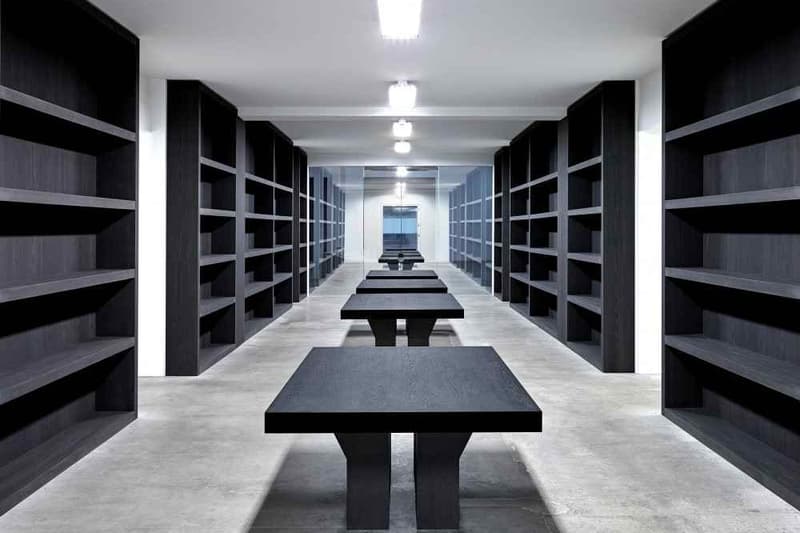 1 of 16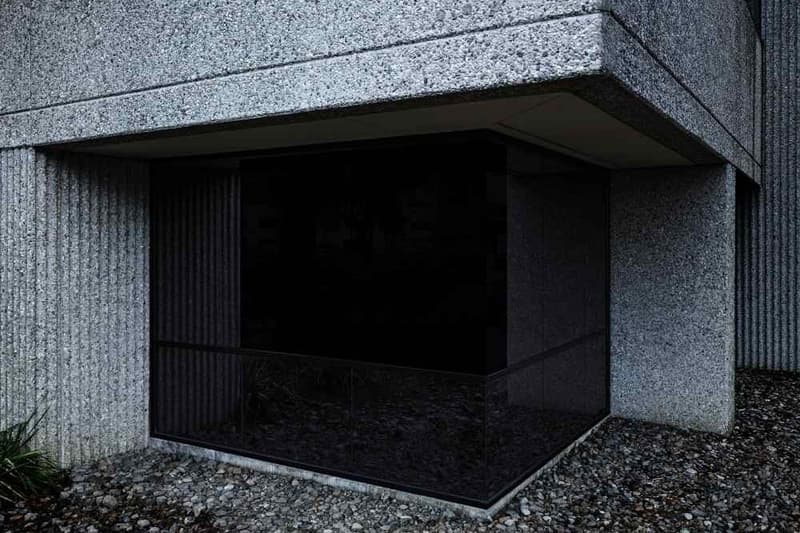 2 of 16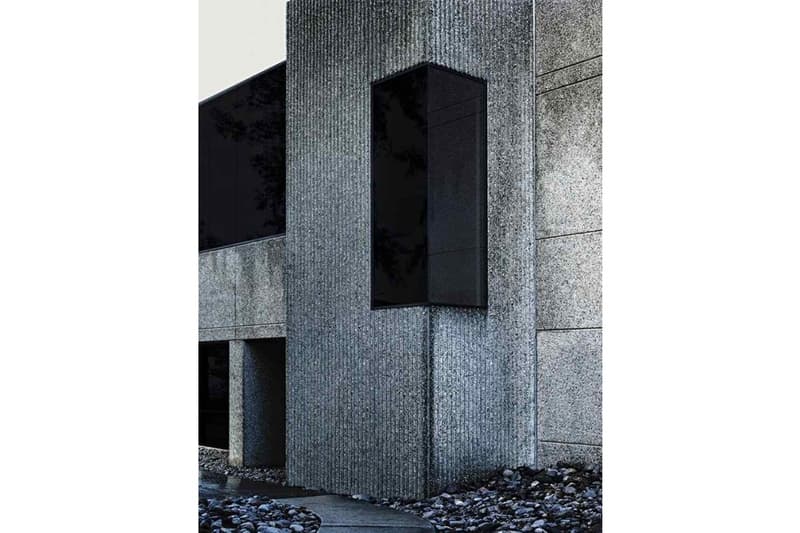 3 of 16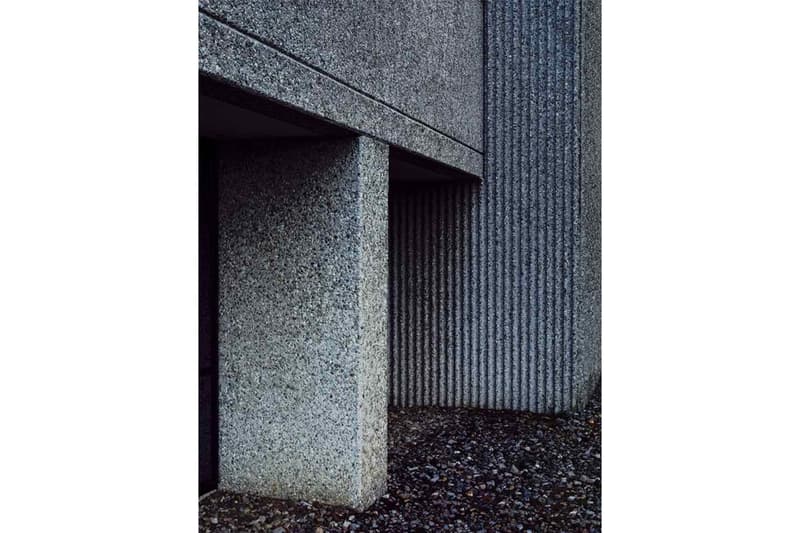 4 of 16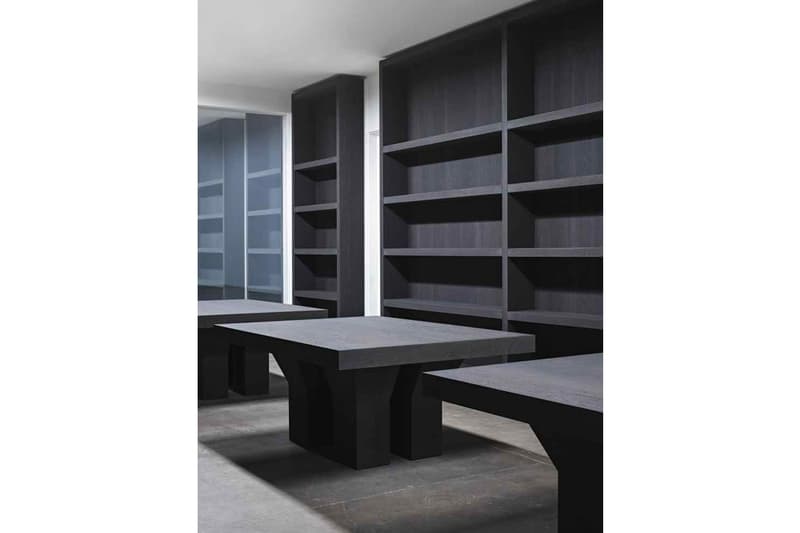 5 of 16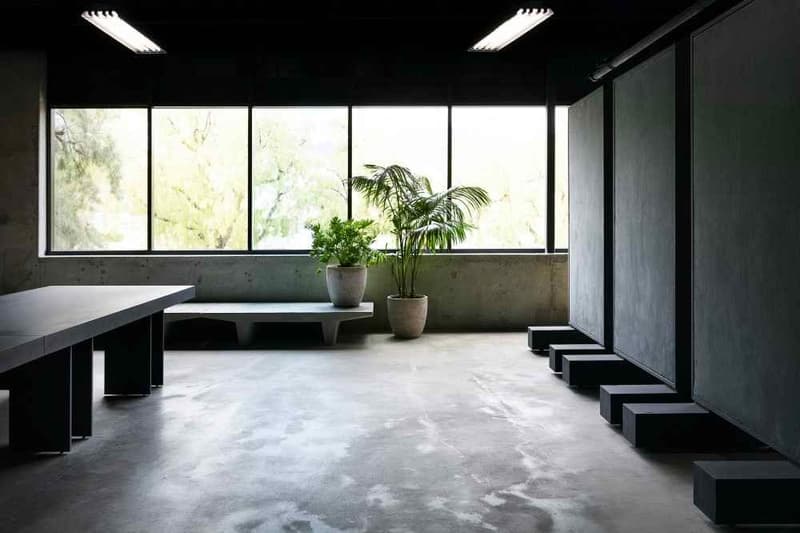 6 of 16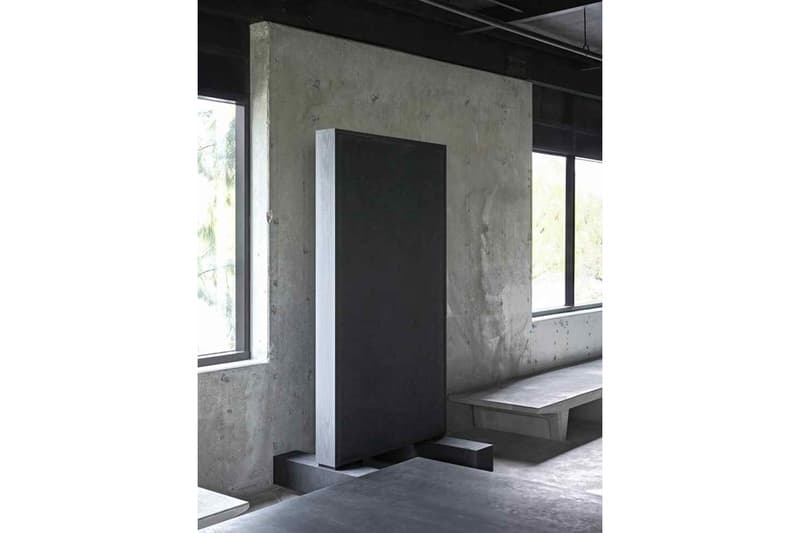 7 of 16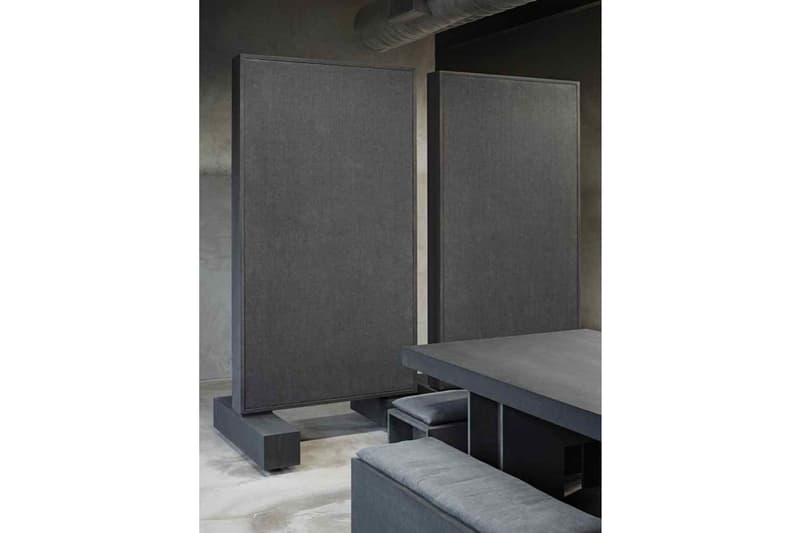 8 of 16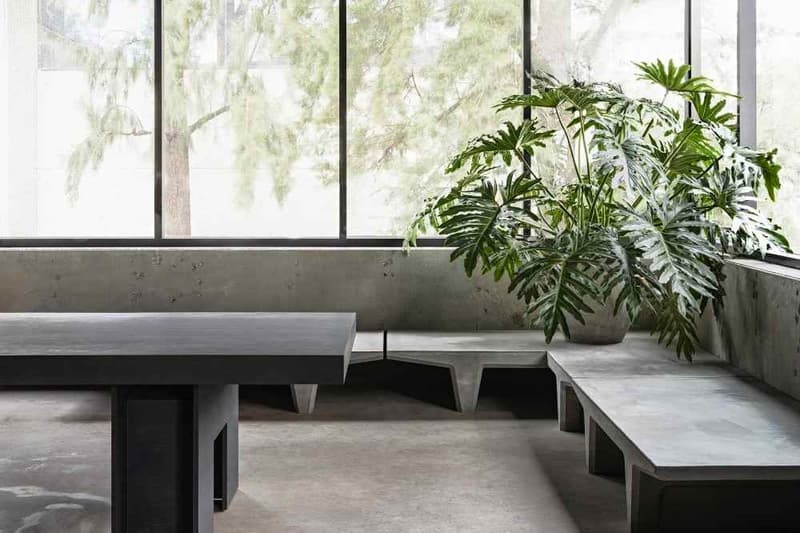 9 of 16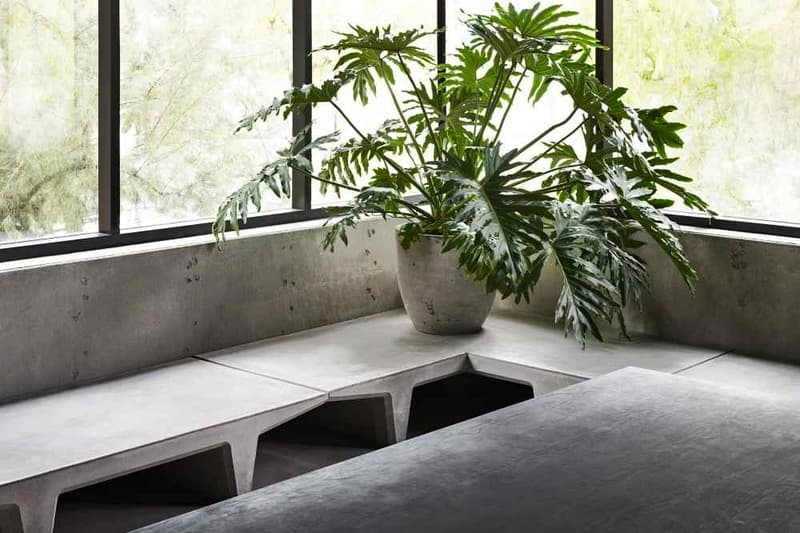 10 of 16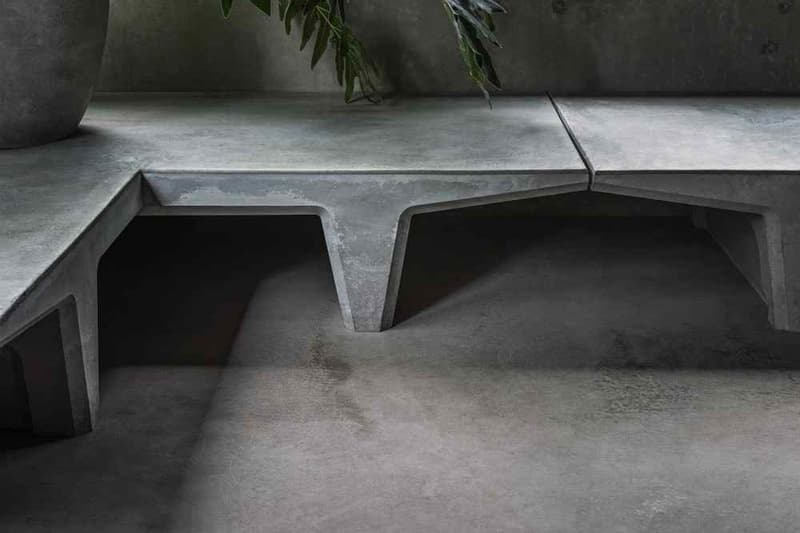 11 of 16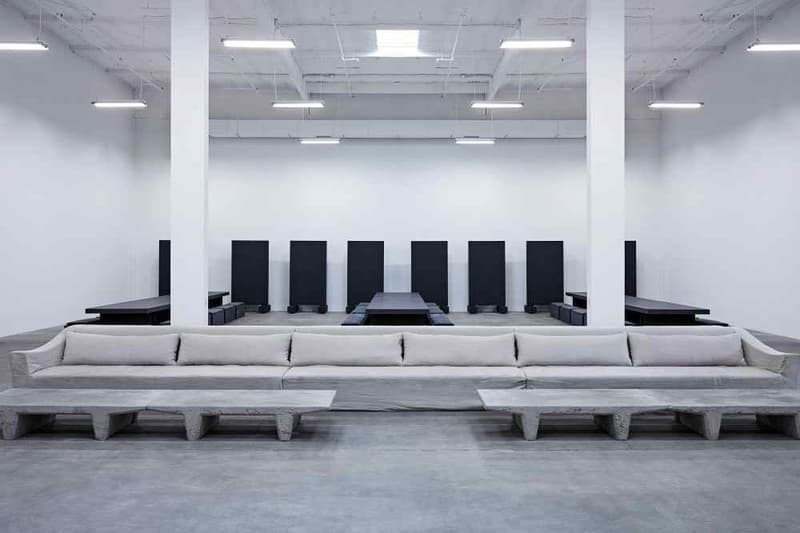 12 of 16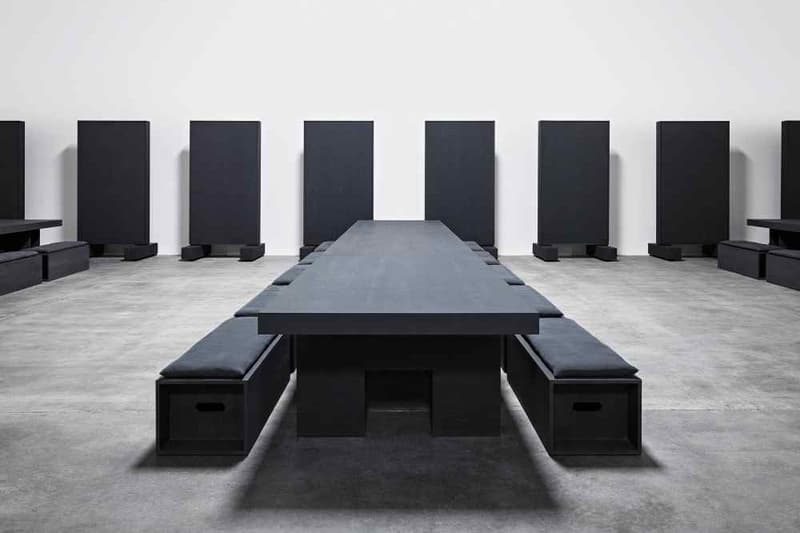 13 of 16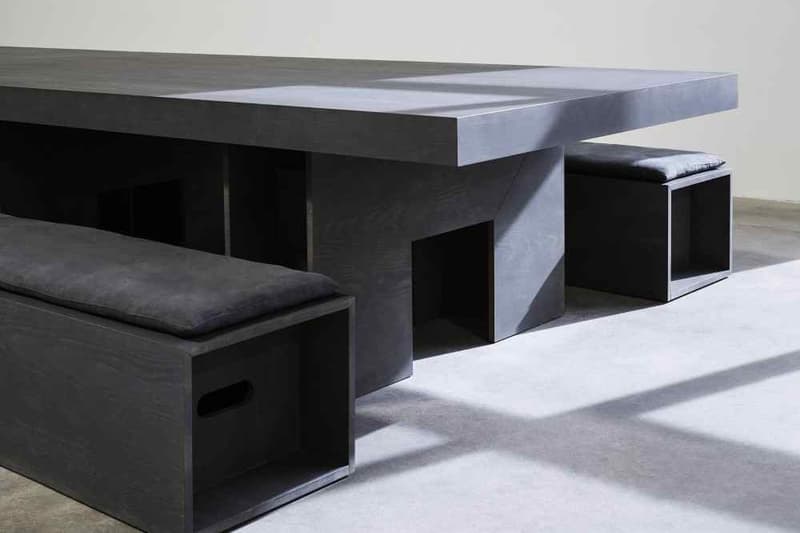 14 of 16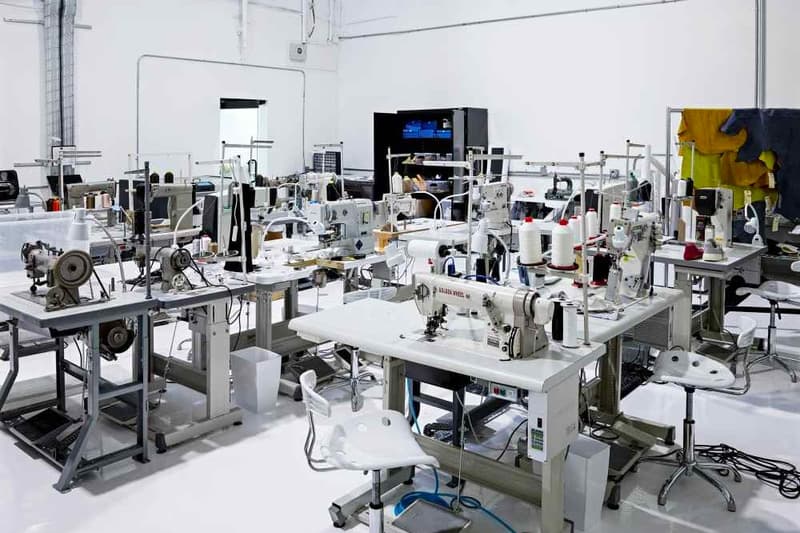 15 of 16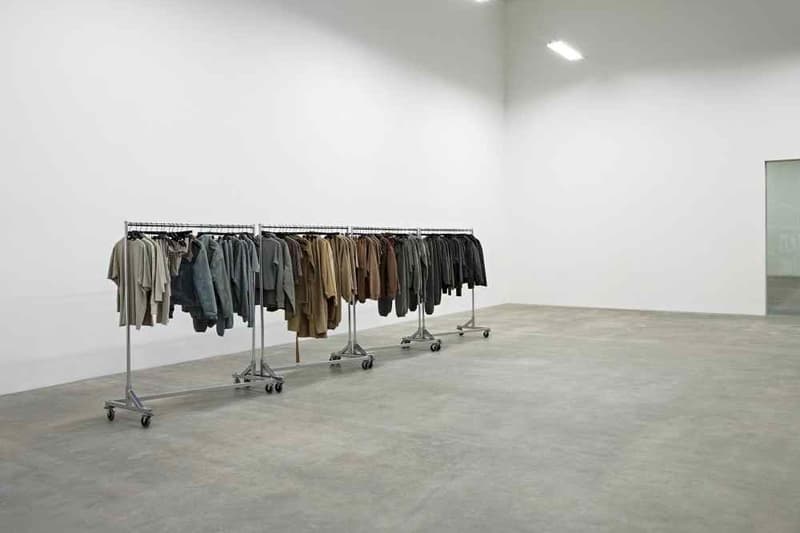 16 of 16
Si les derniers singles de Kanye West ne se vendent pas, Yeezy peut toujours se concentrer sur ses autres passions, et notamment la mode. Avec son nouveau quartier général à Calabasas, le YEEZY Studio, Ye a tout le loisir de laisser son esprit vagabonder, pour le meilleur et pour le pire. Découvrez l'architecture minimaliste du YEEZY Studio avec cette visite inédite.
Kanye West se lance dans l'architecture avec YEEZY Home, et si on en juge par l'esthétique du YEEZY Studio, l'artiste aime l'aspect minimaliste. Le bâtiment de deux étages en béton propose des salles de design et de production, des bureaux et un studio d'enregistrement, le tout pour une surface de 1336 mètres carrés. Le QG YEEZY mixe une ésthétique minimaliste aux codes qui régissent le brutalisme, l'utilitarisme ou encore le post-modernisme. Des murs en bois noirci, de larges étagères, du mobilier monochrome et des sols en béton poli  complètent le design du bâtiment.
Retrouvez ci-dessus les photos du YEEZY Studio de Kanye West à Calabasas, et n'hésitez pas à nous dire ce que vous pensez de son design. Si vous l'aviez manqué, un événement YEEZY a du être annulé car personne n'est venu.