BAPE Complète Sa Ligne Estivale Avec De Nouveaux Sacs
Avis aux backpackers.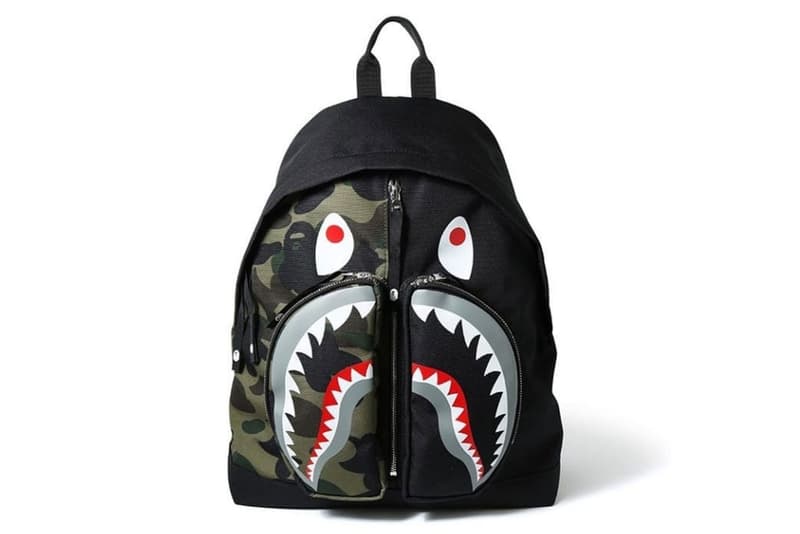 1 of 2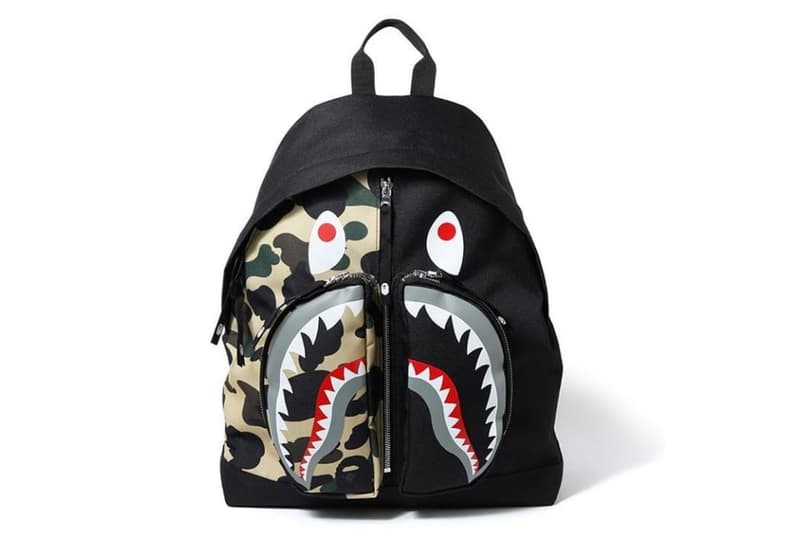 2 of 2
Après une collaboration avec adidas, BAPE continue de compléter sa gamme estivale. La griffe japonaise vient de dévoiler deux sacs à dos, un Shark Pack disponible en différents coloris autour du motif camouflage, sa signature emblématique.
Ces deux sacs sont conçus sur la même structure, articulée autour de la figure du requin, autre caractéristique de BAPE. Deux compartiments sont notamment disposés à l'avant, à l'emplacement de la dentition du squale.
Parfaits pour les besoins quotidiens, les sacs BAPE 1ST CAMO sont disponibles dès maintenant chez les distributeurs BAPE et en ligne. Pour plus d'accessoires, notez que Balenciaga a sorti un nouveau sac ceinture.