Les Nouveaux Maillots Domicile De La Juventus Tout En Rayures
Saison 2018-2019.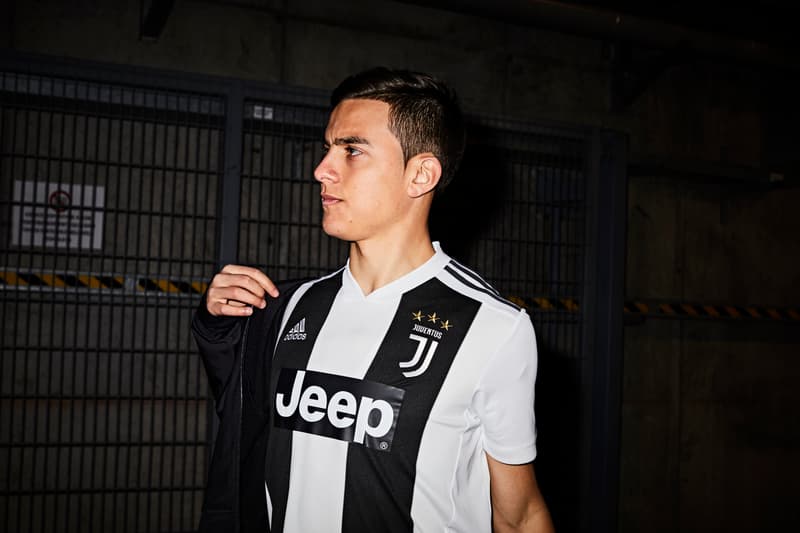 1 of 4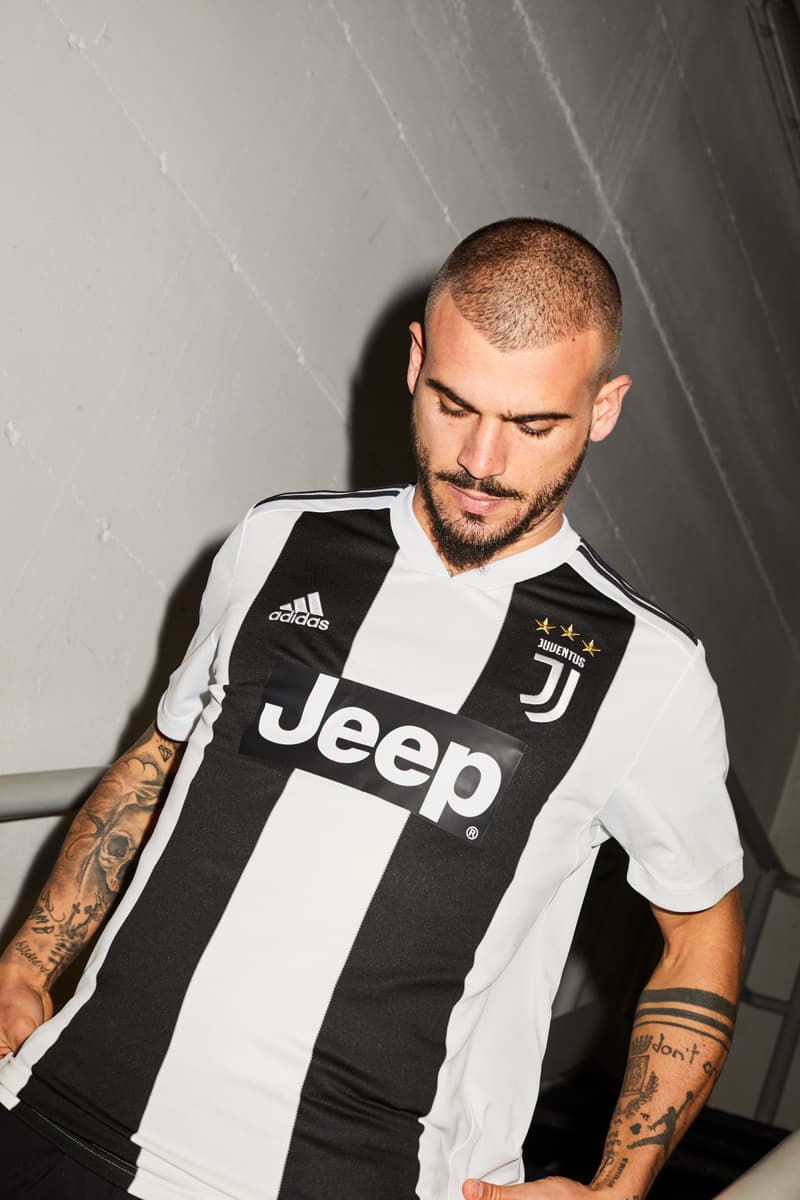 2 of 4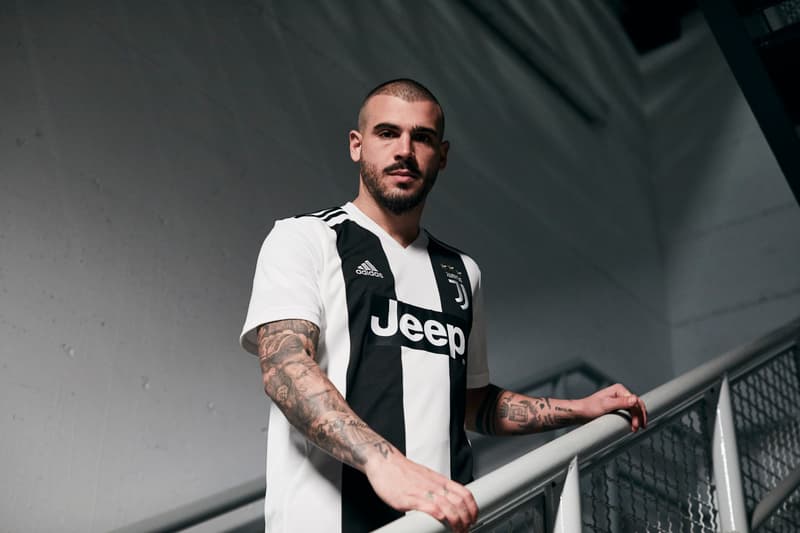 3 of 4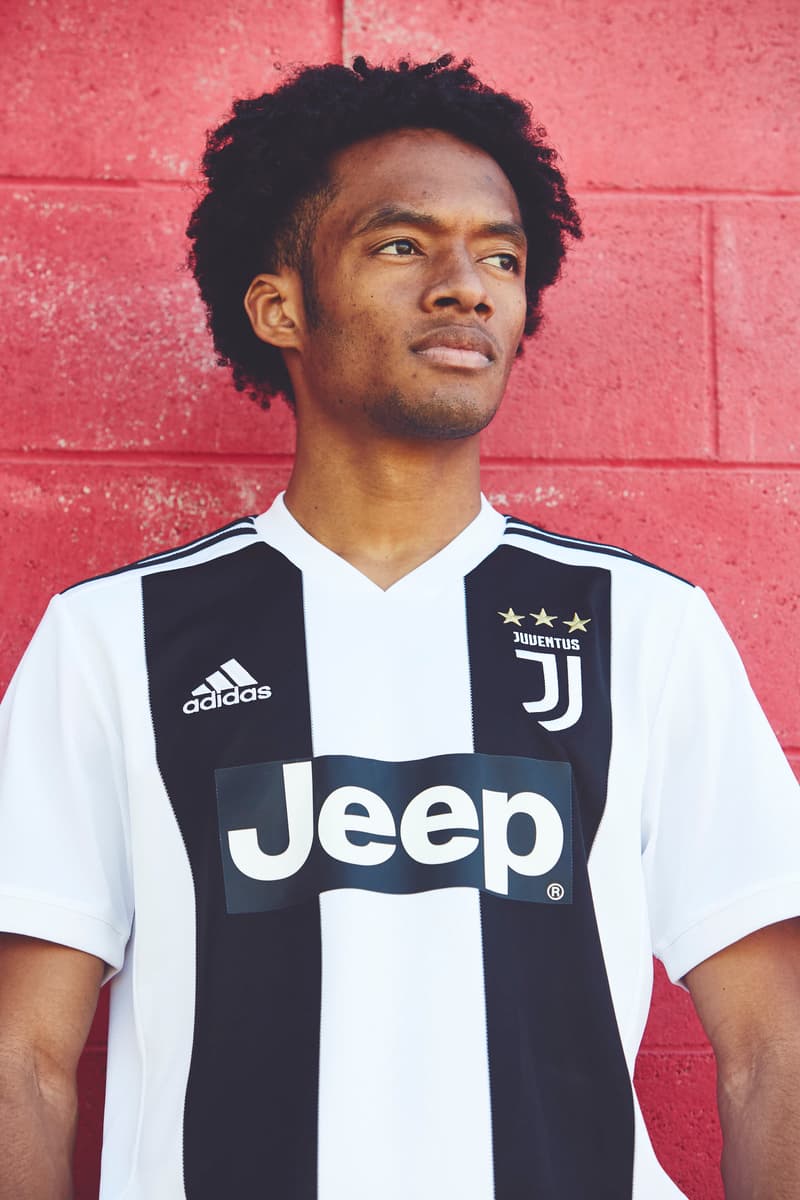 4 of 4
La Juventus vient de dévoiler son nouveau maillot domicile pour la saison 2018-2019. Une nouvelle tunique à découvrir en images ci-dessus.
Qui dit mai, dit bientôt la fin de la saison de football mais dit aussi, nouvelle saison pour les maillots ! Certes cela ne suffira pas à sécher les larmes des amoureux du ballon rond mais la révélation des tuniques des footballeurs met en appétit pour la saison prochaine. Après un maillot fabriqué entièrement à base de plastique recyclé pour Manchester United, adidas présente le tout nouveau maillot de la Juventus de Turin. Les hommes de la vieille dame arboreront un jersey rayé blanc et noir pour leur match à domicile. Le nouveau logo du club, flanqué sur la poitrine, vient souligner la silhouette de cette nouvelle tenue.
Ce nouveau maillot de la Juve sera porté sur le terrain pour la première fois à l'occasion du dernier match de la saison 2018, le 19 Mai contre Vérone. Découvrez également le nouveau maillot du PSG pour la saison 2018-2019.