Études S'inspire Du Métro Parisien Dans Le Dernier Éditorial /017 Printemps Été 2018
Un hommage au transport public de la ville.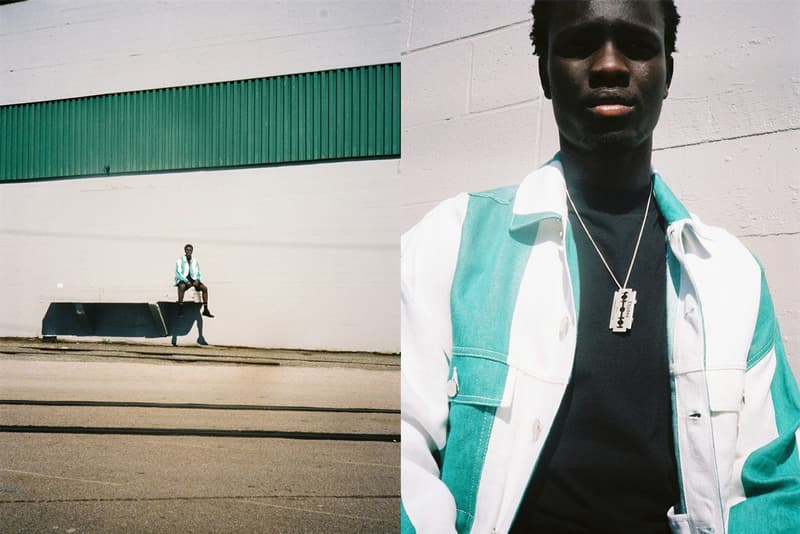 1 of 7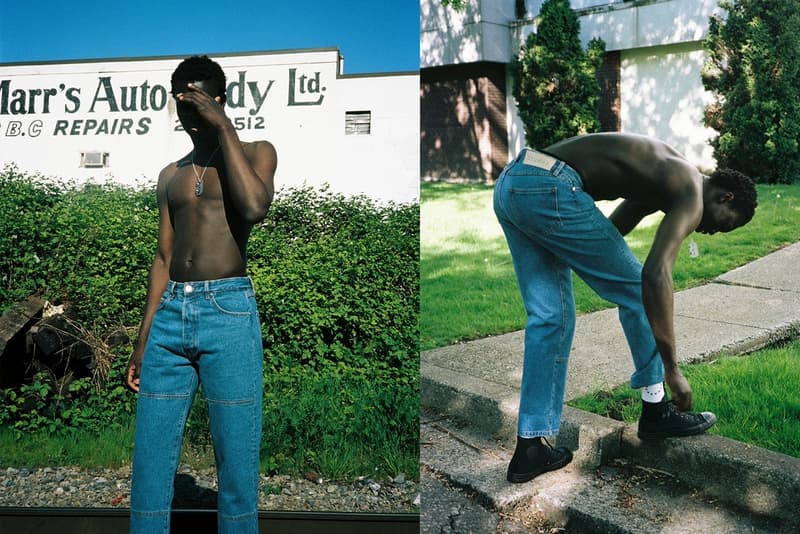 2 of 7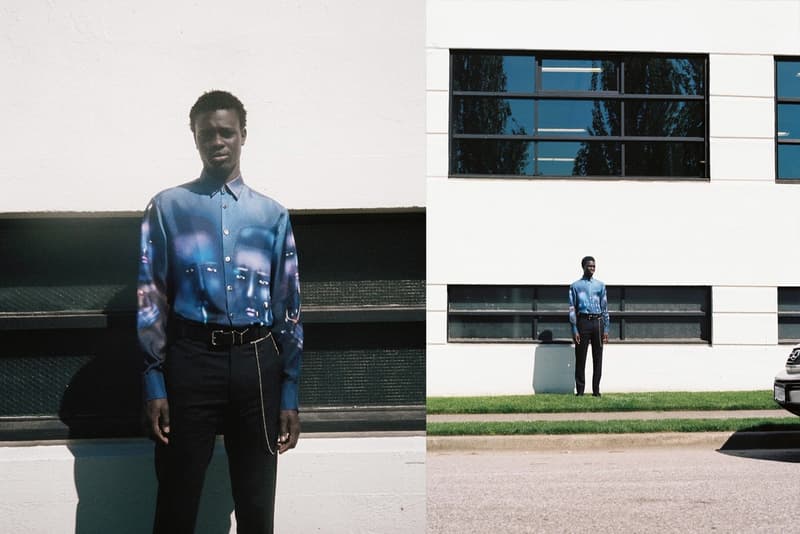 3 of 7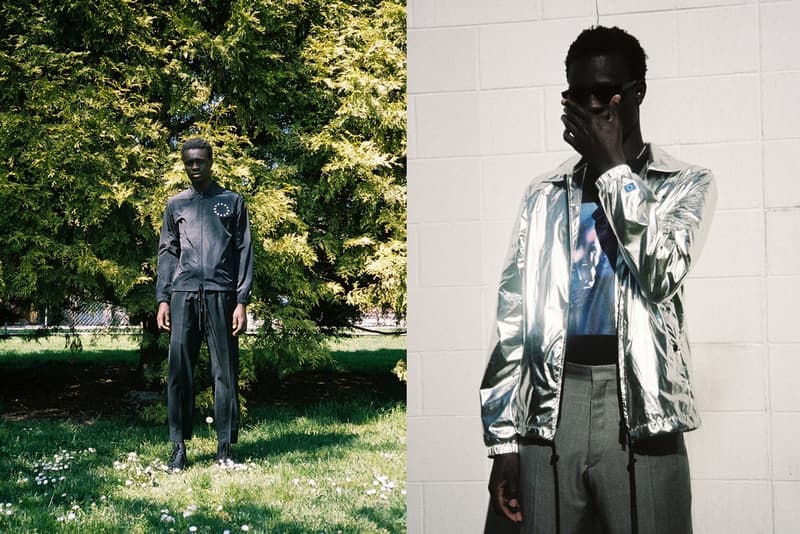 4 of 7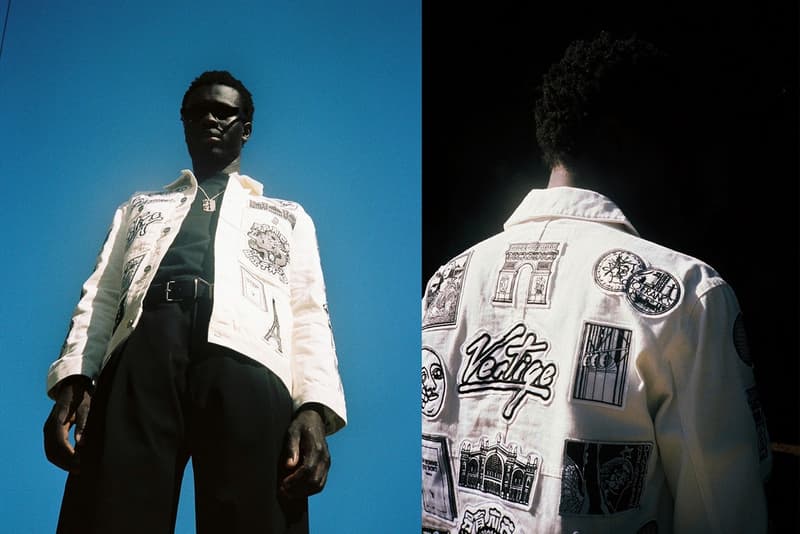 5 of 7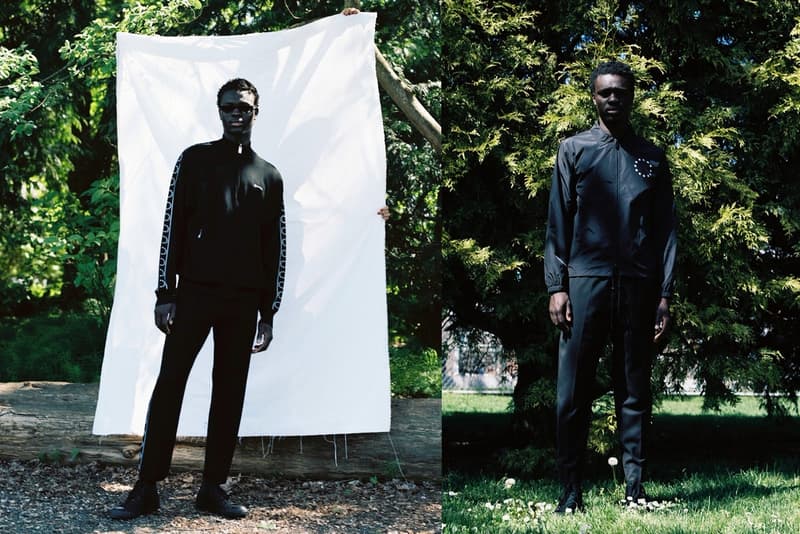 6 of 7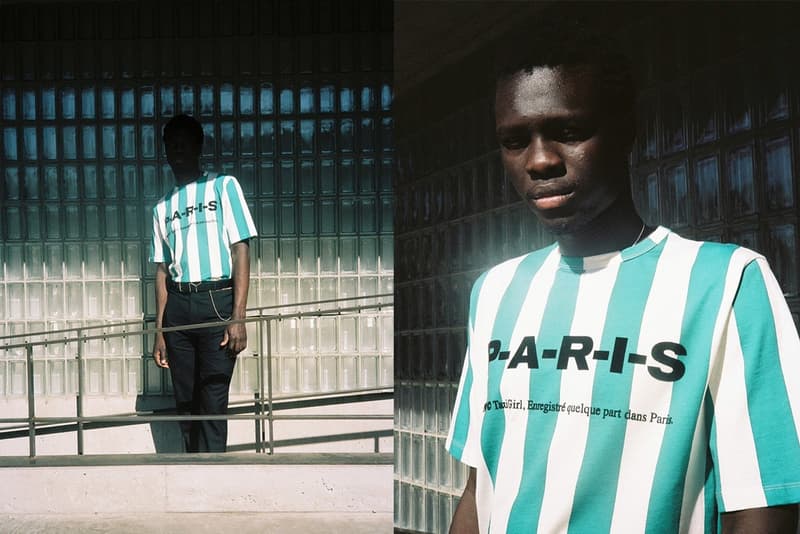 7 of 7
Plein feux sur la collection Études Printemps/ Été 2018, le 017 a récemment mis en ligne un éditorial autour de la collection inspirée du métro parisien. La dernière série de photos du détaillant canadien porte sur le bloc de couleurs qui domine la gamme du label basé à Paris.
Études a puisé dans ses racines parisiennes en utilisant les couleurs du métro de la ville, et une collaboration de choix avec l'artiste Louisa Gagliardi. Parmi les pièces les plus remarquables soulignées dans l'éditorial, citons la veste en patchwork unique signée Guest Patch Denim Jacket, le T-shirt Strip Unity Daniel et le portrait Louisa en aérographe sur la chemise en soie. Regardez les pièces ci-dessus et rendez-vous sur le site officiel de /017 pour vous procurer les pièces et découvrez la pré-collection AMI automne 2018.