Soyez Vifs Pour Shopper La AIR MAX 97 BW x SKEPTA Dans Paris
60 paires en avant-première.
1 of 2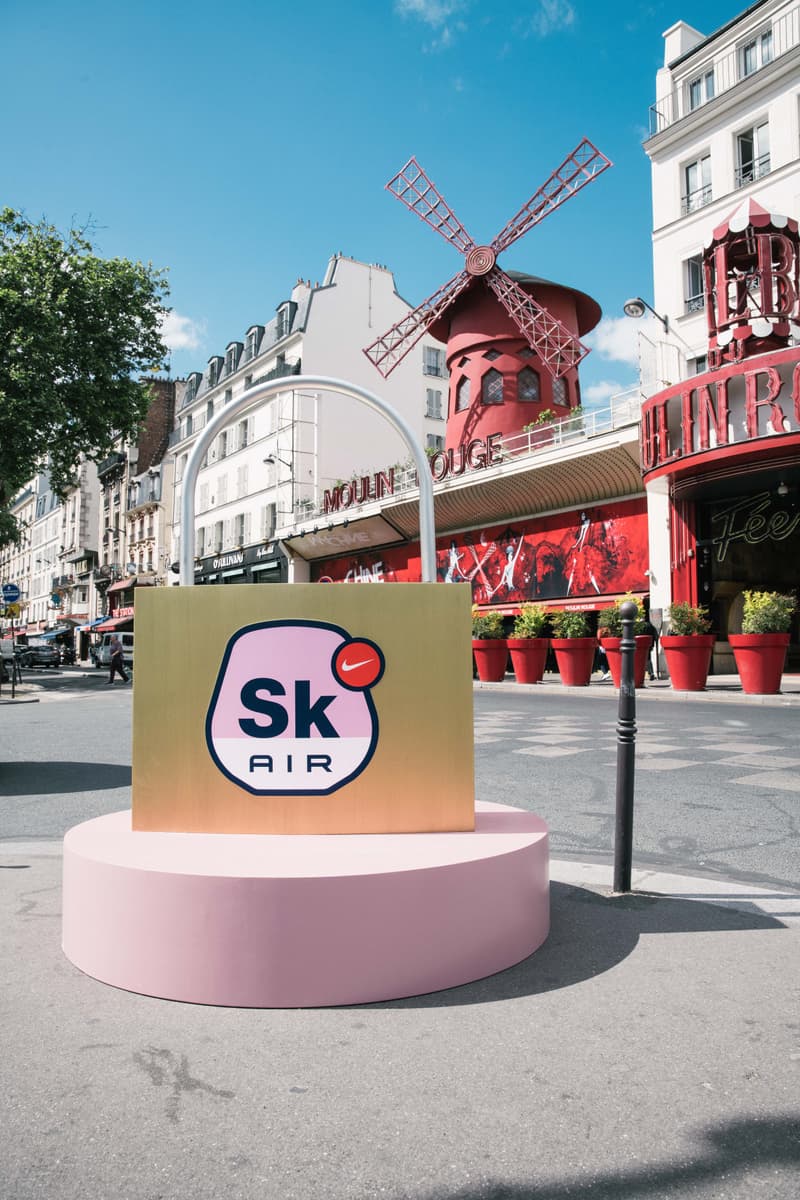 2 of 2
Pour sa toute dernière collaboration avec Nike, Skepta a tenu à rendre hommage à la France avec une paire d'Air Max 97 BW bleu blanc rouge. Voici comment shopper la "brand new" sneaker de l'artiste britannique qui sort en early access aujourd'hui à Paris.
On vous l'annonçait il y a peu, Skepta s'apprêtait de nouveau à collaborer avec Nike à l'approche des beaux jours. L'artiste UK et la firme à la virgule se sont associés de nouveau autour d'une paire hommage à Paris qui sort aujourd'hui en avant-première en France. Pour bénéficier de ce premier drop (60 paires à shopper dans Paris) il faudra vous connecter à l'application SNEAKRS STASH. C'est grâce à cette app que Nike vous offre la possibilité de débloquer des accès exclusifs à des sneakers. A 18h30 (maintenant!) vous connaitrez les deux spots sur lesquels vous devrez vous rendre pour débloquer votre early access. Et c'est au Pont des Arts et à Pigalle, les deux stash spot, que vous pourrez via votre smartphone, débloquer les accès pour acheter la paire imaginée par Skepta.
Les premiers arrivés seront les premiers servis. Vérifiez que votre moyen de paiement et vos infos de livraison sont bien actualisés sur l'application SNEAKRS STASH avant de finaliser votre commande. Petit point bonus : la paire sera livrée à votre adresse.
Bonne chance !
Pour les amoureux de Skepta re-découvrez son clip en duo avec la rappeuse Stefflon Don.