Le Label Streetwear Atelier New Regime Sort Une Nouvelle Track Jacket
Douce et pointue à la fois.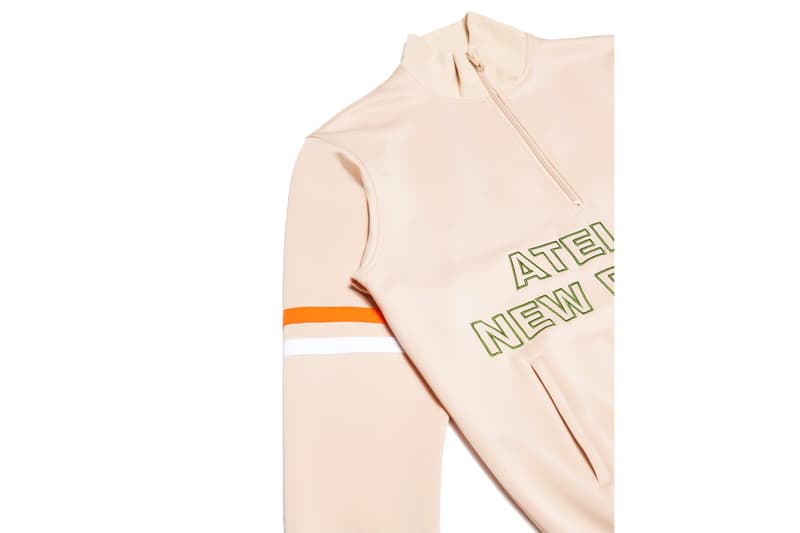 1 of 6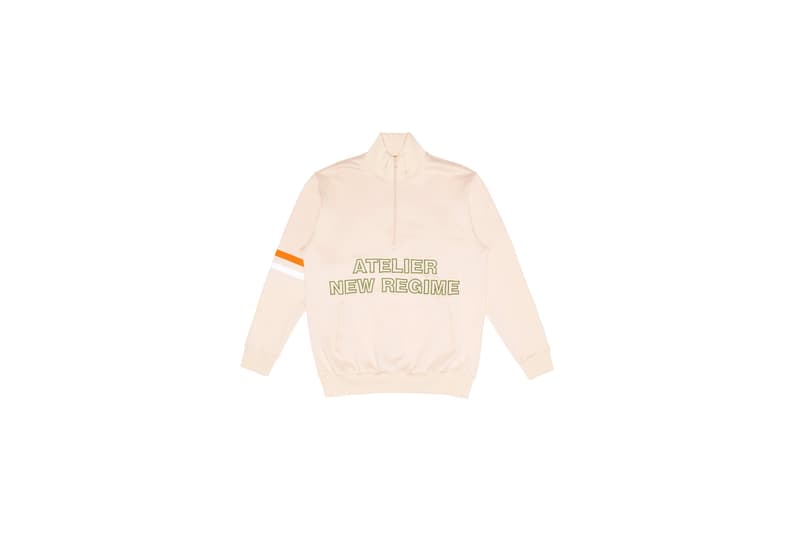 2 of 6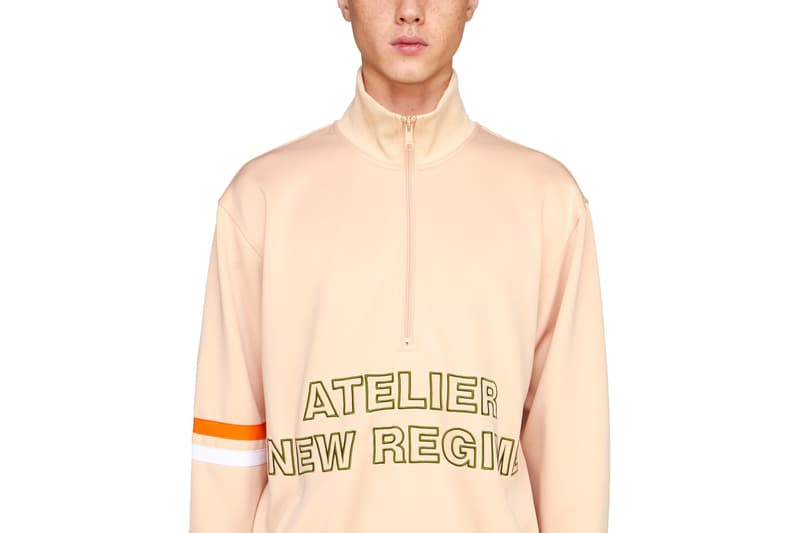 3 of 6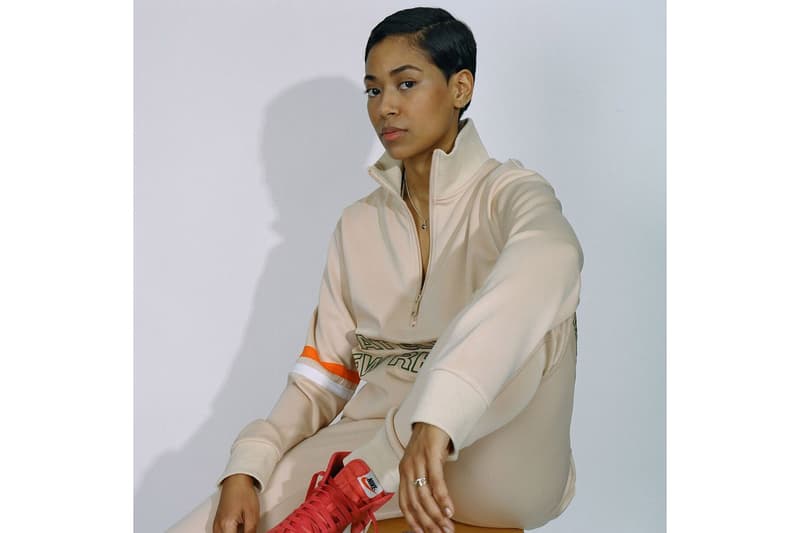 4 of 6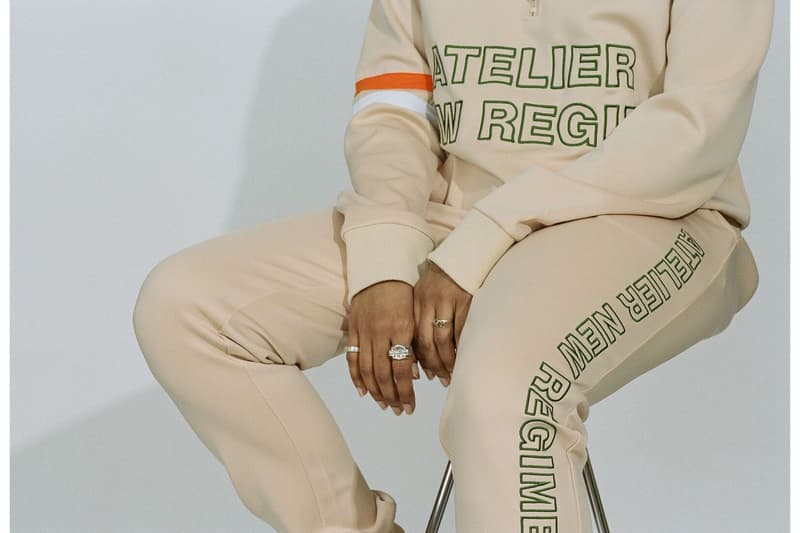 5 of 6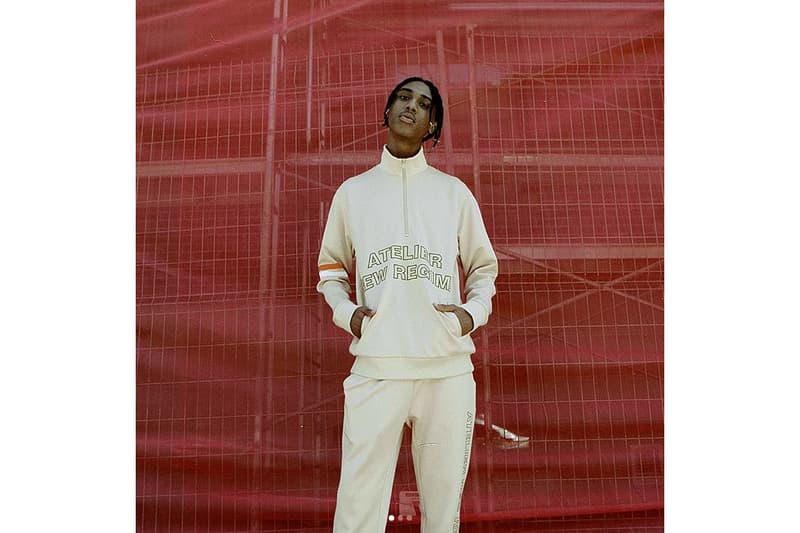 6 of 6
Le label streetwear Atelier New Regime, créé et basé à Montréal, révèle une nouvelle version de sa logo track jacket. Avant toute chose, des présentations s'imposent pour ceux qui ne connaitraient pas encore cette marque pleine de promesses. L'aventure commence en 2009, dans une chambre d'étudiant, trois passionnés d'art, de design, de photographie et de street culture créent des t-shirts et forment un collectif. Ce sont les prémices de Atelier New Regime.
Gros slogans, couleurs mega punchy, esthétique pointue, la marque développe un ADN singulier. Aujourd'hui, elle dévoile une version tout en douceur de son emblématique track jacket. Beige, logo proéminent, détails oranges électriques, le tout produit dans un matériau proche du neoprene, ultra souple.
Avide de vêtements comfy et colorés, la nouvelle collection de Human With Attitude pourrait bien vous plaire.