Sur Le Chantier Du Citadium De Lyon Qui Se Prépare A Ouvrir
Nouveau haut lieu dédié au streetwear en plein cœur de Lyon.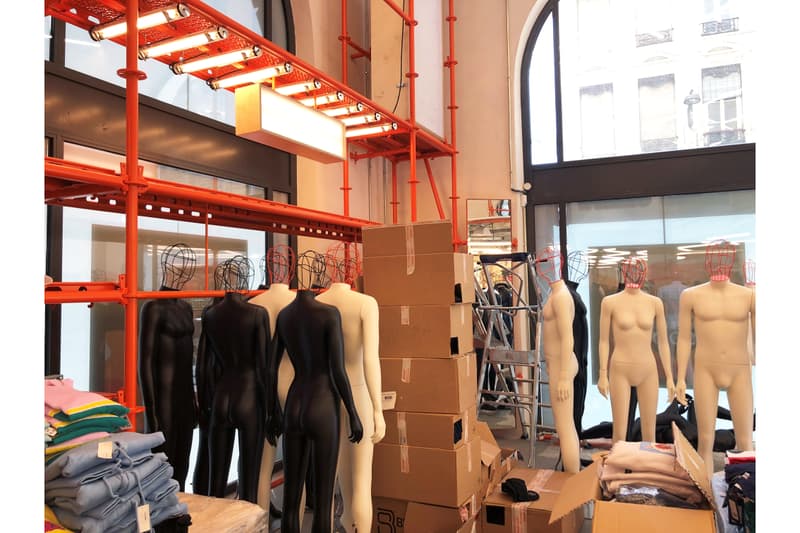 1 of 8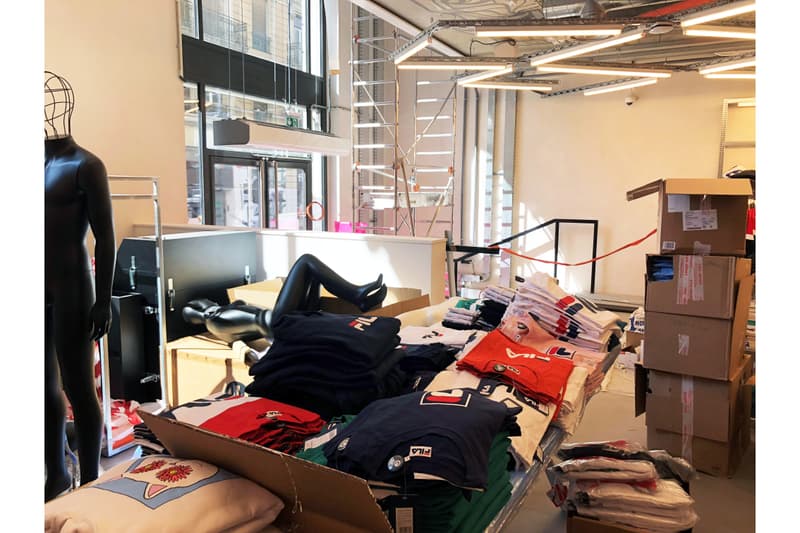 2 of 8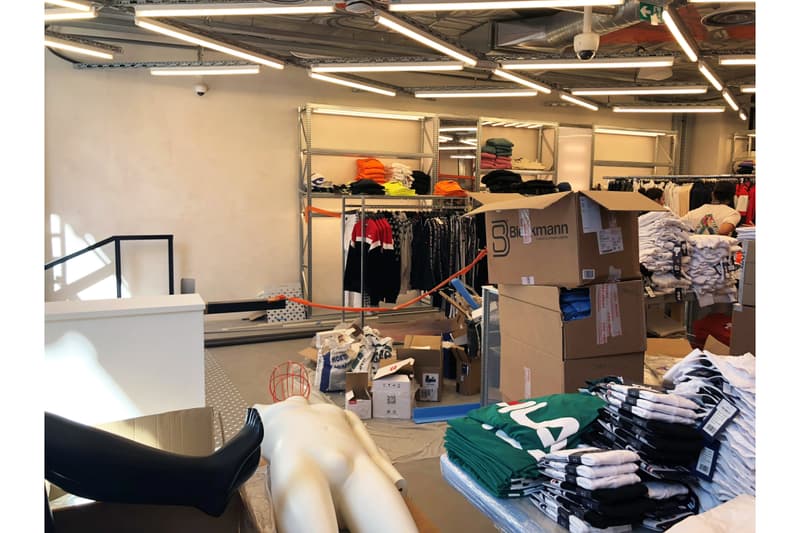 3 of 8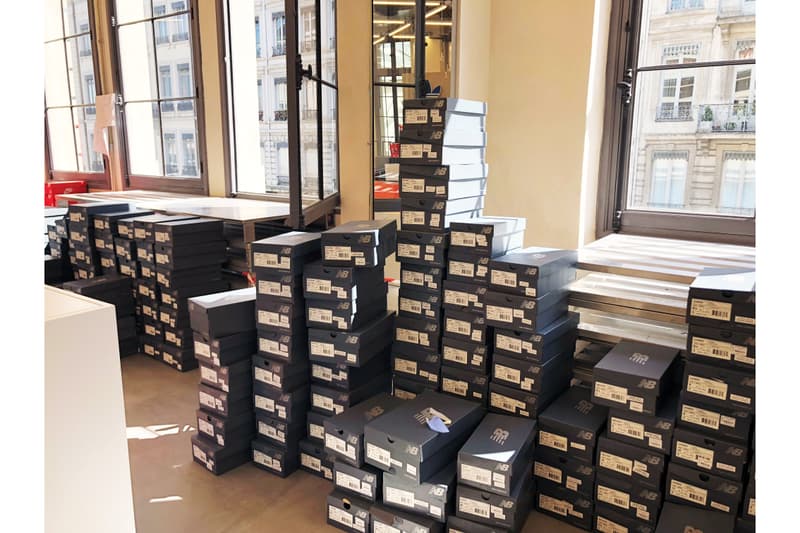 4 of 8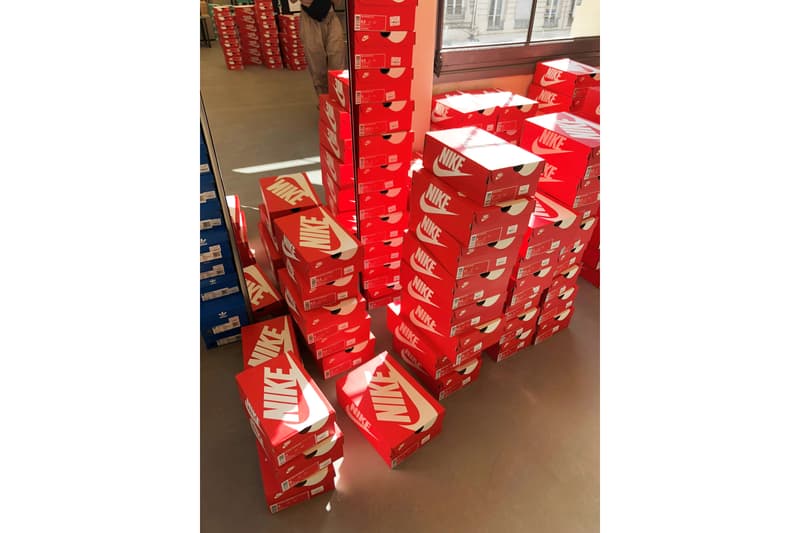 5 of 8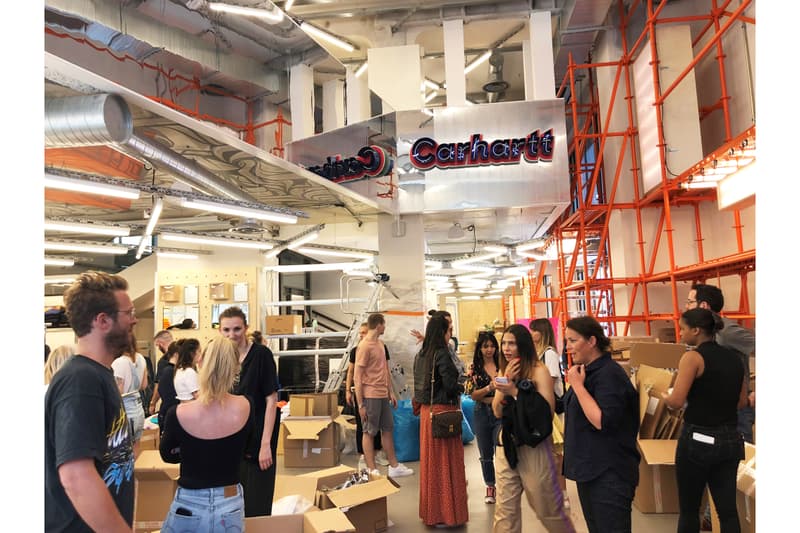 6 of 8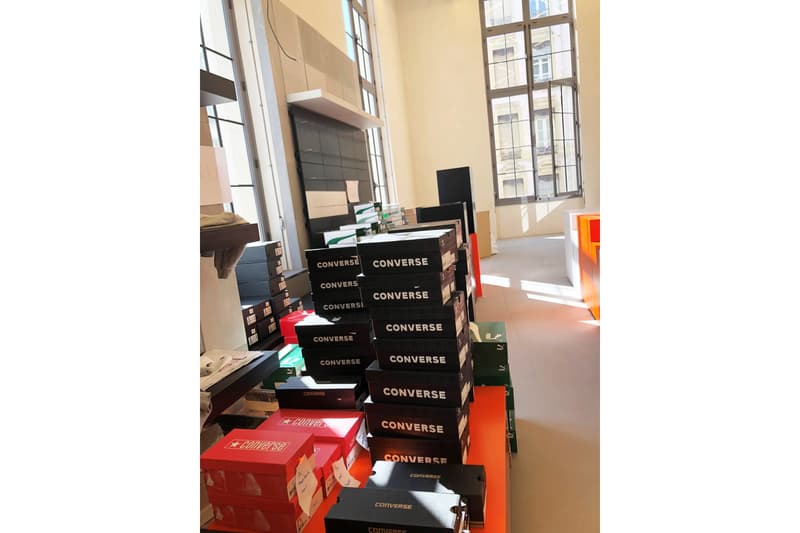 7 of 8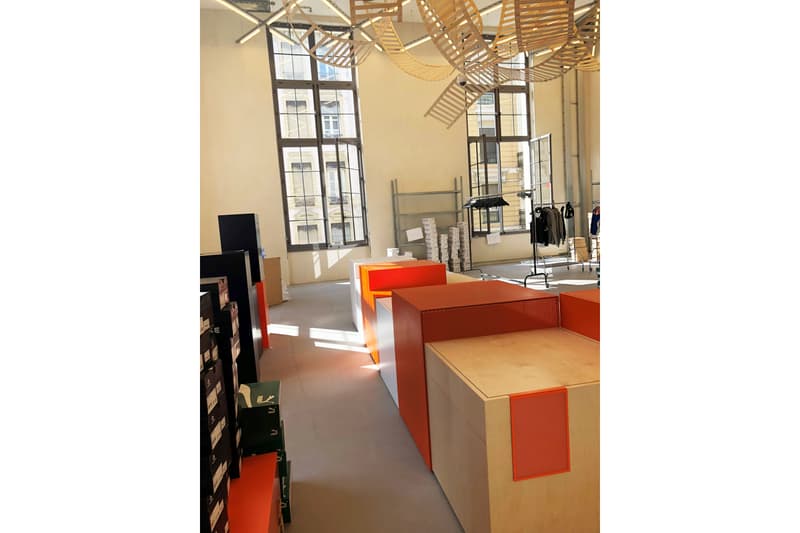 8 of 8
L'enseigne Citadium, qui accueillait ces derniers jours le pop up Boyhood, s'apprête à ouvrir un nouveau shop à Lyon, dans le 2ème arrondissement, au sein du Grand Hotel-Dieu. Ce ne sont pas moins de 1259m carrés qui accueilleront les visiteurs en quête de marques telles que Wasted, Levis, Carharrt, Adidas, Nike, Fila, Champion, et quelques 243 autres.
Nous nous sommes rendus sur place pour un premier aperçu de l'intérieur du shop, alors que toutes les équipes s'affairent à sa finalisation. Dans cet immense espace à la déco industrielle, les cartons se dissipent peu à peu, les boites à sneakers s'empilent.
Pour cette 8ème ouverture, Lyon était une évidence, d'après Sophie Bocquet, directrice de Citadium : « Nous souhaitions ouvrir à Lyon dès le début de notre expansion hors des murs de Paris. C'est la troisième ville de France, très dynamique, étudiante et jeune, et possédant un vrai appétit pour la mode. Cela a mis du temps, car nous visions uniquement la Presqu'île. Le Grand Hôtel-Dieu était une évidence, un coup de cœur, même s'il faut composer avec plusieurs contraintes relatives aux bâtiments historiques ».
Le Citadium de Lyon ouvrira le 19 Mai prochain.
Dans un autre genre, Playboy Carti s'est allié à Alchemist pour l'ouverture d'un pop up store exclusif à Miami.