UNDEFEATED Revisite Les Classiques Du Sportswear Dans Son Dernier Lookbook
Printemps 2018.
1 of 23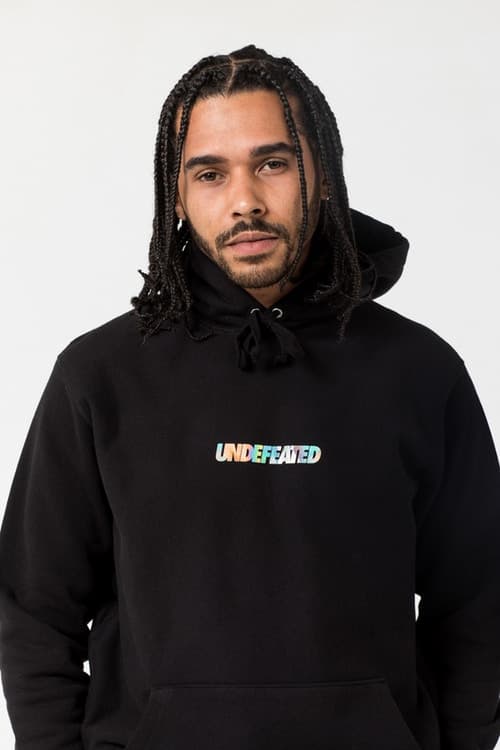 2 of 23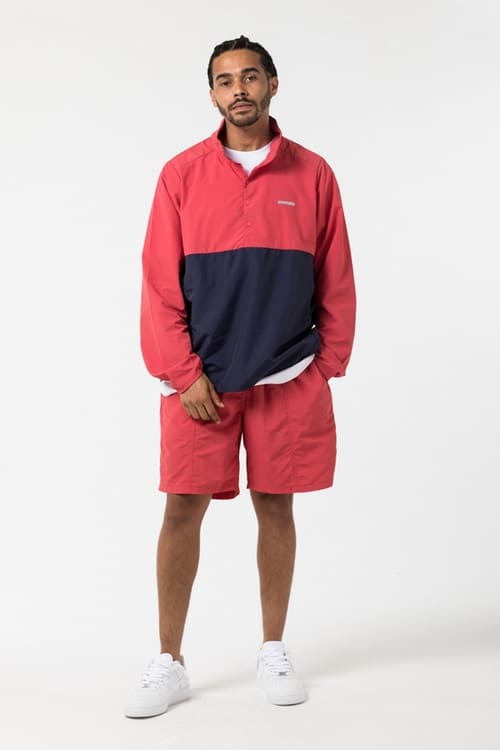 3 of 23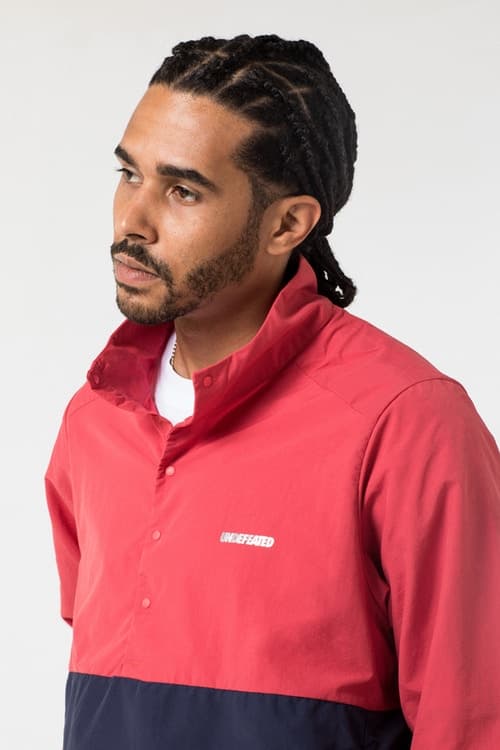 4 of 23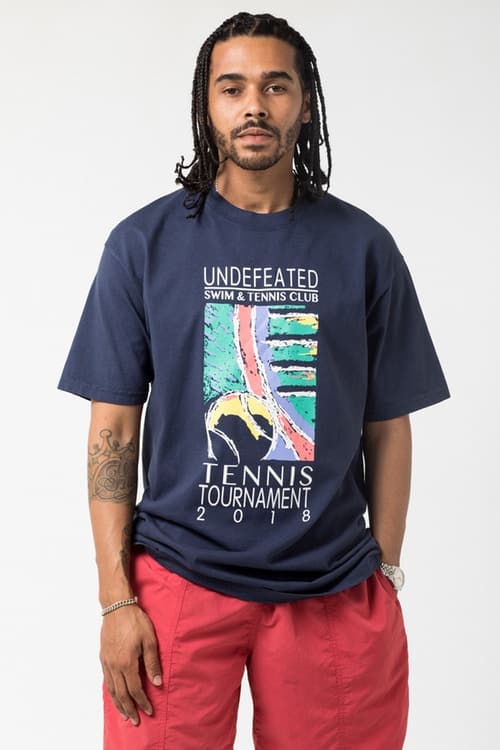 5 of 23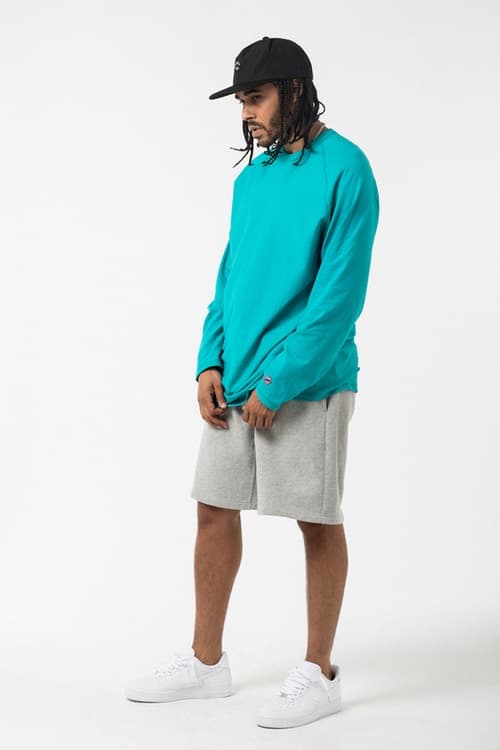 6 of 23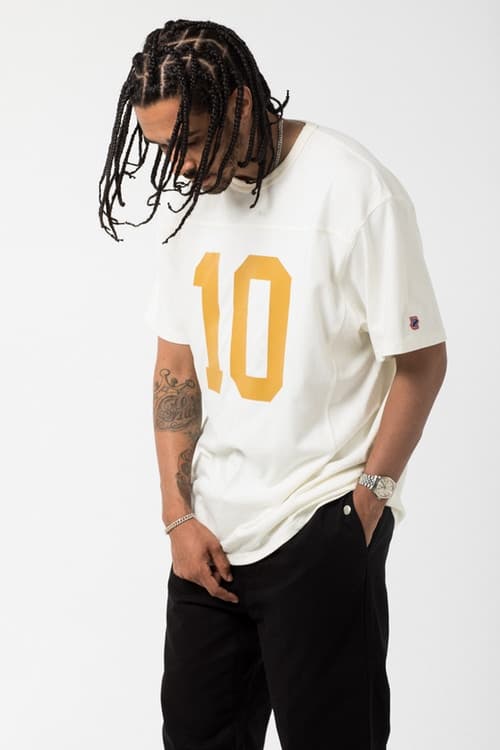 7 of 23
8 of 23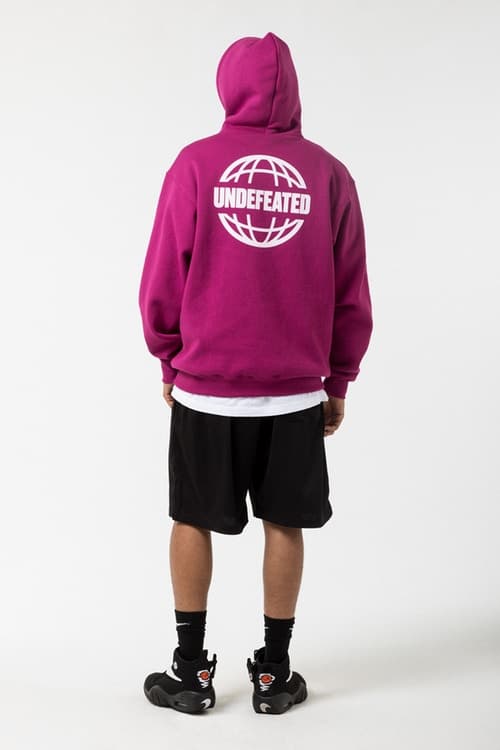 9 of 23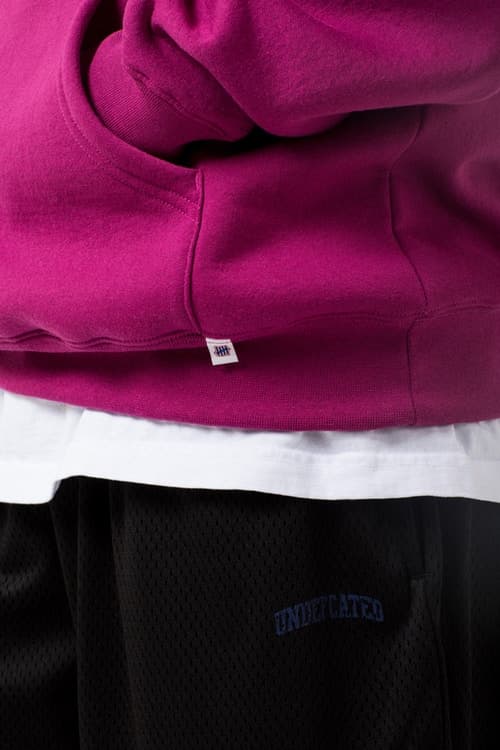 10 of 23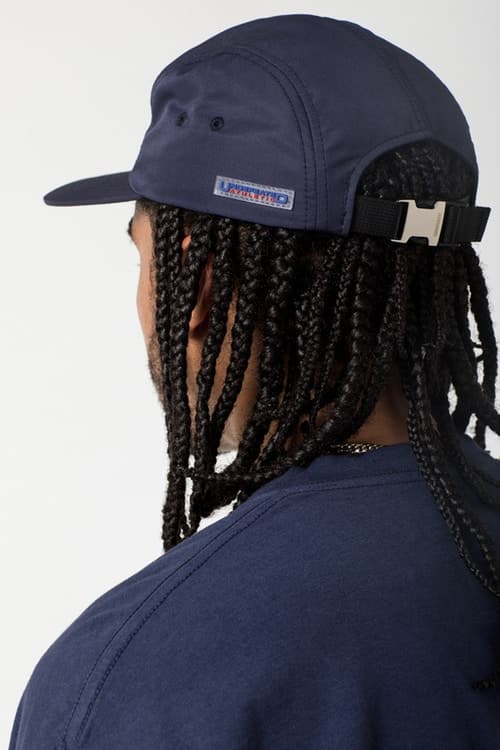 11 of 23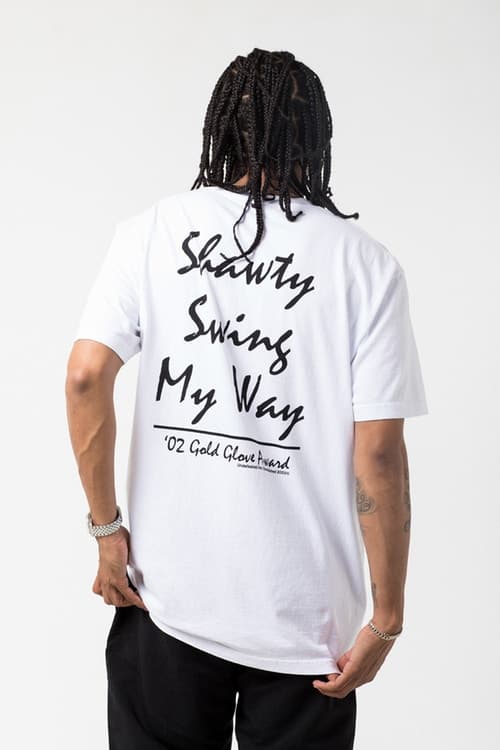 12 of 23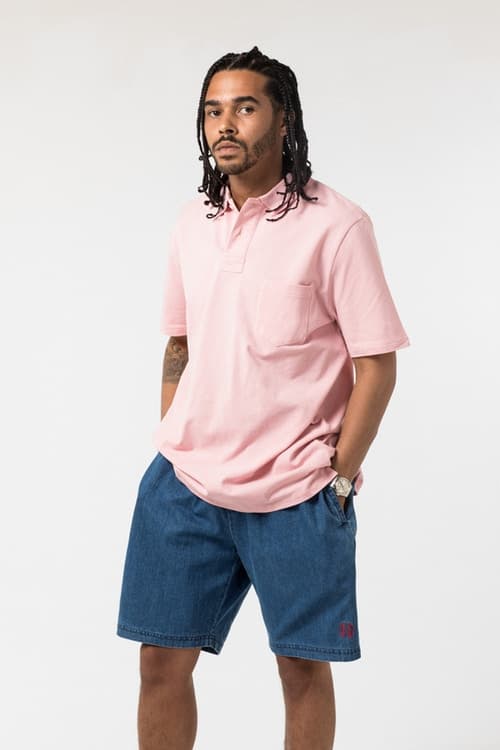 13 of 23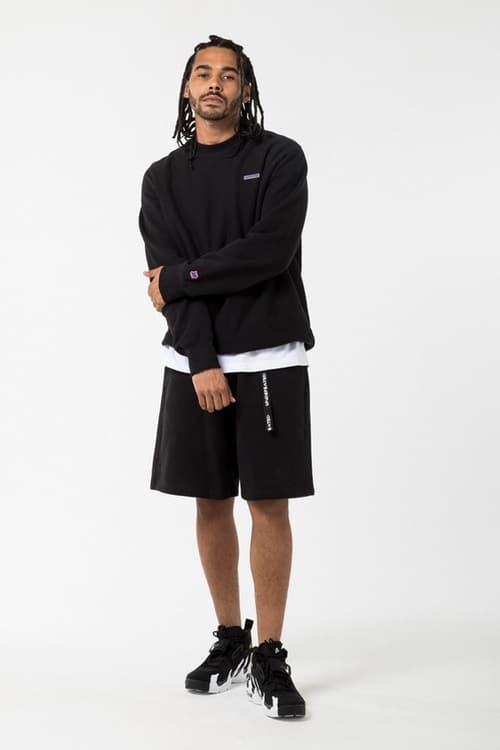 14 of 23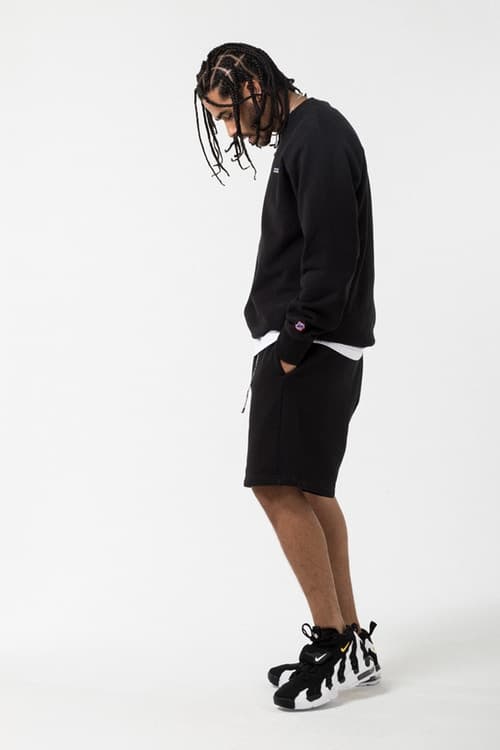 15 of 23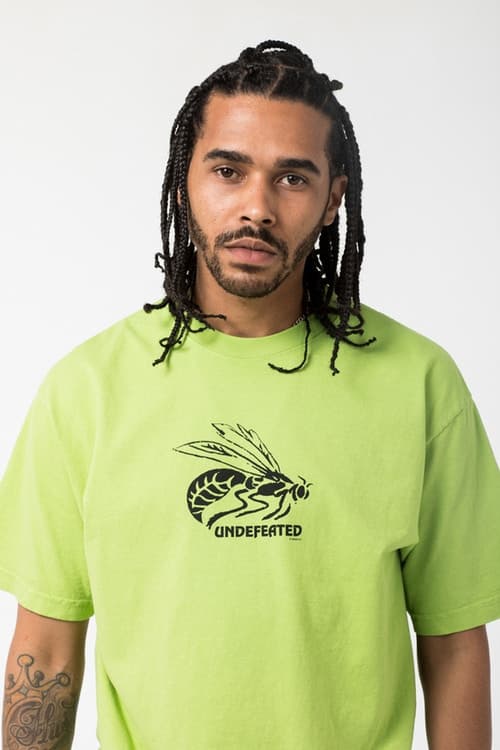 16 of 23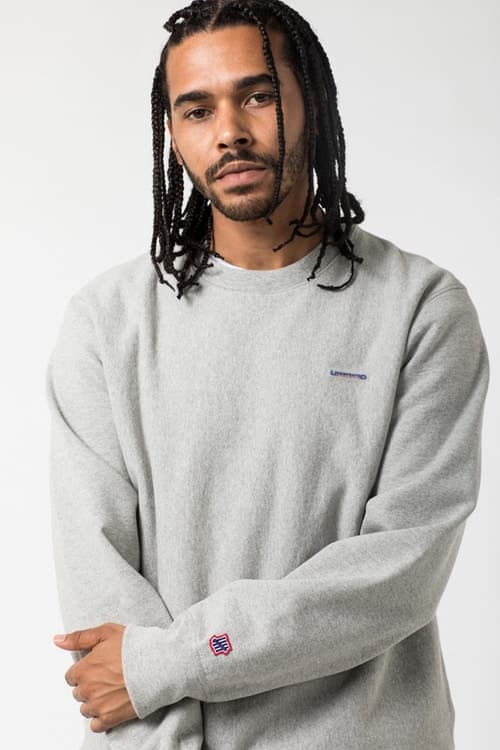 17 of 23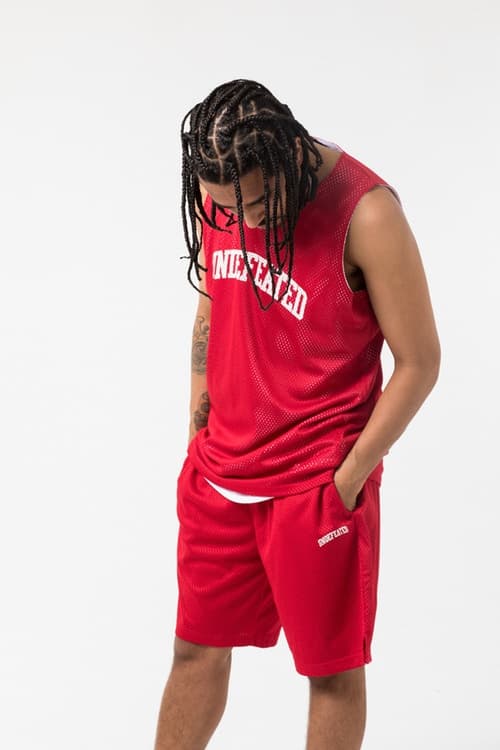 18 of 23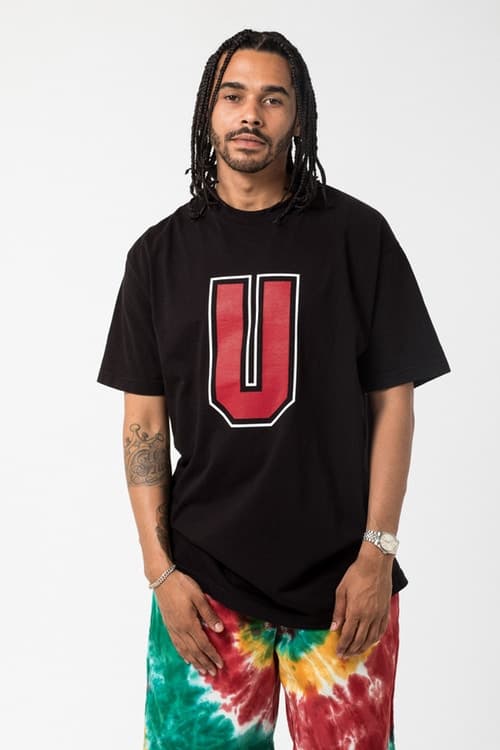 19 of 23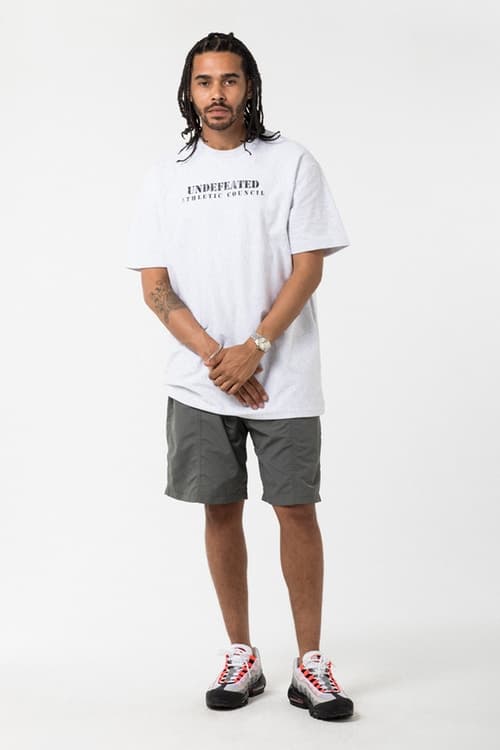 20 of 23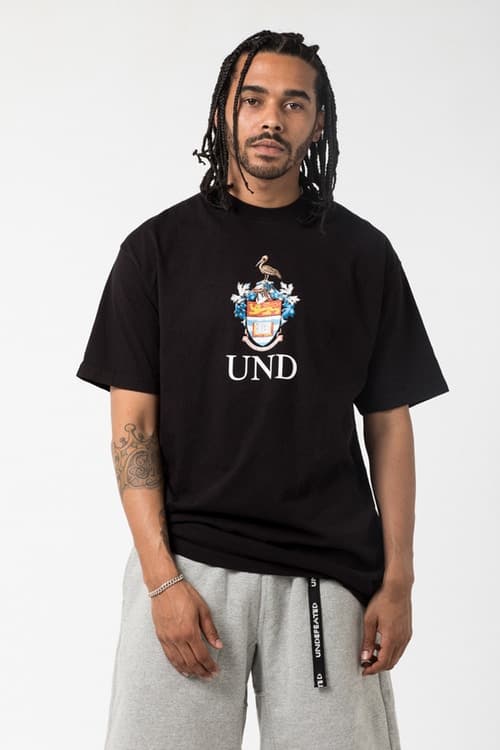 21 of 23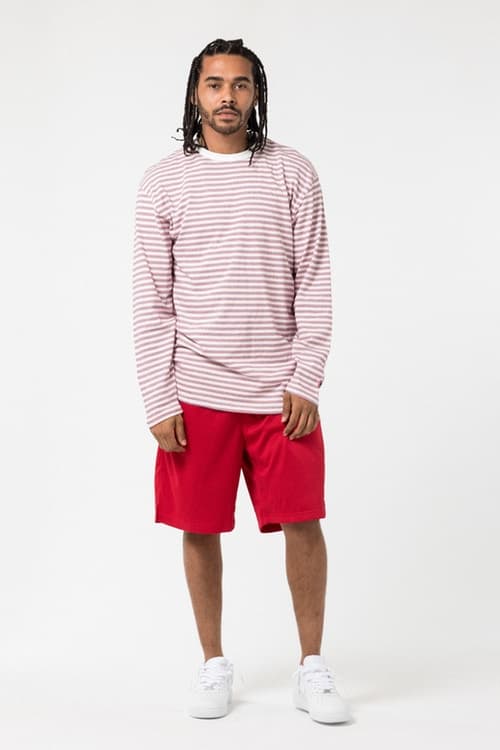 22 of 23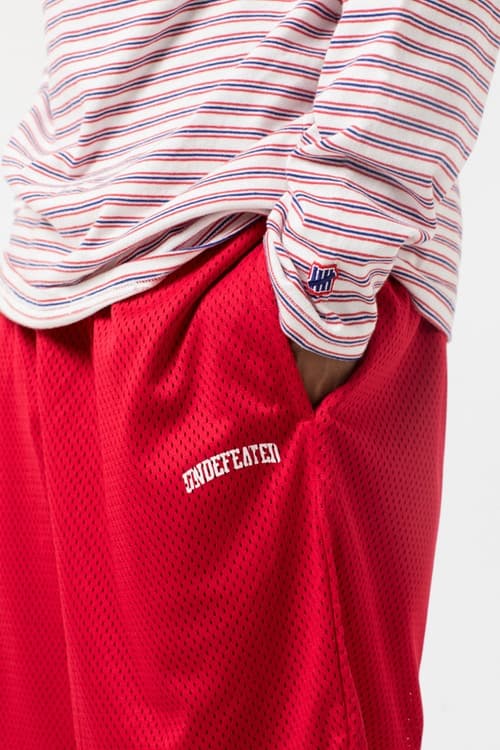 23 of 23
Pour l'été 2018, UNDEFEATED, qui s'était récemment associé à BAPE, s'inspire des vêtements de sport des années passées, offrant une mise à jour d'anciens classiques et un style sans effort. Les looks décontractés d'UNDEFEATED s'articulent autour de shorts et d'une variété de t-shirts, polos et vêtements d'extérieur légers.
Cette nouvelle sélection offre des accents colorés et des nuances lumineuses le tout surmonté par l'emblématique nom de la marque "UNDEFEATED" flanqué sur la quasi totalité des pièces. Les sweat-shirts à capuche avec logo classique accompagnent des t-shirts à manches longues et des shorts. Coton, nylon et denim viennent habiller des shorts et maillots de basket-ball. Un coupe-vent de couleur assortie à un short vient également parfaire cette collection dédiée aux classiques du sportswear. Serviettes fabriquées aux États-Unis et casquettes réglables complètent cette sélection spéciale temps chaud.
Toute la collection UNDEFEATED est à retrouver sur le site web de la marque et chez ses revendeurs. Découvrez également la dernière collection d'UNDEFEATED avec adidas.