Les 5 Chemises Hawaiennes Les Plus Cools De La Saison Printemps/Été 2018
Pas peur de la couleur.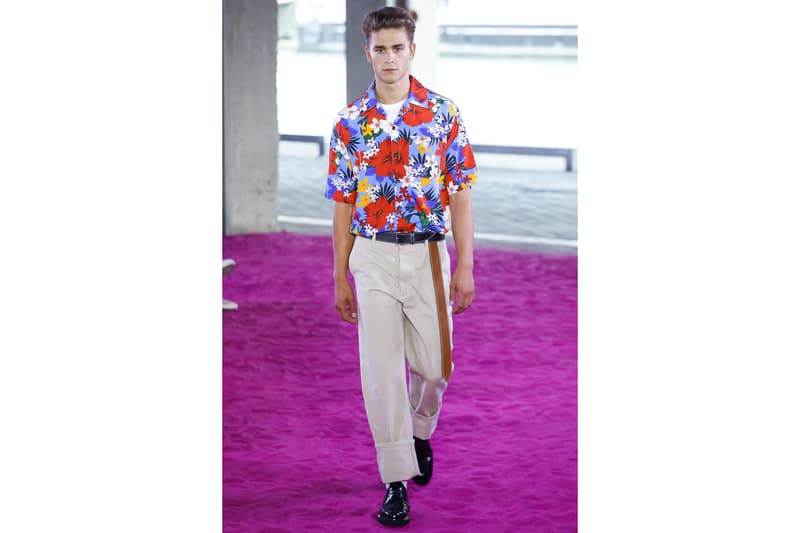 1 of 5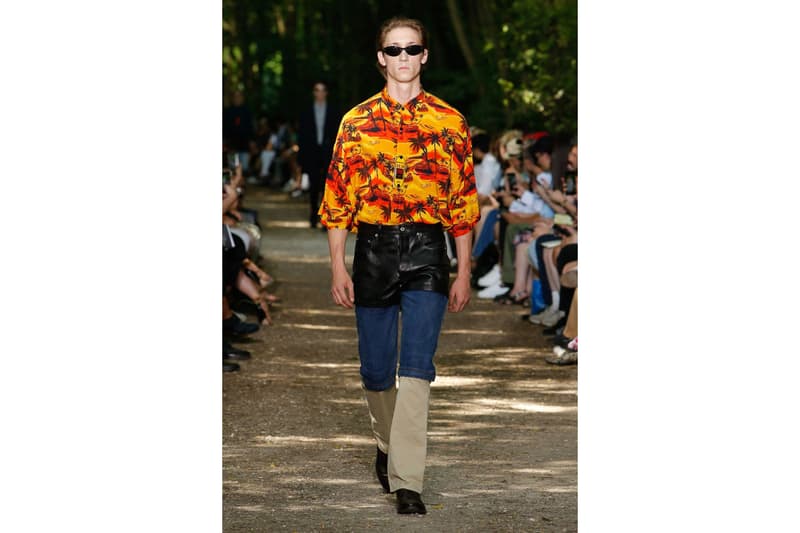 2 of 5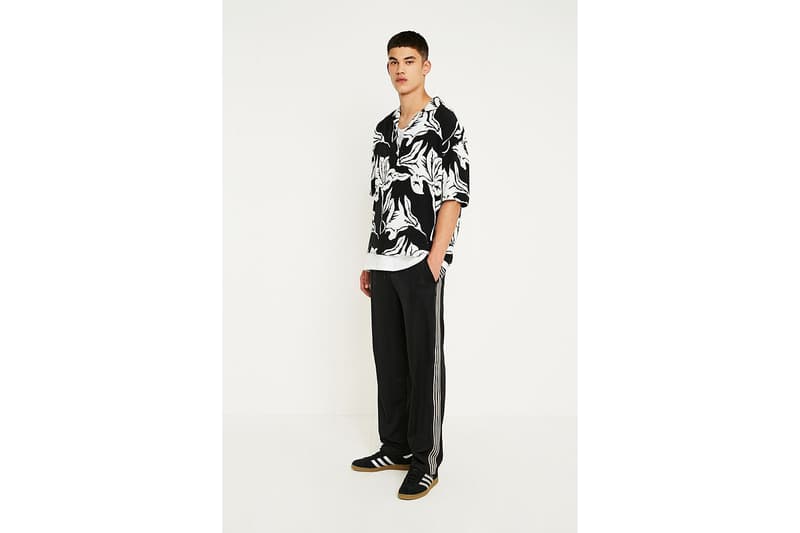 3 of 5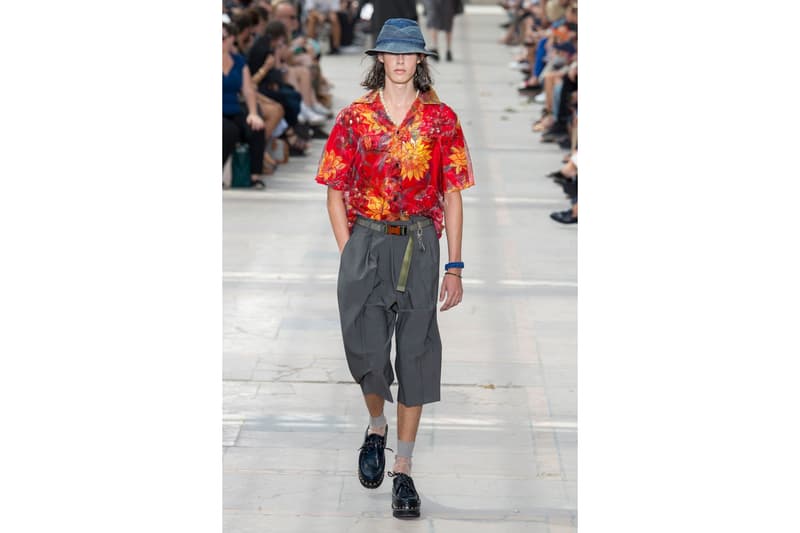 4 of 5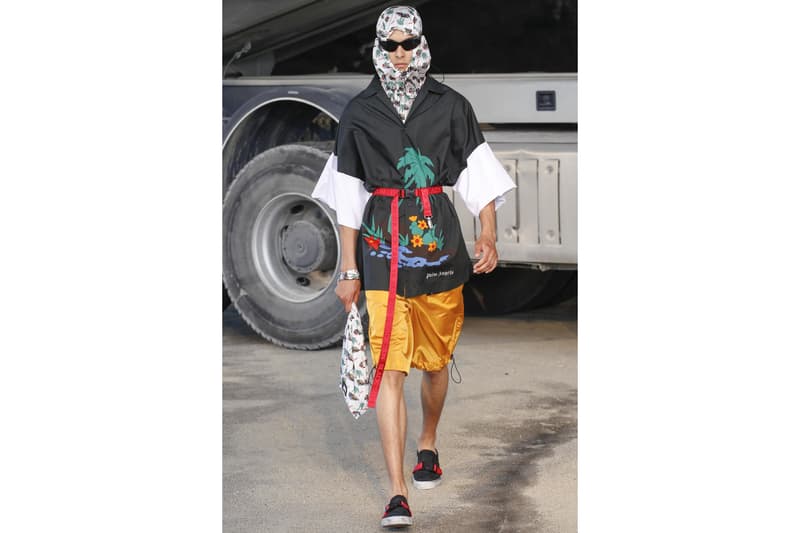 5 of 5
La chemise hawaïenne, jamais délaissée des friperies, a fait son grand retour sur les défilés de la saison Printemps-Eté 2018. Parcequ'il n'est peut-être pas si simple d'imaginer un outfit avec une pièce aussi originale que celle-ci, ni de trouver la bonne parmi les rayons parfois chargés de nos boutiques vintage, nous vous avons déniché les 5 chemises les plus cools de la saison. De la version sunset de Balenciaga à la multicolore fleurie de Ami, en passant par la très graphique vision de Palm Angels, la flamboyante vision de Louis Vuitton, ou encore le noir et blanc de Loom, la diversité de l'imprimé est grande.
A shopper directement ou à valeur d'inspiration, les silhouettes ci-dessus sauront, on l'espère, vous aiguiller dans votre choix et votre réinterprétation du genre.
Retrouvez également notre sélection des meilleurs bobs de l'été pour peaufiner vos looks.