Un Nouveau Roman "Le Seigneur Des Anneaux" Va Voir Le Jour
Édité par le fils de Tolkien.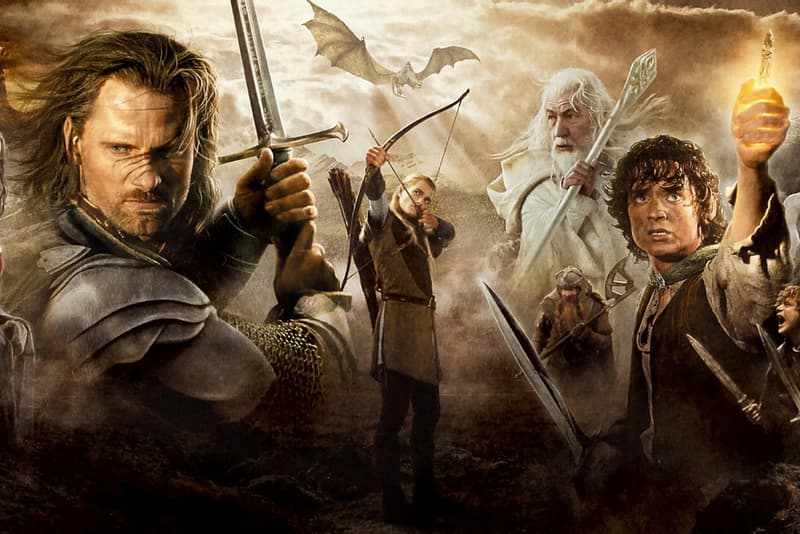 1 of 2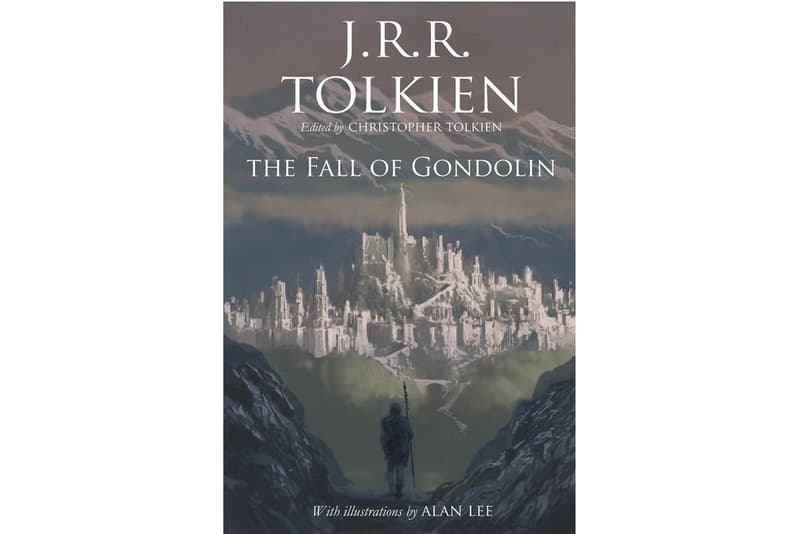 2 of 2
Les fans de la saga "Le Seigneur Des Anneaux" peuvent se réjouir, un nouveau livre tiré de l'univers créé par J.R.R. Tolkien va être publié par le fils de ce dernier.
50 ans après le décès de l'auteur, un nouveau livre intitulé "La Chute De Gondolin" verra le jour cette année. L'histoire a été écrite par Tolkien lors de son séjour à l'hôpital au début du XXème siècle et contera la chute de Gondolin, une cité importante de la Terre du Milieu. John Garth, auteur de "Tolkien and the Great War" s'est exprimé sur cette prochaine publication:
"C'est l'histoire d'une quête avec un héros réticent qui devient réellement un héros. C'est un modèle pour tout ce que Tolkien a écrit par la suite. On y retrouve un seigneur sombre, notre première rencontre avec des orcs et des balrogs-c'est vraiment Tolkien qui prépare ce qu'il a ensuite créé."
Ce prochain livre sera la conclusion d'une trilogie basée sur les histoires de "Le Silmarillon" qui inclut "Les Enfants De Hurin" et "Beren et Luthien". On y retrouvera également des dessins de Alan Lee, qui a remporté l'Oscar de la meilleure Direction Artistique pour l'adaptation "Le Retour du Roi" de Jackson.
Restez connectés pour plus d'informations sur le prochain livre "La Chute De Gondolin" par Tolkien. Si vous l'aviez raté, nous vous parlions d'une bataille de la saison 8 de Game of Thrones qui a necessitée 55 nuits de tournage.