BAPE Dévoile Une Collection Capsule Pour Les 12 Ans De Leurs Magasins À Hong Kong
Joyeux anniversaire.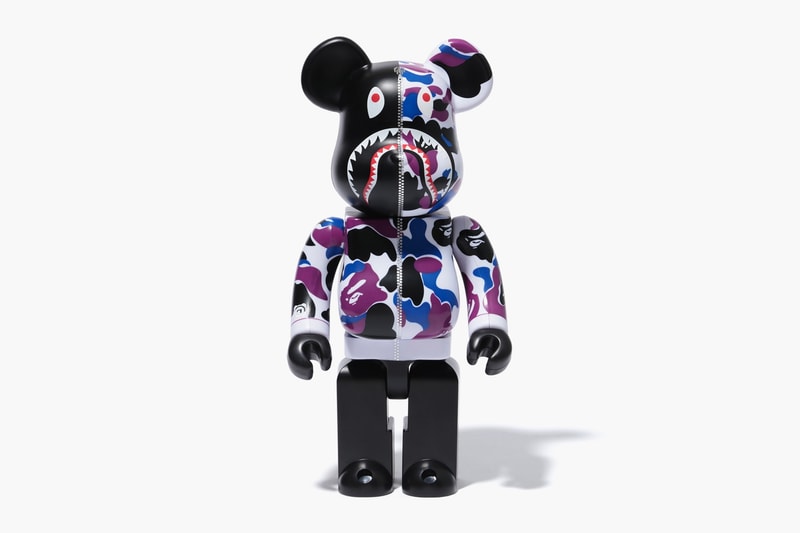 1 of 18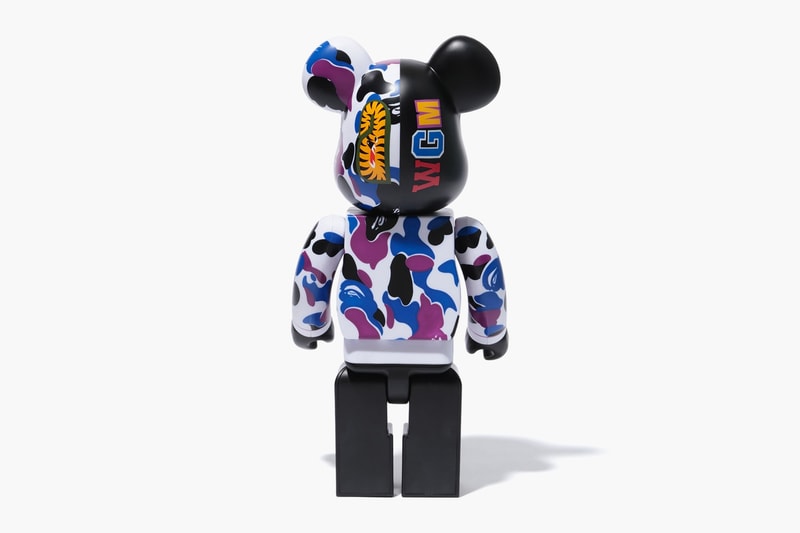 2 of 18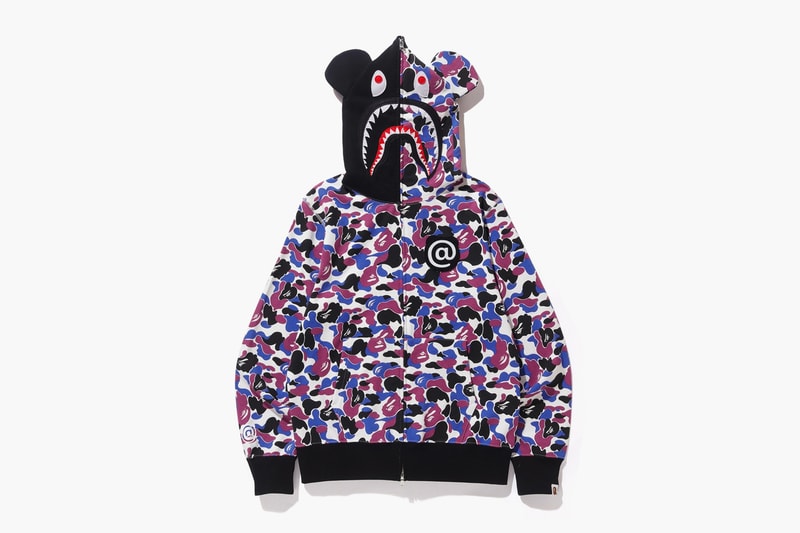 3 of 18
4 of 18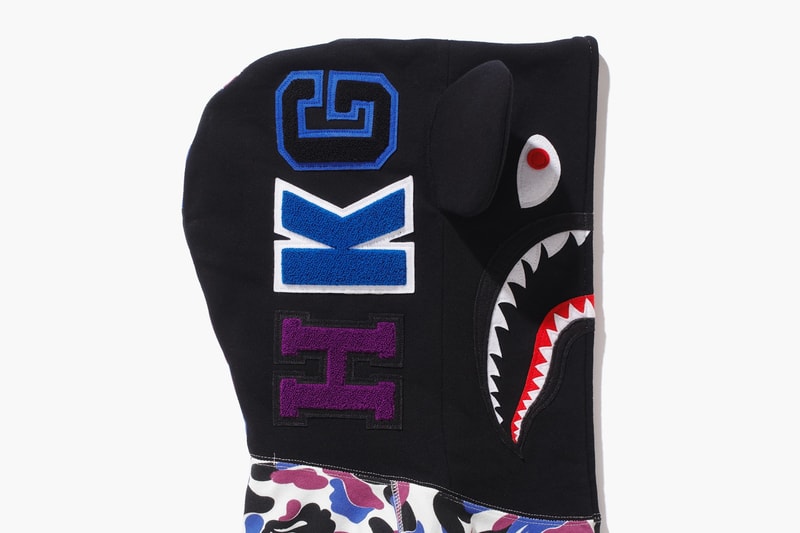 5 of 18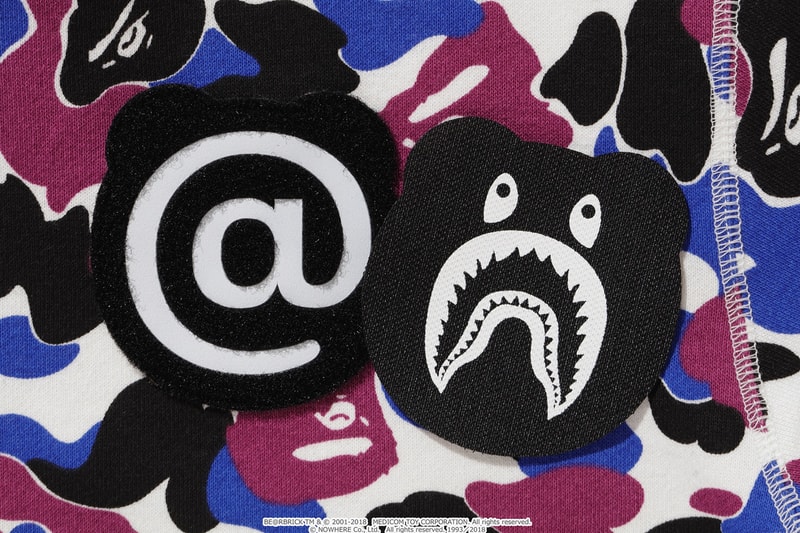 6 of 18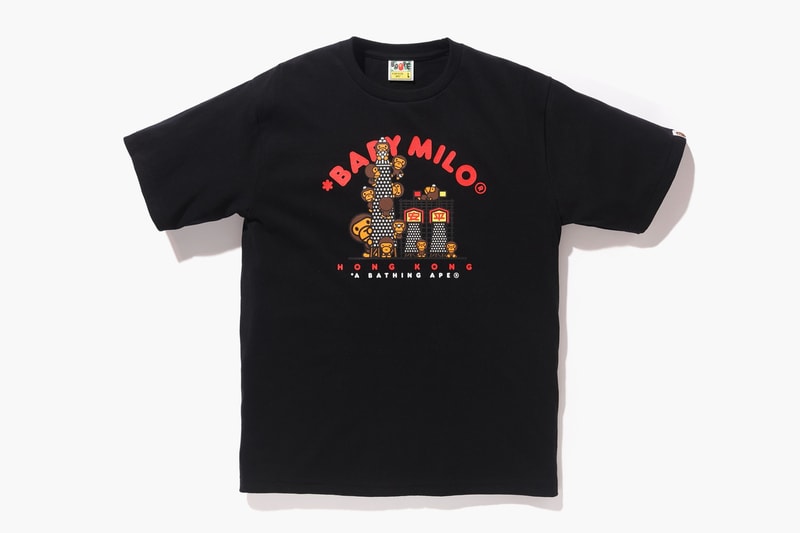 7 of 18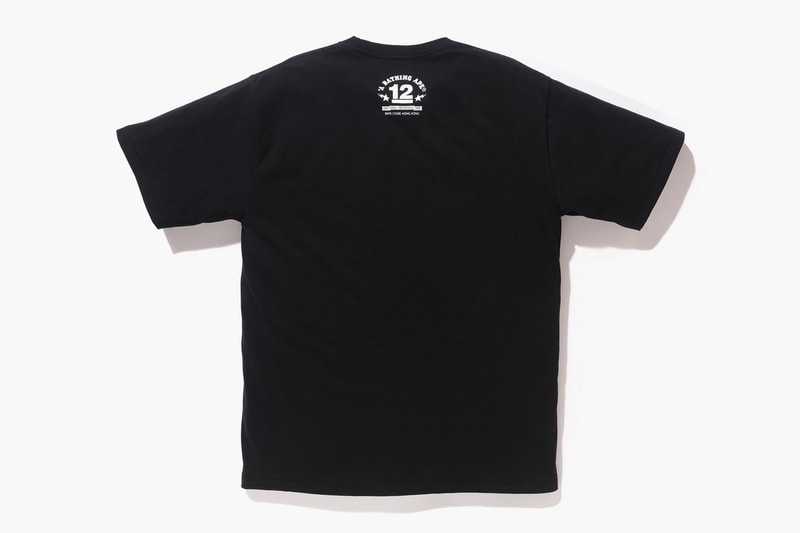 8 of 18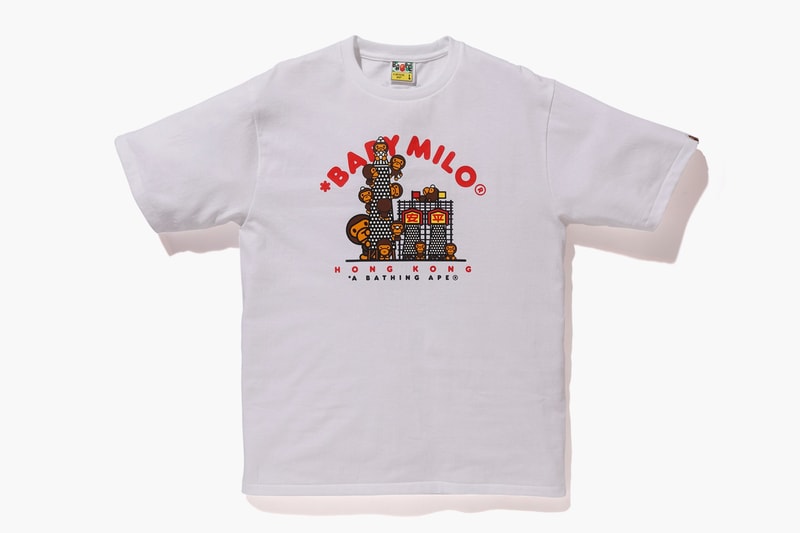 9 of 18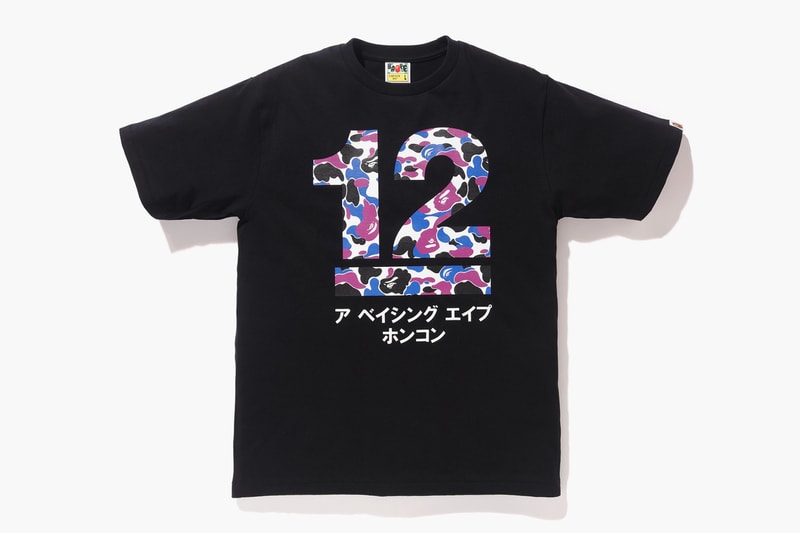 10 of 18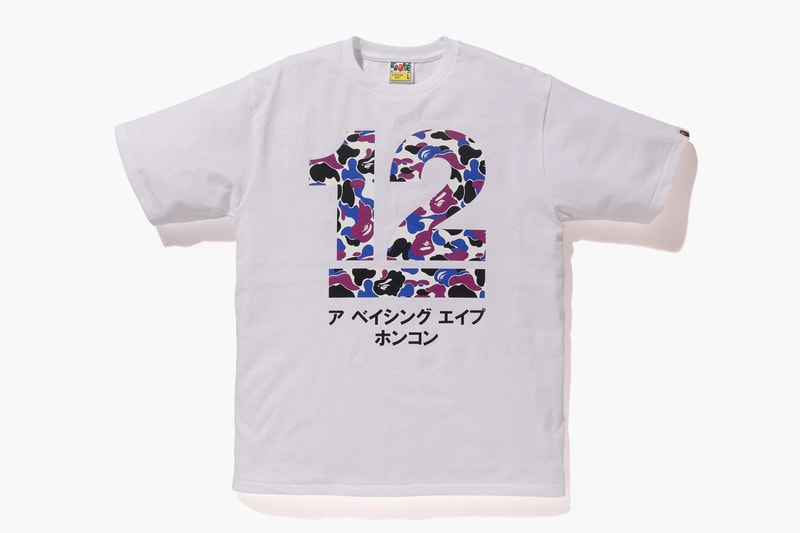 11 of 18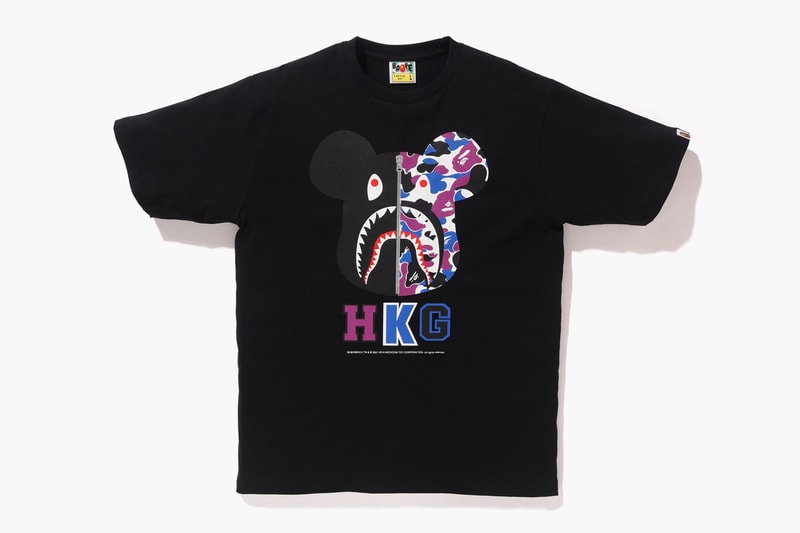 12 of 18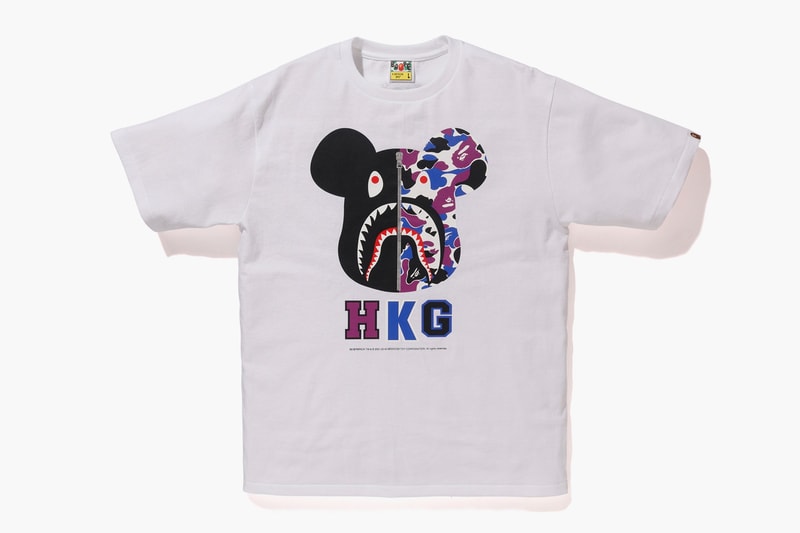 13 of 18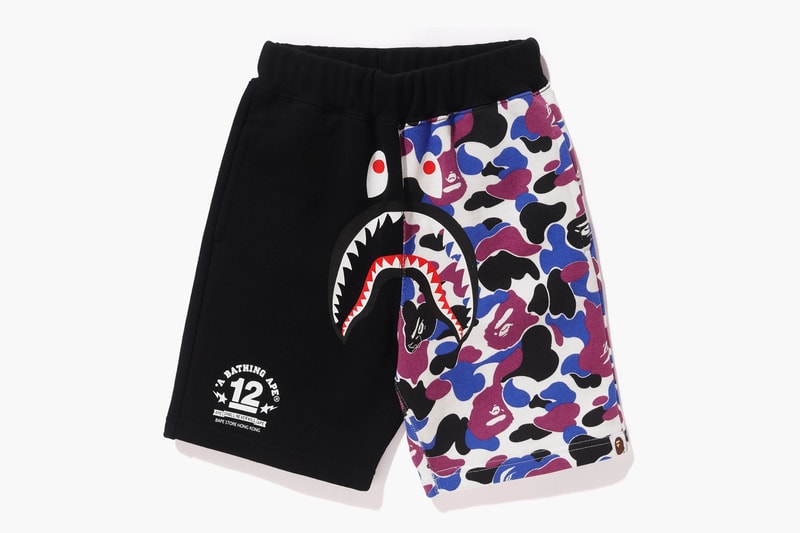 14 of 18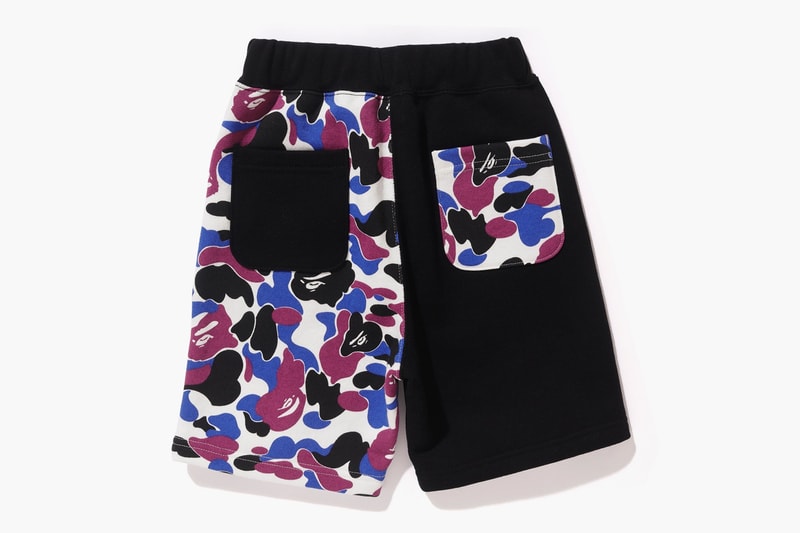 15 of 18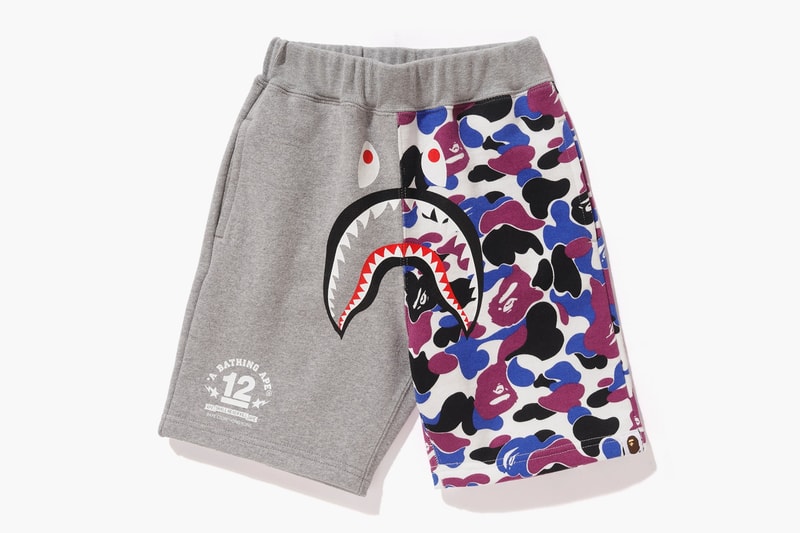 16 of 18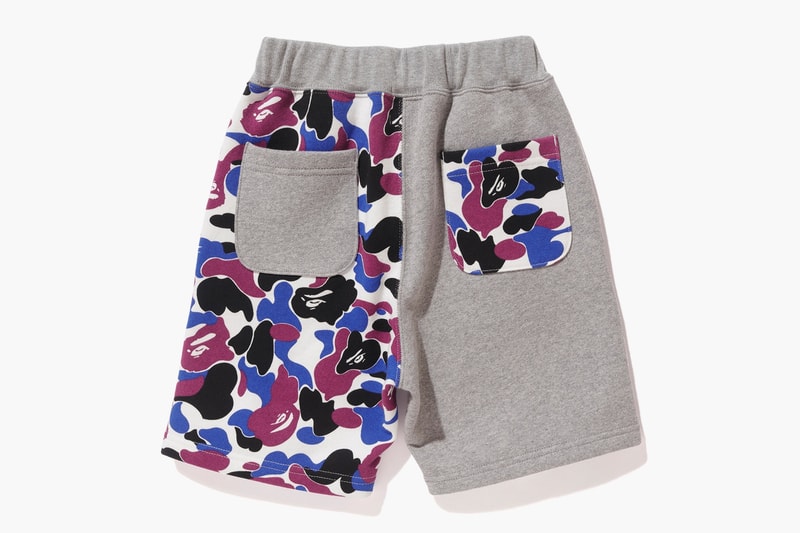 17 of 18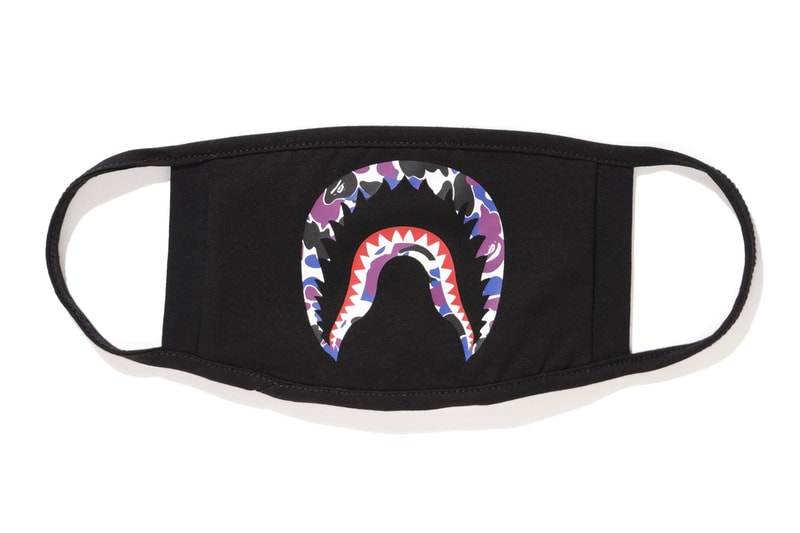 18 of 18
Après l'ouverture d'un flagship à Los Angeles, c'est leurs magasins de Hong Kong que BAPE choisit d'honorer avec cette collection capsule pour célébrer leur douzième anniversaire.
Cette collection capsule est composée de pièces essentielles et iconiques de la marque japonaise, comme le CAMO Shark Hoodie avec des oreilles BE@RBRICK et les inscriptions "HKG", ou encore une édition collector d'un BE@RBRICK imaginé pour l'occasion. On retrouve également des t-shirts avec Baby Milo, des shorts imprimés et des "shark masks". Le motif camouflage si spécifique de BAPE se retrouve évidemment décliné sur plusieurs pièces, dans des couleurs bleues, violettes et blanches.
La collection capsule célébrant les 12 ans de BAPE à Hong Kong sera disponible dès le 14 Avril prochain dans les différents magasins BAPE du territoire asiatique, mais également dans les magasins BE@RBRICK. Si vous l'aviez raté, Supreme s'est associé à RIMOWA.