Tealer Présente Le Lookbook De Leur Collection Avec Le Red Star FC
Disponible dès maintenant.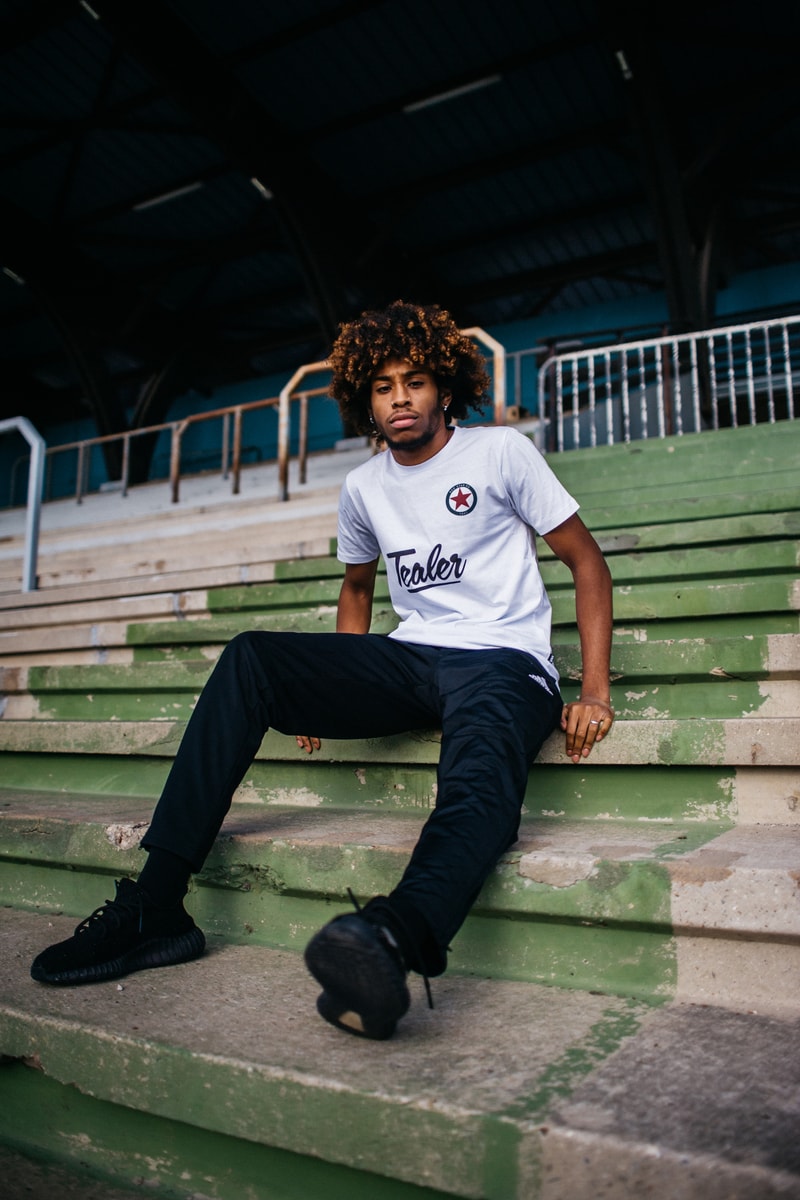 1 of 11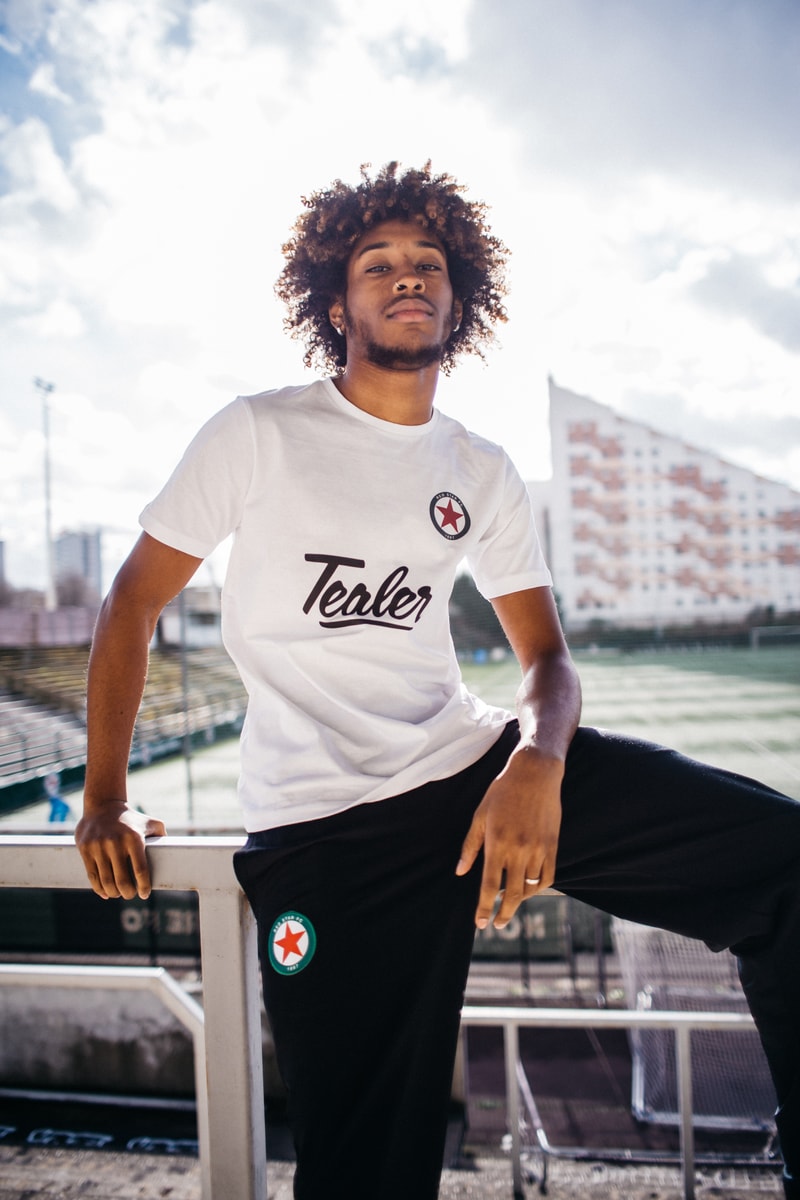 2 of 11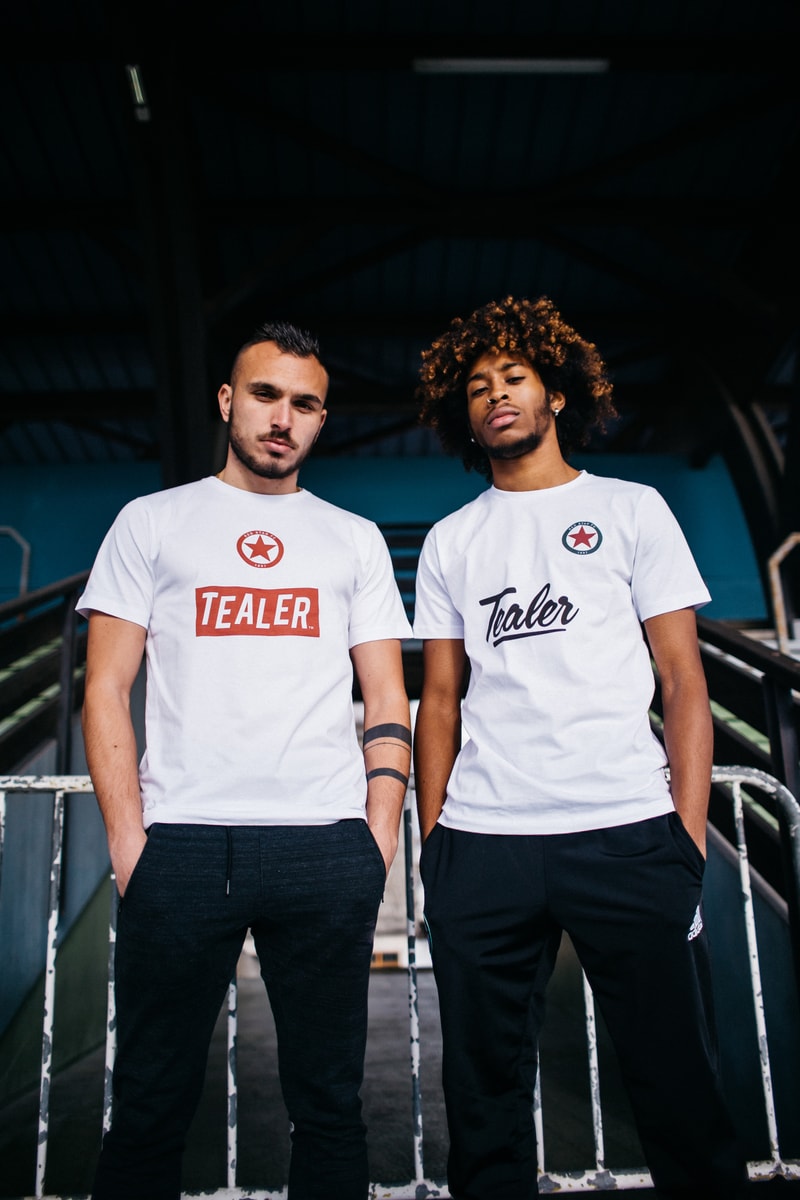 3 of 11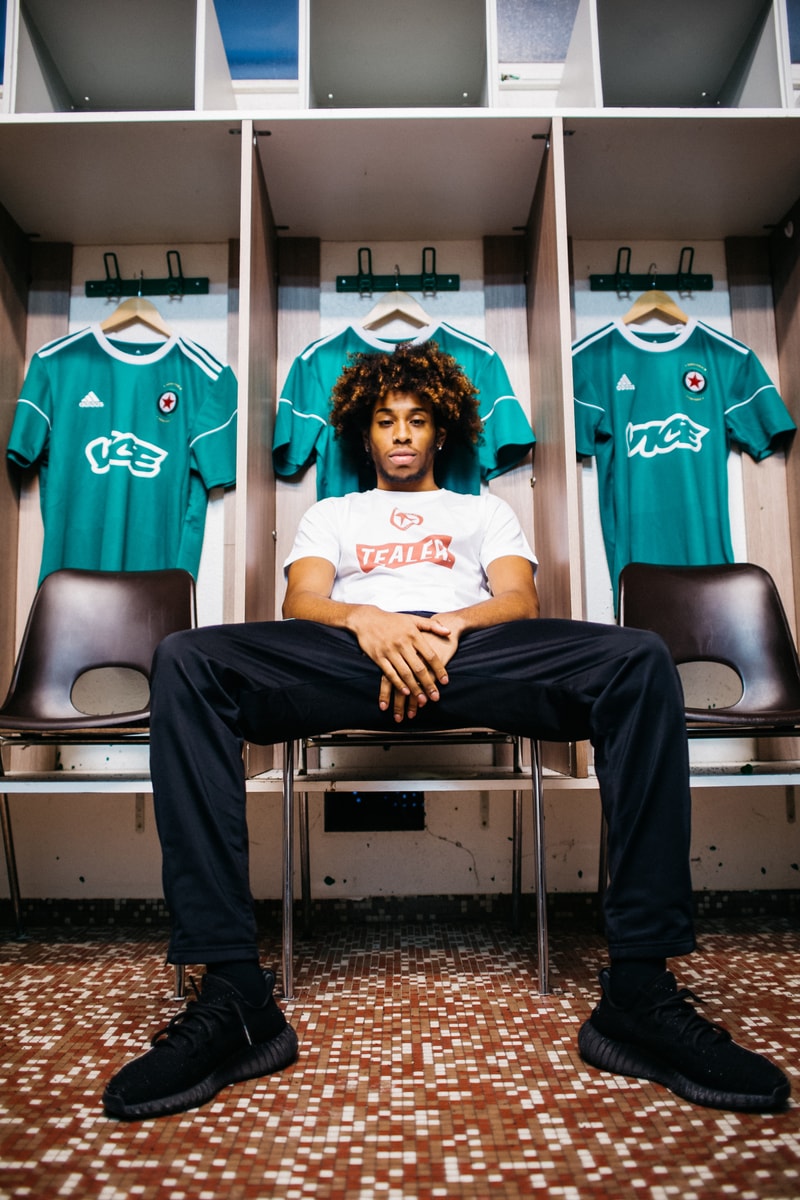 4 of 11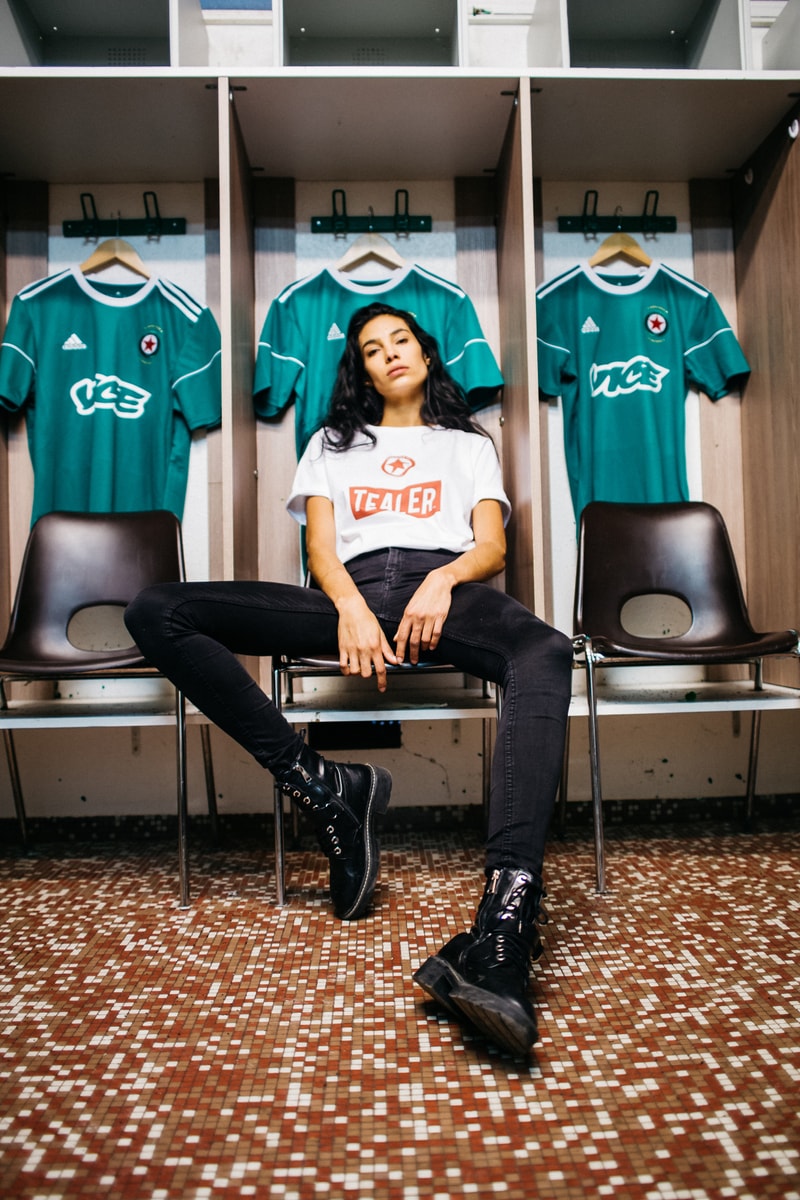 5 of 11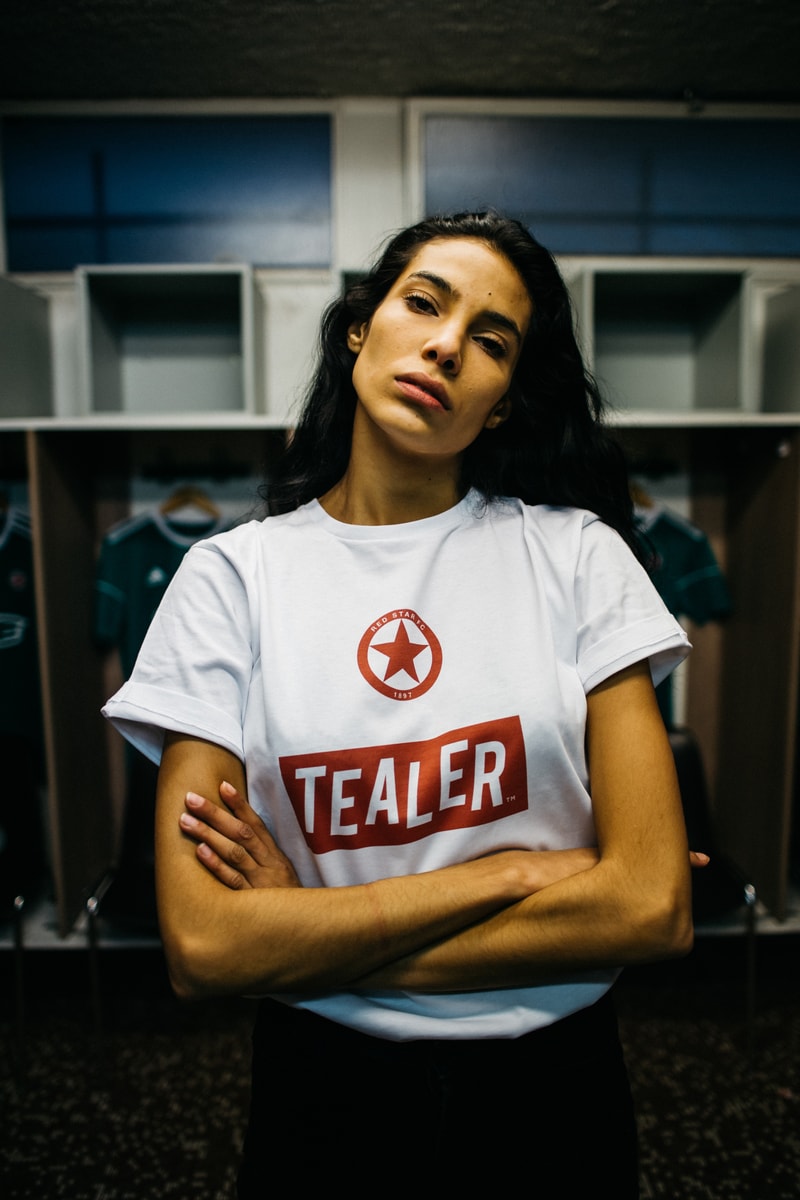 6 of 11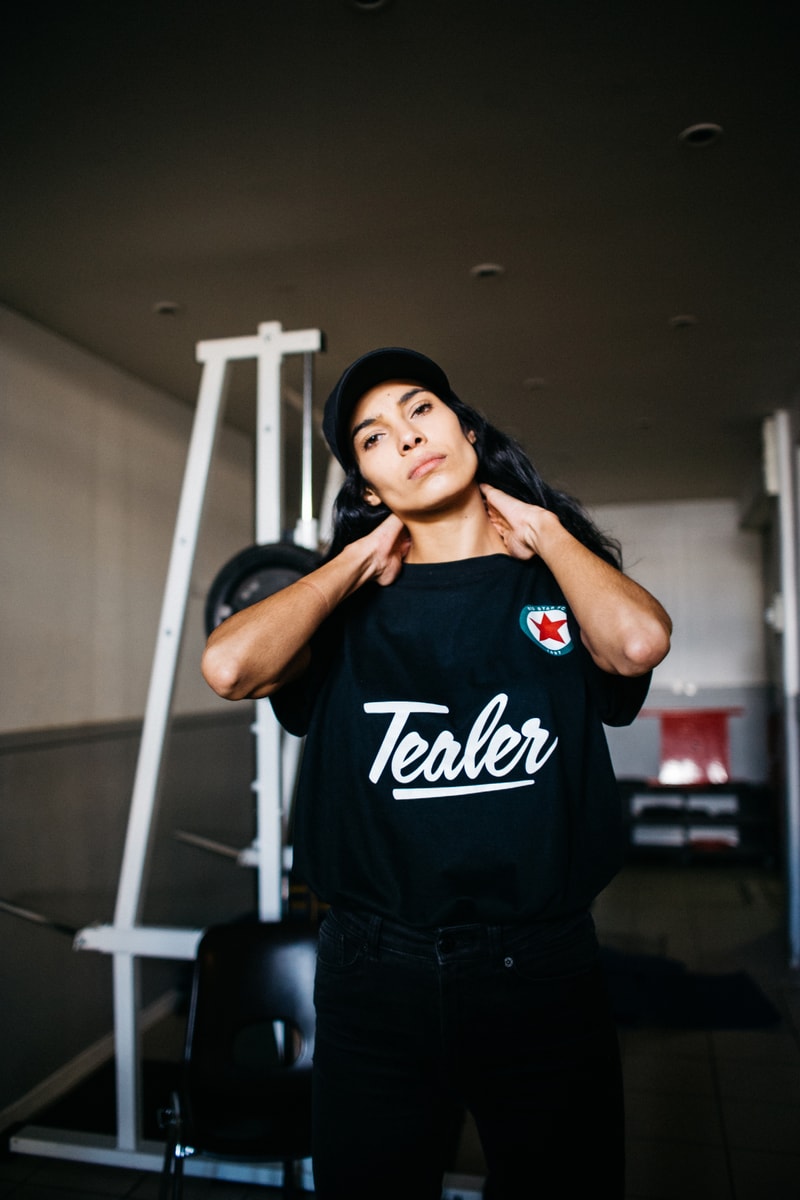 7 of 11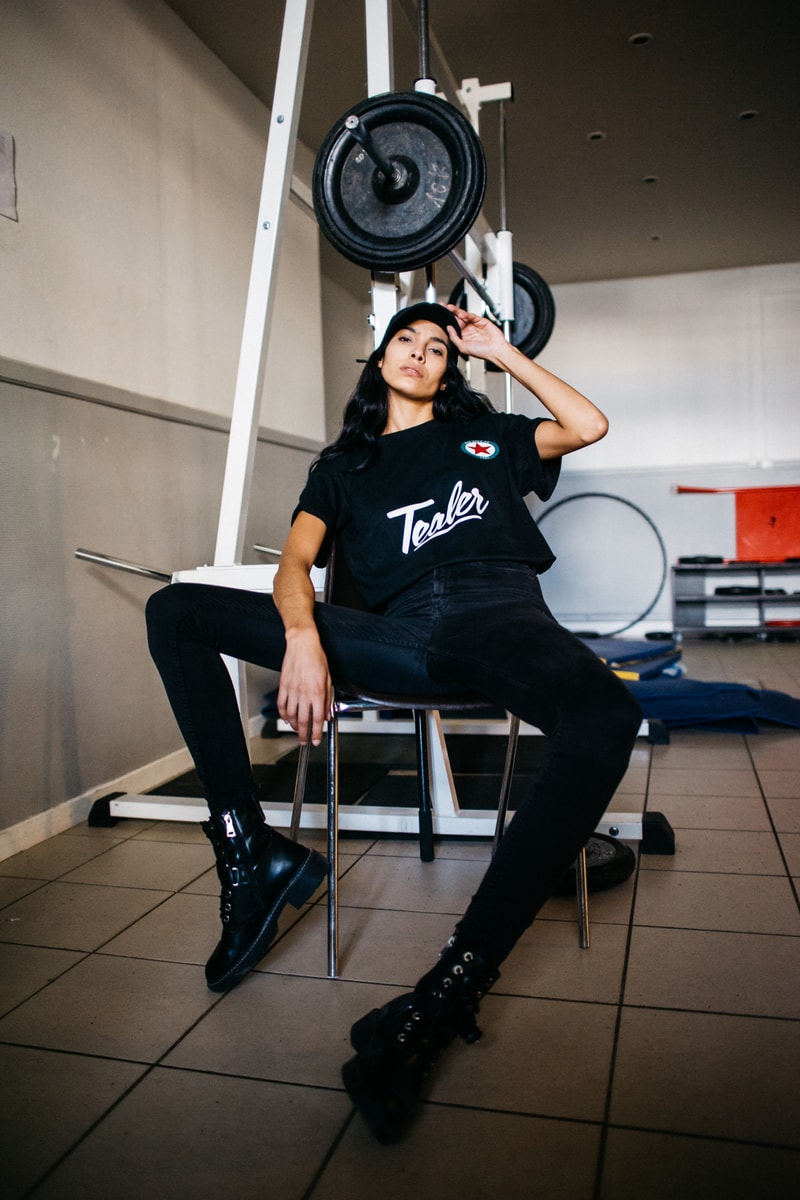 8 of 11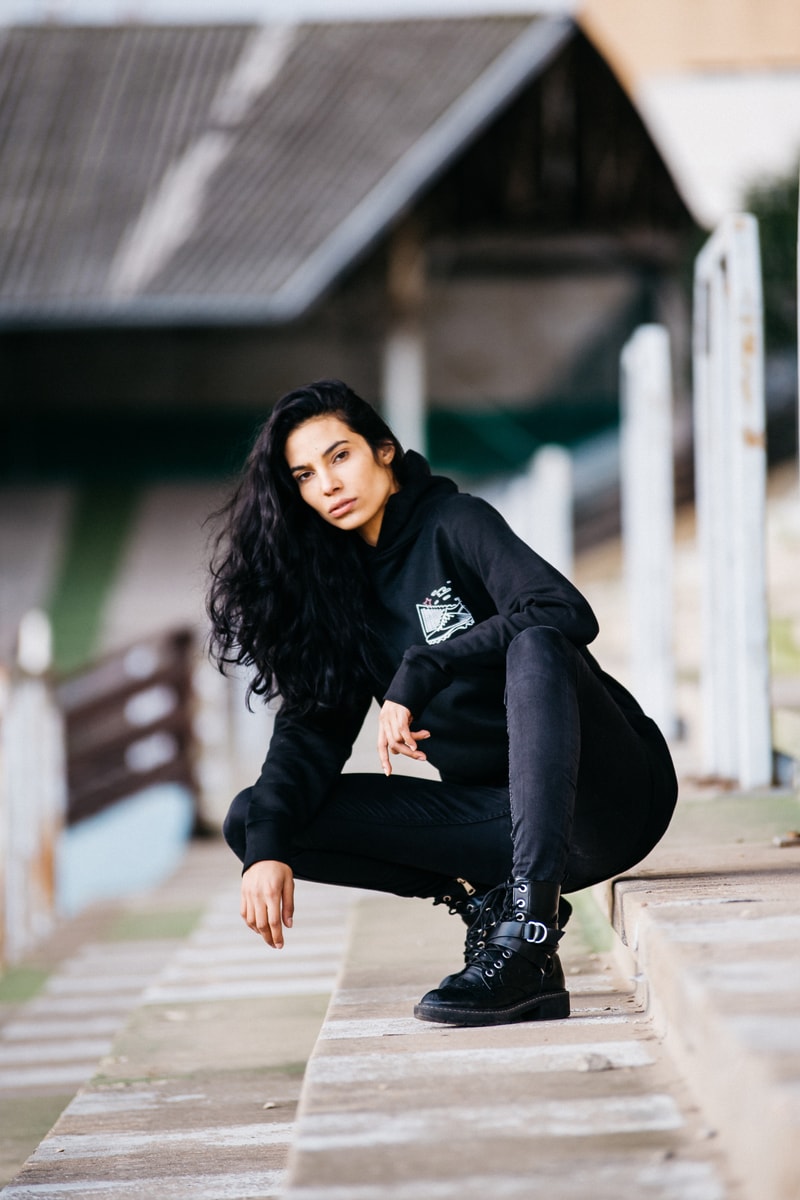 9 of 11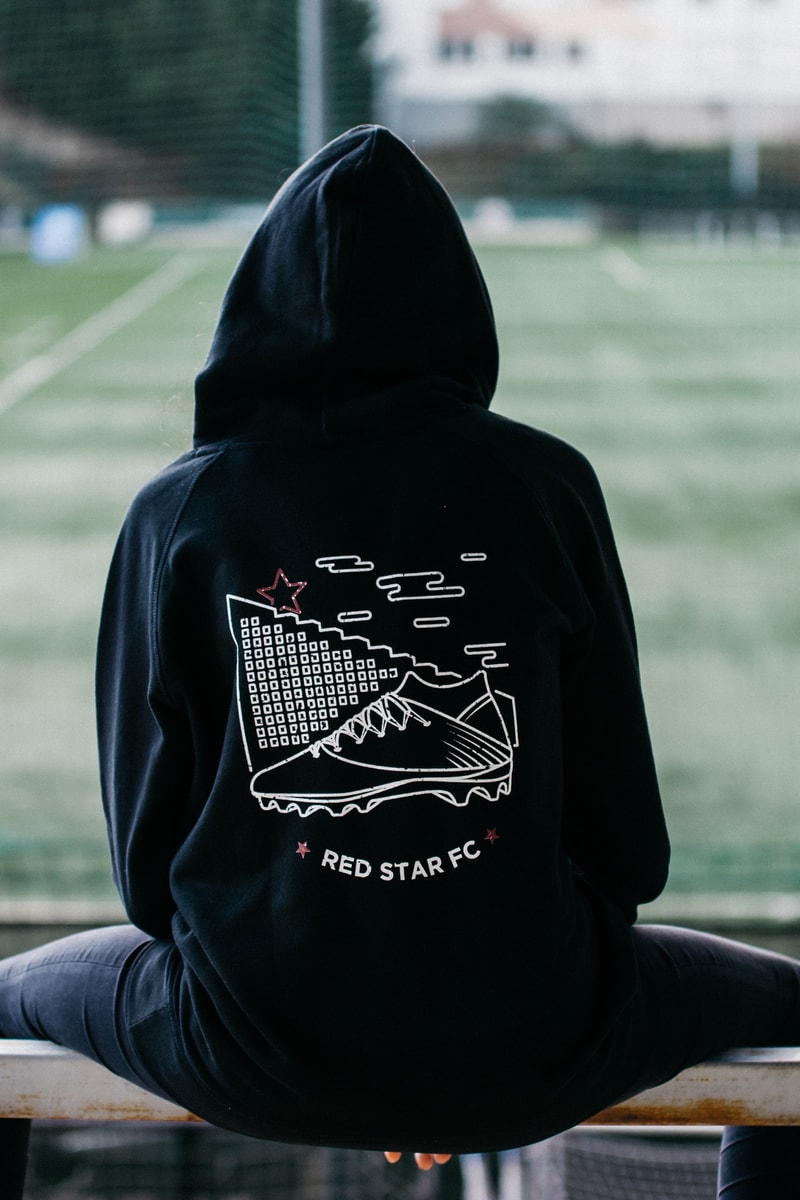 10 of 11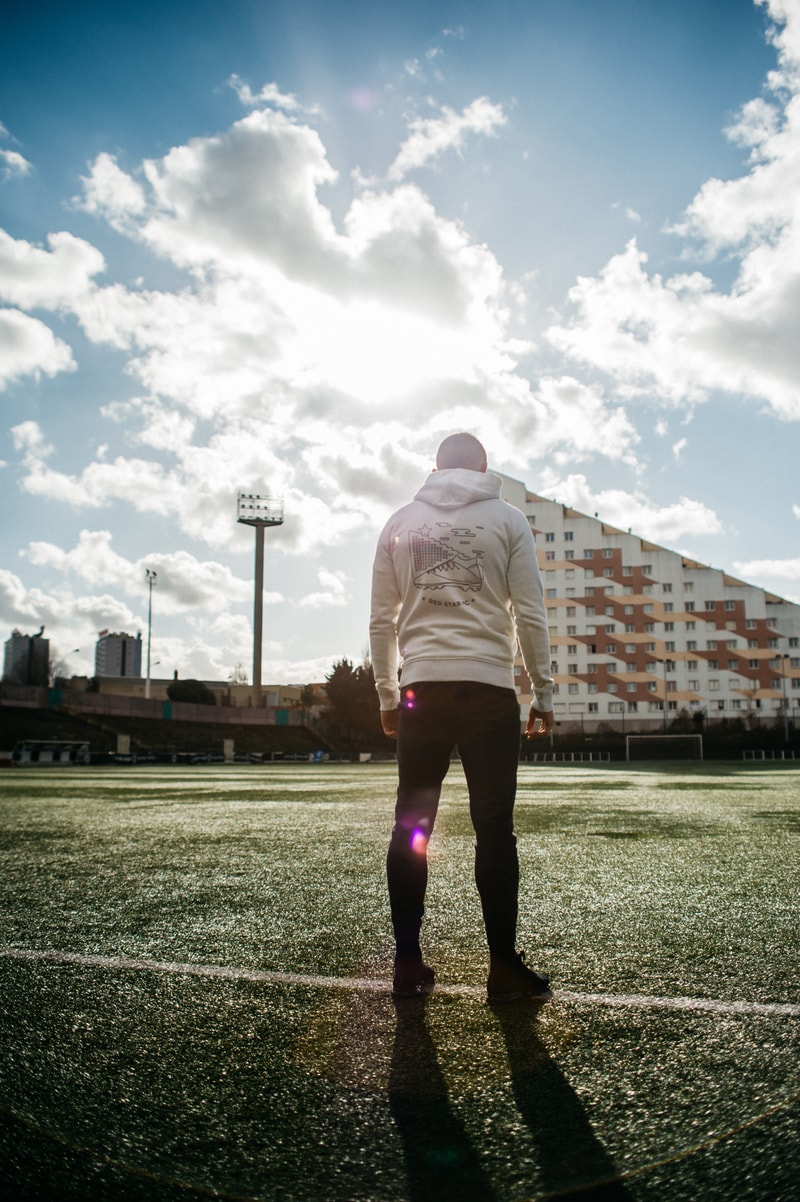 11 of 11
Après leur collaboration avec Yeojun Yoon, Tealer s'associe avec l'équipe parisienne du Red Star FC pour proposer une collection composée de t-shirts et sweats, représentant ainsi la diversité de la capitale.
L'actuel leader du championnat de National s'associe à un des emblèmes de la jeunesse parisienne, la marque Tealer. Une première collection capsule qui sera suivie par d'autres pièces à l'occasion de la Coupe du Monde 2018 en Russie. On retrouve deux modèles de t-shirts, l'un avec le logo du Red Star sur le cœur et celui de Tealer au centre, décliné dans des coloris noirs et blancs, alors que le deuxième nous présente les deux logos centrés, également disponible en noir et en blanc. Pour le hoodie, un graphisme reprenant un dessin d'une chaussure de football, un immeuble et la fameuse étoile rouge du Red Star est imprimé au dos et sur le cœur. Le sweat est également disponible dans les deux mêmes coloris que les t-shirts.
Retrouvez le lookbook de la collaboration entre Tealer et le Red Star FC ci-dessus, dont certaines pièces sont déjà disponibles sur le shop du club. N'hésitez pas à nous dire ce que vous pensez des pièces issues de cette première collection, et ne ratez pas le lookbook HYPEBEAST x L'art de l'automobile "KAR WASH".