La Collection Capsule Colorée Entre Tealer Et Yeojun Yoon
Sortez les néons.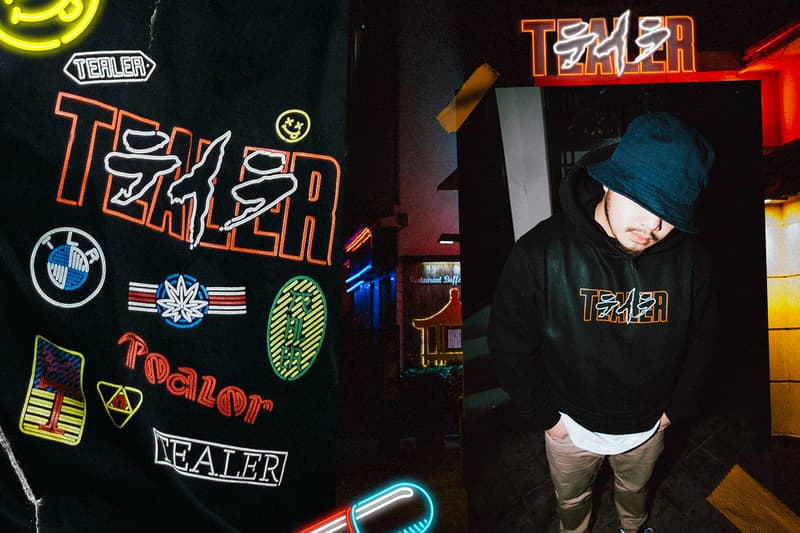 1 of 3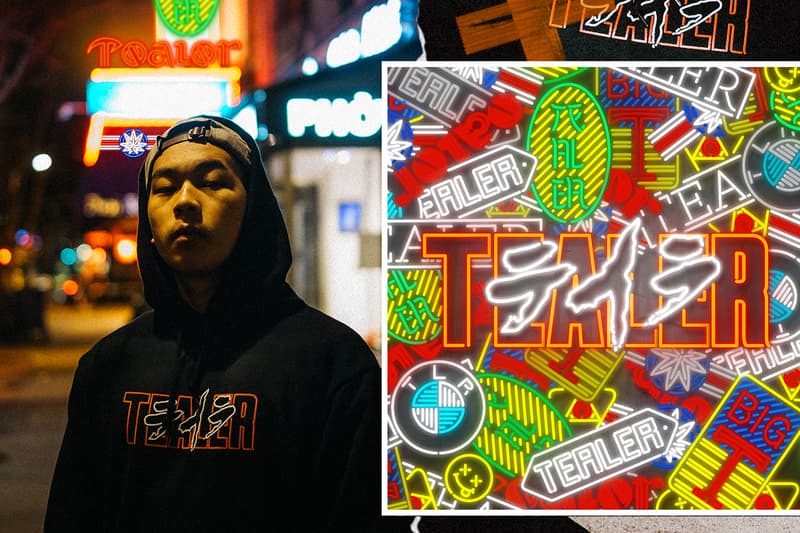 2 of 3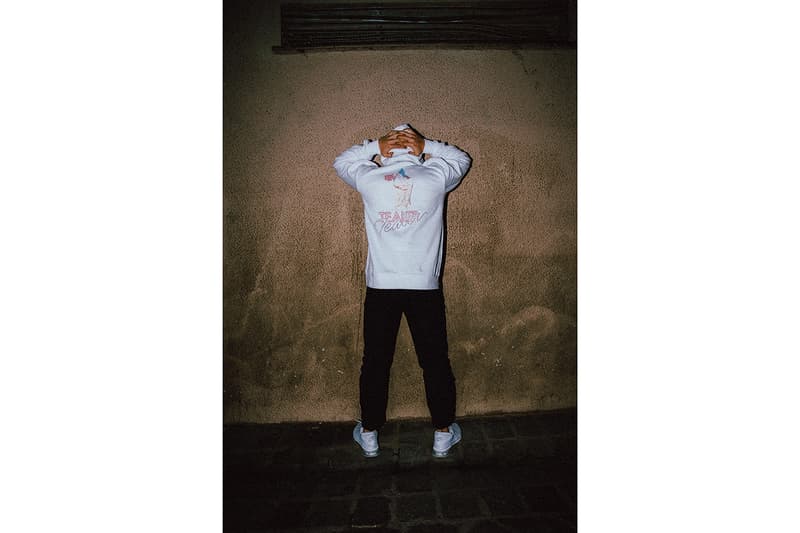 3 of 3
L'une des forces principales de Tealer se concrétise dans son extrême productivité, le label streetwear imagine constamment de nouvelles pièces, collections et collaborations… C'est justement dans le cadre de celles-ci que la marque revient avec un travail haut en couleur en association avec l'artiste coréen Yeojun Yoon.
Spécialisé dans l'art des néons, ce dernier a décliné de plusieurs manières le logo de la marque et s'est également approprié l'œuvre d'Eugène Delacroix, La Liberté Guidant Le Peuple. Sur les hoodies, t-shirts et coques d'iPhone, les traits de Marianne prennent un virage délicieusement pop.
Toutes les pièces de la collection capsule Tealer x Yeojun Yoon sont déjà disponibles sur le site de la marque. Les prix s'étendent sur une gamme de prix débutant à 12€ pour les coques jusqu'à 85€ pour les hoodies. Récemment la griffe avait dévoilé une sortie "Block" avec plusieurs vestes de survêtement en nylon.