You Must Create Se Balade Dans Les Rues D'Athènes Pour L'Été 2018
Effortless.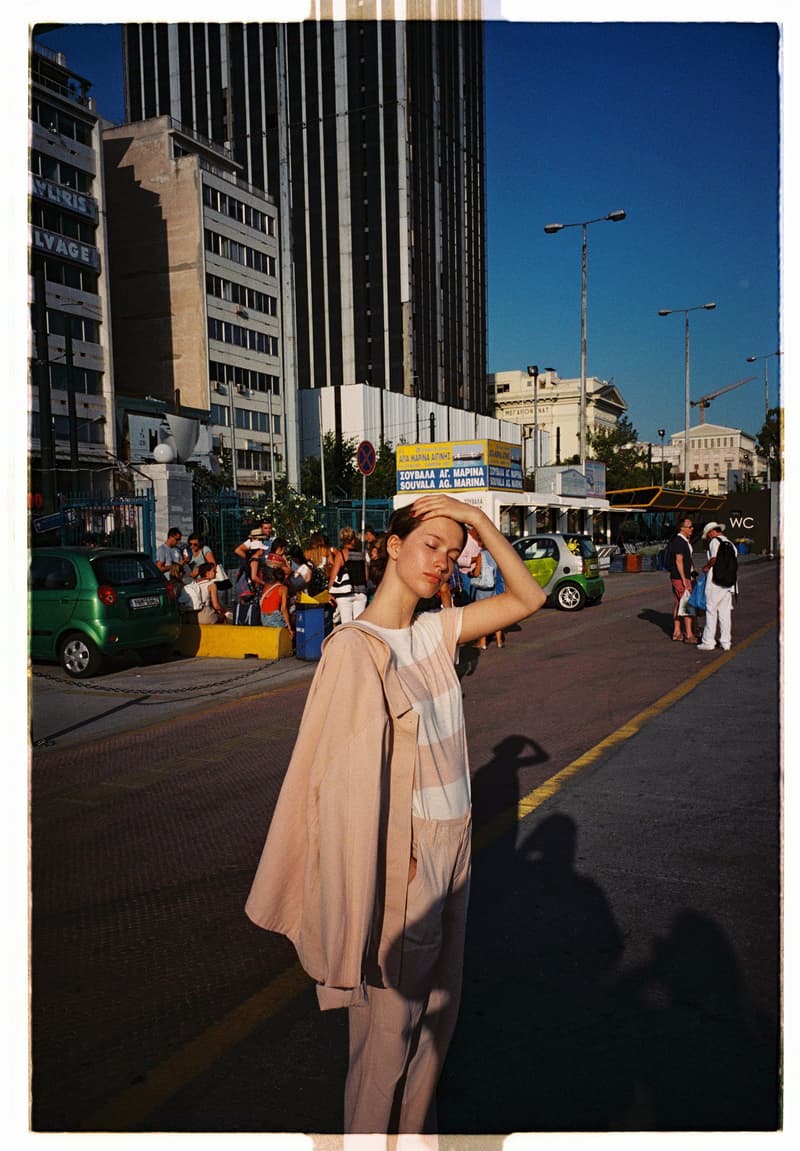 1 of 14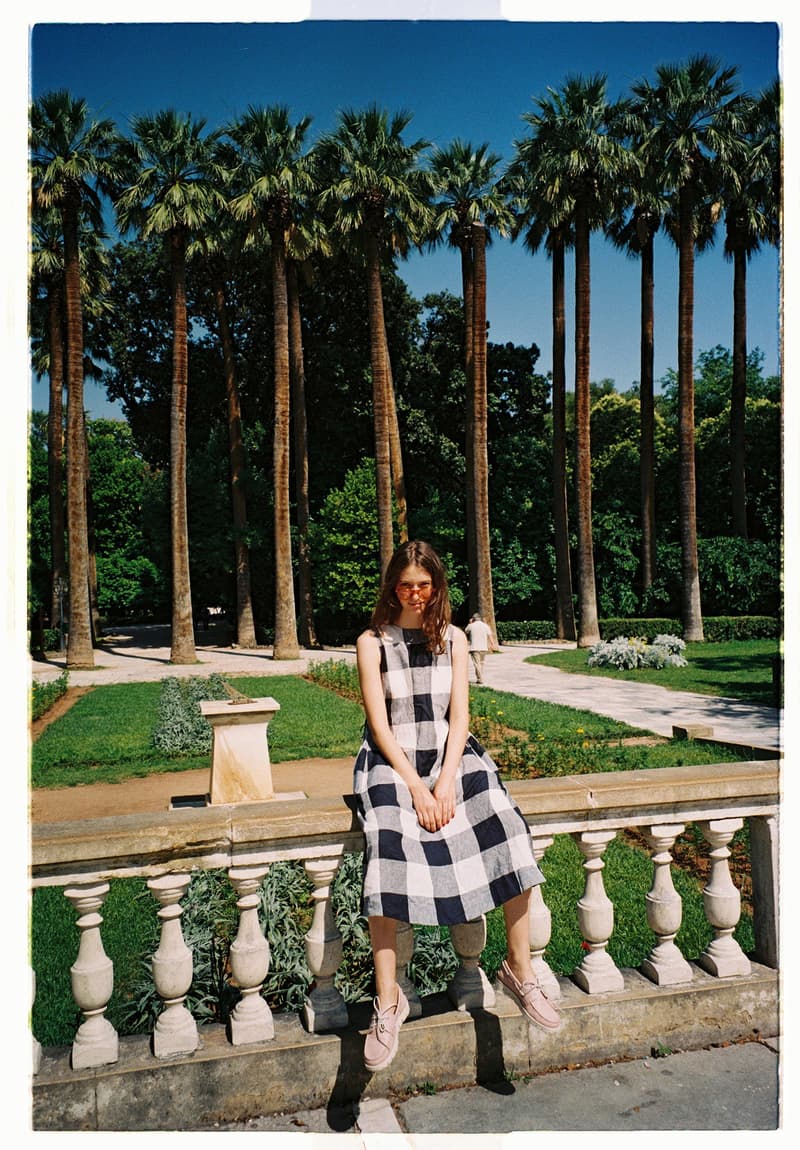 2 of 14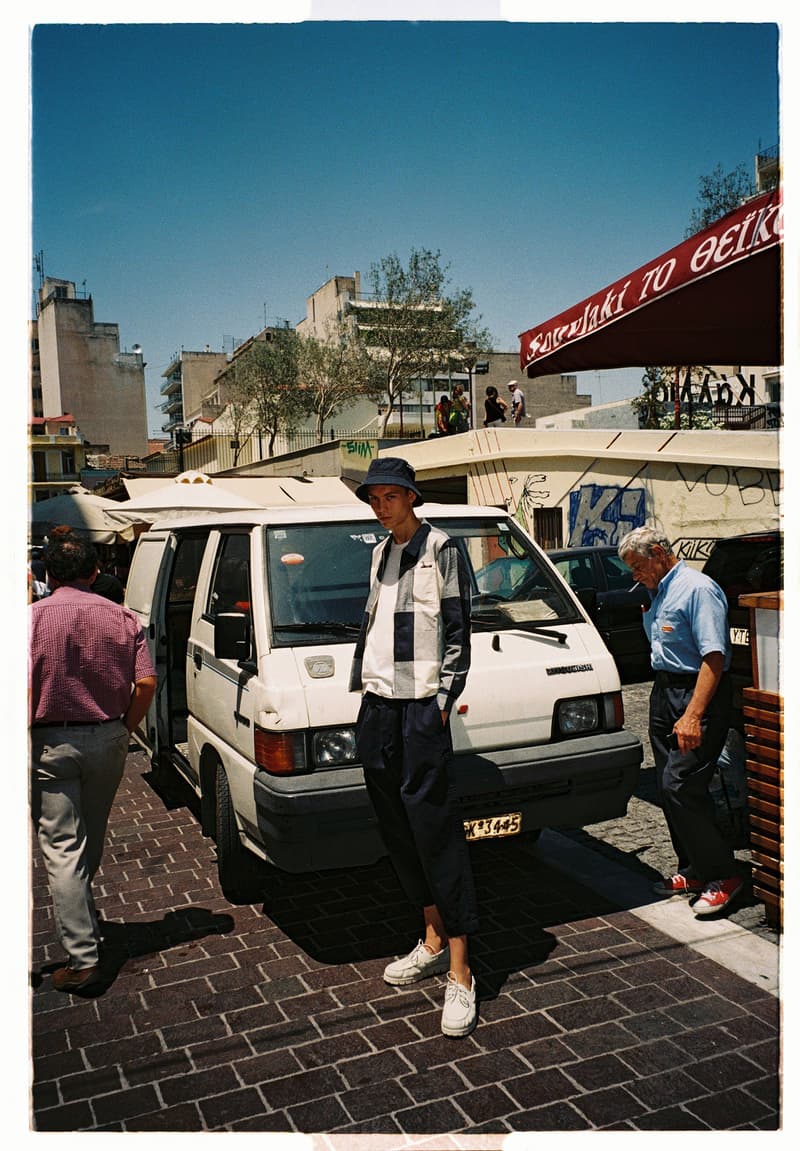 3 of 14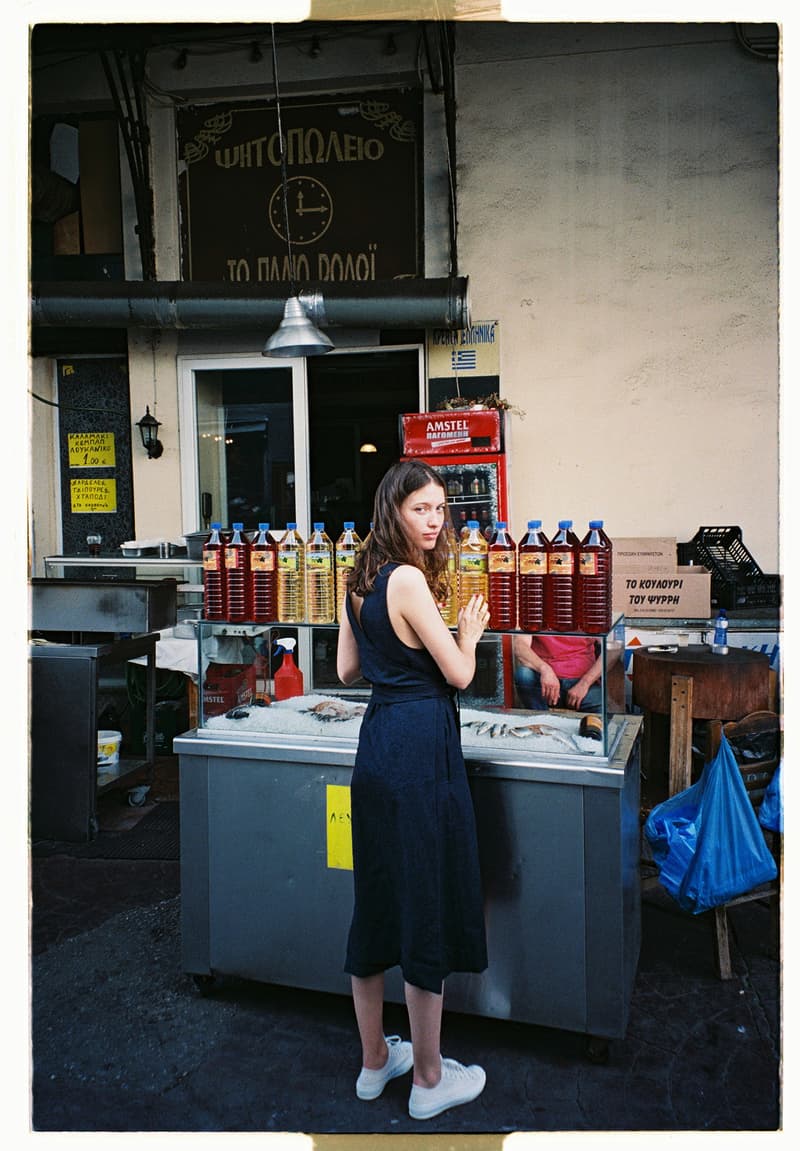 4 of 14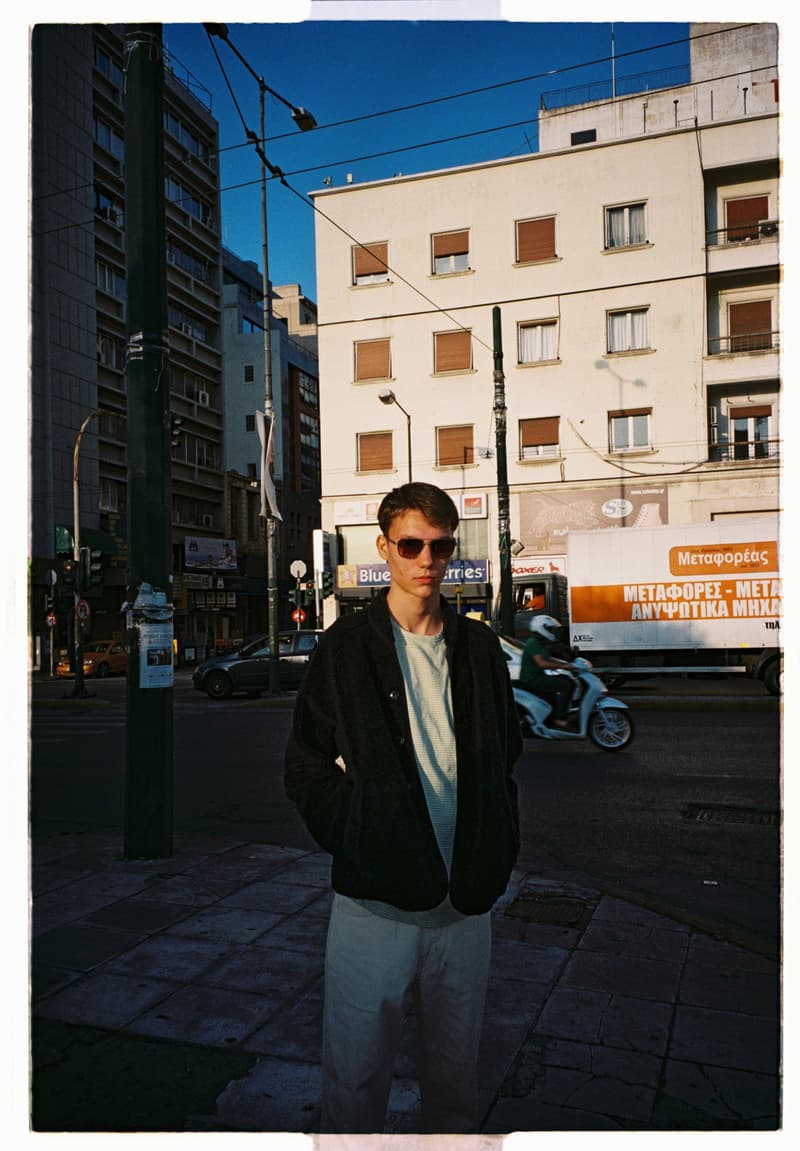 5 of 14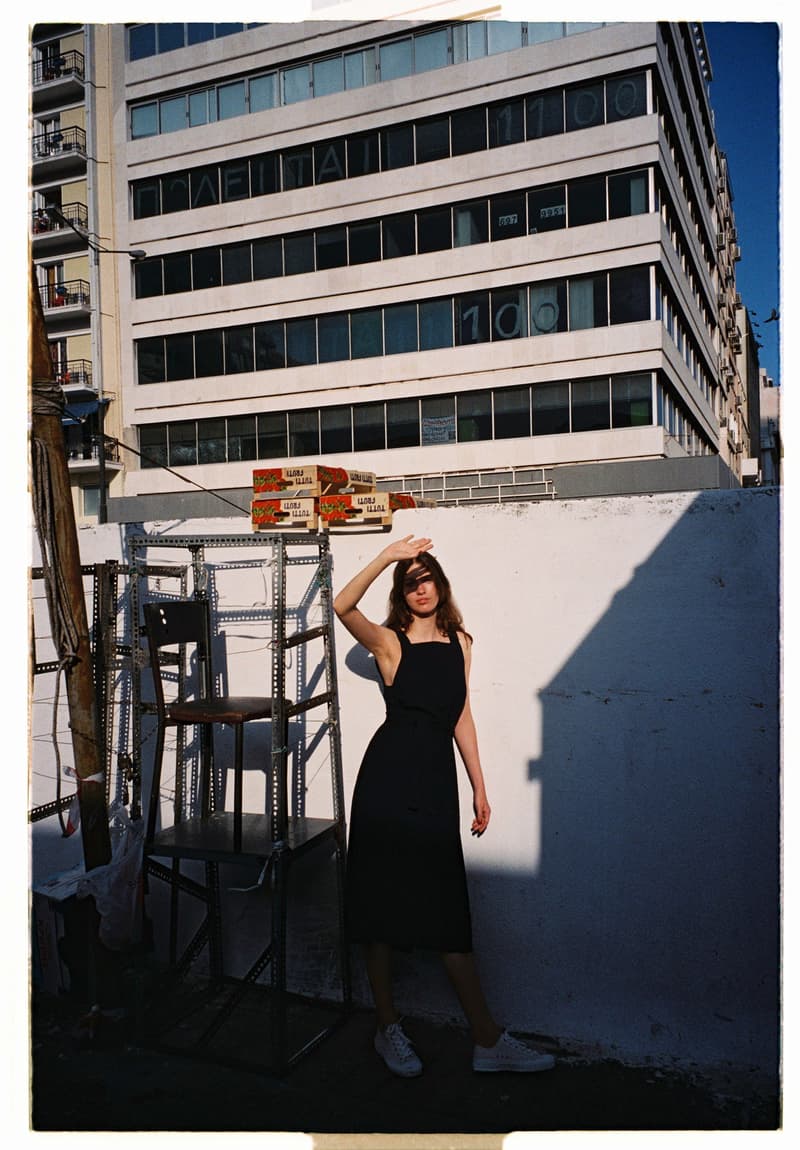 6 of 14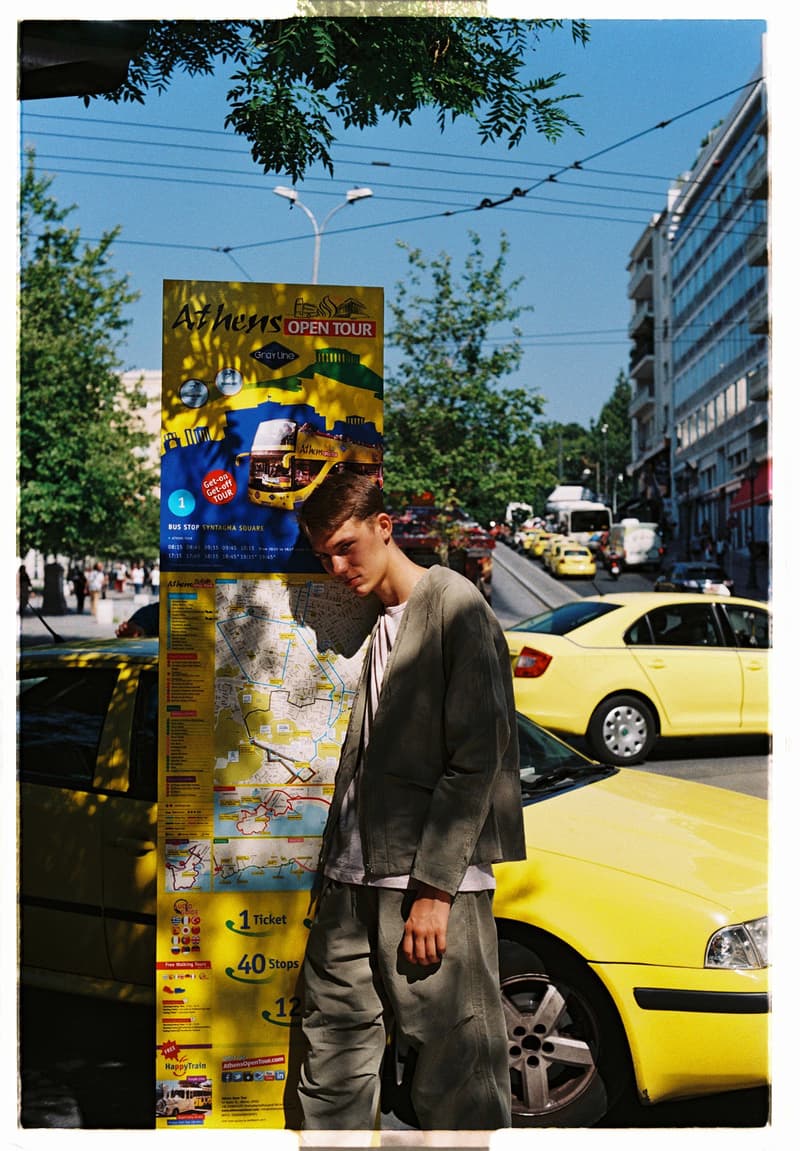 7 of 14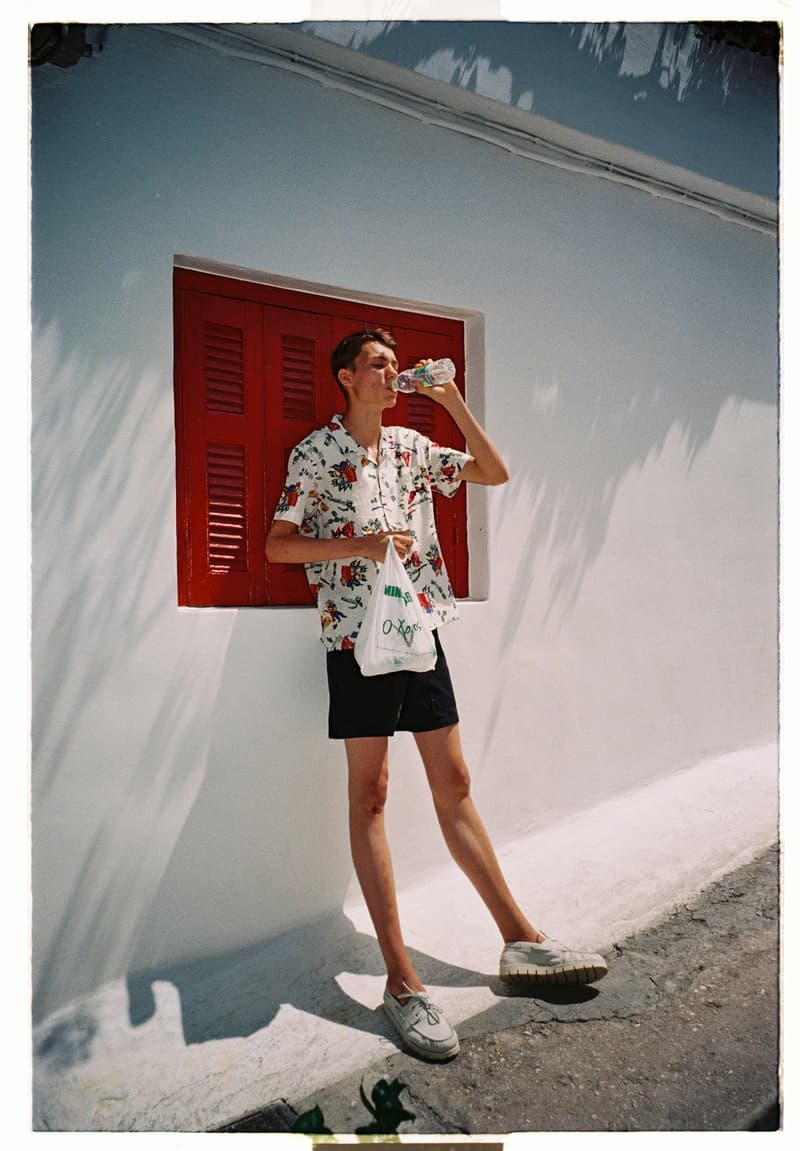 8 of 14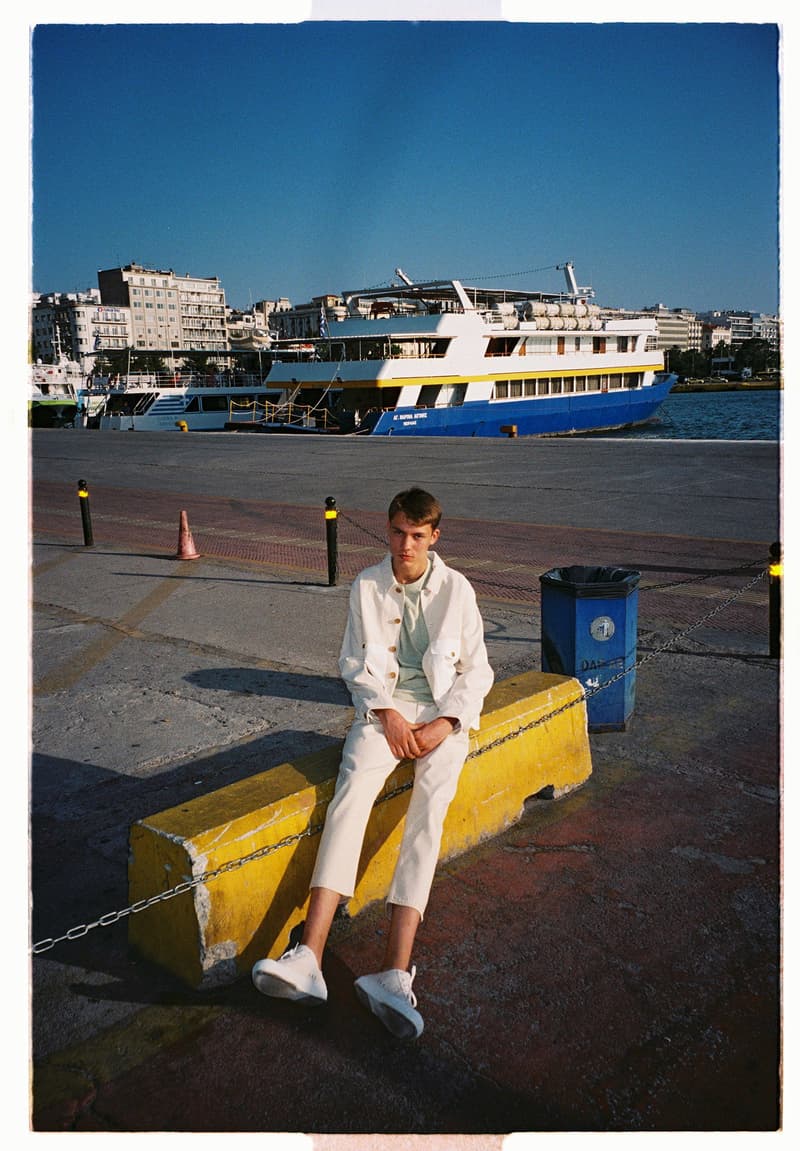 9 of 14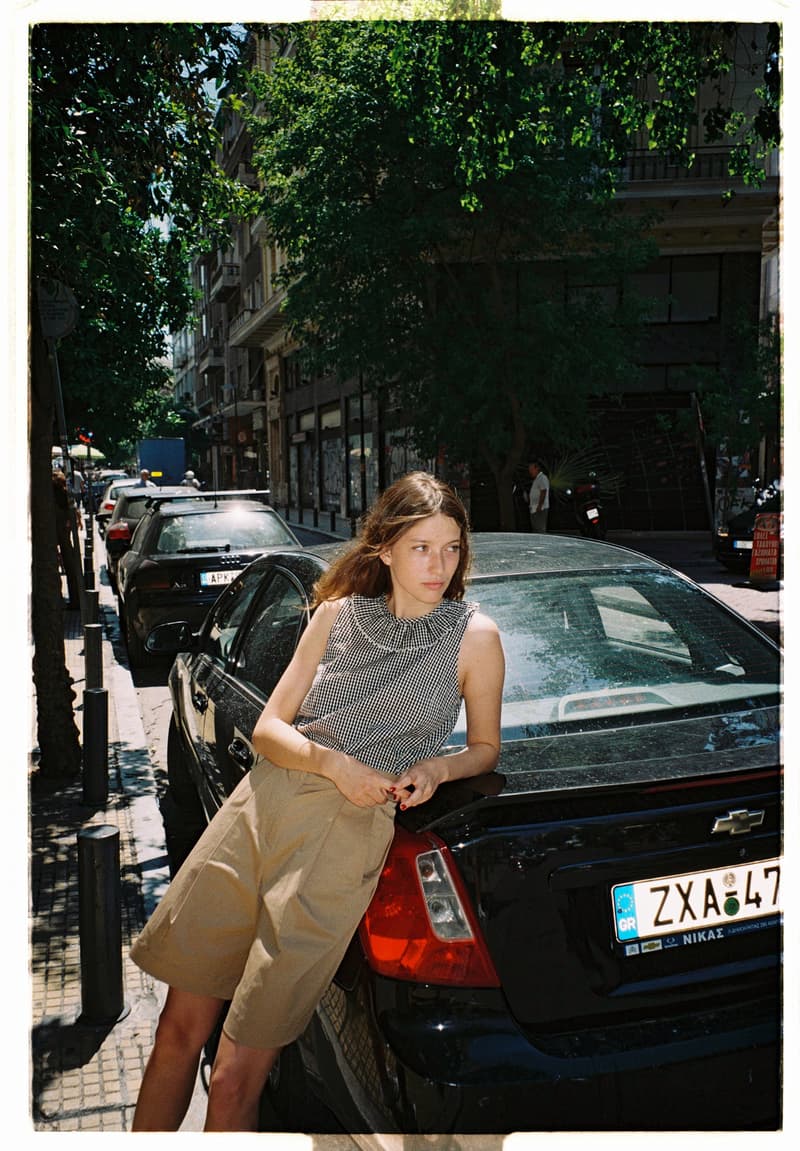 10 of 14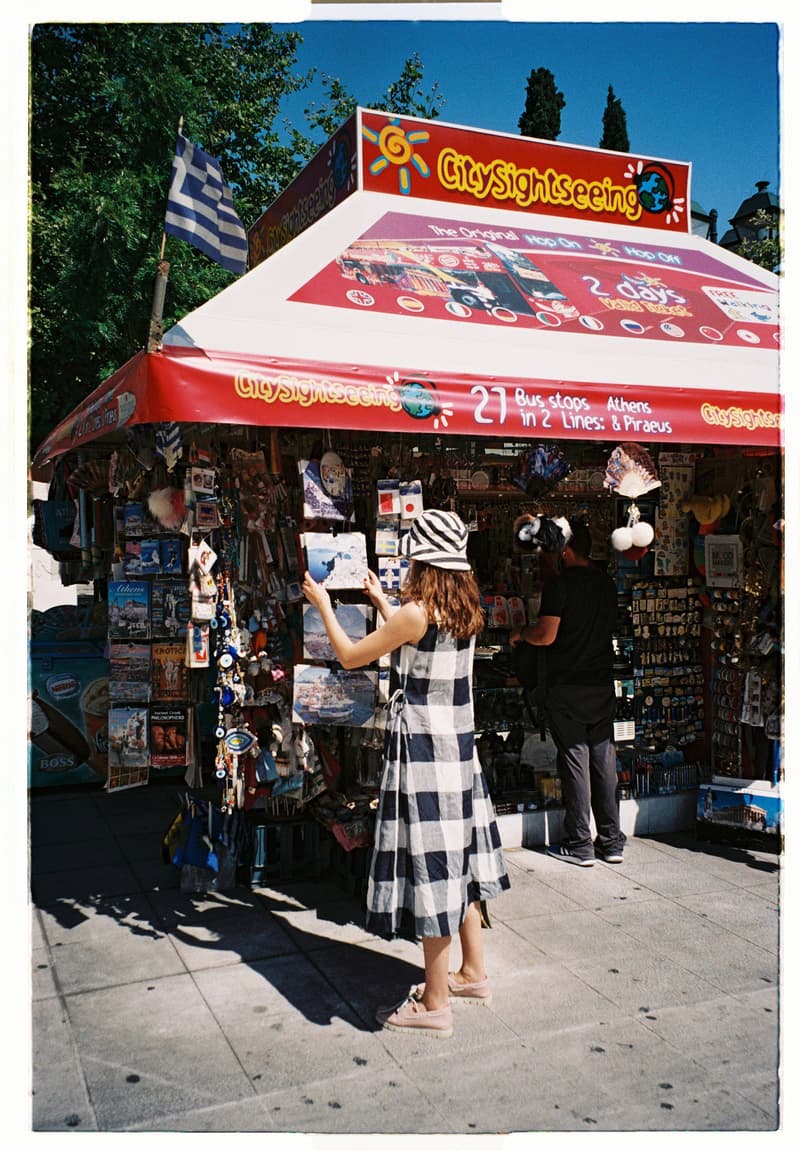 11 of 14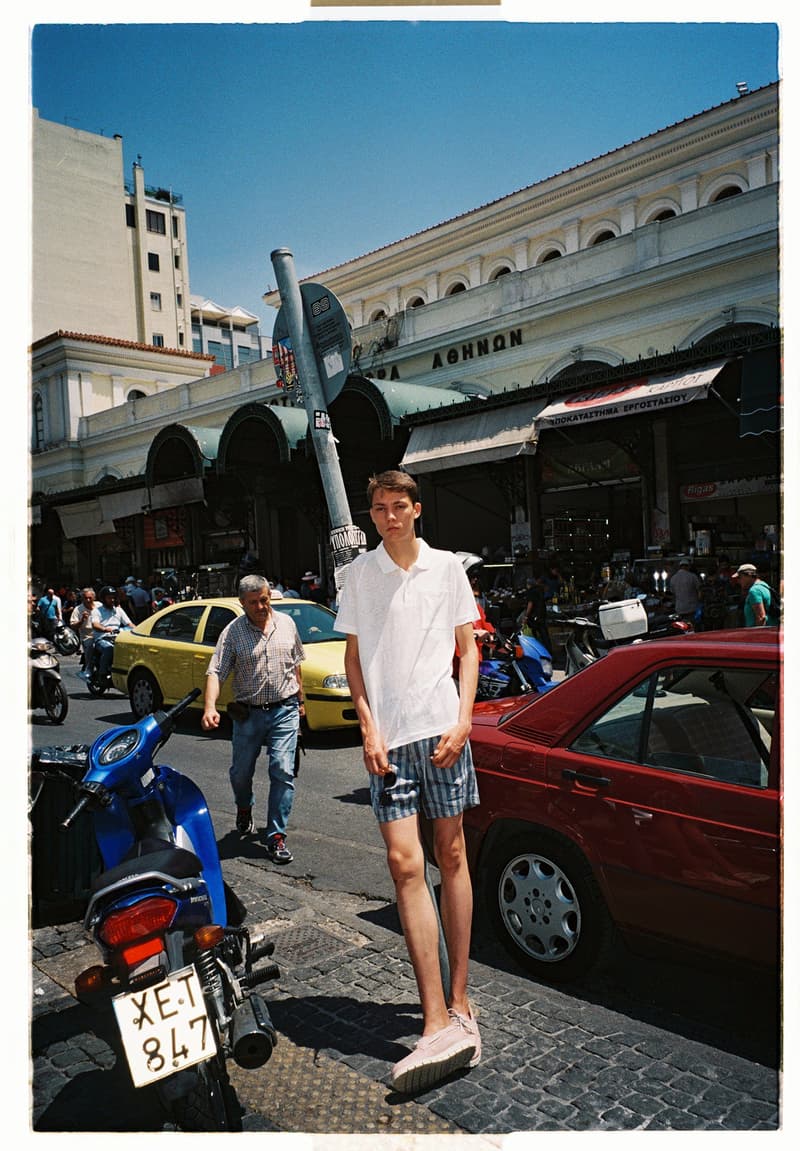 12 of 14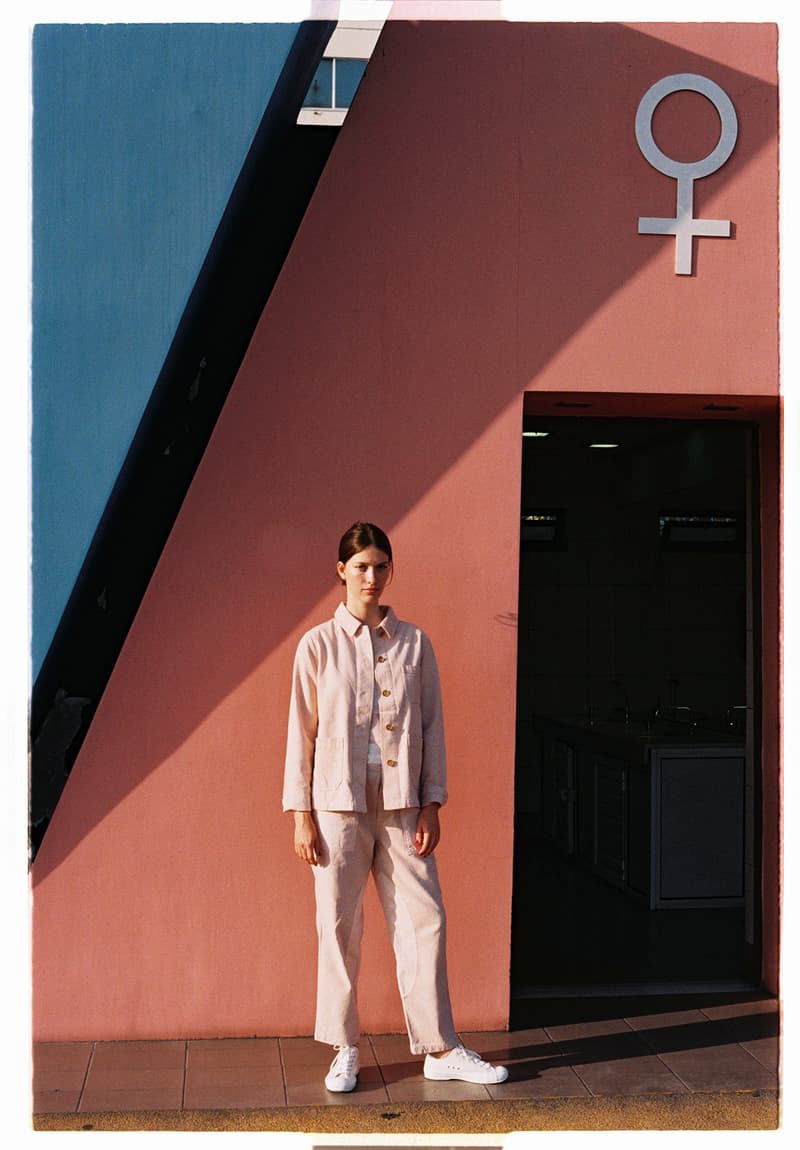 13 of 14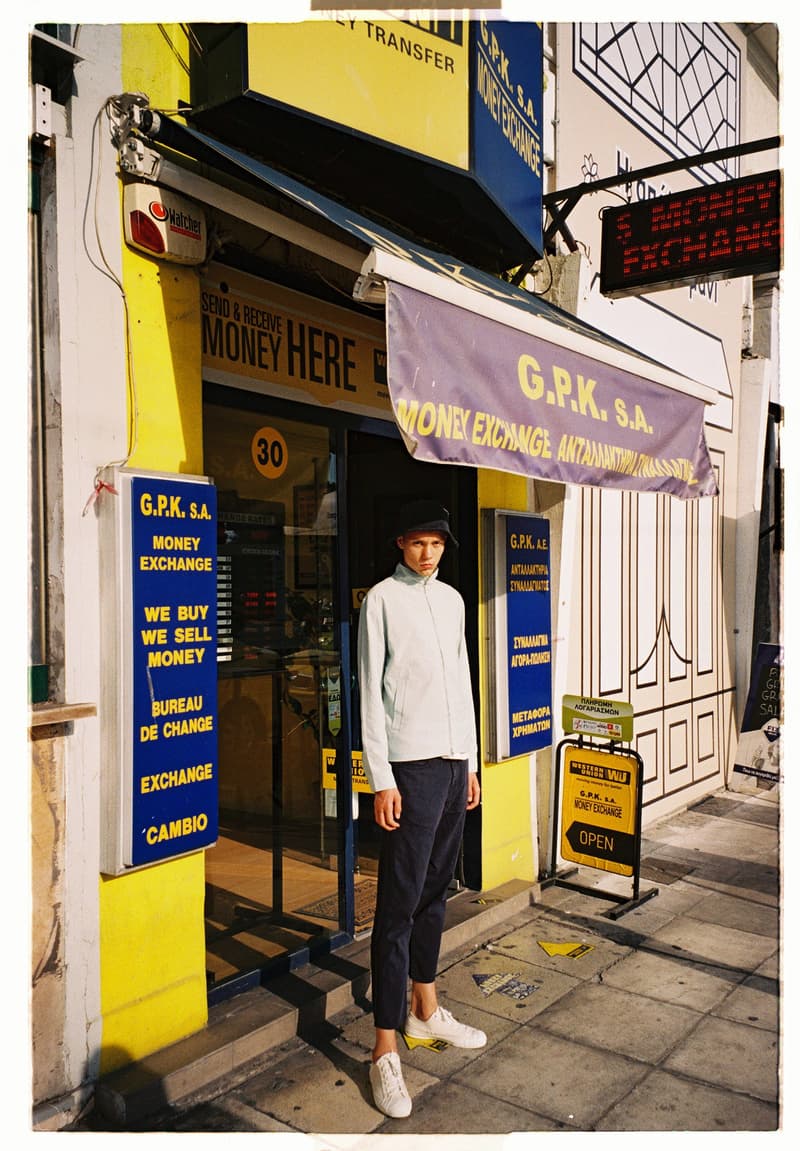 14 of 14
Simple et effortless, la marque You Must Create s'invite à bord de la Grèce Antique non loin d'Athènes pour nous faire découvrir les ingrédients de sa nouvelle collection saisonnière Wish You Were Here.
Réalisé à travers l'objectif de Chris Kontos dans sa ville natale d'Athènes, le lookbook explore la vitalité et l'énergie de la ville pendant la haute saison.
La marque conçoit une mode inspirée et résolument décontractée, avec sa touche de second degré. Parmi les pièces phares, citons une sélection de chemises zippées à rayures, un pantalon à chevilles court oversize et une gamme d'accessoires en denim japonais. Les mélanges de lin italiens légers et le coton ciré britannique se retrouvent dans la collection parmi les coupes et les formes variées de cette saison estivale.
La collection Wish You Were Here est en ligne sur le site de la marque You Must Create.
Récemment, Lazy Oaf a dévoilé sa collection pour l'été 2018.