L'Exception Présente La Collection Capsule Levi's Made And Crafted
En collaboration avec le styliste Josh Peskowitz.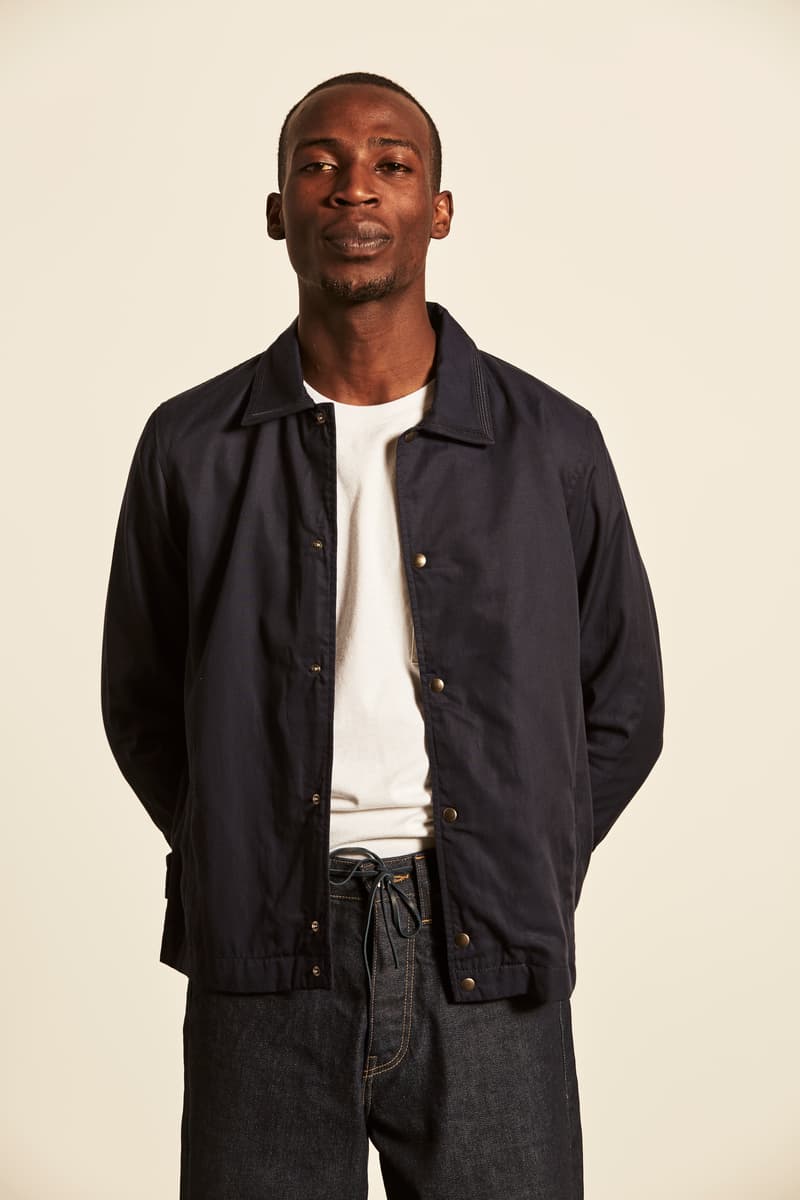 1 of 5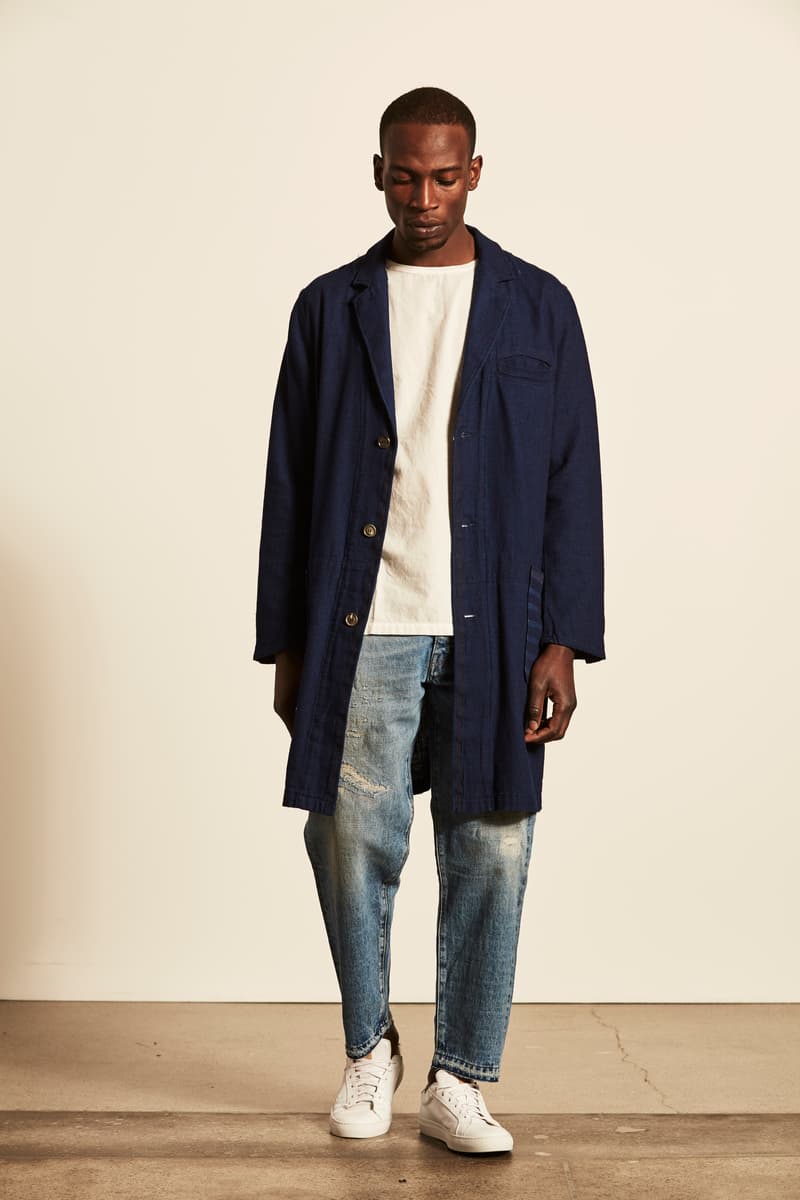 2 of 5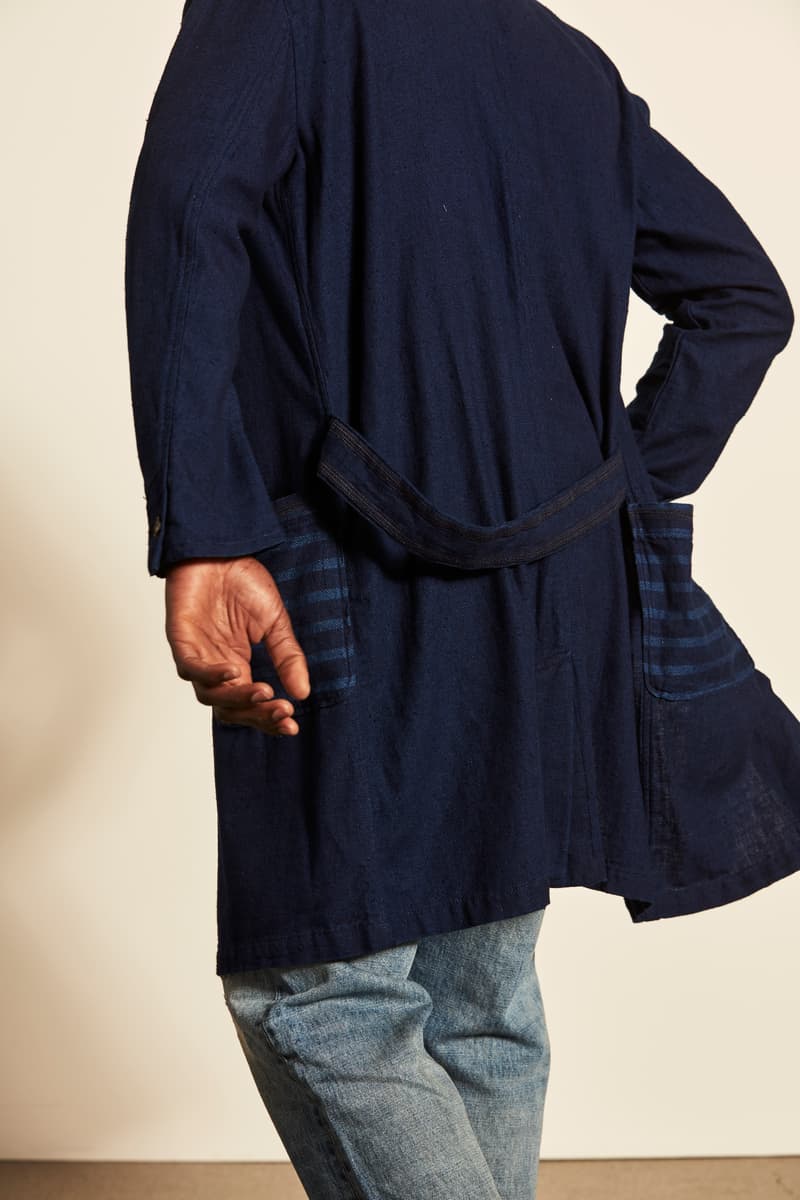 3 of 5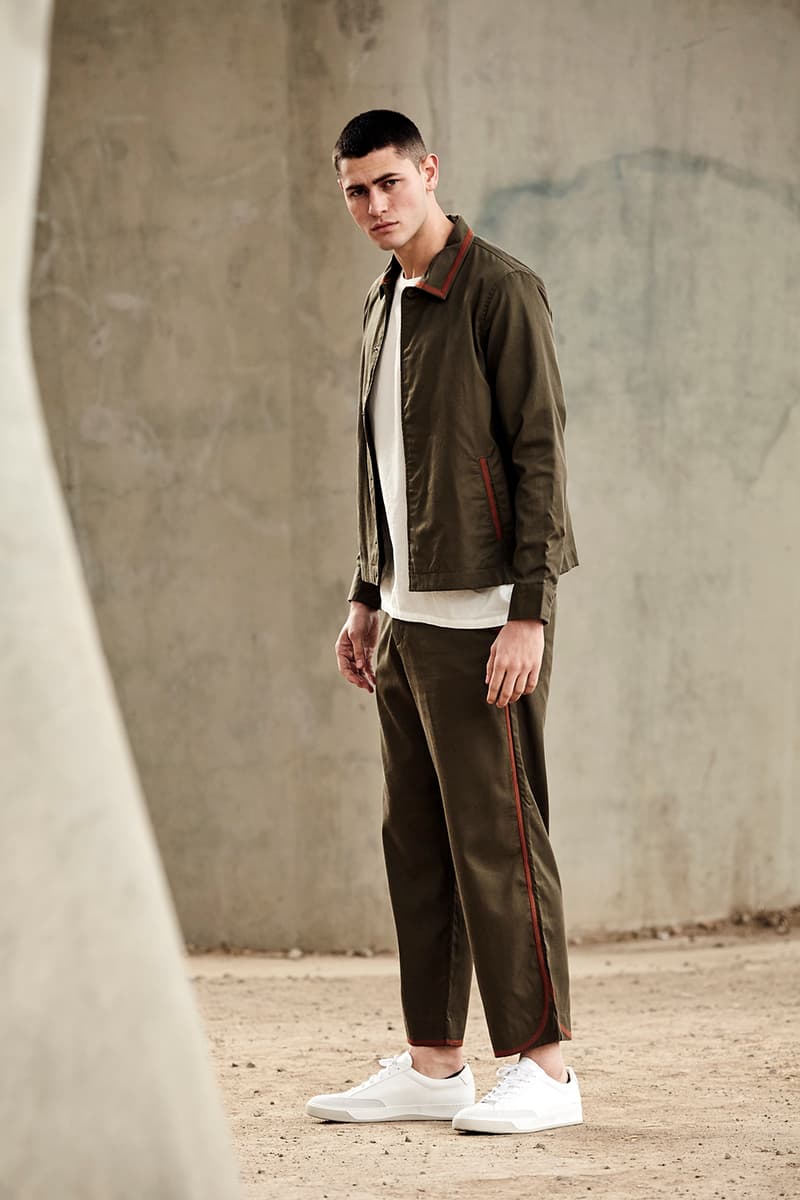 4 of 5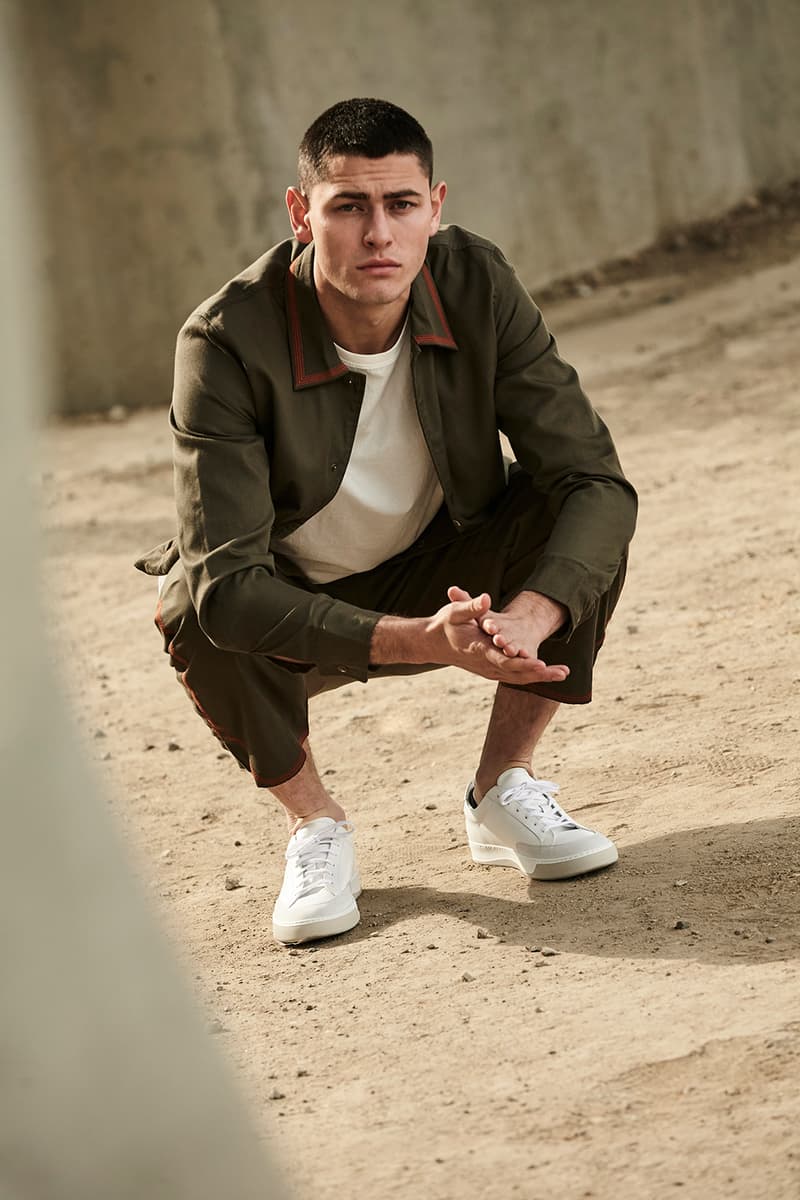 5 of 5
Levi's vient de dévoiler sa collection capsule Levi's Made and Crafted en collaboration avec le styliste Josh Peskowitz.
Pour ce faire, la marque a choisi le pure-player de mode l'Exception pour sa mise en ligne exclusive sur le marché français.
La gamme Made & Crafted de Levi's s'inspire de la culture japonaise du surf ainsi que de celle de la Californie, où est née la marque.
La marque spécialisée dans le jean nous dévoile les pièces de leur prochaine collection, où l'on retrouve de nombreux basiques, que ce soit des hoodies, des crewnecks, des vestes en jean ou encore des chemises. Les différentes pièces sont inspirées par les couleurs de l'océan Pacifique. La collection utilise également la technique traditionnelle "Shibori" de teinture indigo sur les t-shirts et les jeans. Levi's propose évidemment différentes options de jeans, dans des coloris clairs ou plus foncés, mêlant coupes classiques et plus travaillées.
Cette capsule est composée de silhouettes fluides aux détails innovants. Les pièces sont produites à partir d'un coton japonais artisanal qui prendra du caractère progressivement avec l'âge.
La collection est disponible dès maintenant sur lexception.com à partir de 90€.
Récemment, l'Exception a fêté les deux ans de son magasin parisien.