Lazy Oaf Dévoile Sa Collection Colorée Pour L'Eté 2018
"Everything Is Different".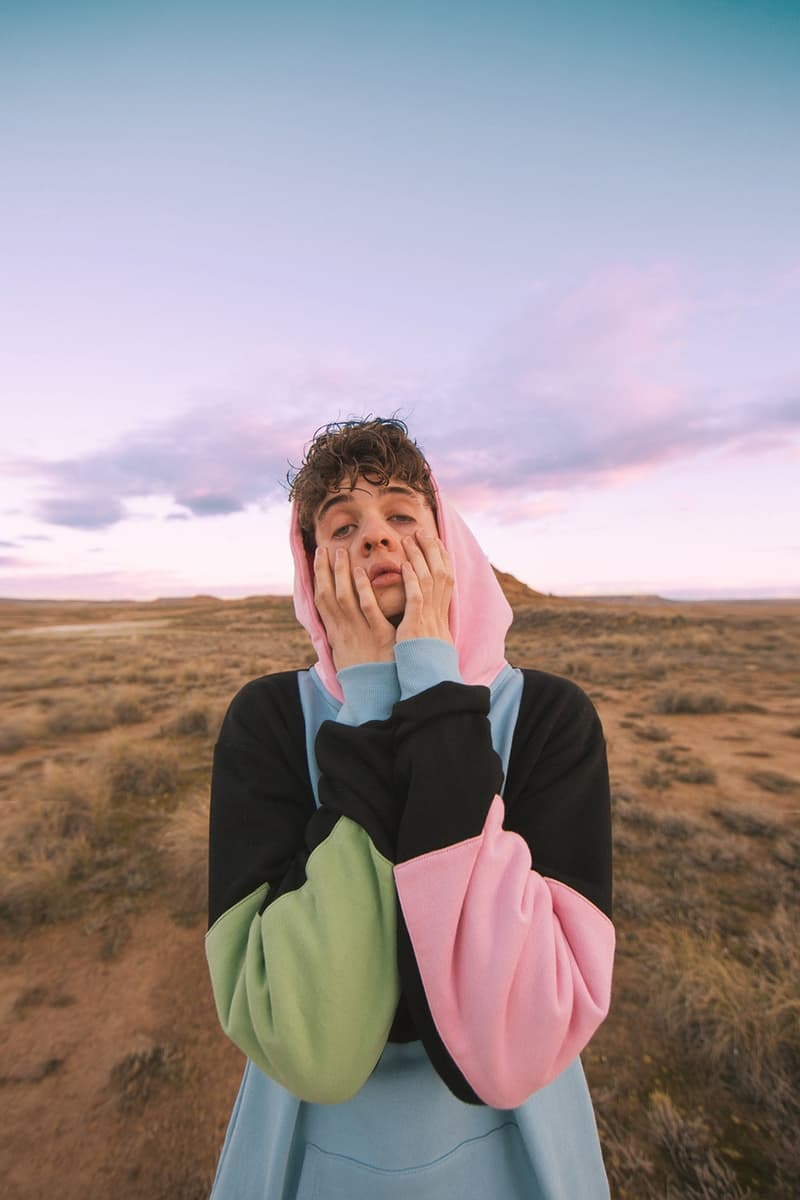 1 of 15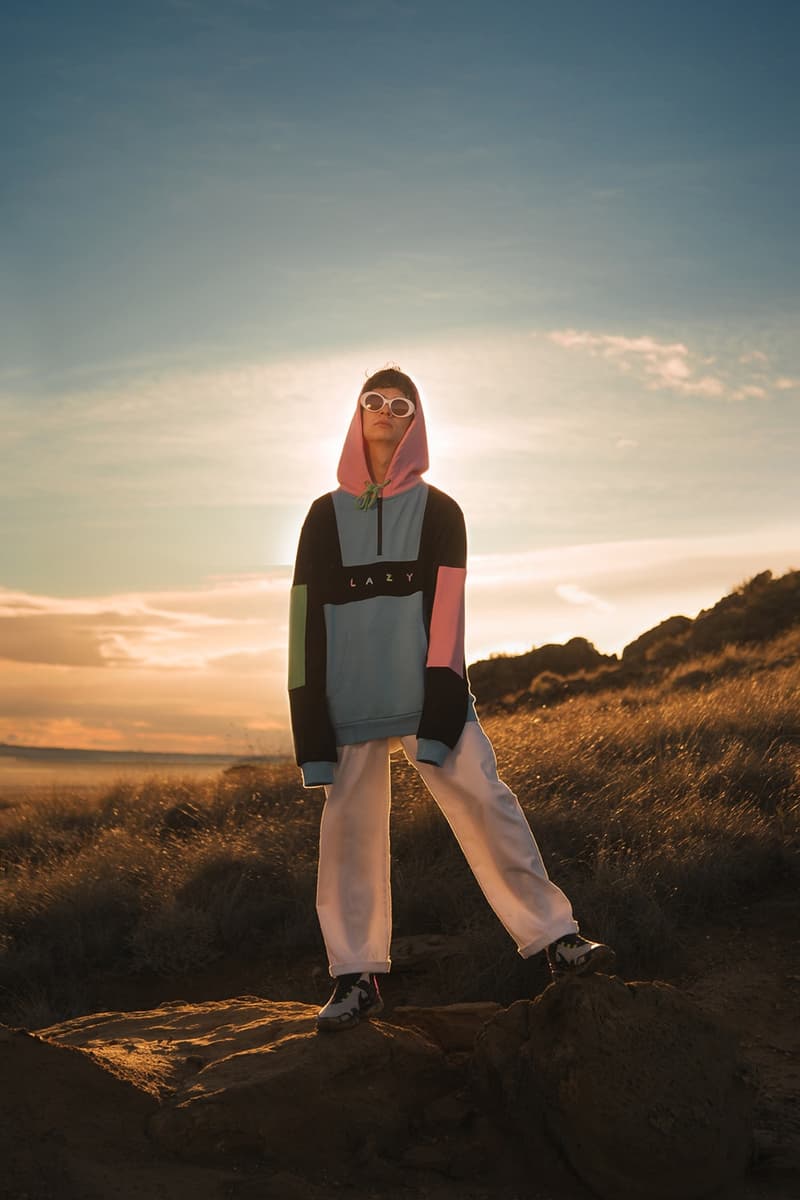 2 of 15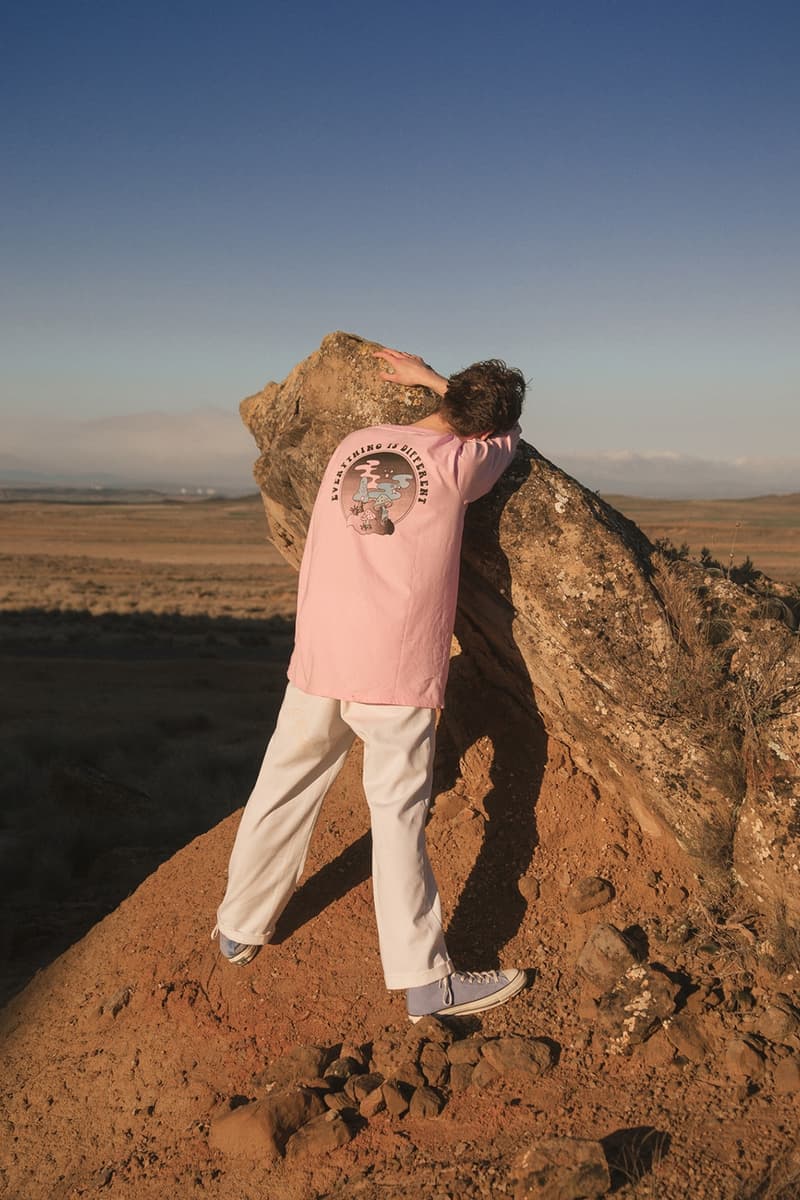 3 of 15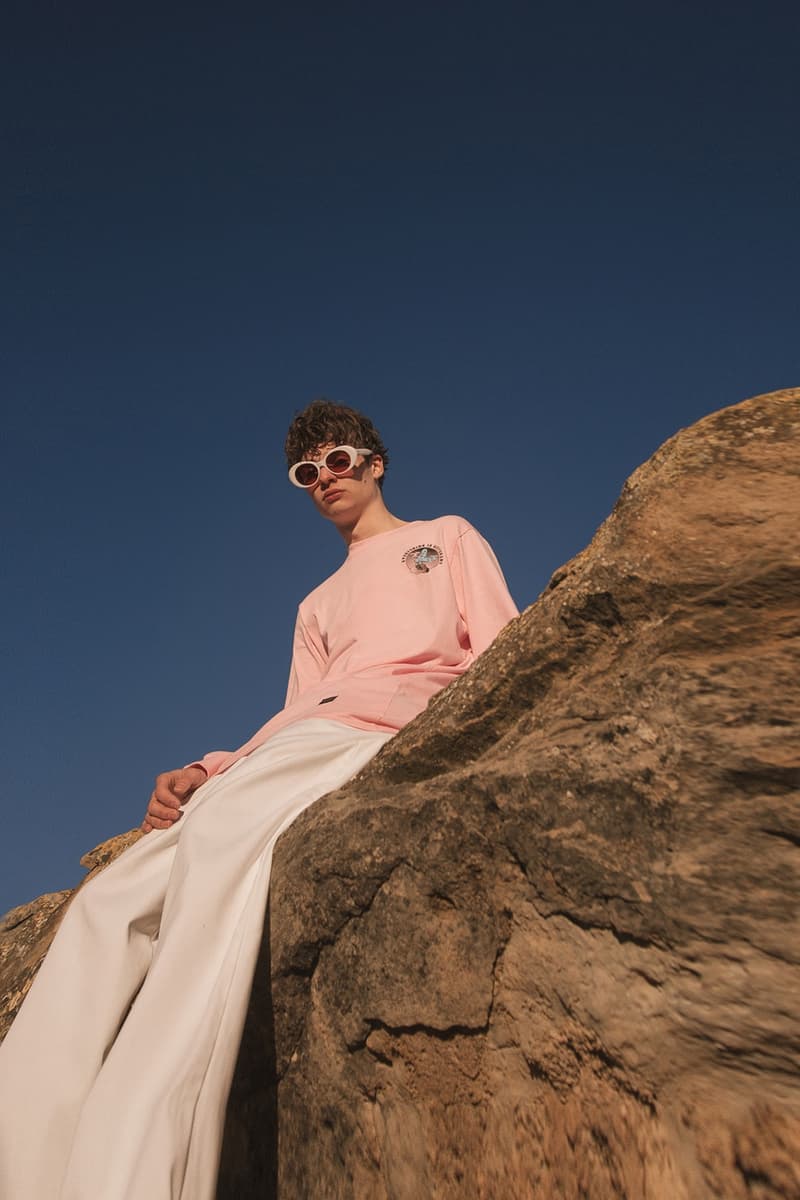 4 of 15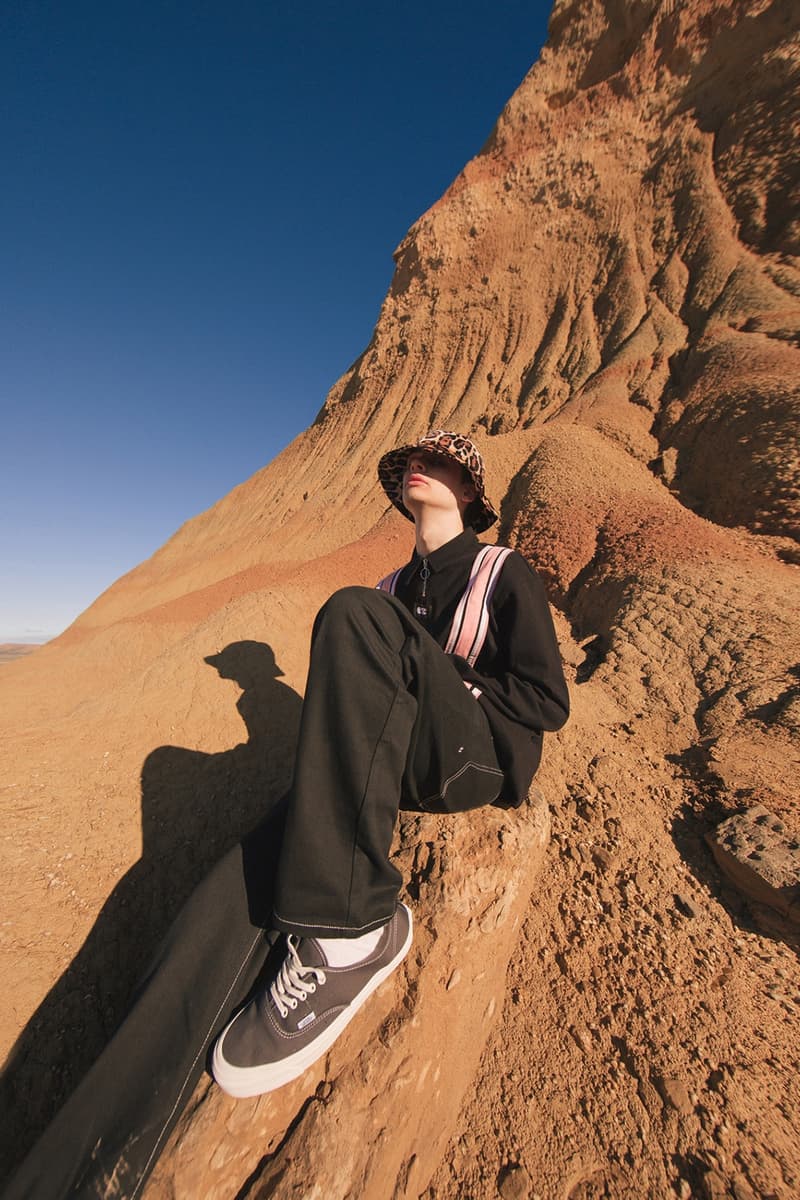 5 of 15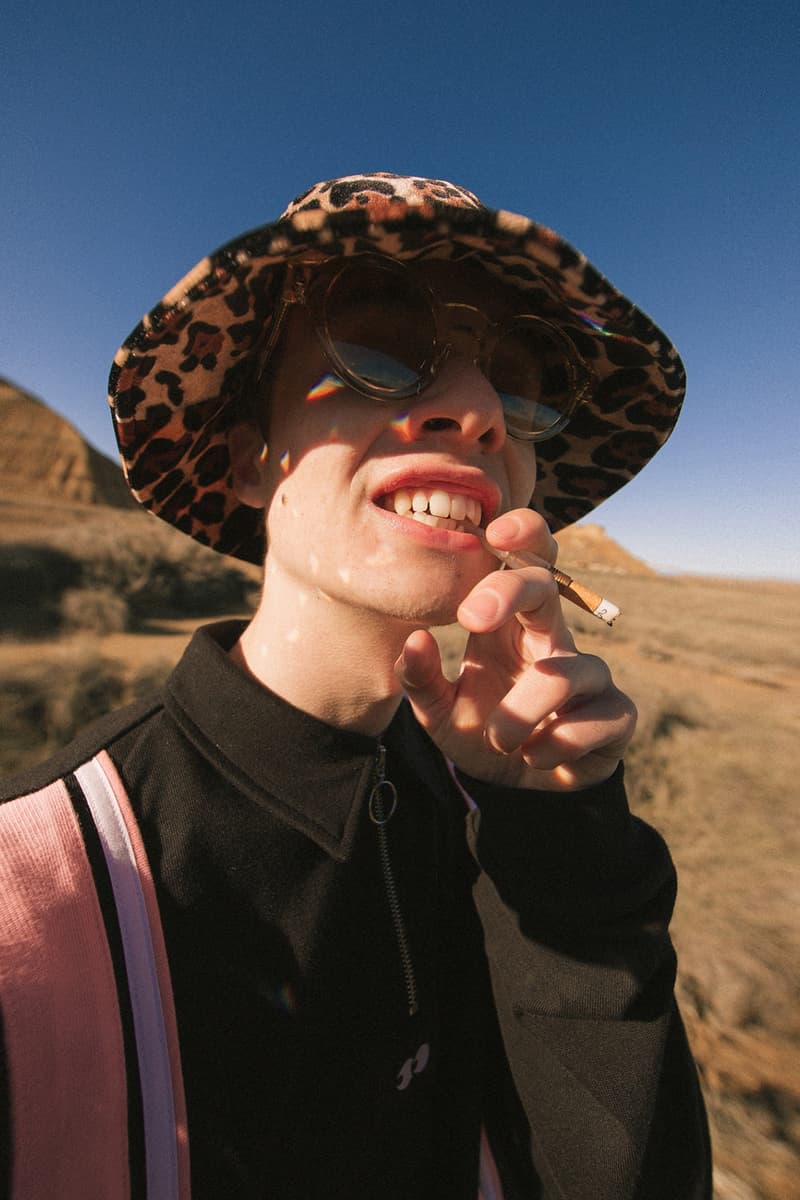 6 of 15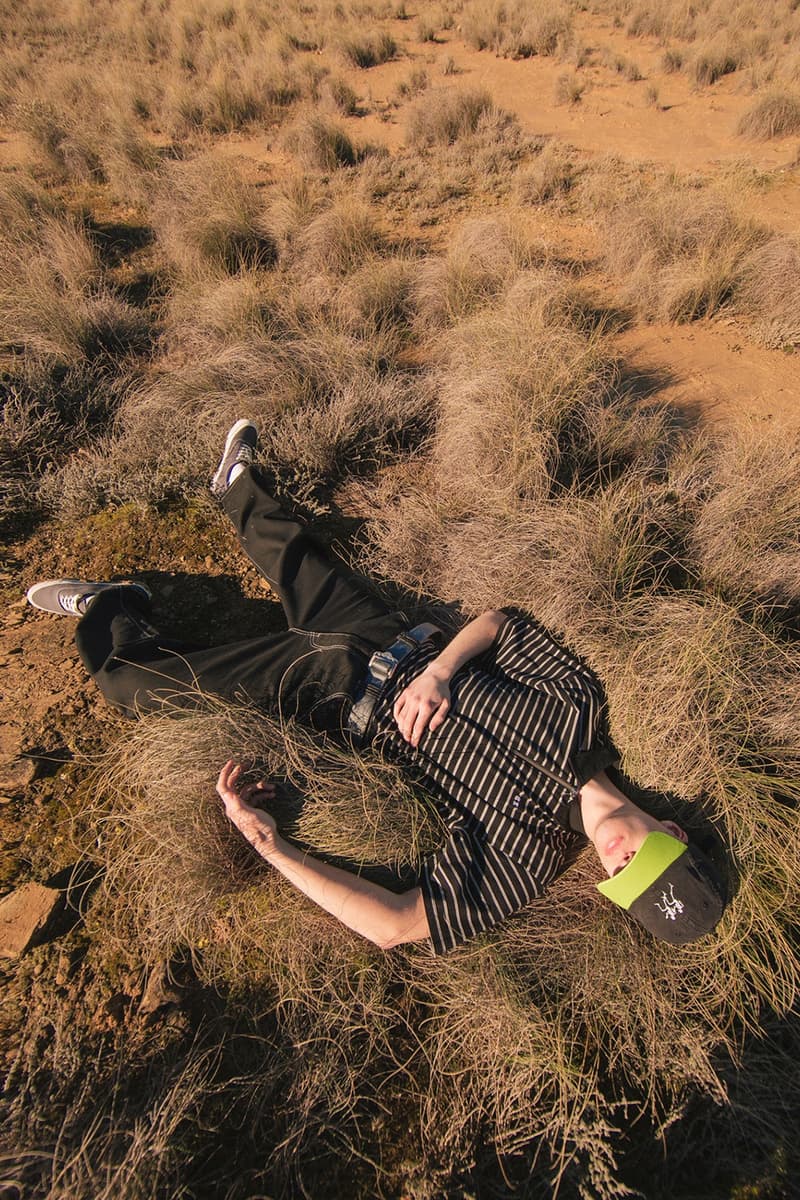 7 of 15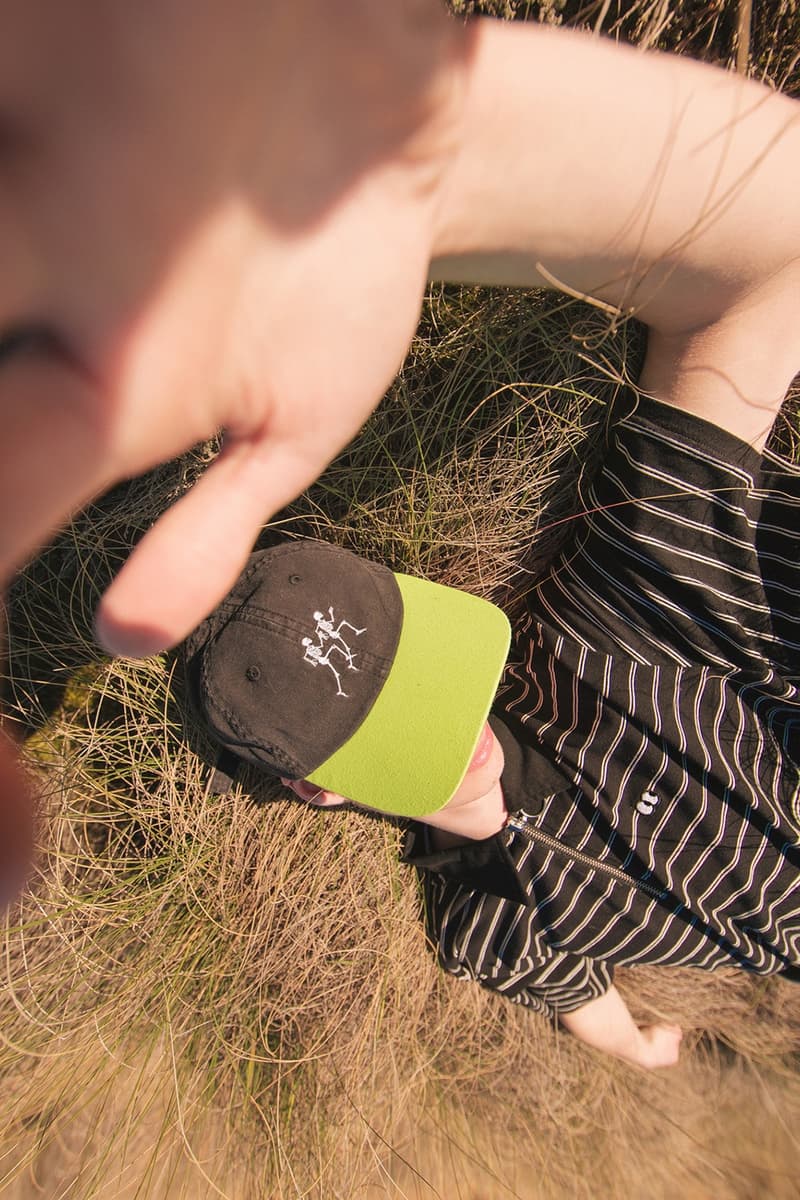 8 of 15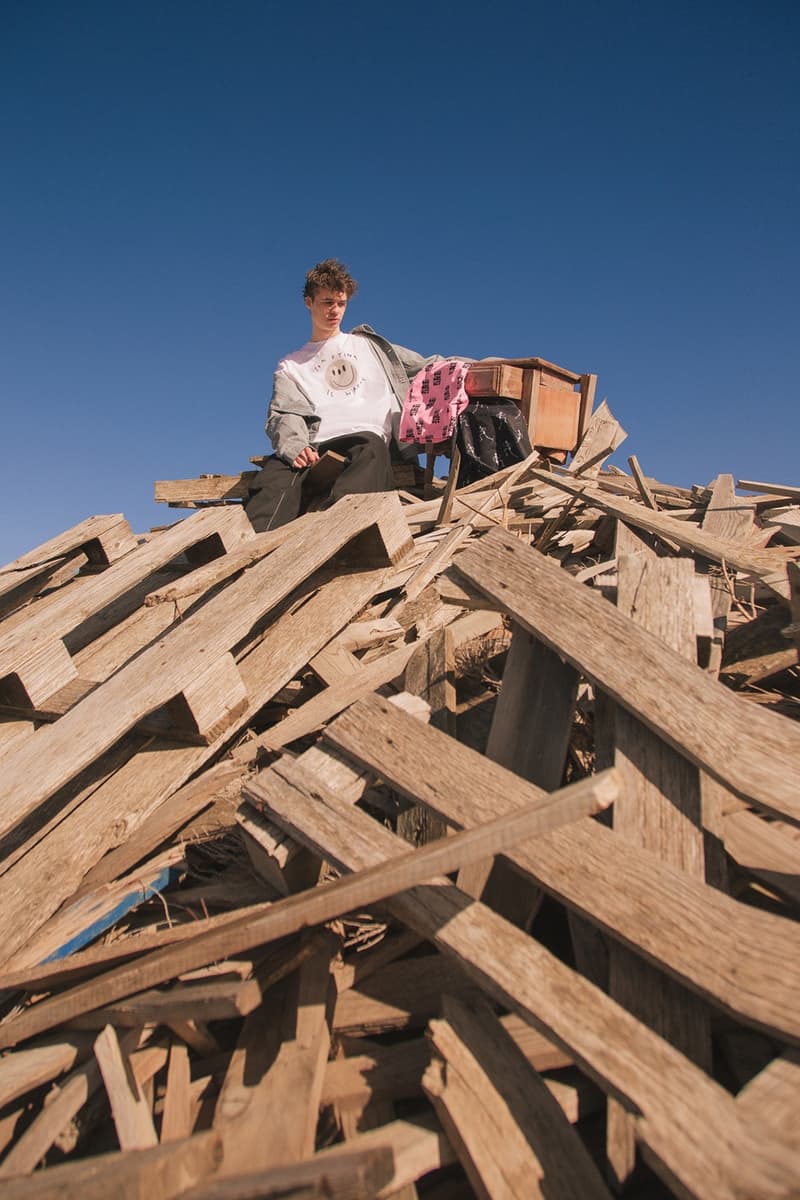 9 of 15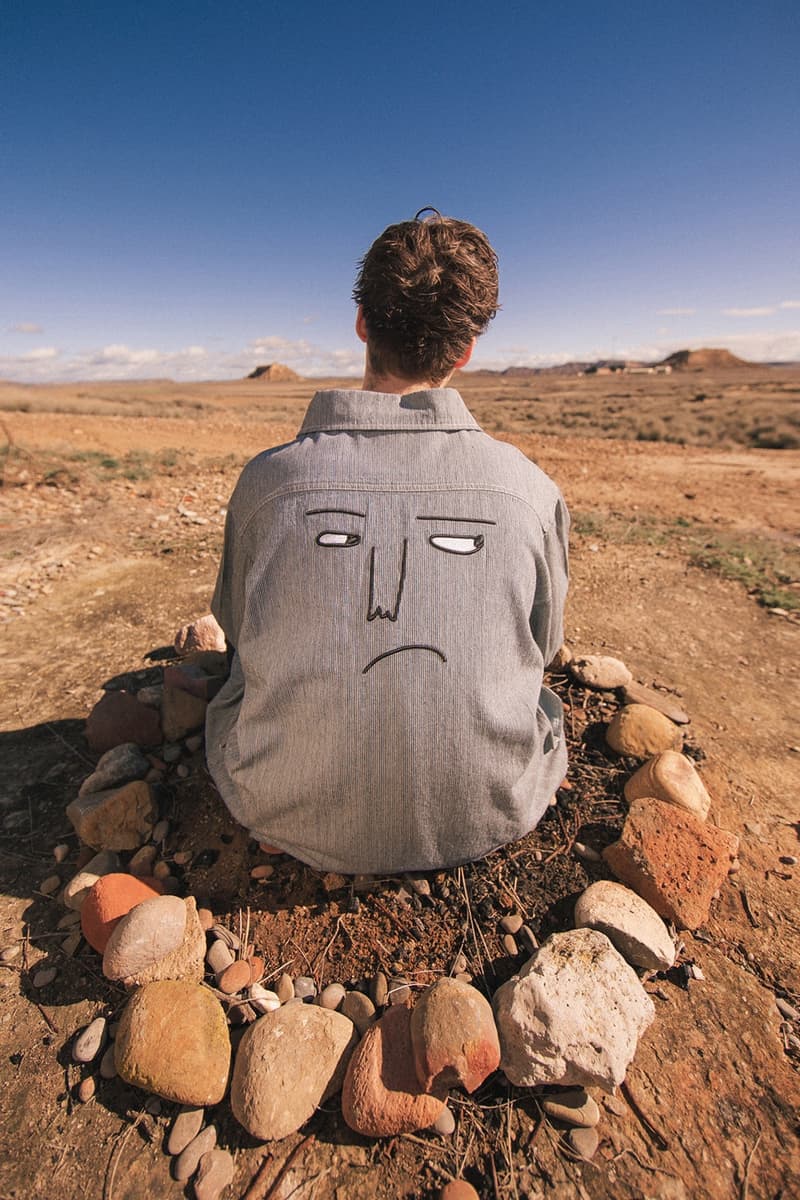 10 of 15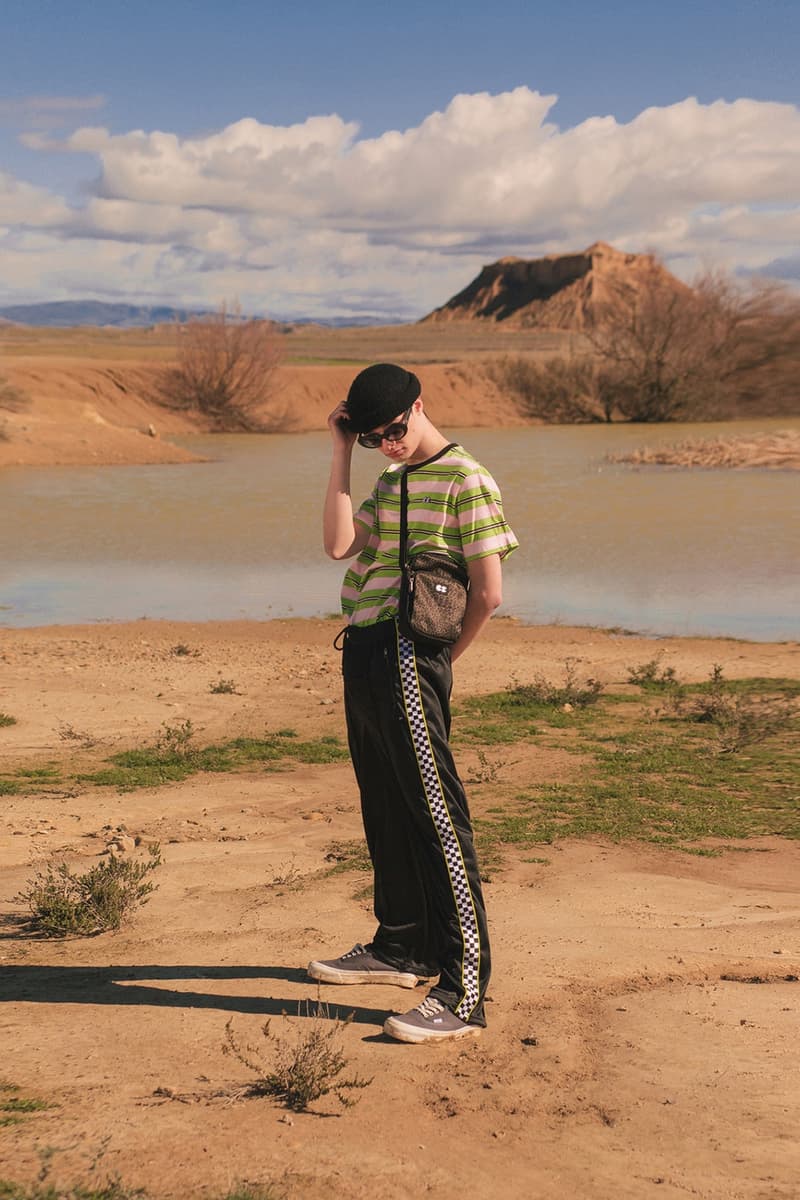 11 of 15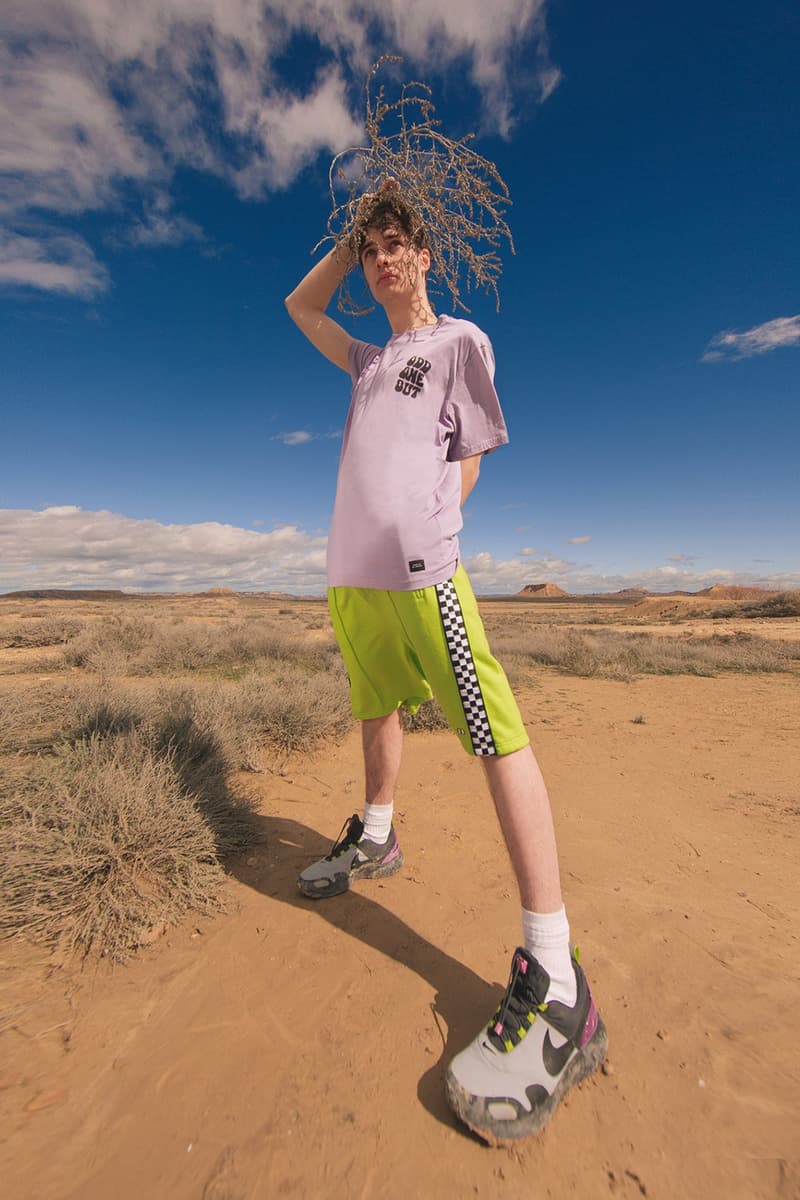 12 of 15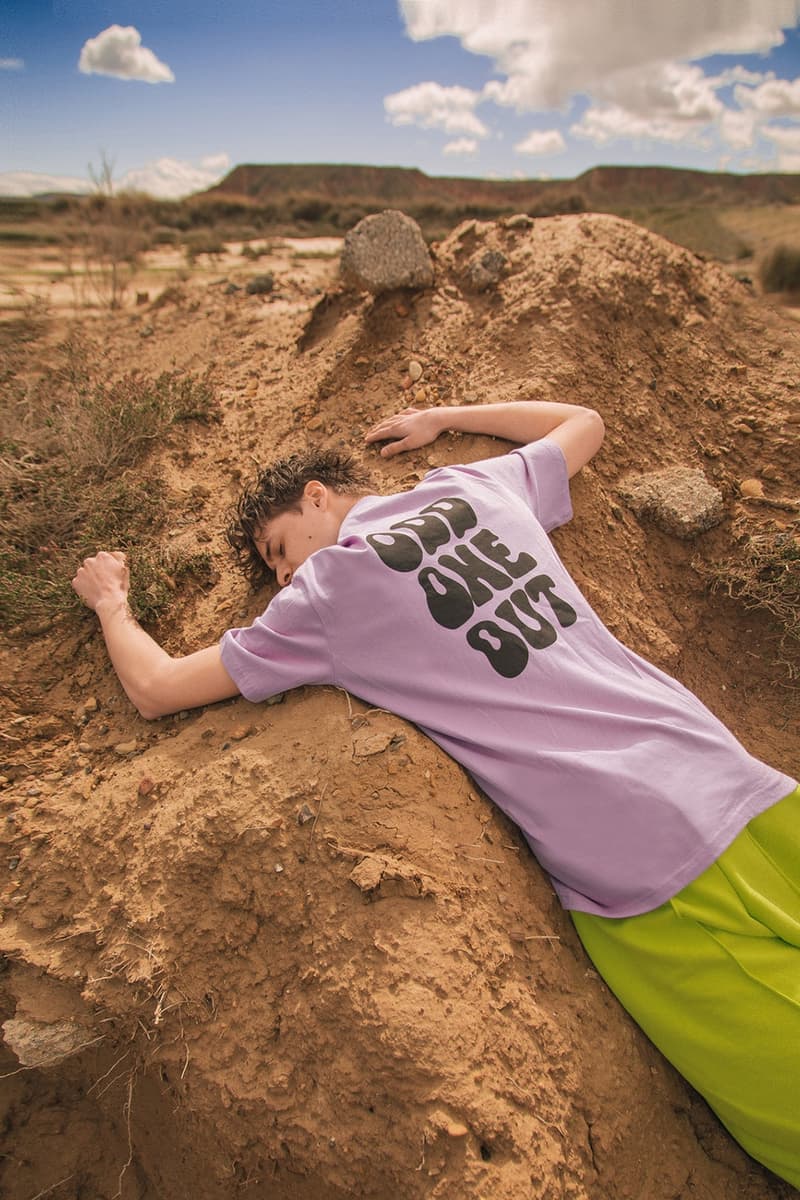 13 of 15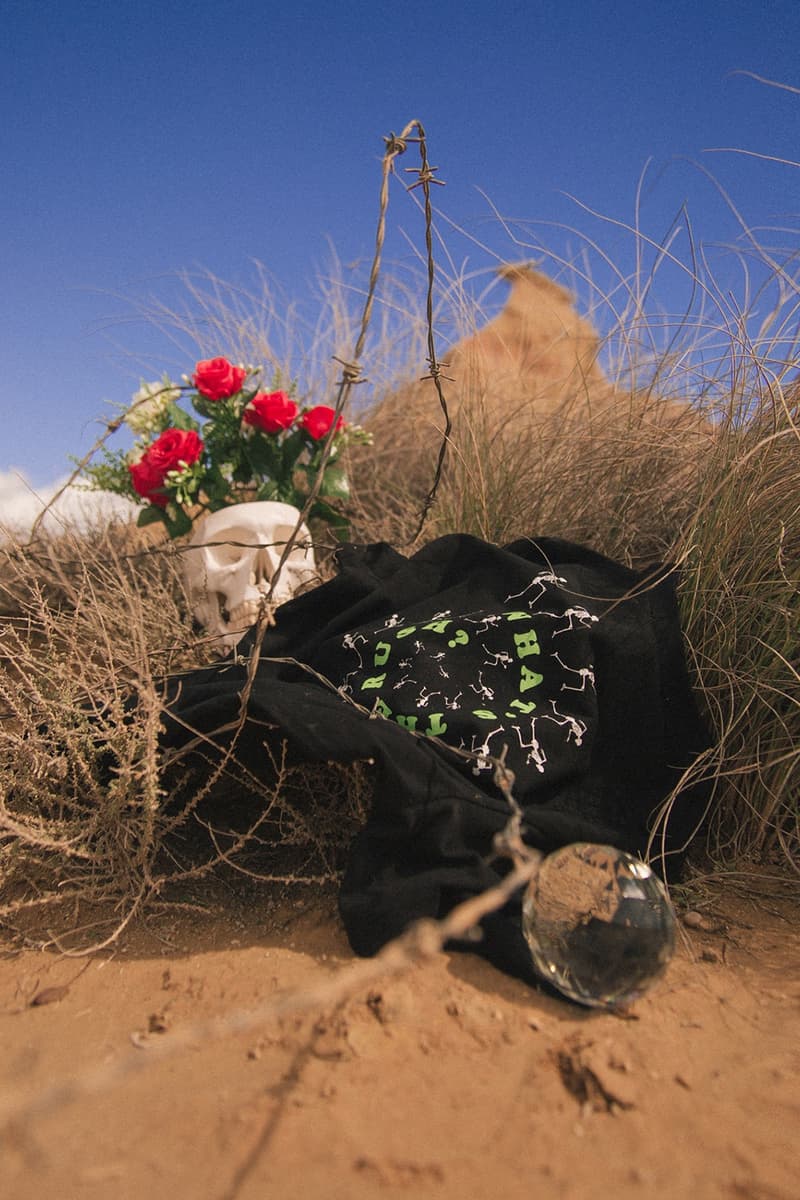 14 of 15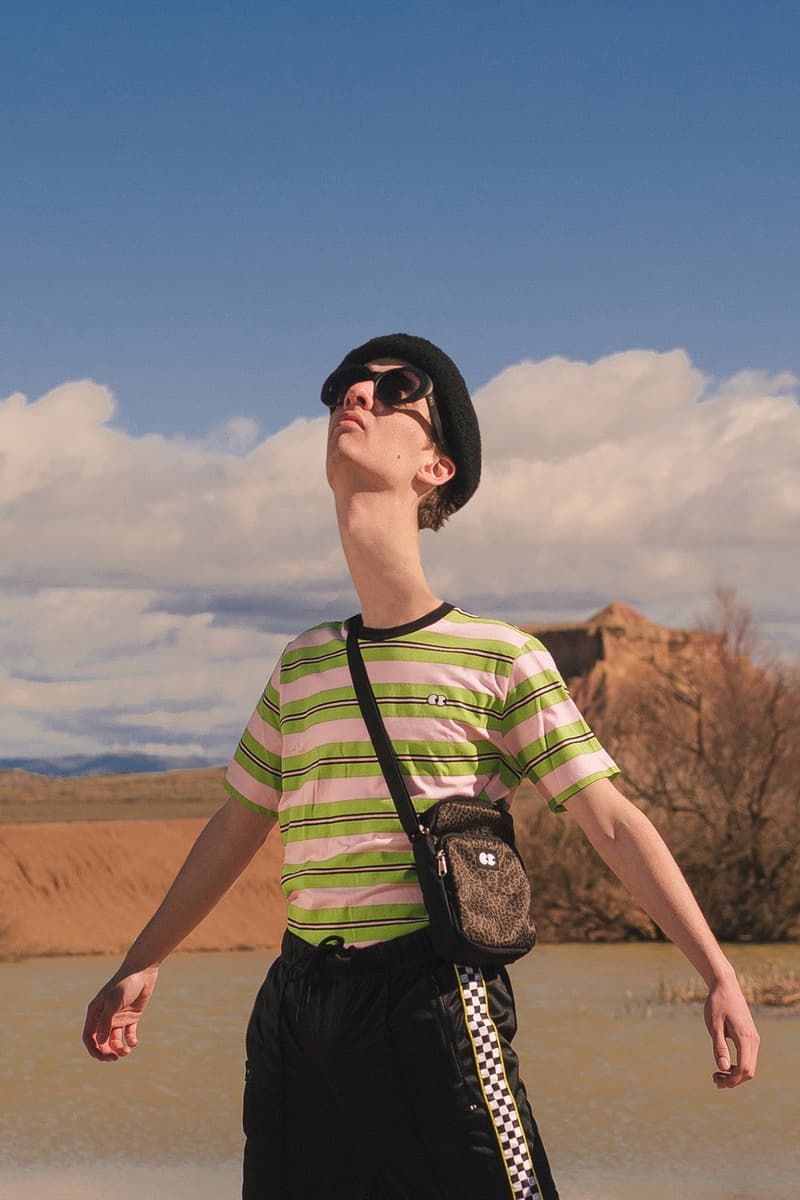 15 of 15
Le label Lazy Oaf, basé à Londres vient de dévoiler sa nouvelle collection colorée pour l'été 2018. La nouvelle capsule, intitulée "Everything Is Different", présente le style typique des blocs de couleurs et des graphismes influencés par le dessin animé.
Parmi les pièces phares de la collection figurent le chandail à capuchon couleur, le maillot Stripe Through noir et le short Check Caution. Les graphismes de cette collection incluent l'imprimé «what's the rush» des squelettes en cours d'exécution, ainsi que des slogans tels que «Odd One Out» et «Something Is Wrong».
Le lookbook printemps/été 2018 propose également des maillots de bain pour hommes qui est arriveront plus tard cette année. Rendez -vous sur la boutique en ligne Lazy Oaf pour vous procurer les pièces de la collection.