Dockers Présente Le Smart 360 Flex Et Abdel Bounane, Leur Nouvel Ambassadeur
Alliant confort et technologie.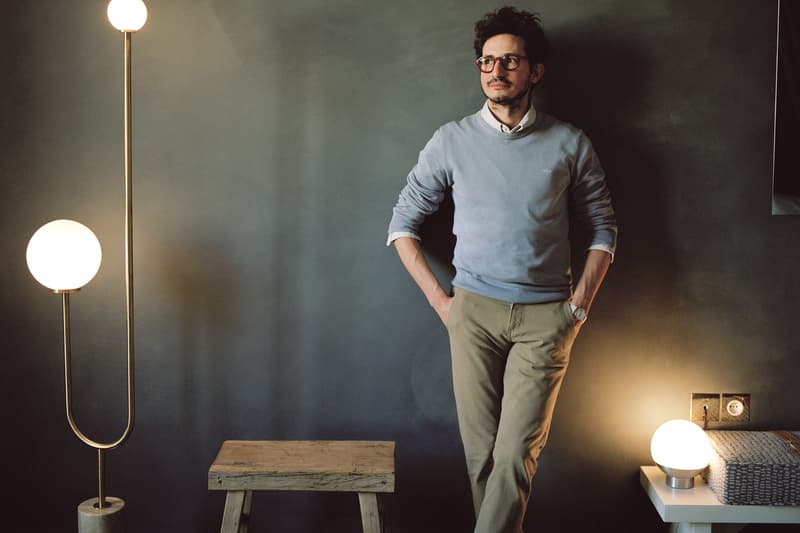 1 of 7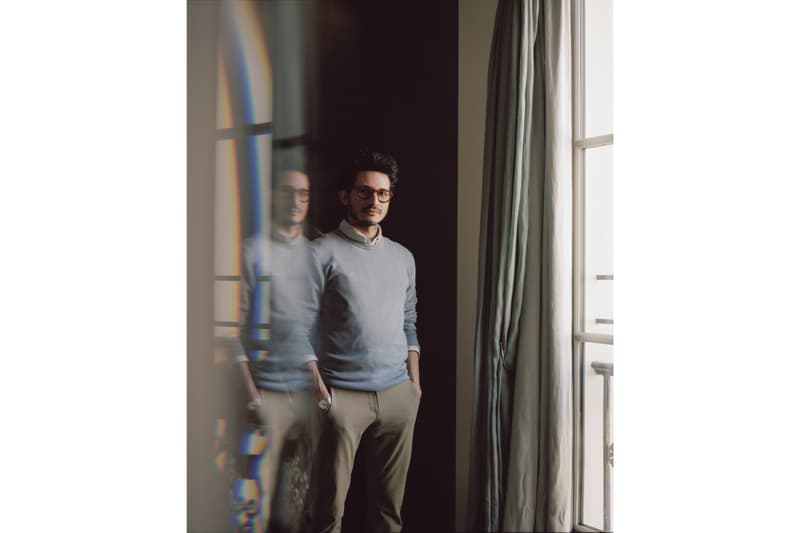 2 of 7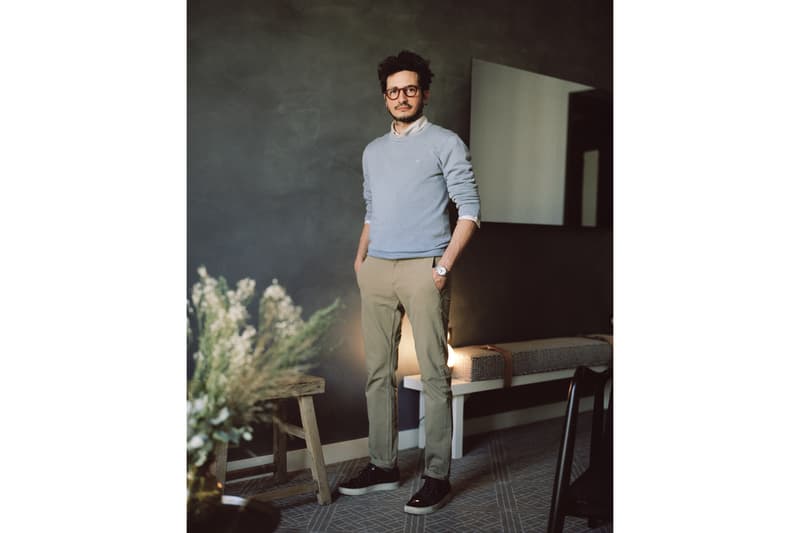 3 of 7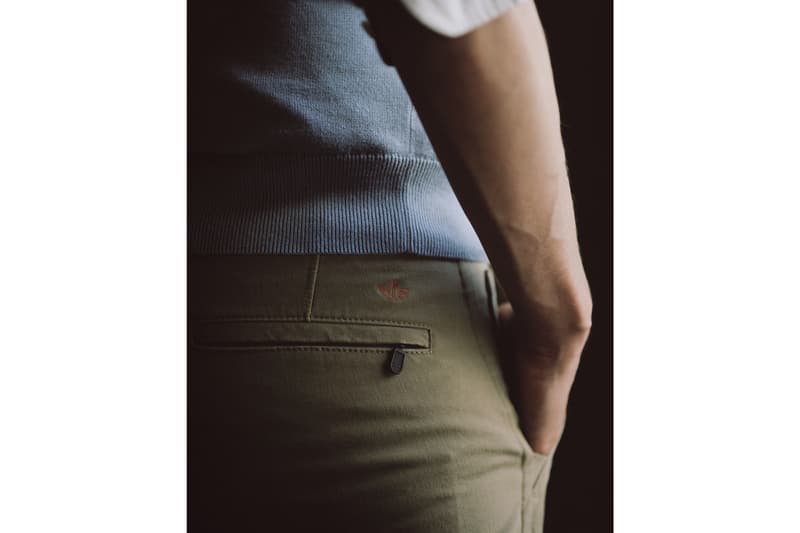 4 of 7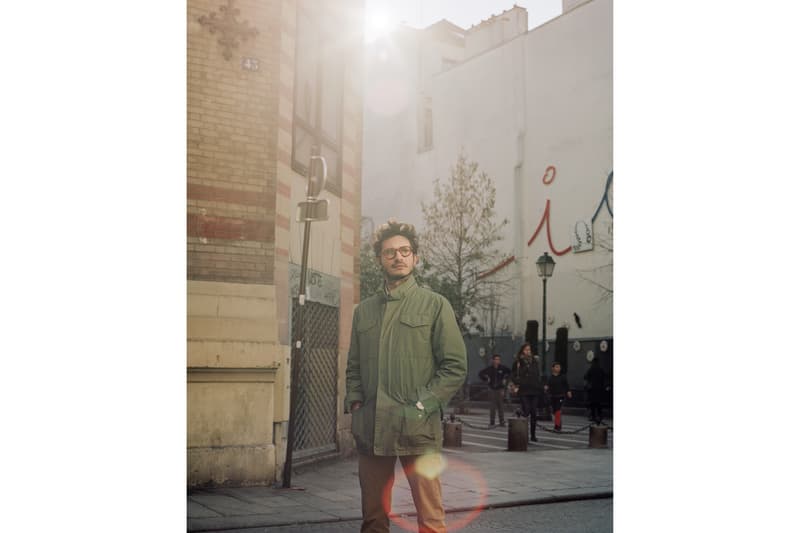 5 of 7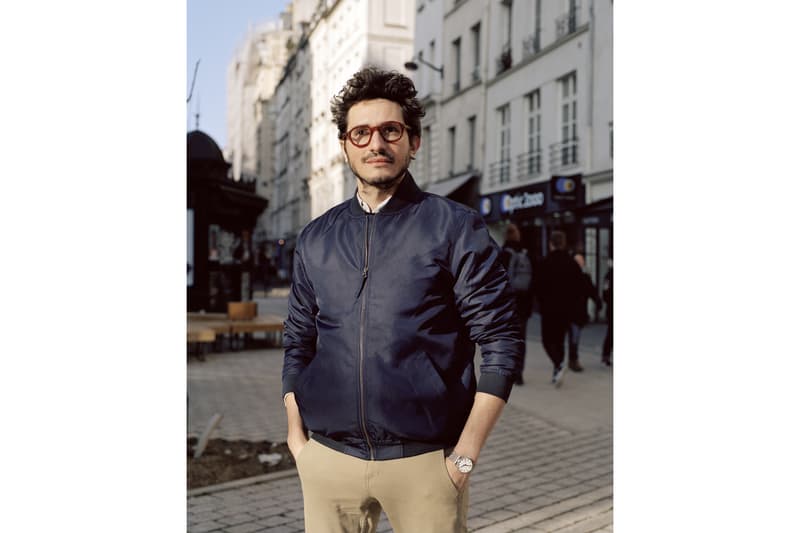 6 of 7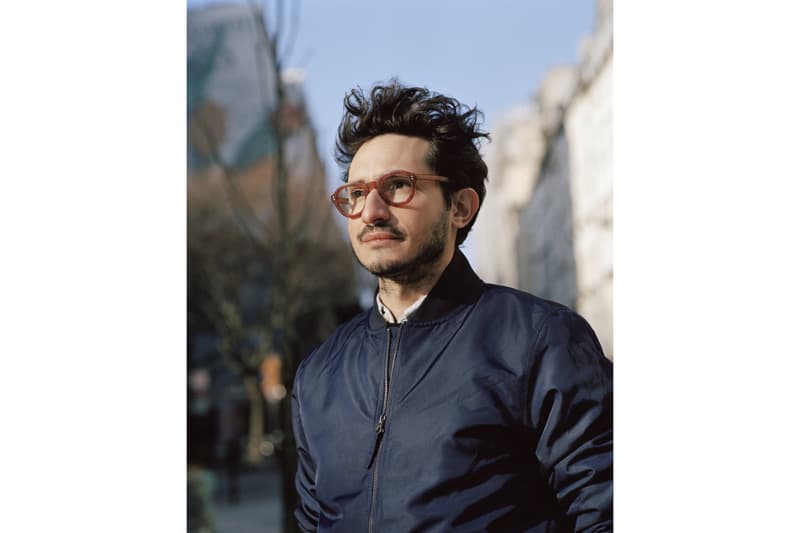 7 of 7
La marque Dockers, division de Levi Strauss, propose depuis plus de 30 ans des tenues décontractées, alliant technologie, confort et style. Ils ont lancé depuis quelques mois le pantalon chino Smart 360 Flex, qui grâce à une technologie de pointe offre un confort à toute épreuve et une liberté de mouvement nécessaire aux jeunes actifs. Le Smart 360 Flex est proposé en plusieurs coloris, et il est construit d'un tissu quadri-extensible, des poches sécurisées invsibles et une taille élastique, qui offre à ceux qui le porte un confort total dans leurs activités quotidiennes.
Dockers a choisi de faire appel à Abdel Bounane pour représenter leur collection Printemps/Été 2018. Actuellement président et cofondateur de Bright, plateforme se concentrant autour de l'art numérique, il apparait également sur différentes chaines, notamment dans L'Œil de Links sur Canal +. Il s'est également occupé de la publication d'AMUSEMENT, magazine lifestyle des cultures numériques, ainsi que de la direction artistique du concept store du même nom. Abdel Bounane est un jeune homme audacieux et avant-gardiste, et c'est pour ces valeurs qu'il partage avec la marque que Dockers a décidé de s'associer à lui. Pour cette même collection, Dockers a collaboré avec Zach King, qui impressionne le monde avec ses vidéos, en créant un spot publicitaire qui ne passera pas inaperçu.
La marque Dockers est disponible en France chez certains revendeurs comme les Galeries Lafayette ou Printemps, et le Smart 360 Flex est déjà disponible sur leur site. Dans notre actualité, retrouvez les t-shirts 032c inspirés par Maison Martin Margiela et Steve Jobs.