032c Dévoile Des T-Shirts Inspirés Par Steve Jobs Et Maison Martin Margiela
Tout dans les détails.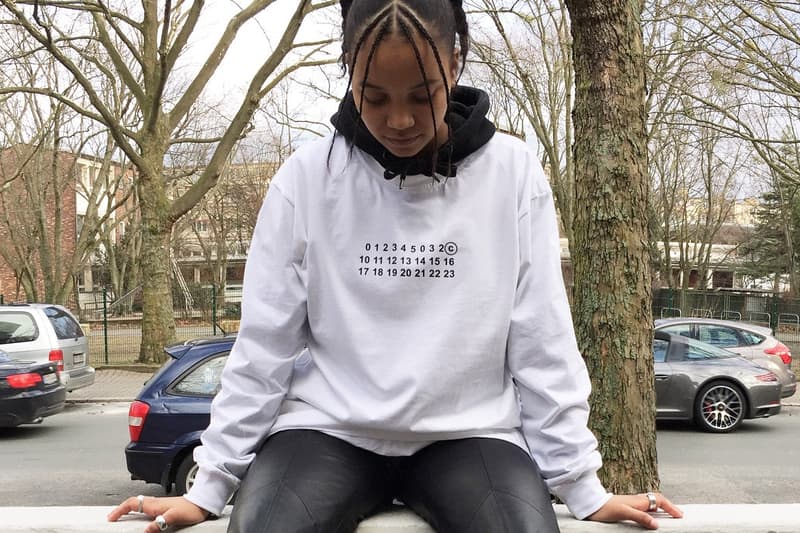 1 of 2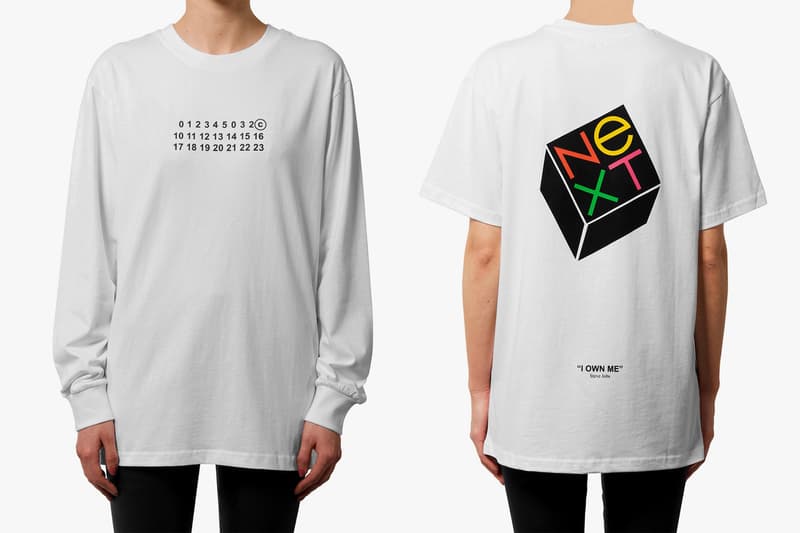 2 of 2
La marque se fait un nom depuis plusieurs mois en proposant des pièces très travaillées et originales. Aujourd'hui, c'est avec de simples t-shirts que les designers de 032c ont voulu rendre hommage à deux de leurs influences, Maison Martin Margiela et le fondateur d'Apple Steve Jobs.
Pour un premier t-shirt blanc à manches longues, 032c s'est inspiré de l'iconique design de la Maison Martin Margiela reprenant une grille de nombres allant de 1 à 23, en se le réappropriant et en y glissant subtilement le "032c". Dans le dos du t-shirt, on retrouve une étiquette cousue aux quatres coins, détail caractéristique de Margiela, ainsi qu'une photographie tirée de la collection Printemps/Été 1997 de la Maison. L'autre pièce est un t-shirt manches courtes cette fois-ci, toujours dans un coloris blanc, avec le logo coloré de la compagnie "NeXT" créée par Steve Jobs, quelques années après l'apparition de Apple Computers. On y retrouve également l'inscription "I OWN ME", citation iconique du regretté Steve Jobs.
Les deux t-shirts créés en hommage à deux des inspirations de la marque sont d'ores et déjà sold out sur le site de la marque. Dans notre actualité mode, retrouvez le lookbook de la collection Printemps/Été 2018 de Champion.