Hologram Enrichit Sa Collection Hiver 2018 De Pièces Minimalistes
L'hiver est loin d'être fini.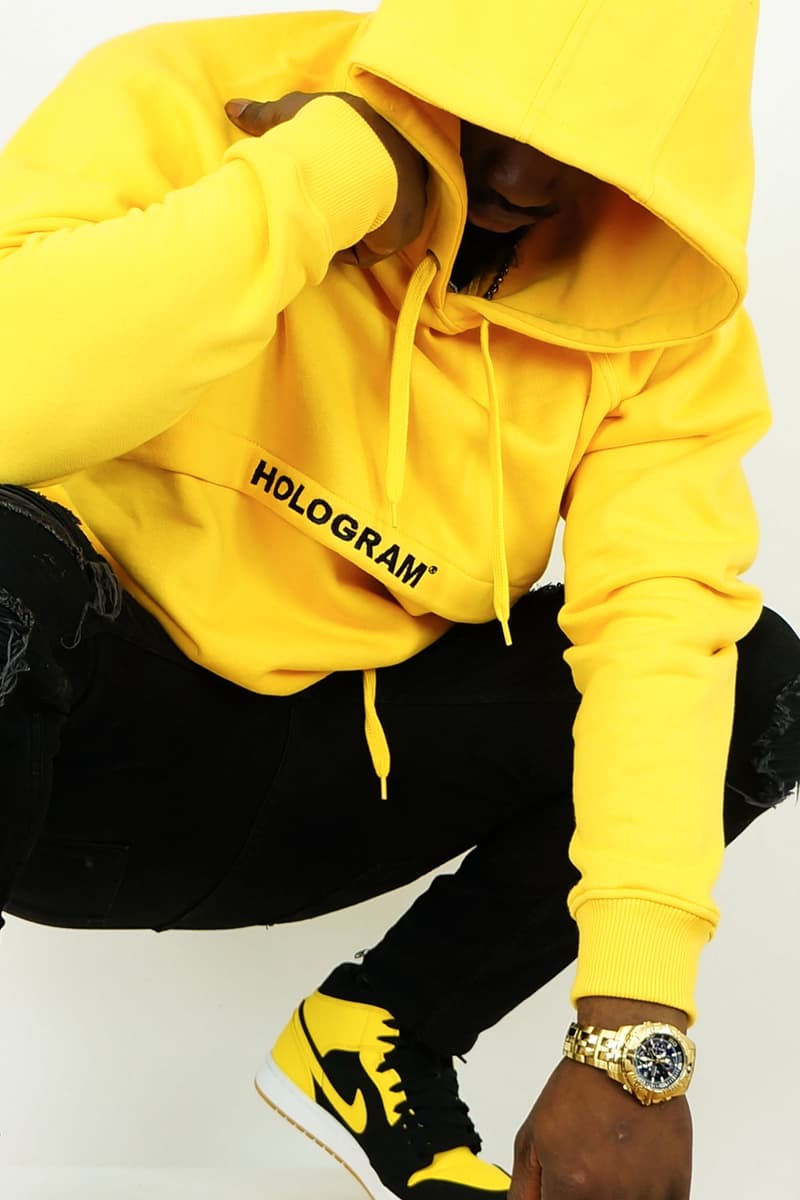 1 of 10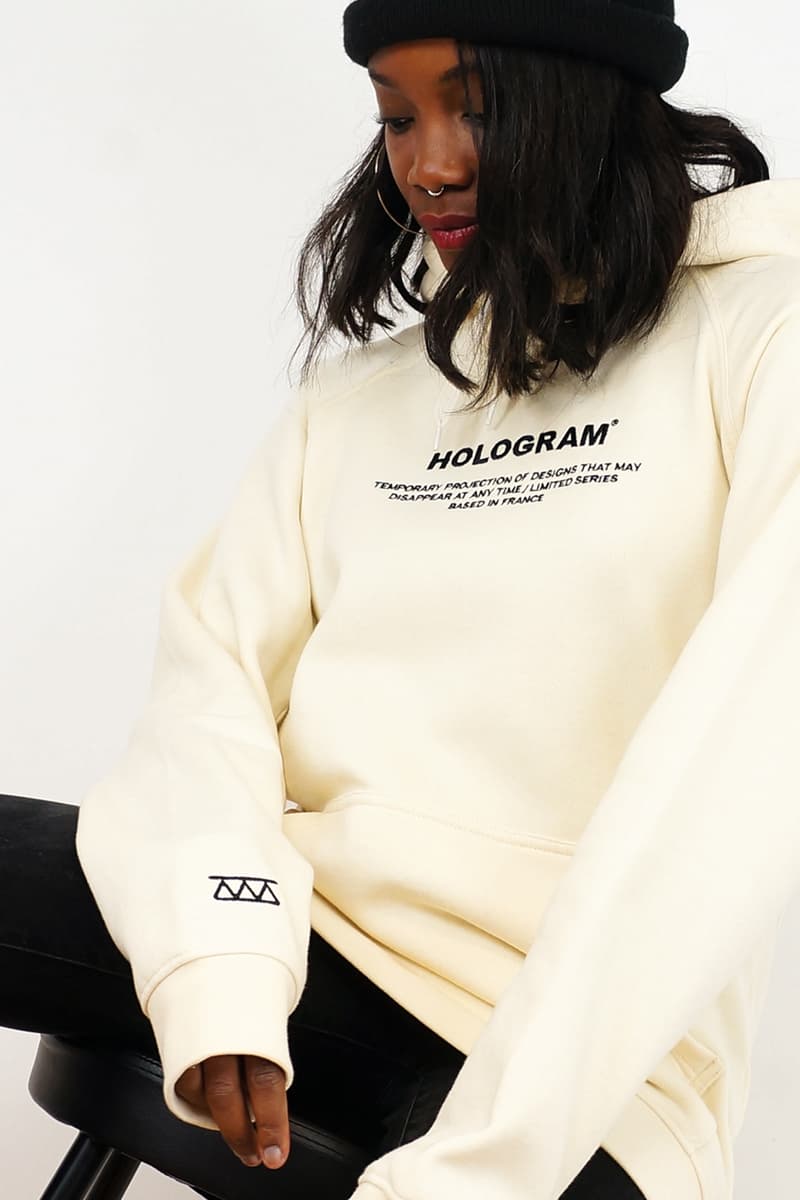 2 of 10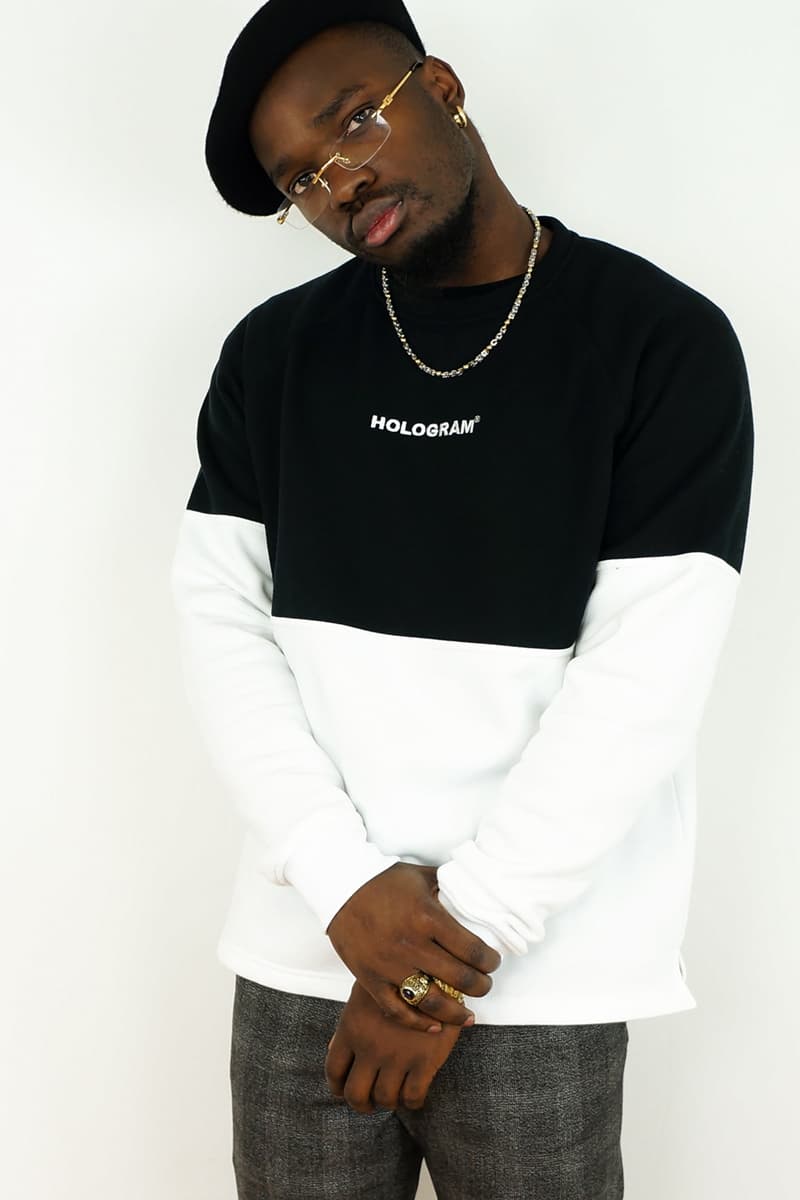 3 of 10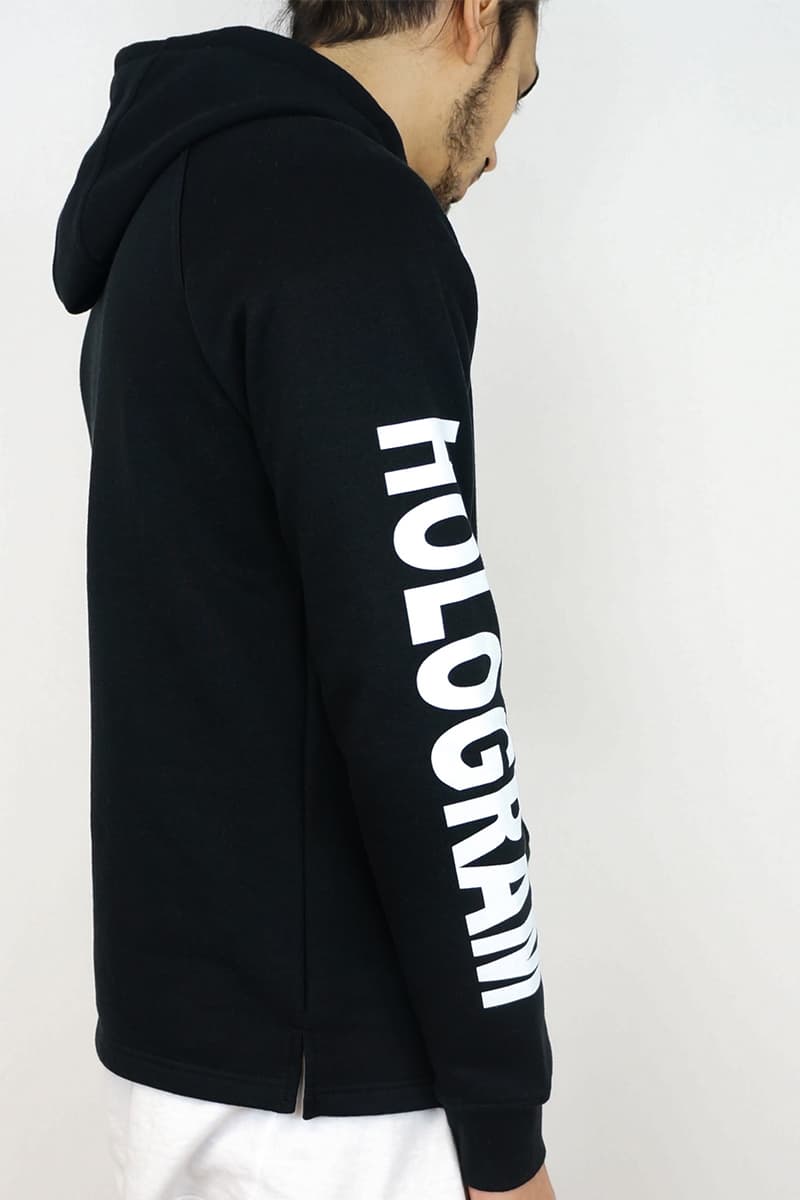 4 of 10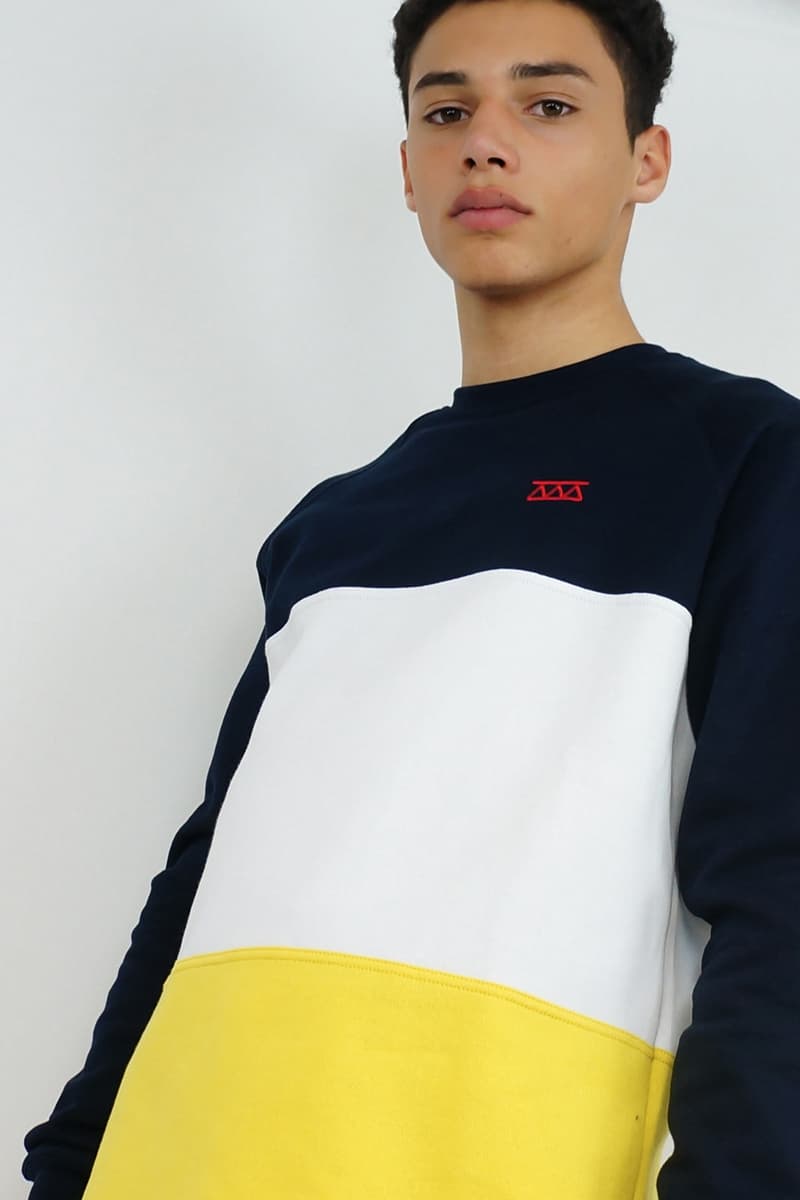 5 of 10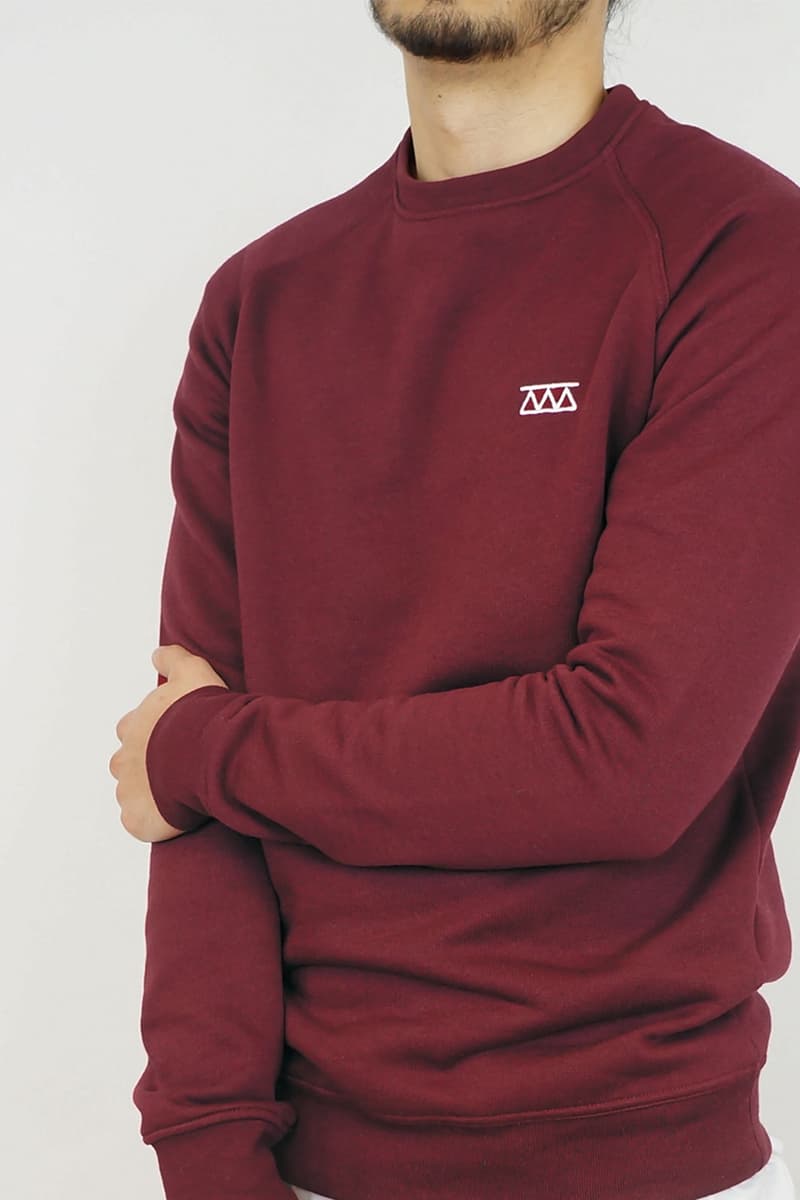 6 of 10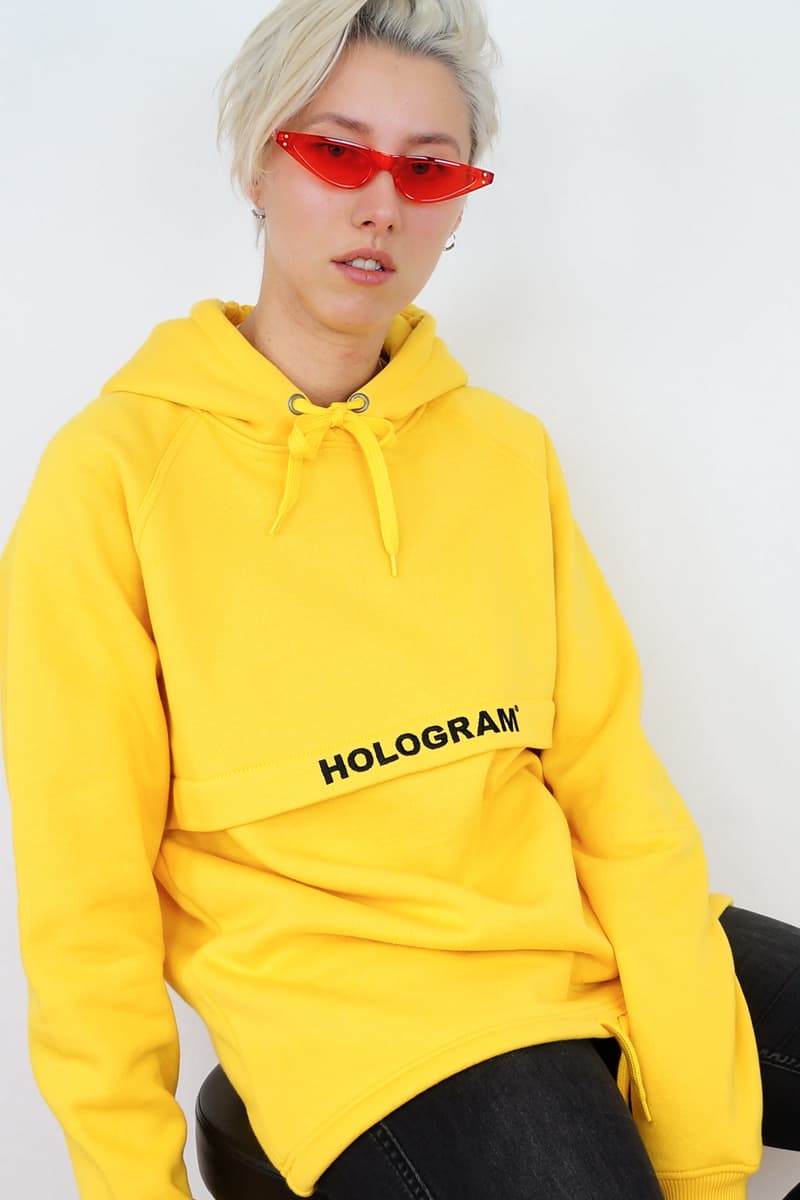 7 of 10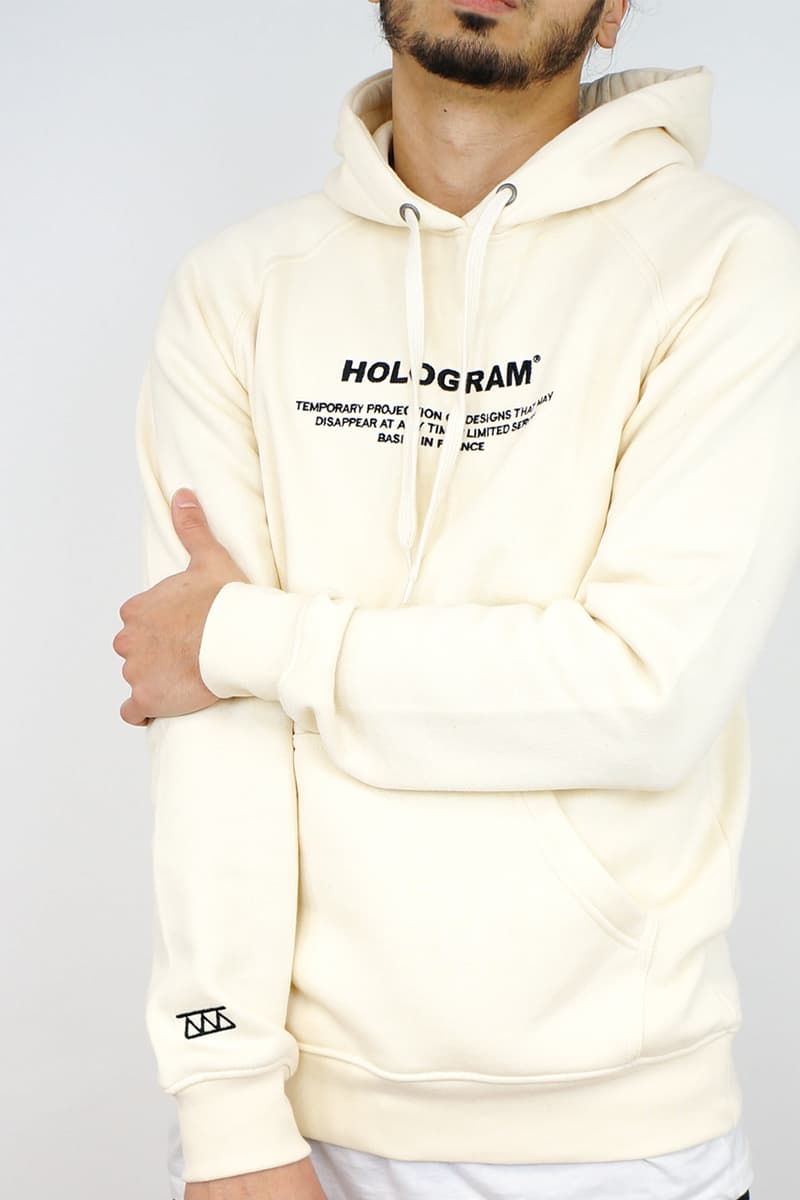 8 of 10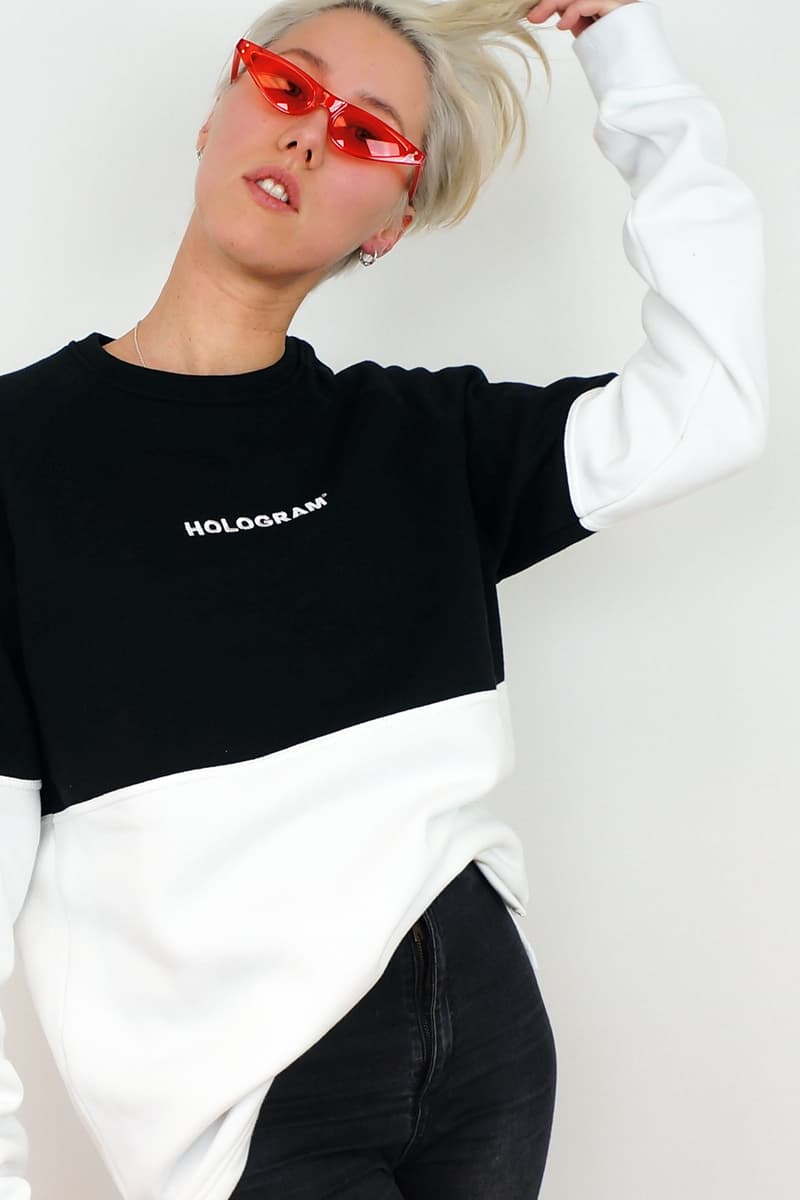 9 of 10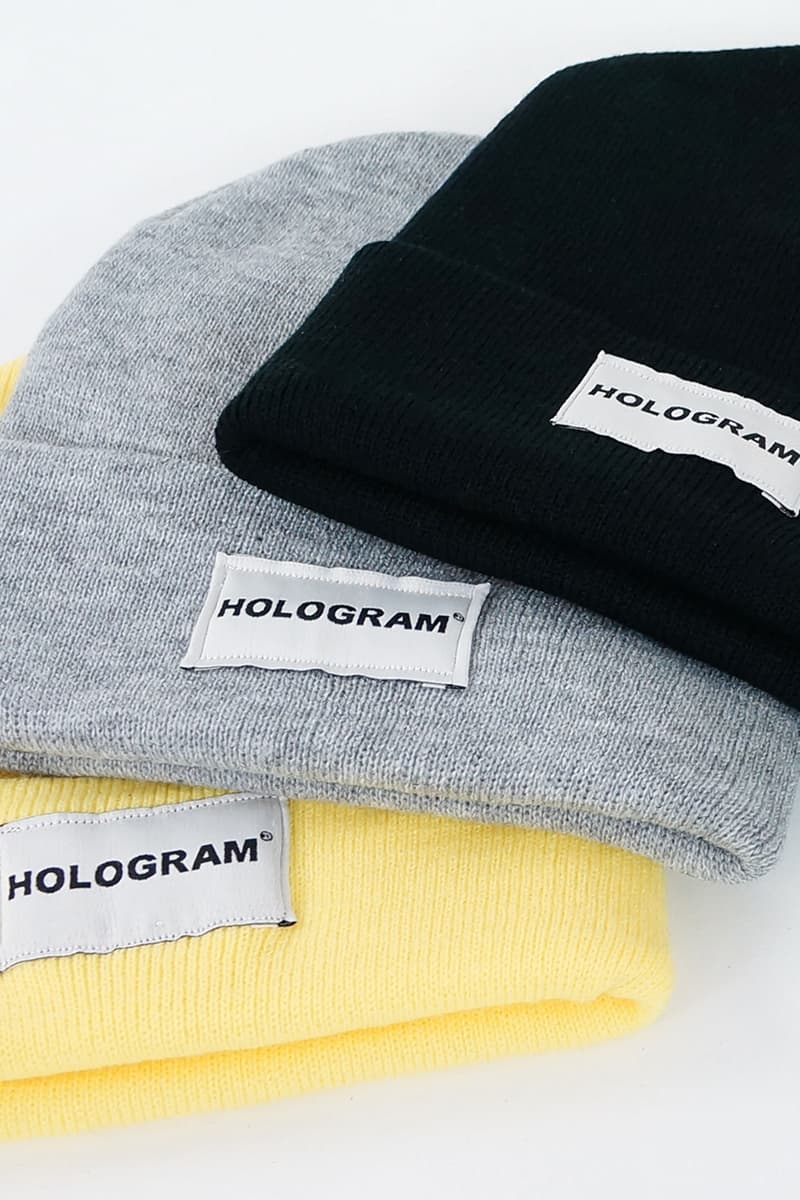 10 of 10
Après sa collaboration avec KillASon pour une campagne vidéo mettant en avant les premières pièces de sa collection Hiver 2018, Hologram revient avec un lookbook minimaliste qui reflète l'esthétique de ses nouvelles pièces. Lancé il y a à peine 2 ans par 3 jeunes créateurs français, le label conçoit des pièces de qualité premium limitées à 100 exemplaires par modèle. Ce nouveau drop se compose de hoodies, de sweats ainsi que de bonnets, se déclinant pour la plupart en beige, jaune ou noir. Cette collection épurée s'inscrit donc la lignée des sorties précédentes et confirme que la griffe veut imprimer sa patte sur la scène streetwear.
Jetez un œil au lookbook ci-dessus et partagez vos impressions avec nous en commentaire. Dans l'actualité similaire, la nouvelle boutique Urban Outfitters nous ouvre ses portes pour un regard exclusif.