Des Parquets Aux Scènes, BENKLARK Sort Son Lookbook Automne/Hiver 2018
Une réinterprétation des codes du basket.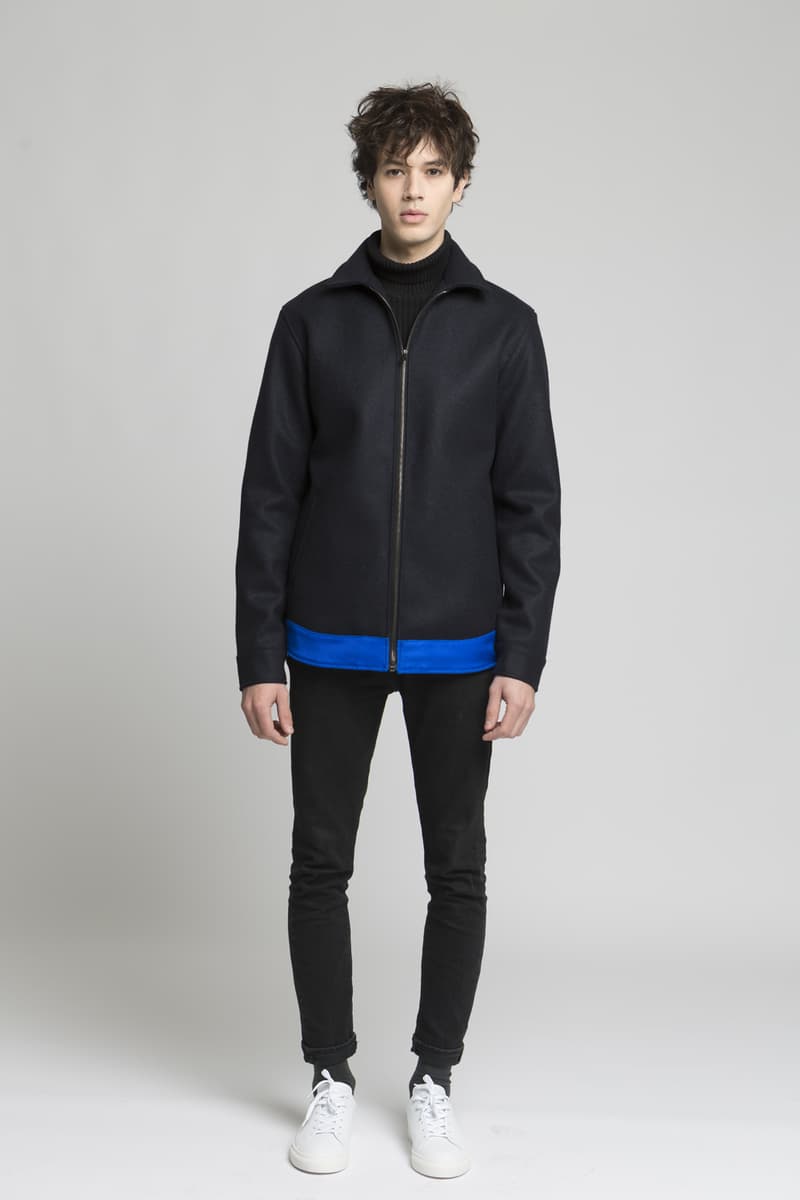 1 of 16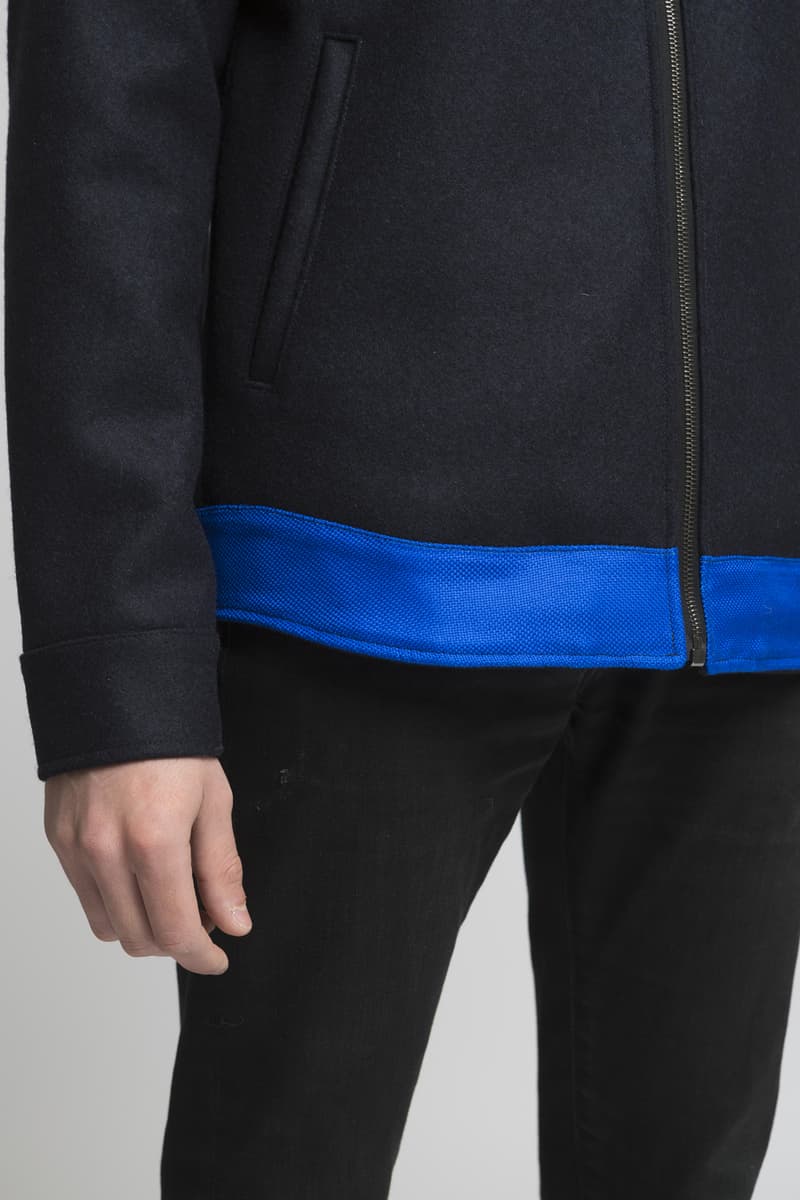 2 of 16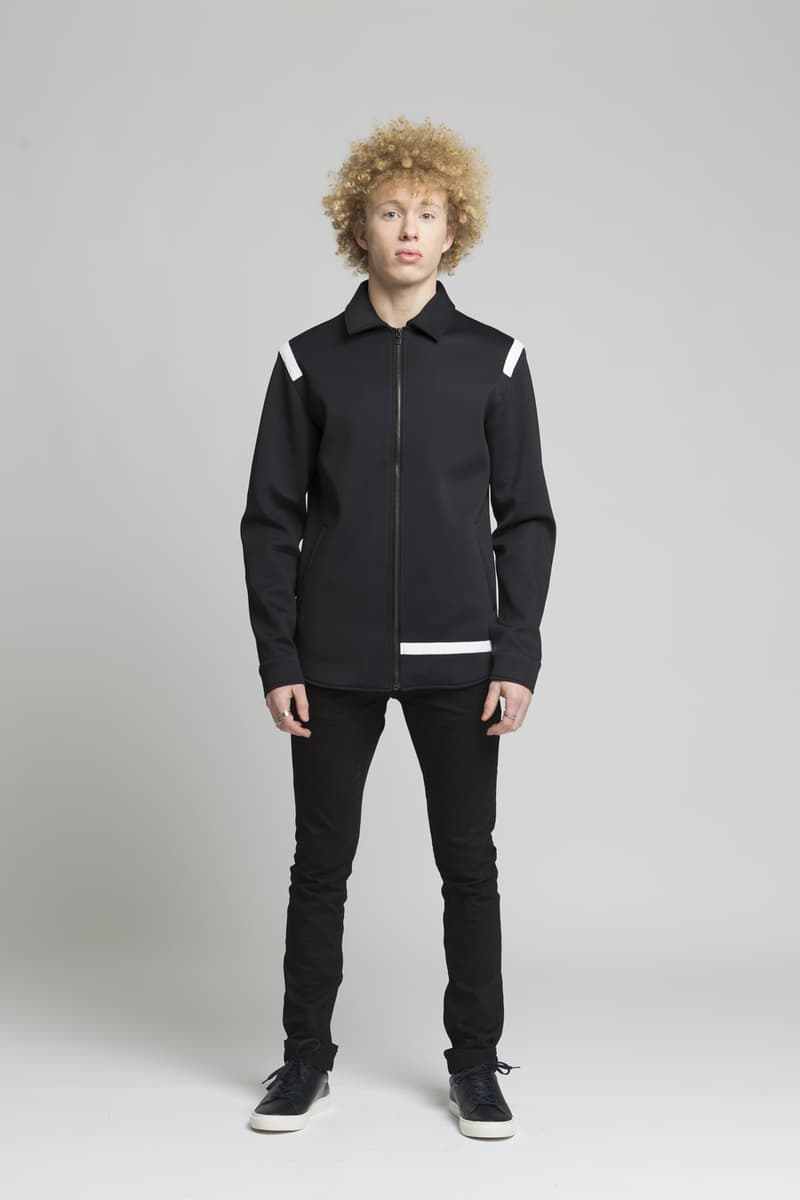 3 of 16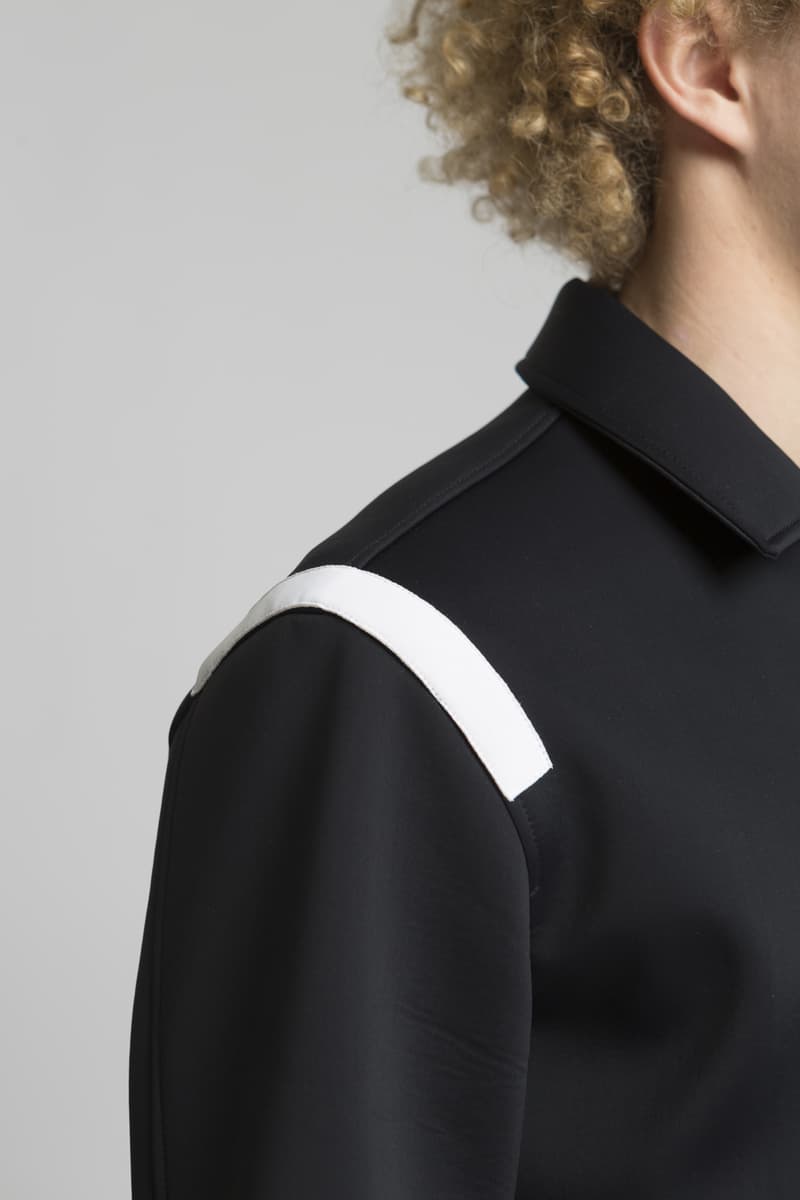 4 of 16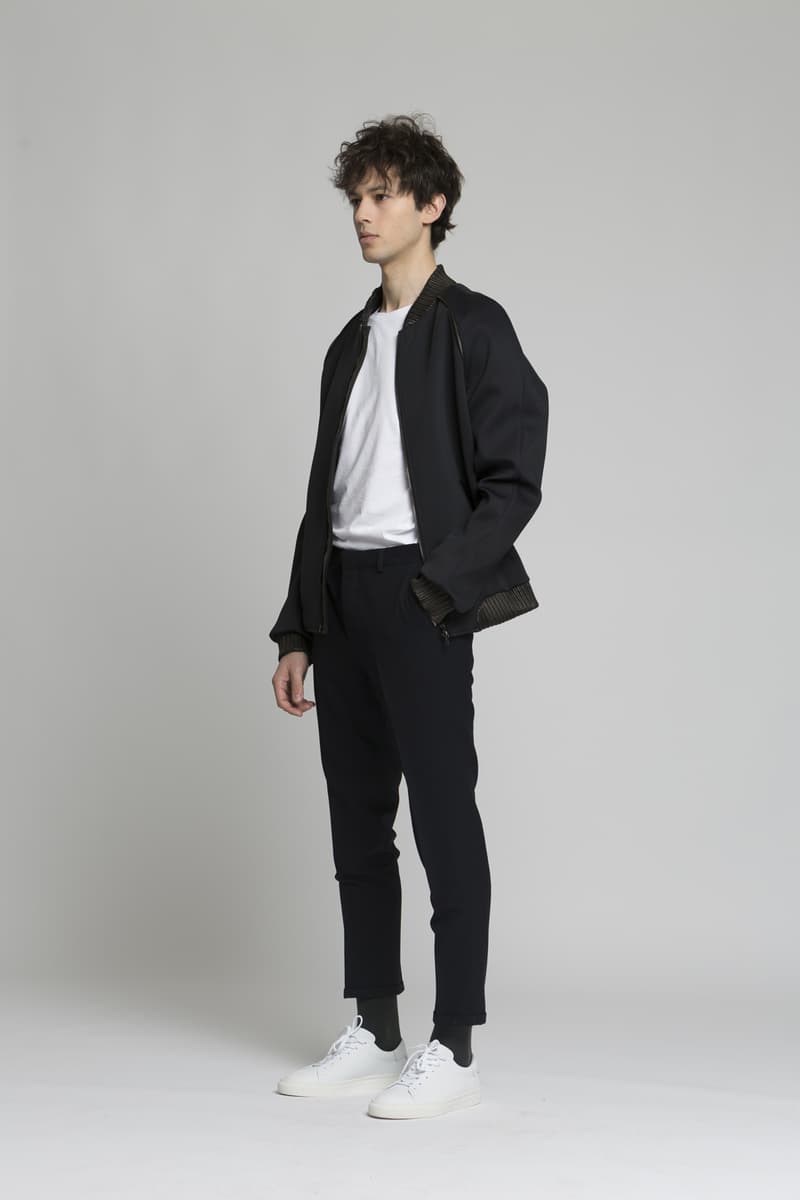 5 of 16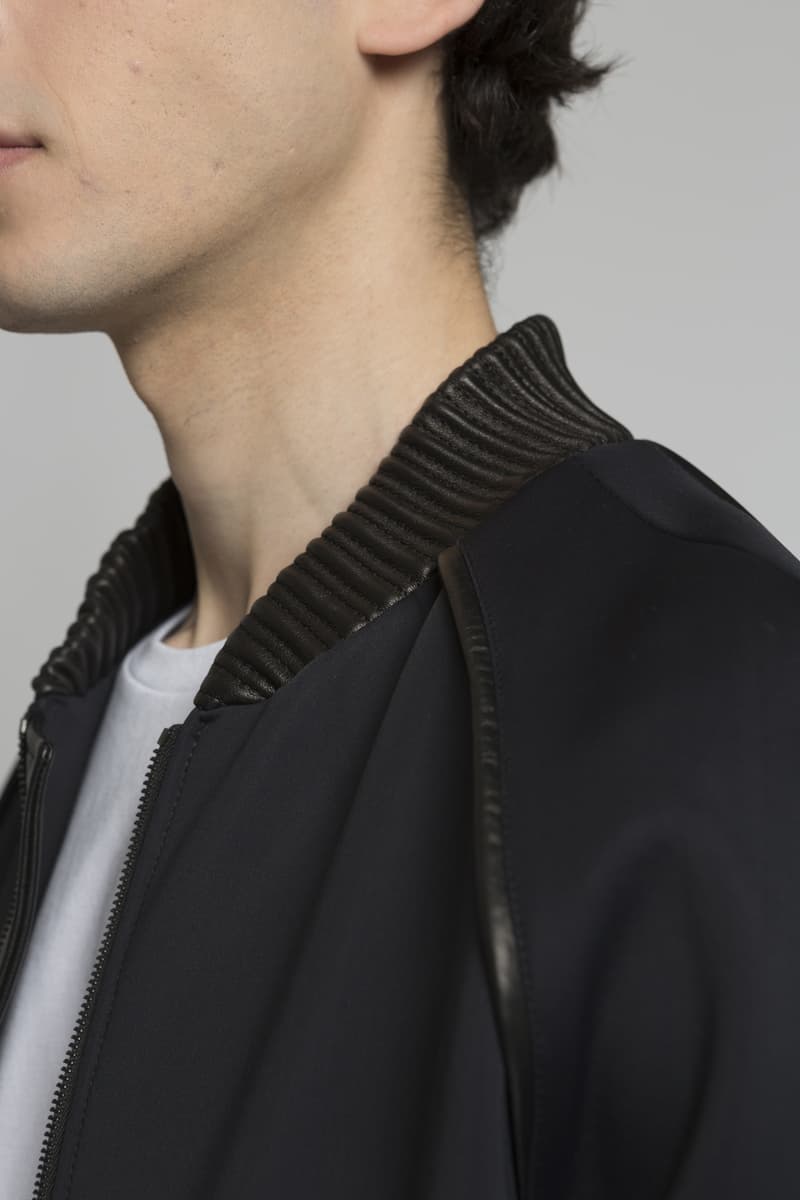 6 of 16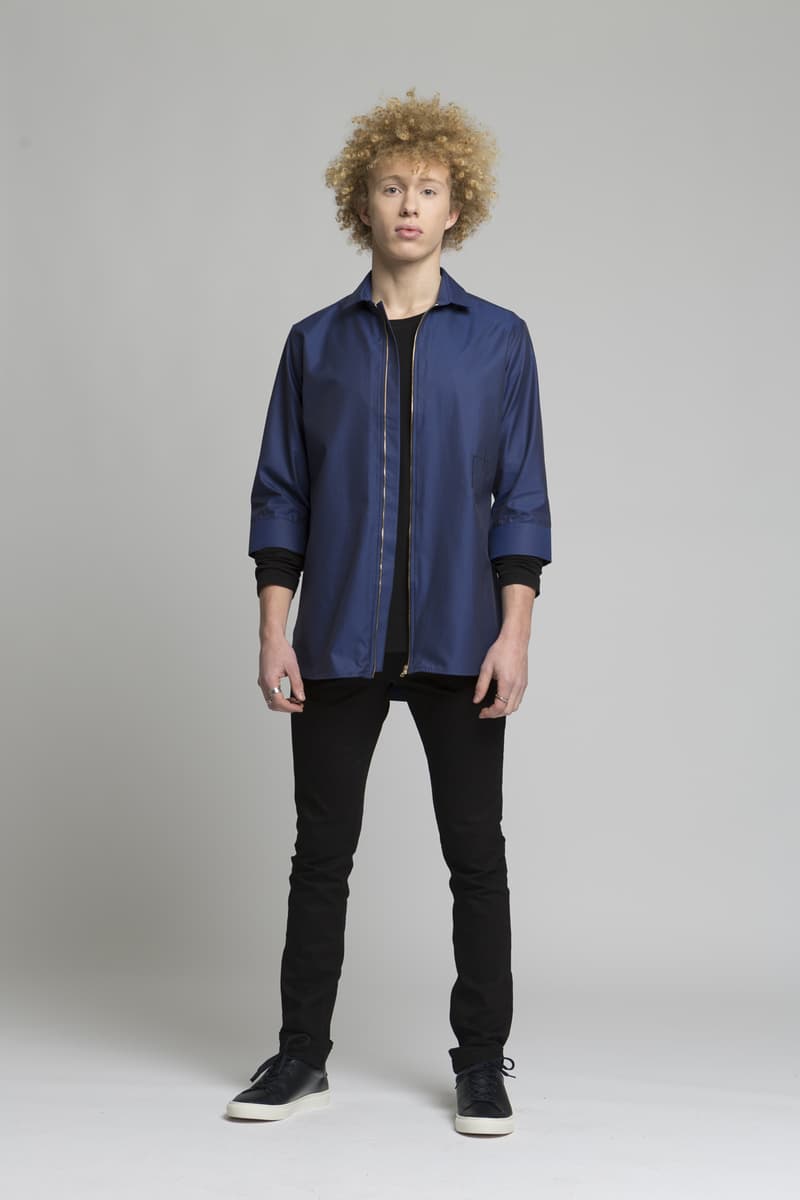 7 of 16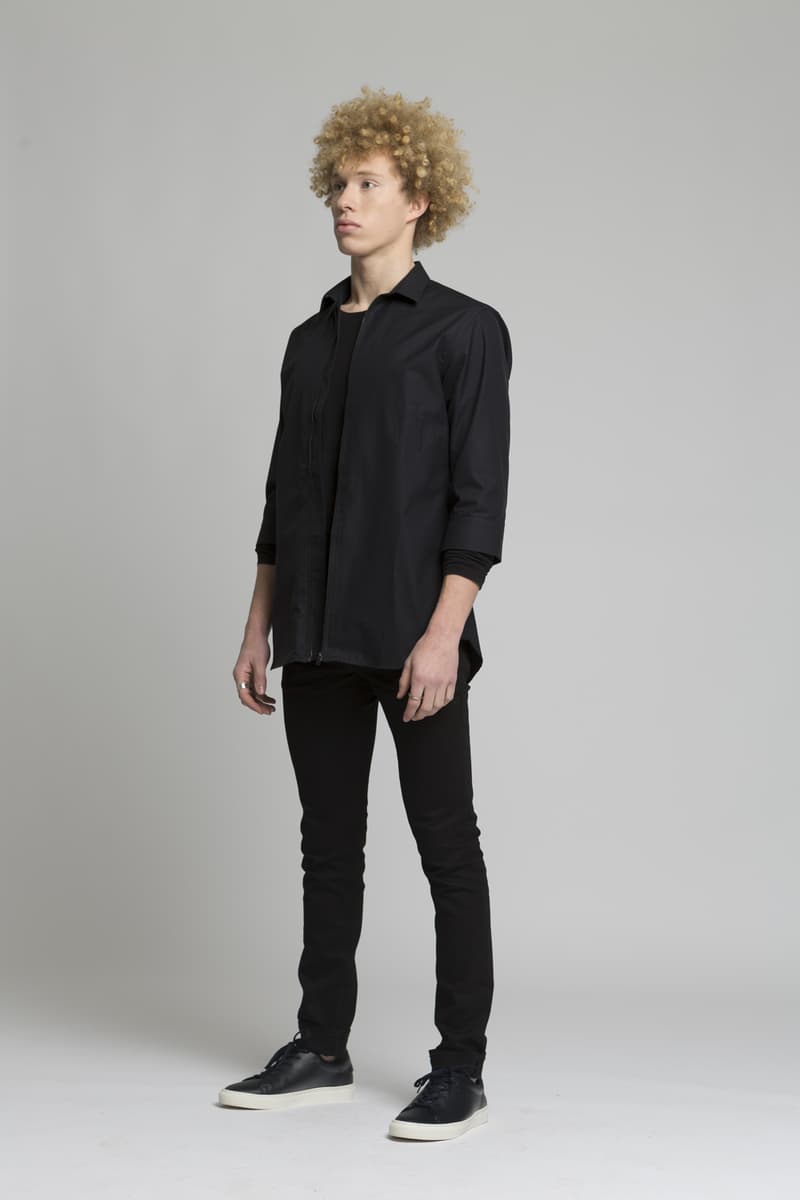 8 of 16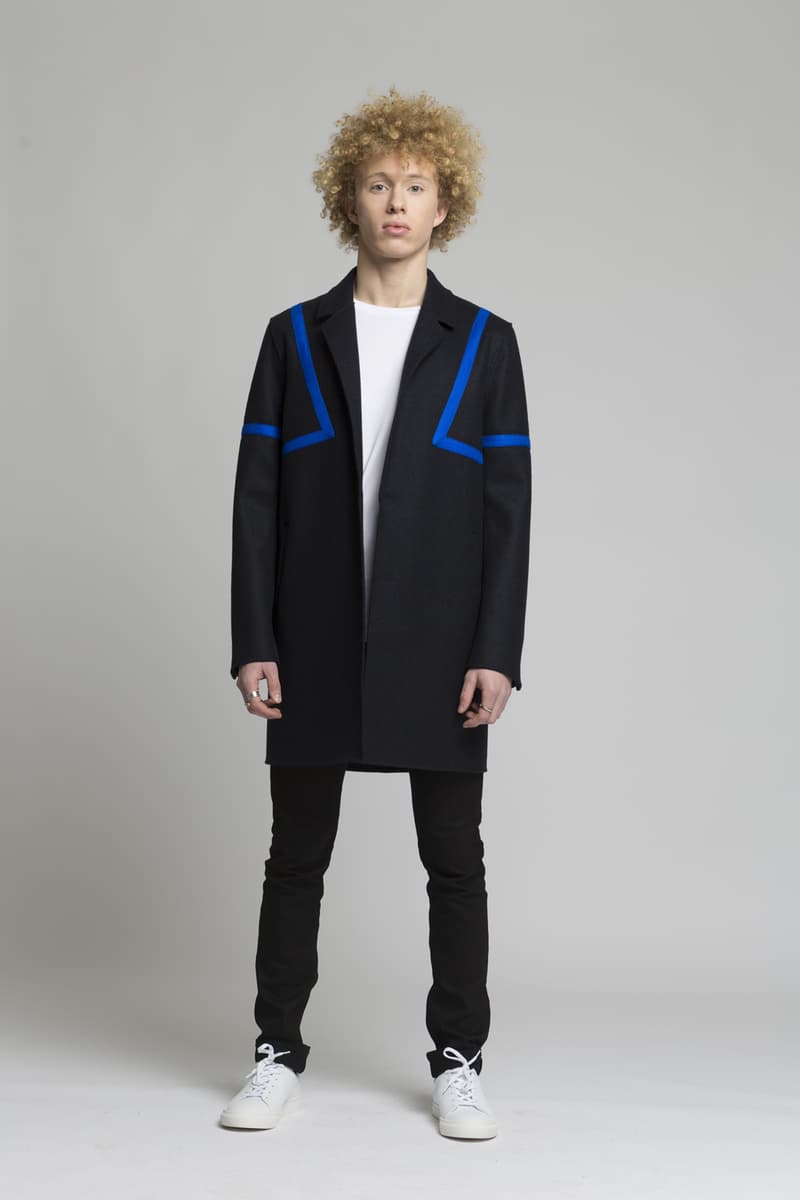 9 of 16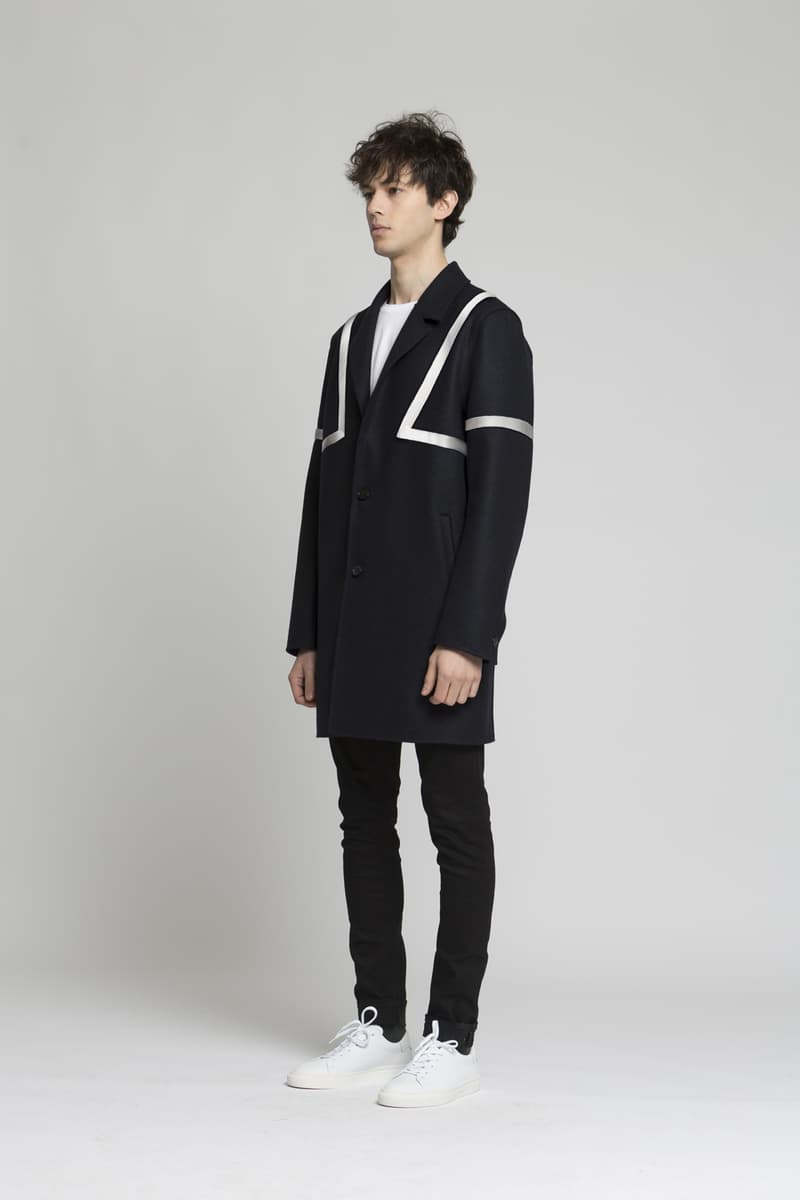 10 of 16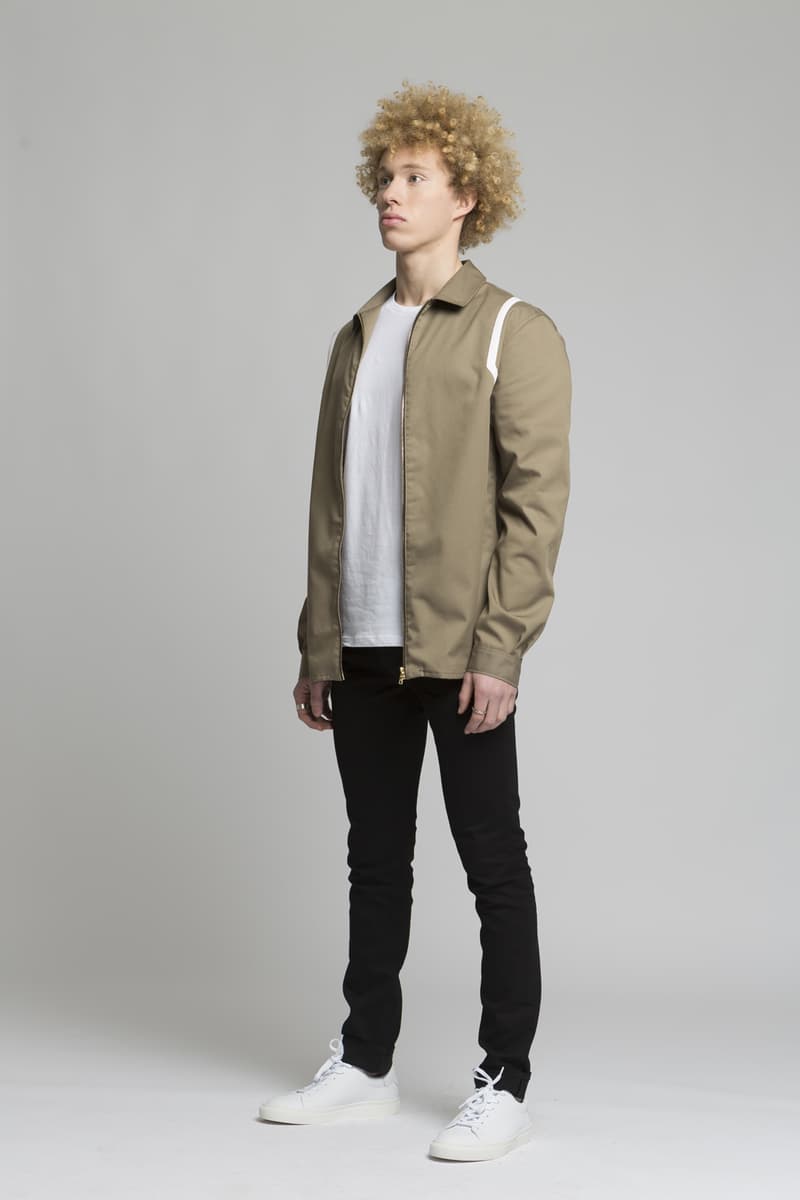 11 of 16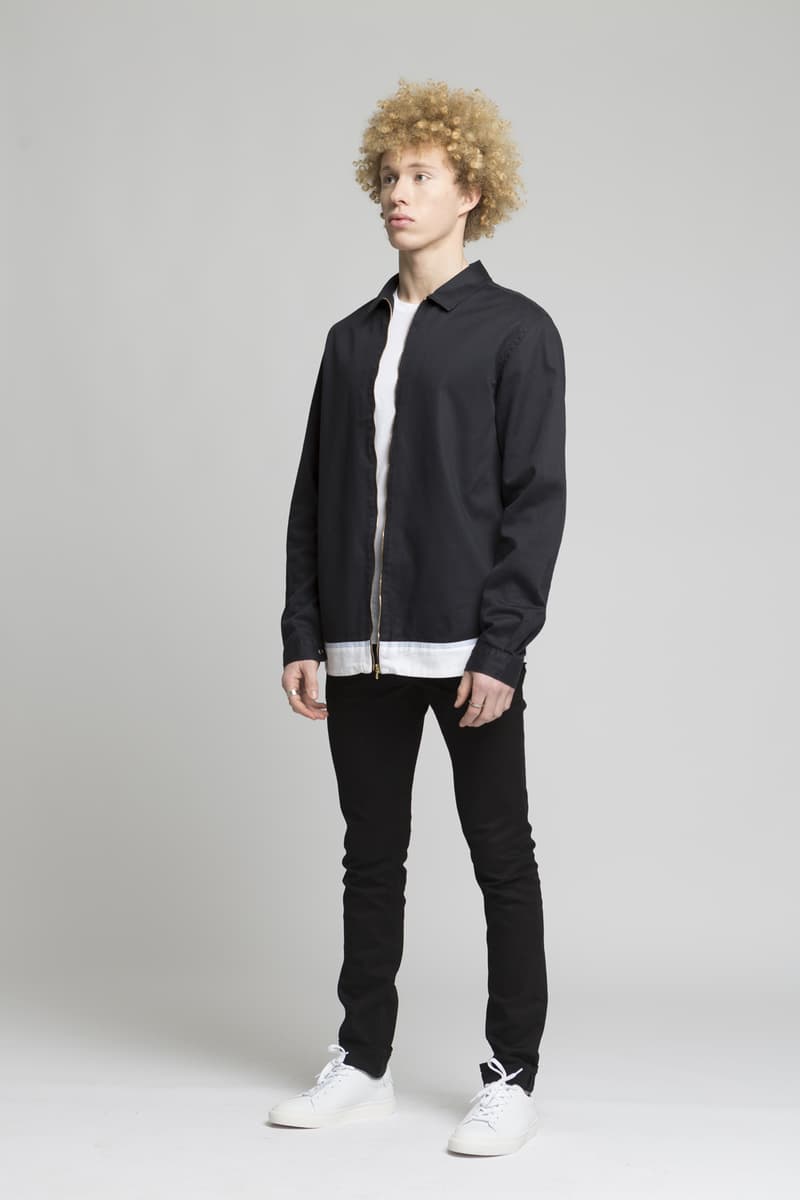 12 of 16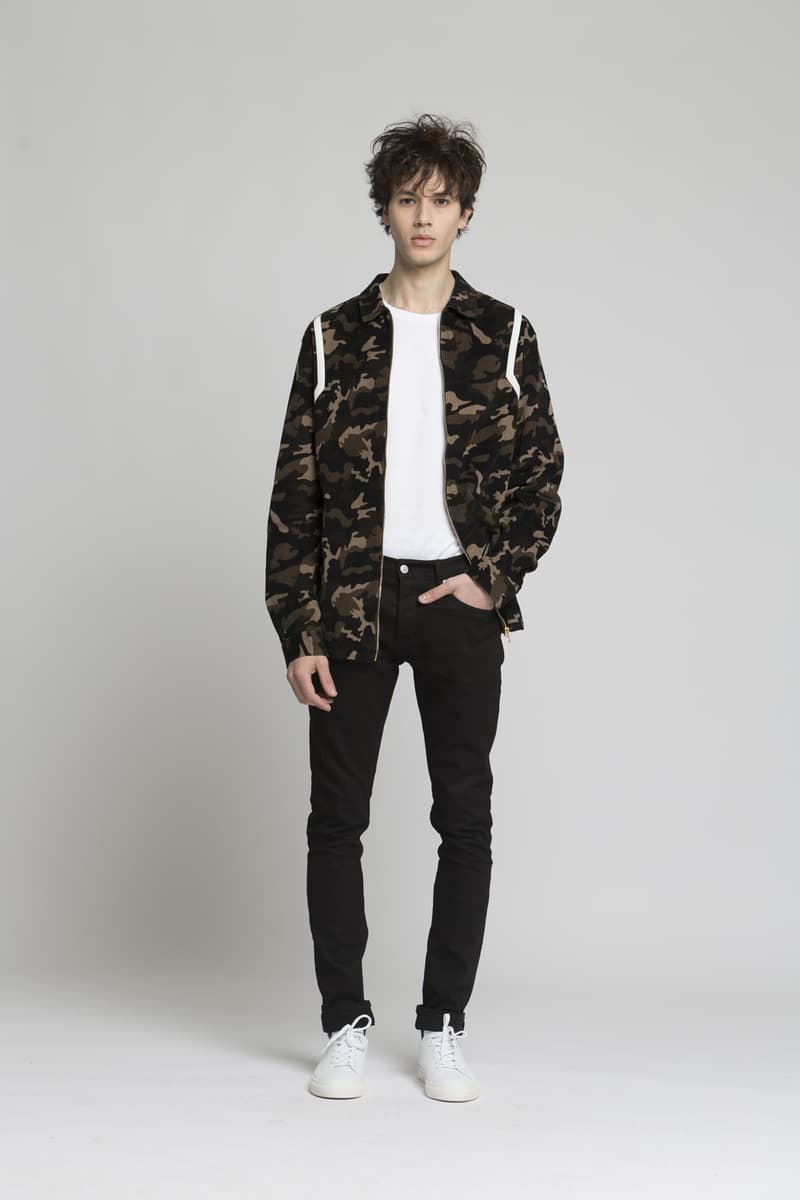 13 of 16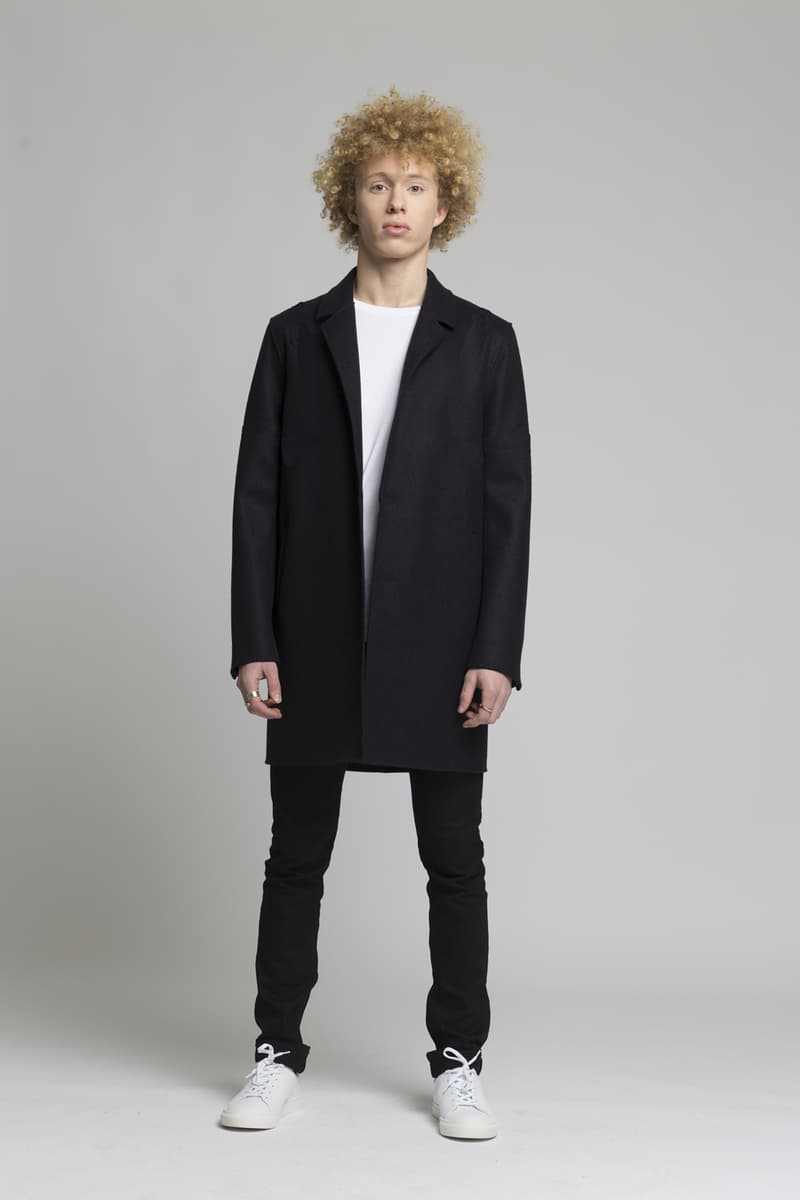 14 of 16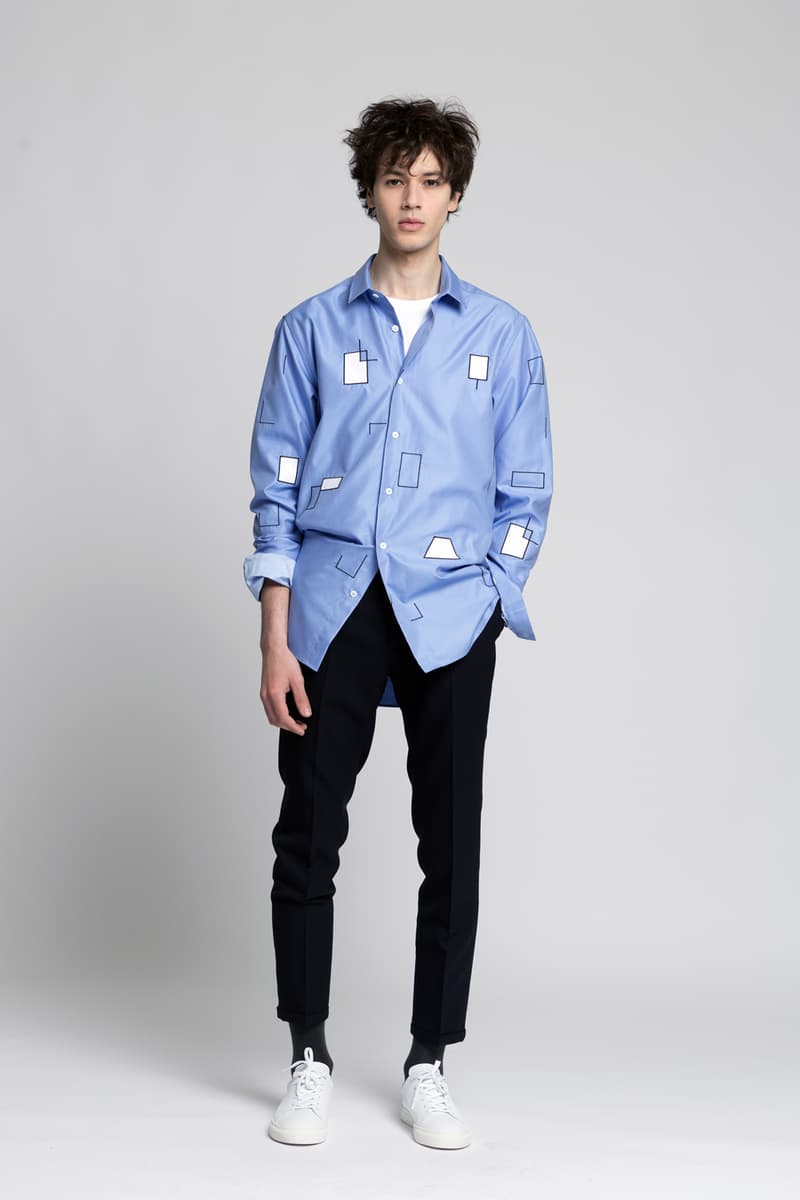 15 of 16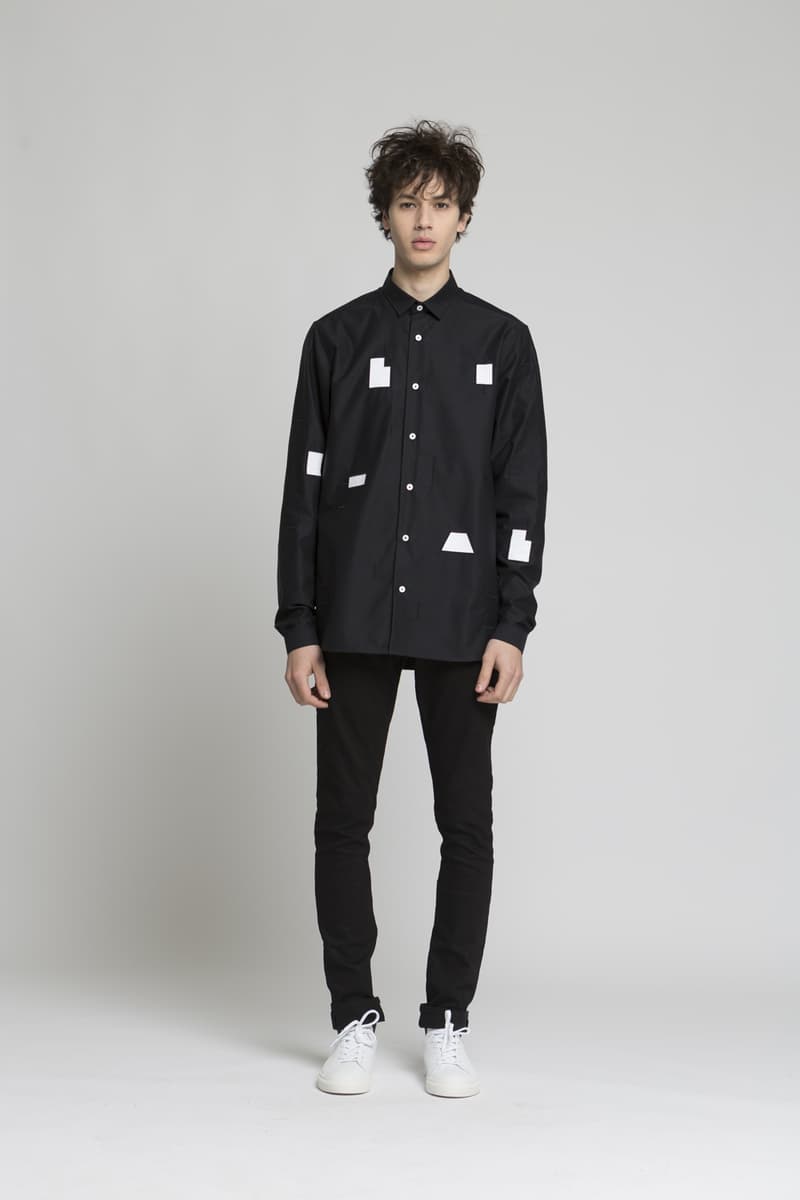 16 of 16
Le tennis a Lacoste, le rugby a Eden Park, le basket a BENKLARK… En tout cas, la griffe française cherche à retranscrire les codes esthétiques du basket hors des parquets. Pour incarner ce projet, la marque s'appuie régulièrement sur les 2 mètres 16 du pivot du Utah Jazz, Rudy Gobert.
Cette fois, BENKLARK présente une collection Automne/Hiver 2018 articulée sur une déclinaison de vestes courtes et longues : pardessus, teddy, coach jacket… La marque accorde un soin particulier aux finitions comme un jeu de matière sur le col ou une bande blanche pour l'asymétrie. La veste zippée recouverte de camo apporte une touche d'originalité, elle montre que BENKLARK sait accorder les basiques à la modernité.
L'histoire de cette collection plonge dans les coulisses de différents performeurs, des chanteurs aux basketteurs.  Chaque tenue accompagne l' "entertainer" vers la scène, juste avant qu'il enfile son maillot, qu'il empoigne son micro.
La collection Automne/Hivers 2018 de BENKLARK sera disponible dans les différents points de vente de la marque en juillet prochain. En attendant vous pouvez jeter un œil sur le modèle Nike Air Force 1 revisité par 10 franchises NBA.