Les Coloris "City Edition" De La NBA et Nike Habillent La Air Force 1
10 franchises concernées.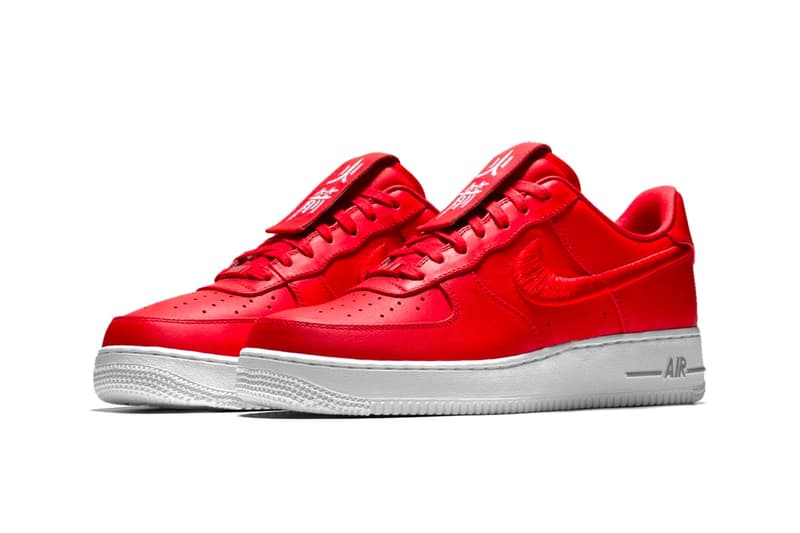 1 of 8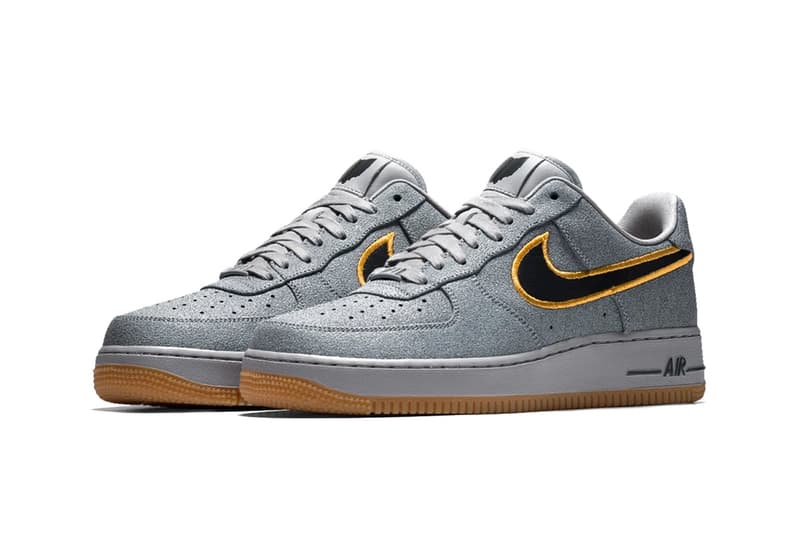 2 of 8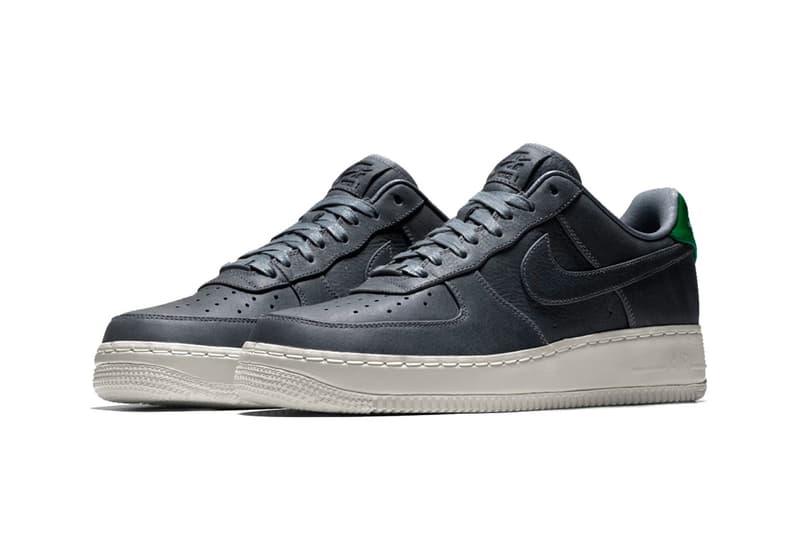 3 of 8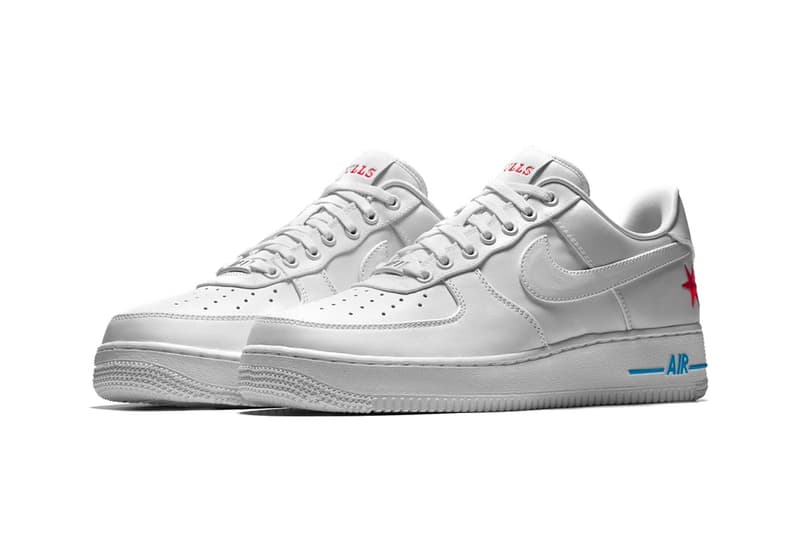 4 of 8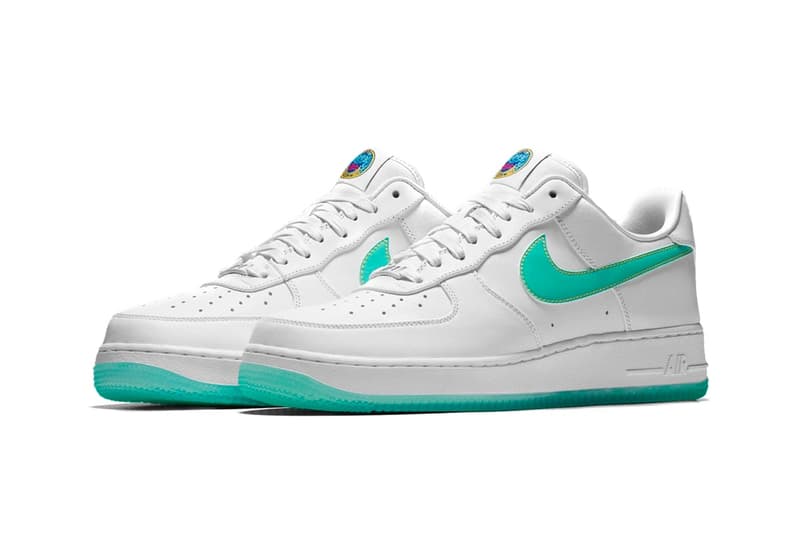 5 of 8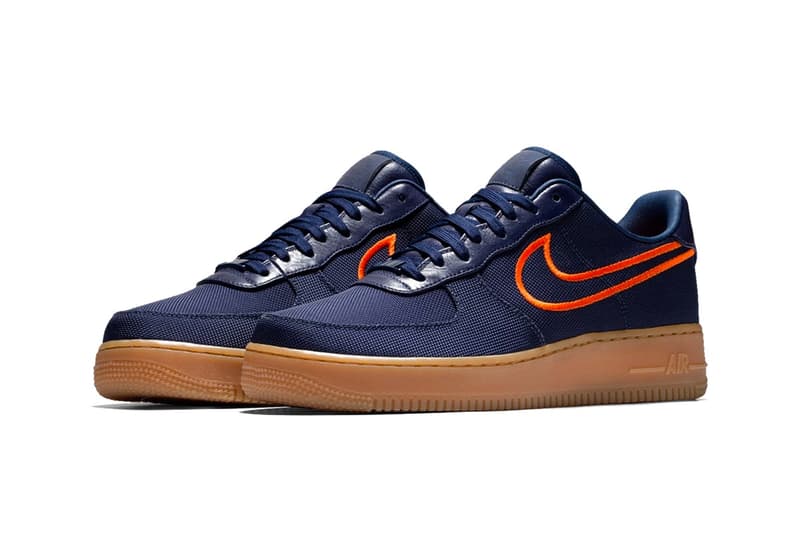 6 of 8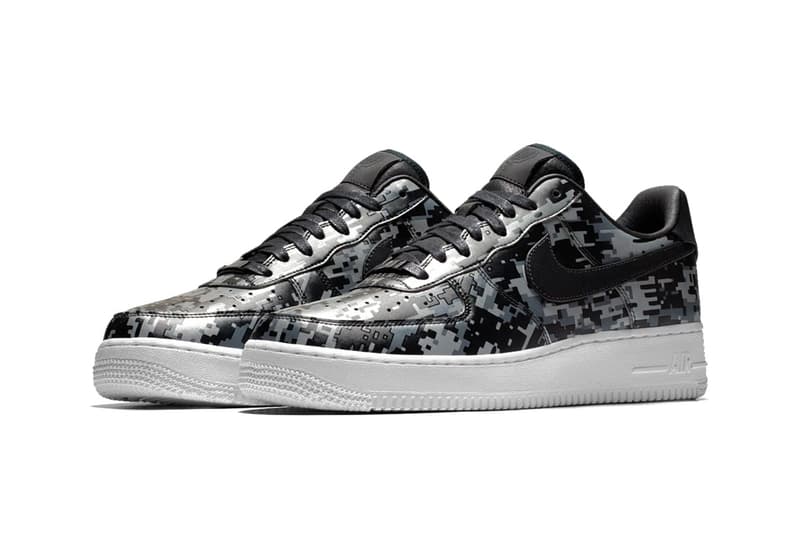 7 of 8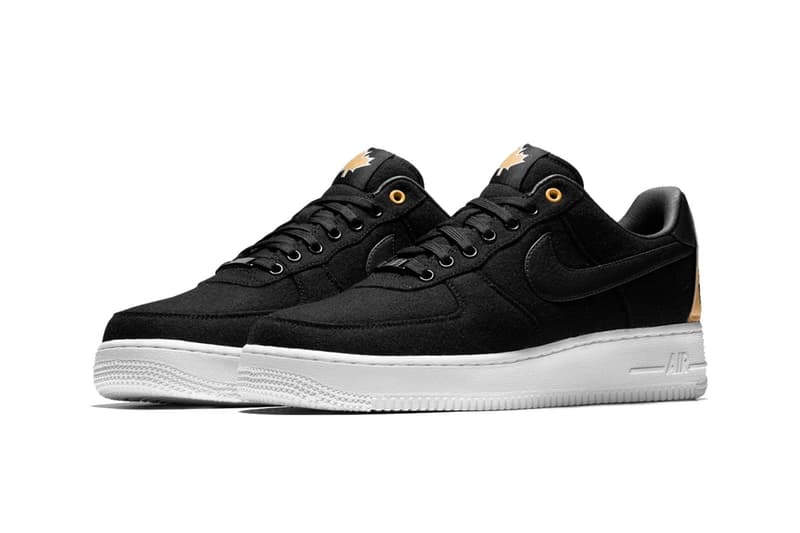 8 of 8
Imaginée par Nike et la NBA, la déclinaison "City Edition" des maillots des différentes franchises NBA rend hommage aux premiers amoureux de leur ville. Le Swoosh vient de donner un autre tournant à ce chapitre en étendant le thème à son incontournable Air Force 1 par le biais de Nike ID.
Cette nouvelle collection footwear se conjugue aux couleurs "city edition" des dix équipes de la plus grande ligue de basketball au monde : Oklahoma City Thunder, Cleveland Cavaliers, Houston Rockets, Chicago Bulls, Golden State Warriors, New York Knicks, Miami Heat, Toronto Raptors, San Antonio Spurs, Boston Celtics.
On retrouve quelques particularités des franchises matérialisées par des détails esthétiques : le logo sous forme de dragon des Warriors, le motif d'un ancien maillot pour les Spurs, la feuille d'érable en référence au drapeau du Canada des Raptors…
Les déclinaisons de la Air Force 1 "City Edition" sont déjà disponibles sur les différentes plateformes comprenant le service ID. Pour vous chausser aux couleurs de votre franchise préférée, il vous faudra débourser 130€.