Elon Musk A Déjà Vendu 7000 Lance-Flammes The Boring Company
Interdit en France.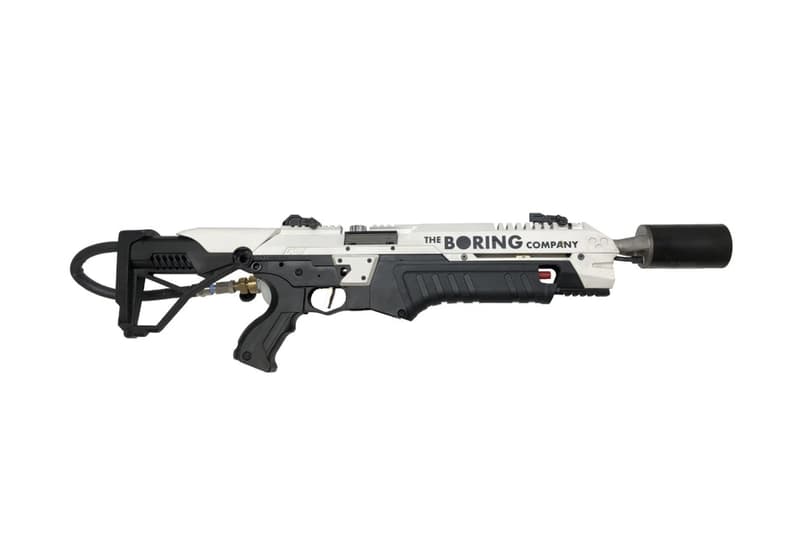 Il y a quelques semaines, Elon Musk annonçait que s'il vendait 50000 casquettes de son projet The Boring Company, il lancerait son lance-flamme estampillé du même nom à la vente. Le concept eco-friendly qui compte déjà un tunnel sous la ville de Los Angeles tourne cependant au coup marketing puisque le magnat de la high-tech vient de mettre en vente son lance-flamme et en a déjà vendu 7000 unités sur les 20000 exemplaires produits.
Si Musk joue de son second degré en précisant que l'arme à feu vise à anéantir les zombies ou constitue "l'outil parfait pour enflammer vos soirées", on ne sait toujours pas ce qui arrivera une fois l'engin précommandé. S'il est totalement légal dans 49 des états américains, il est strictement interdit de se faire livrer l'arme incendiaire en France. Disponible pour un prix avoisinant les 400 euros sur le site de The Boring Company, il semblerait qu'Elon Musk soit bien parti pour réussir encore une fois son coup marketing. Jetez un oeil aux annonces du PDG et à sa démonstration ci-dessous et dans l'actualité de la high-tech, Apple baisse la production de l'iPhone X.
7k

— Elon Musk (@elonmusk) 29 janvier 2018