Découvrez La Performance Engagée De Kendrick Lamar Aux Grammy Awards
Une fois de plus, l'enfant de Compton a séduit !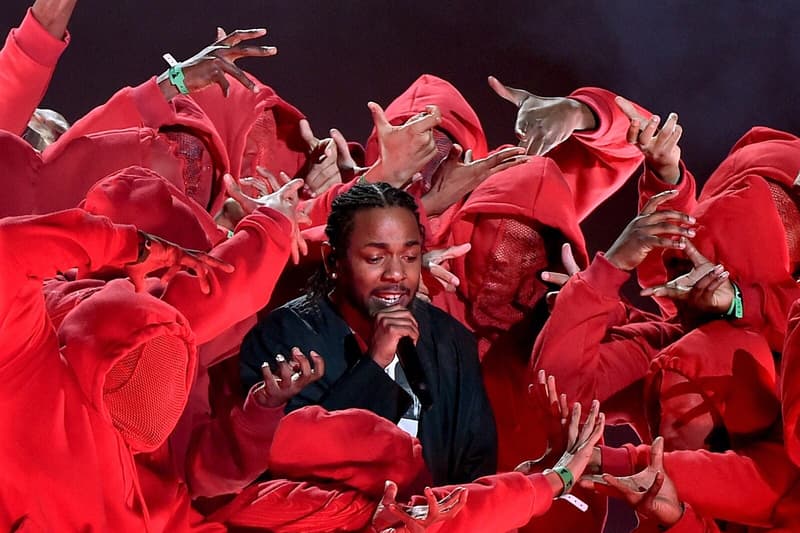 Ce dimanche 28 janvier se déroulait, la 60ème cérémonie des Grammy Awards à New York. Kendrick Lamar a ouvert la retransmission télévisée de cette cérémonie avec une performance engagée sur son morceau "XXX" en featuring avec Bono du groupe U2. Rappelons-le, c'est un titre dont le message repose sur la question des meurtres de jeunes hommes noirs aux Etats-Unis.
Kendrick Lamar's full performance at the 2018 #GRAMMYs pic.twitter.com/VG5K88hPQ0

— DUCKWORTH TDE (@DuckworthTDE) 29 janvier 2018
Cette prestation a suscité de nombreuses interactions sur les réseaux sociaux.
The best rapper alive. Excluding NOBODY.

— Punch TDE (@iamstillpunch) 29 janvier 2018
?DO NOT PERFORM AFTER KENDRICK!!! JESUS!!!

— Sebastian Kole (@SebastianKole) 29 janvier 2018
kendrick lamar is a national treasure.

— el-p (@therealelp) 29 janvier 2018
Rappelez-vous, lors de la cérémonie en 2016 Kendrick Lamar avait livré un show exceptionnel enlacé de menottes, dans un décor de prison pour évoquer la discrimination dont sont victimes les hommes noirs aux Etats-Unis.