The Boring Company D'Elon Musk A Déjà Vendu 30000 Casquettes
La soif d'innovation d'Elon Musk n'a pas de limites.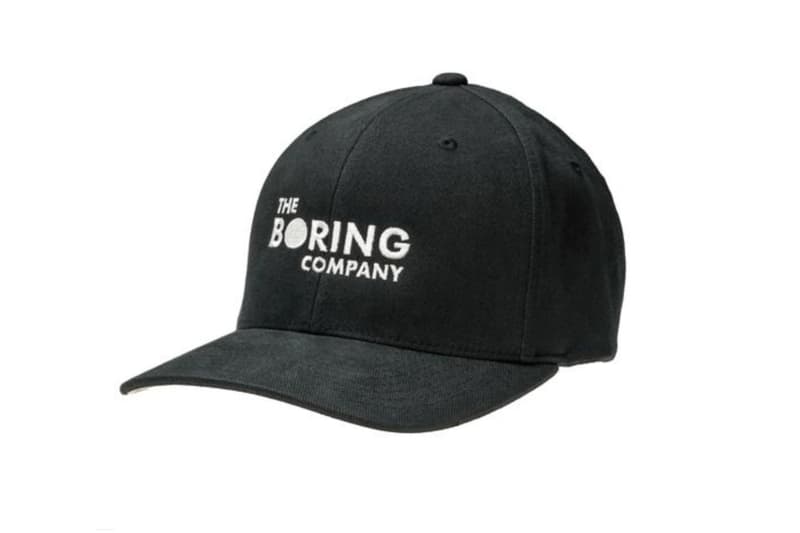 Il y a quelques semaines, Elon Musk a dévoilé une casquette The Boring Company qui n'est autre que le nom de son projet de construction de tunnels eco-friendly aux Etats-Unis. Sur Twitter, le PDG de Tesla a récemment déclaré qu'il avait écoulé pas moins de 30.000 casquettes. Les fonds récoltés grâce à ces ventes seront réinjectés dans le projet, afin de construire des tunnels écologiques et durables. L'américain a déclaré que s'il atteignait les 50.000 ventes, il dévoilerait un lance-flamme sous l'effigie de The Boring Company.
La casquette de basbeball est disponible en noir et en taille unique sur le site officiel de The Boring Company au prix de 20$.
Over 30,000 hats sold!

— Elon Musk (@elonmusk) 11 décembre 2017
After 50k hats, we will start selling The Boring Company flamethrower

— Elon Musk (@elonmusk) 11 décembre 2017