Balenciaga Présente Sa Collection De Bagages "Graffiti"
"COUTURE"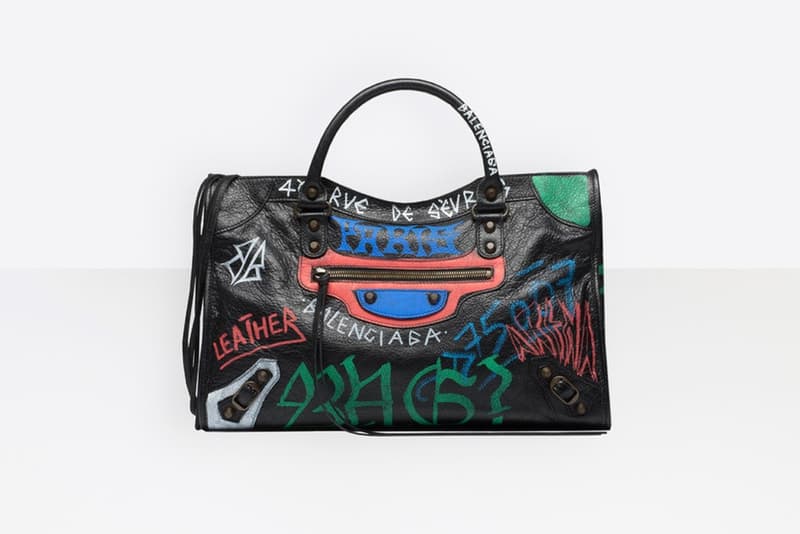 1 of 7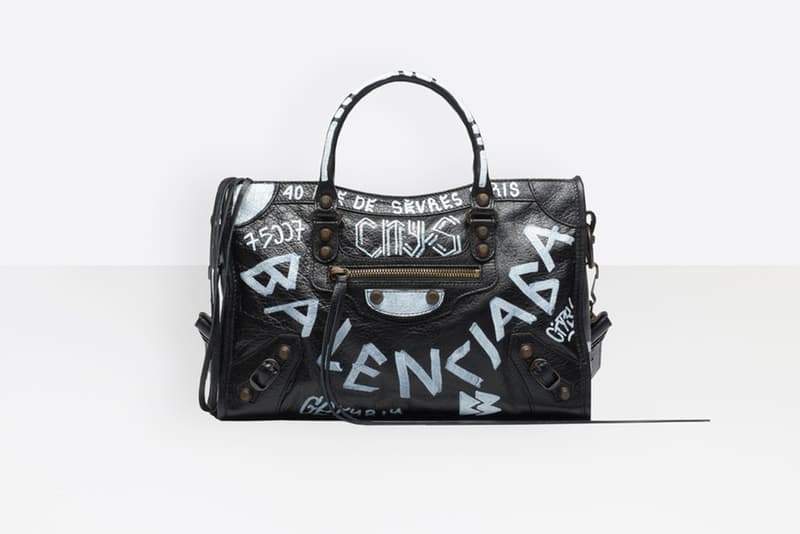 2 of 7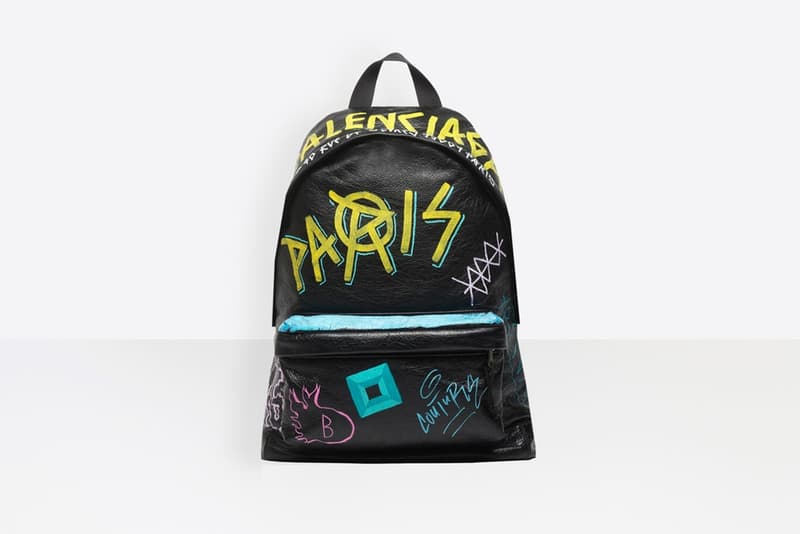 3 of 7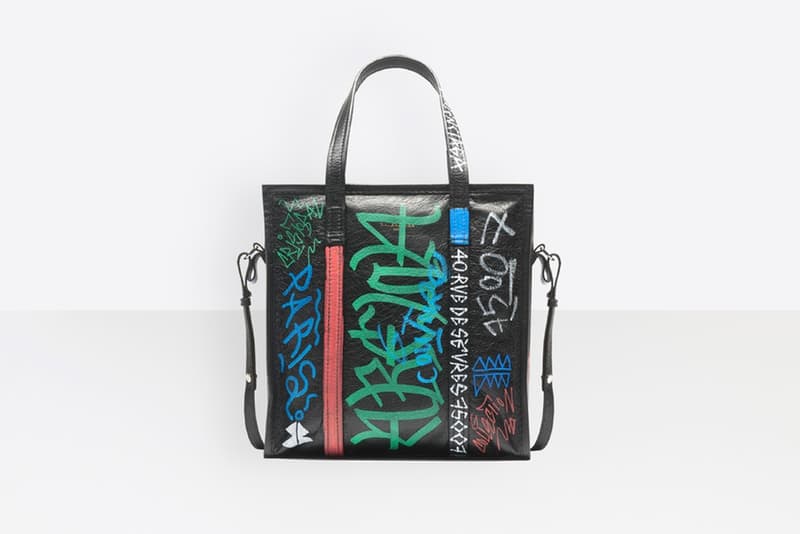 4 of 7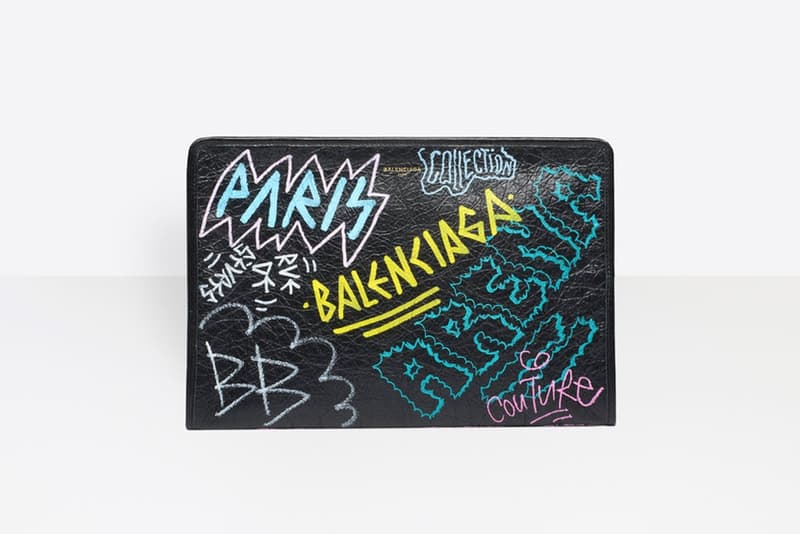 5 of 7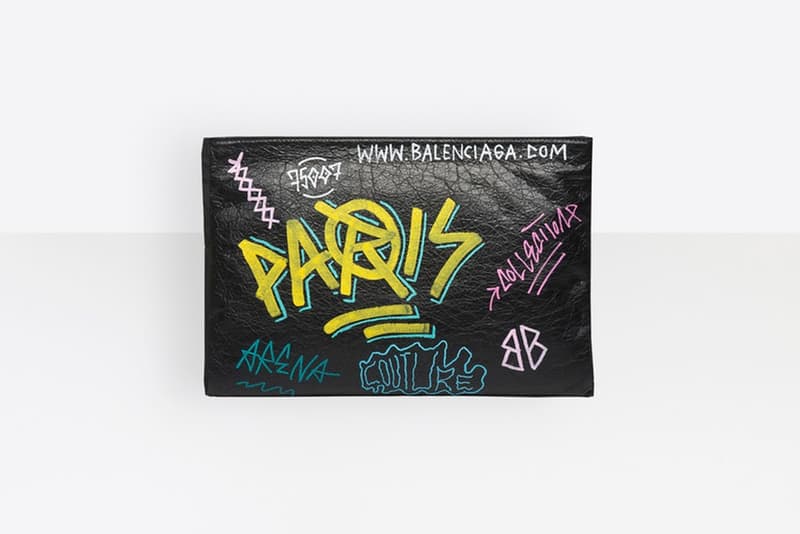 6 of 7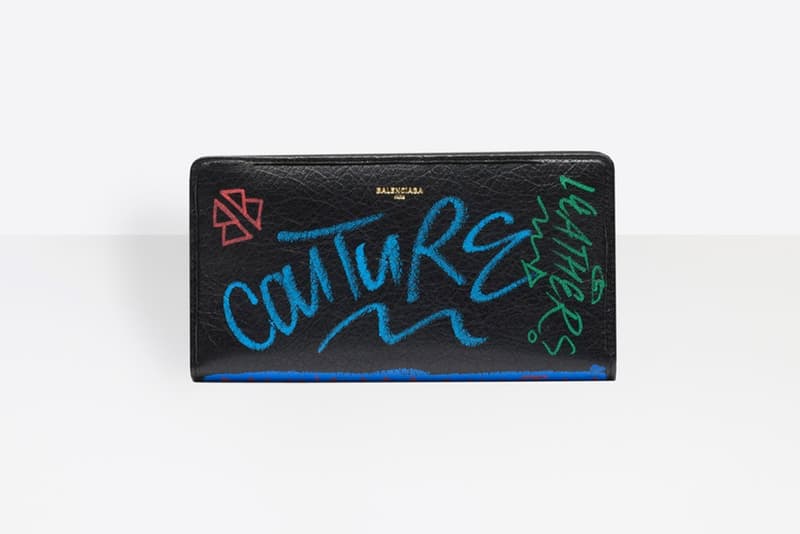 7 of 7
Ayant déjà lancé le sac FRAKTA d'IKEA à 1800 EUR, suivi d'un shooper à 1500 EUR cette année, Balenciaga est de retour sur le marché des bagages.
Surnommée "Collection Graffiti", cette dernière série voit la marque dirigée par Demna Gvasalia puisant dans l'esthétique grunge résurgente, avec un mélange d'impression maximaliste, semblable à un jet et cuir vieilli.
Se moquant de l'industrie de la haute couture avec des graffitis tels que "COUTURE" et "COLLECTION", la gamme englobe une panoplie de bagages, des sacs à dos, des pochettes et une sélection de portefeuilles incluant le City et Bazar Shopper.
Disponible dès maintenant sur la boutique en ligne Balenciaga.