Andrea Bergart Transforme Des Ballons En Sac À Main
Basketball, football et volley-ball.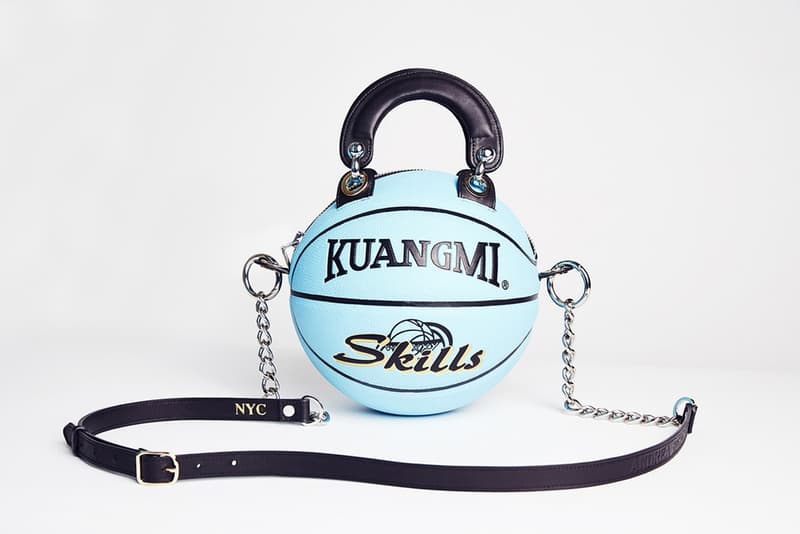 1 of 4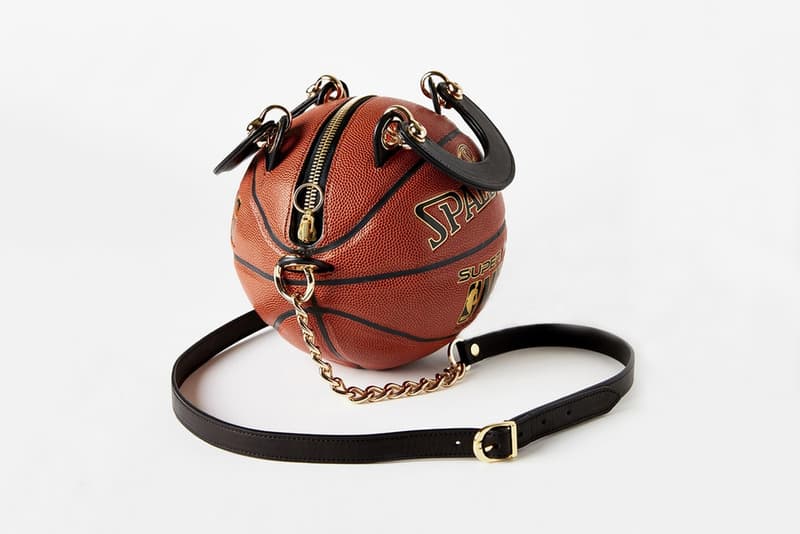 2 of 4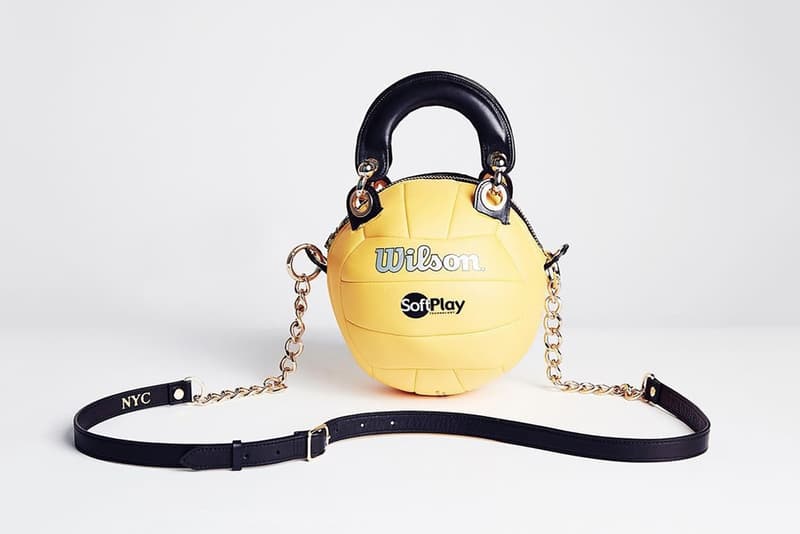 3 of 4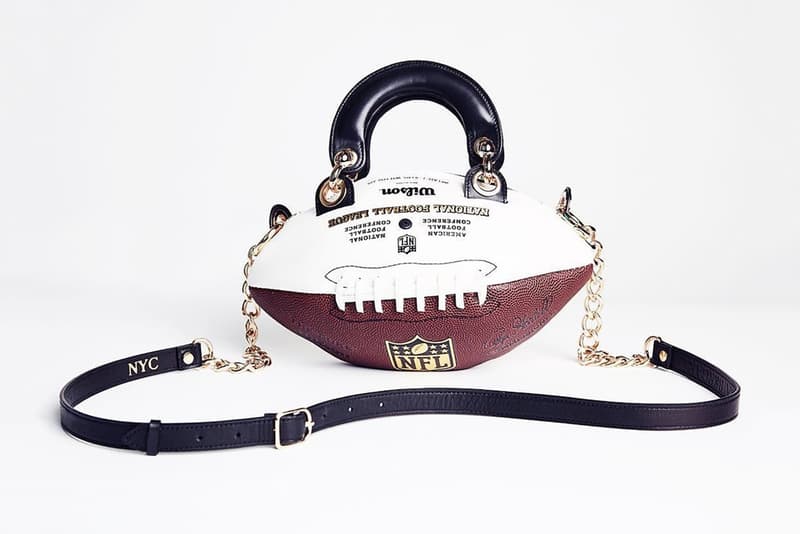 4 of 4
L'artiste Andrea Bergart transforme les ballons de sport en sac à main. En plus des ballons de basket, Bergart convertit également des ballons de volley-ball et football en beaux sacs avec des sangles en cuir et chaîne.
Découvrez l'Instagram d'Andrea Begart afin de voir l'étendue de son travail.