The X Issue : HYPEBEAST Magazine N°20
Avec Virgil Abloh, Arthur Kar, Richard Stark de Chrome Hearts et bien d'autres.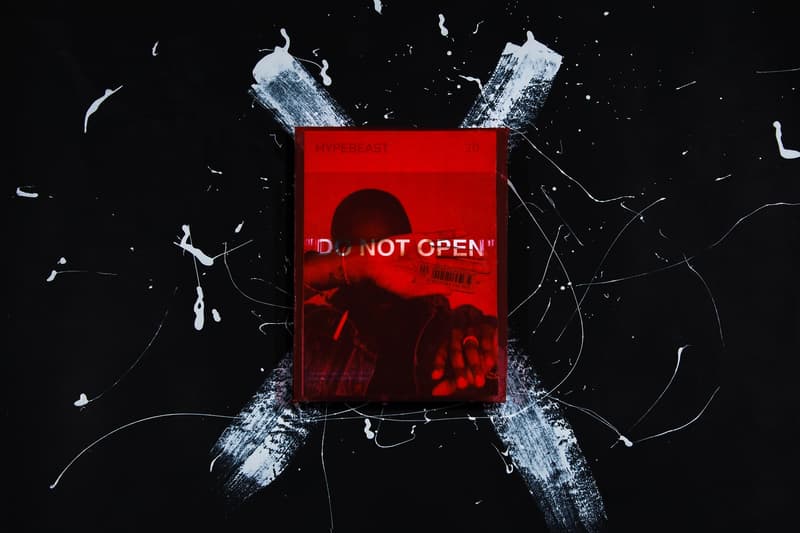 1 of 4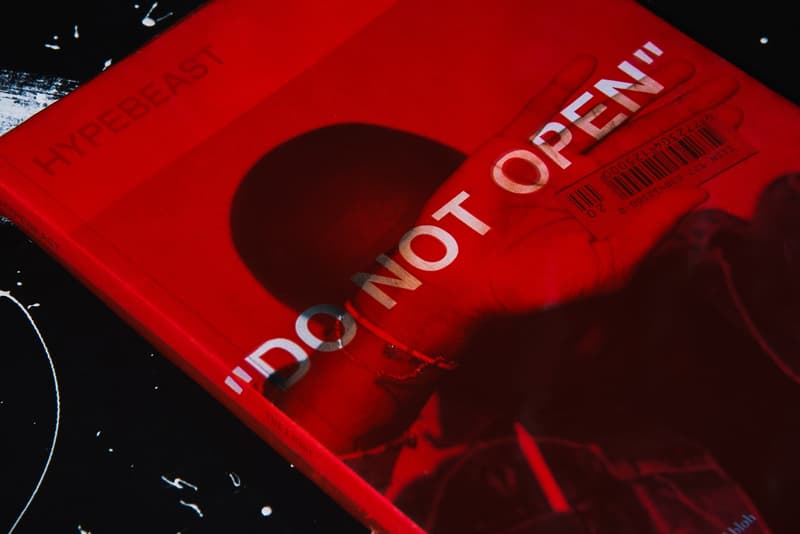 2 of 4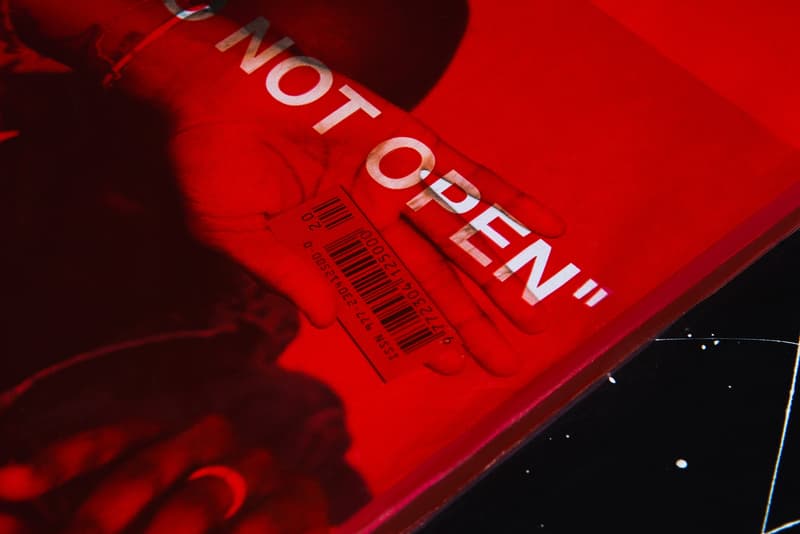 3 of 4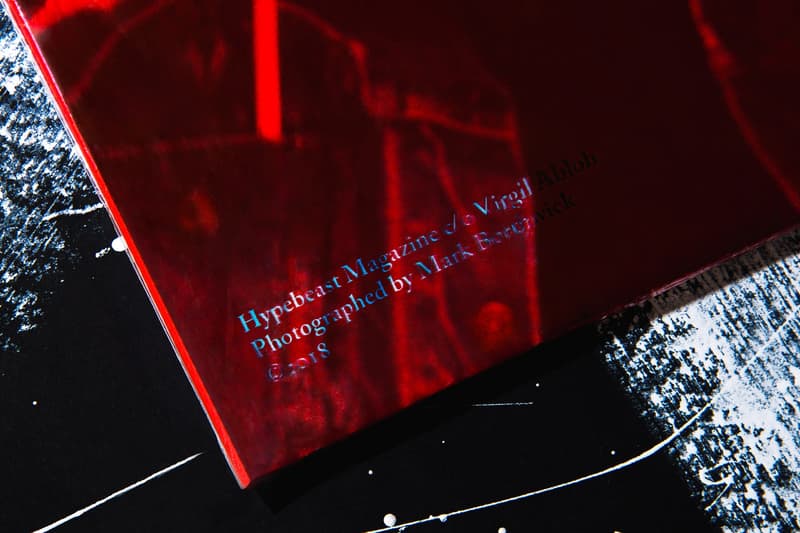 4 of 4
Le charisme est un trait difficile à placer et plus difficile à décrire, mais tellement universel que sa présence est instantanément reconnue. Que nous le concevions comme une variable "x" inconnue ou que nous résumions simplement notre ignorance avec un "je ne sais quoi" désinvolte, ce repère insaisissable est un sous-entendu crucial dans le divertissement, dans la culture populaire et même dans nos propres cercles sociaux.
Marquant une étape importante de la 20e édition d'HYPEBEAST Magazine, The X Issue, avec la variable inconnue "x", présente la figure avant-gardiste d'aujourd'hui. Virgil Abloh l'homme vedette d'Off-White ™ . HYPEBEAST a passé une journée avec Abloh, à parler du streetwear et de sa manifestation en tant que mouvement culturel et créatif. De plus Mark Borthwick, le photographe inimitable responsable des campagnes de Balenciaga et d'Helmut Lang contribue à la création d'un journal visuel exclusif, en plus du shooting de la couverture du magazine.
HYPEBEAST a également rendu visite à Arthur Kar, afin de faire le tour des automobiles de sa vie : celles qui sont garées dans son garage en arborant ses tee-shirts. Mais aussi, BRTHR, le duo chargé de conceptualiser des vidéos musicales pour des artistes tels que Travis Scott et The Weeknd. Tandis que le fondateur de Chrome Hearts, Richard Stark, parle des avantages de ne pas être dans l'industrie de la mode. Pendant ce temps, la spiritualité prend un tournant matériel avec Advisory Board Crystals, qui parle de la différence entre faire des vêtements et avoir une étiquette.
HYPEBEAST : The X issue sera disponible courant janvier 2018 dans certains magasins et kiosques du monde entier.