Comics Corner, L'Adresse Parisienne Des Fans De Comics
Plus de 1500 comics vous attendent.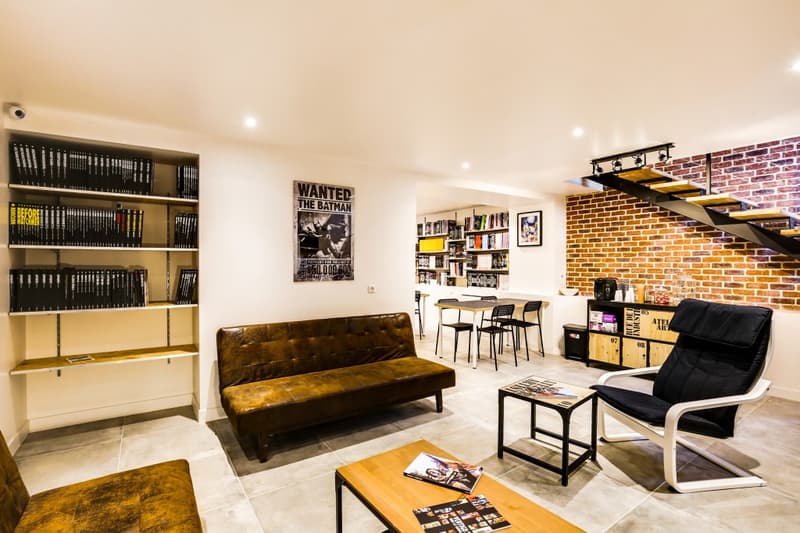 1 of 8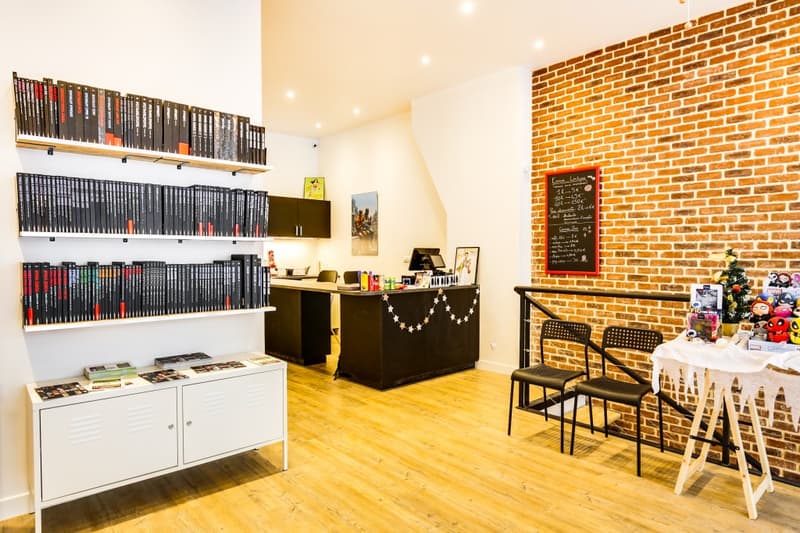 2 of 8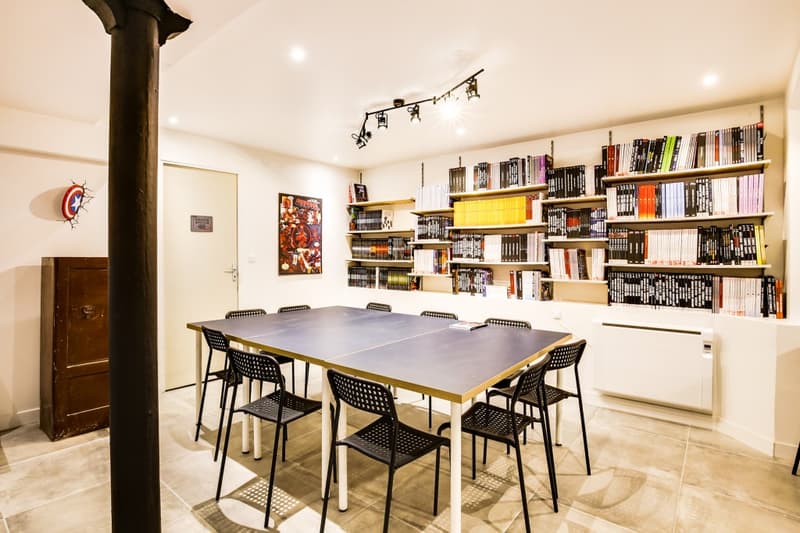 3 of 8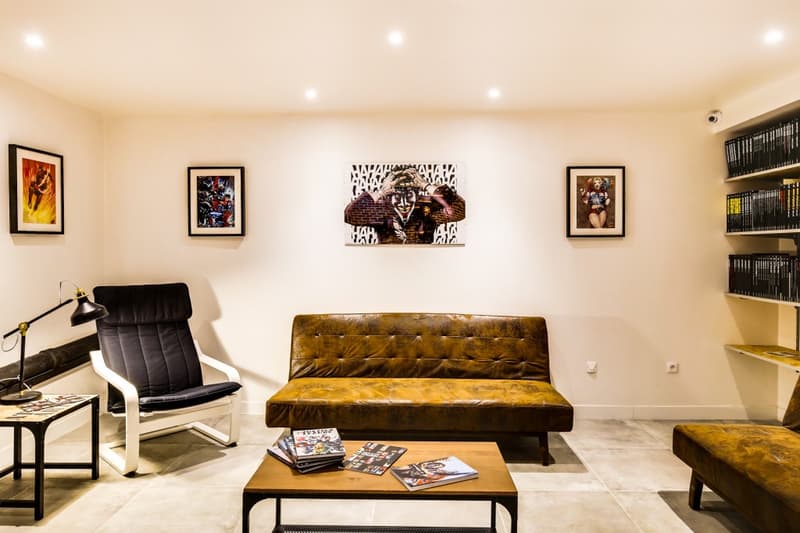 4 of 8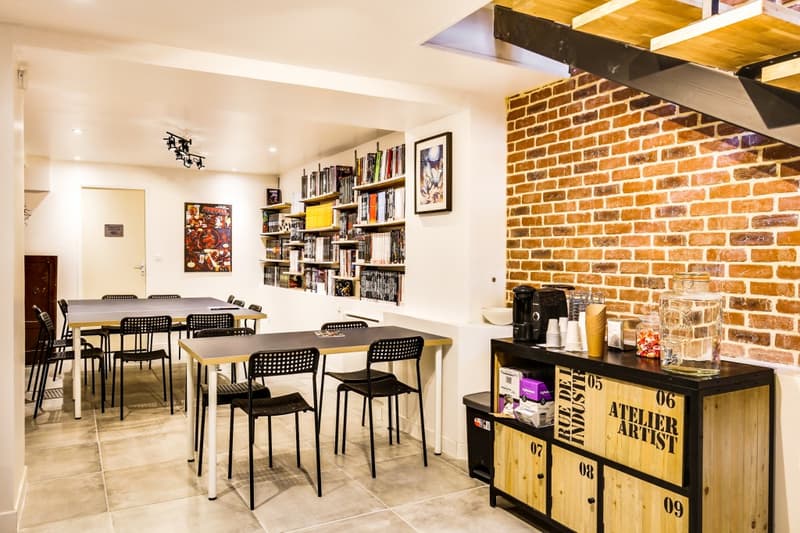 5 of 8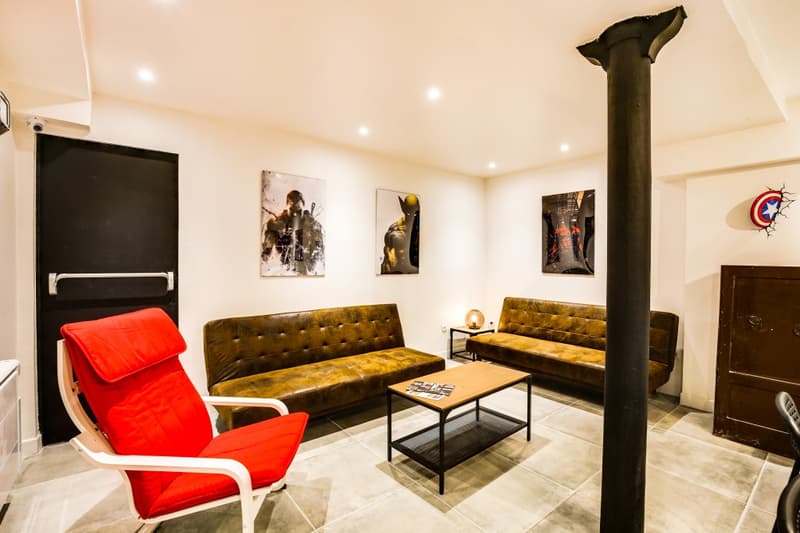 6 of 8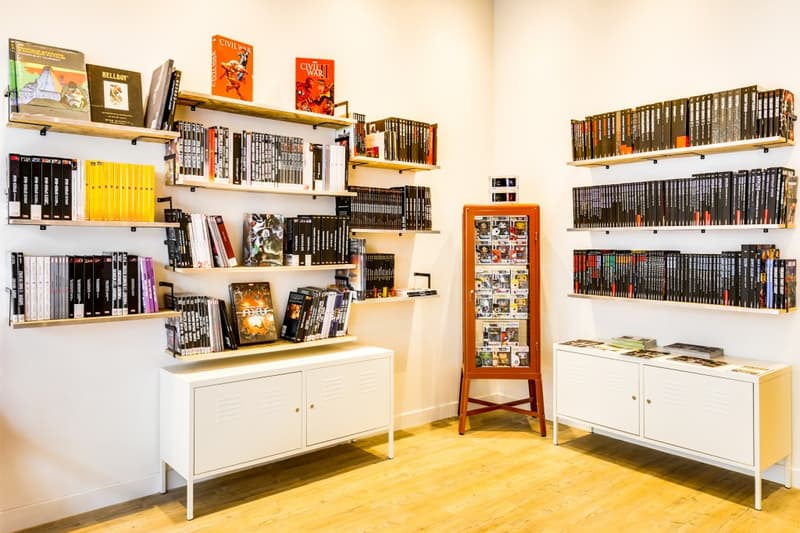 7 of 8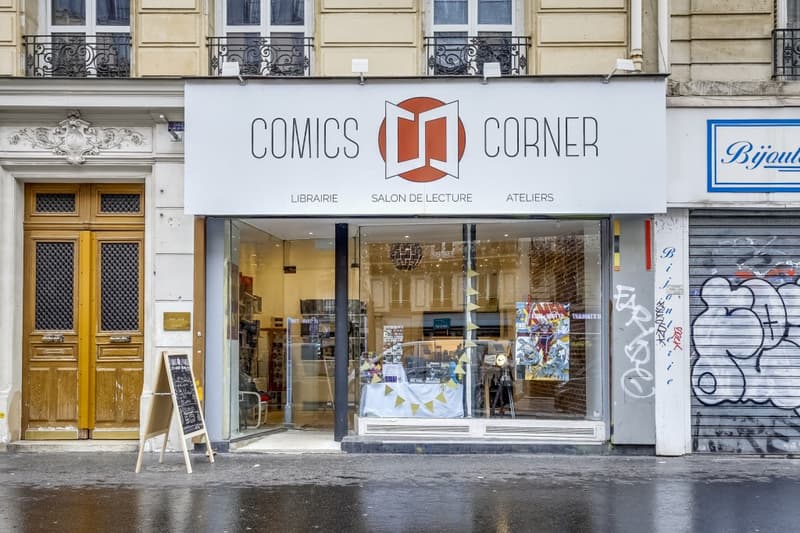 8 of 8
Depuis le 11 décembre dernier, le Comics Corner accueille les fans de comics en plein coeur de la capitale. Cet espace situé dans le quartier de République est un véritable temple de la bande dessinée dans lequel n'importe quel féru de DC Comics ou de Marvel trouvera son bonheur.
Le lieu se divise en plusieurs parties avec une boutique et un café au rez-de-chaussée, alors qu'un espace de lecture contenant plus de 1500 œuvres occupe le sous-sol. Contre une poignée d'euros, les visiteurs pourront déguster un snack les yeux rivés sur leurs numéros préférés de X-Men, Hulk, Wonder Woman ou The Walking Dead.
Jetez un oeil aux photos du Comics Corner et rendez vous au 25 boulevard Voltaire pour vous plonger dans vos comics préférés.
Comics Corner
Ouvert de 11h-20h, du mardi au dimanche
25 boulevard Voltaire
75011 PARIS