En 2017, Netflix Devient La Plateforme De Streaming La Plus Importante En France
"Netflix and chill" sur l'Hexagone.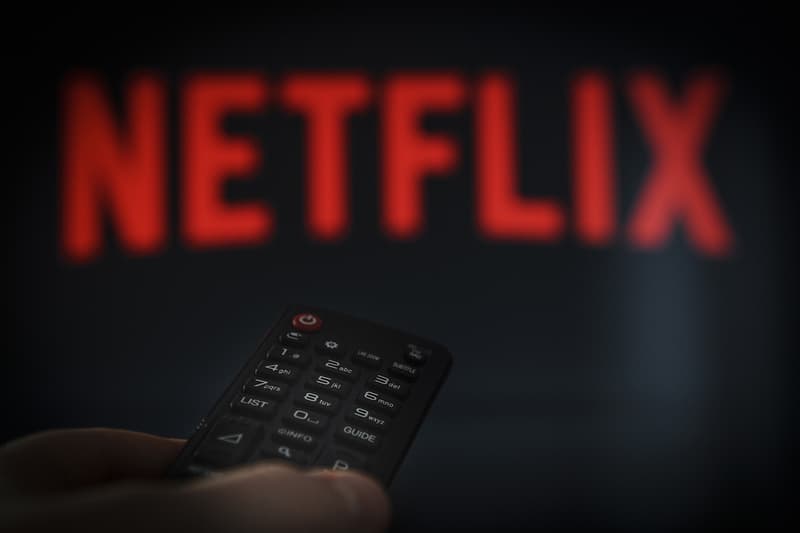 "Netflix and chill"… Un art de vivre mondialisé. En plus, 2017 s'est avérée être une année fastueuse pour Netflix notamment par le biais des retours de plusieurs de ses séries phares : Black Mirror, Stranger Things, House Of Cards, Orange Is The New Black…
Le rapport annuel de l'Observatoire de la Vidéo à la Demande du CNC matérialise cette croissance pour la plateforme de streaming. En effet, de janvier à septembre 2017, ce n'est pas moins de 30,7 % des consommateurs de VOD qui reconnaissent avoir utilisé Netflix durant les 30 derniers jours. Cette dernière devance ainsi toutes ces concurrentes : OCS (26%), My TF1 VOD (24,7%), Total Canal VOD (21,1%). Les chiffres sont encore plus impressionnants quand ils se concentrent seulement sur le mois de septembre avec 37,3%.
D'autres éléments du rapport viennent expliquer ce succès par l'importance du catalogue de Netflix supérieure aux autres. La plateforme américaine accumule 2 905 titres soit une augmentation de 46% par rapport à l'année dernière. D'ailleurs la dernière saison de Black Mirror vient d'être mise en ligne aujourd'hui par Netflix.