La Nike Air Force 1 Foamposite Prépare Son Come-back Pour 2018
Une sortie la semaine prochaine.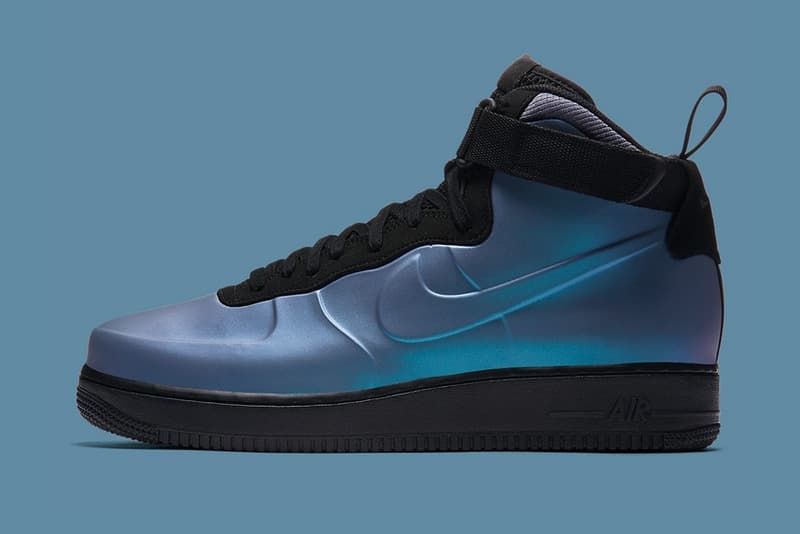 1 of 5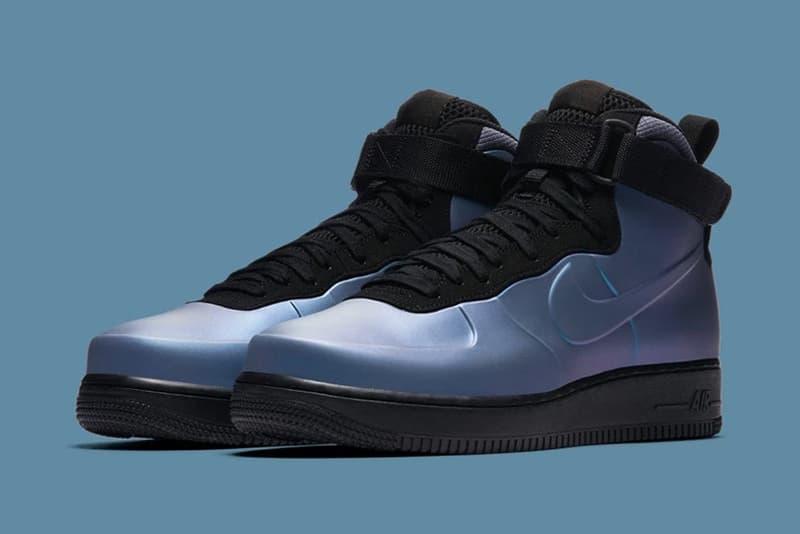 2 of 5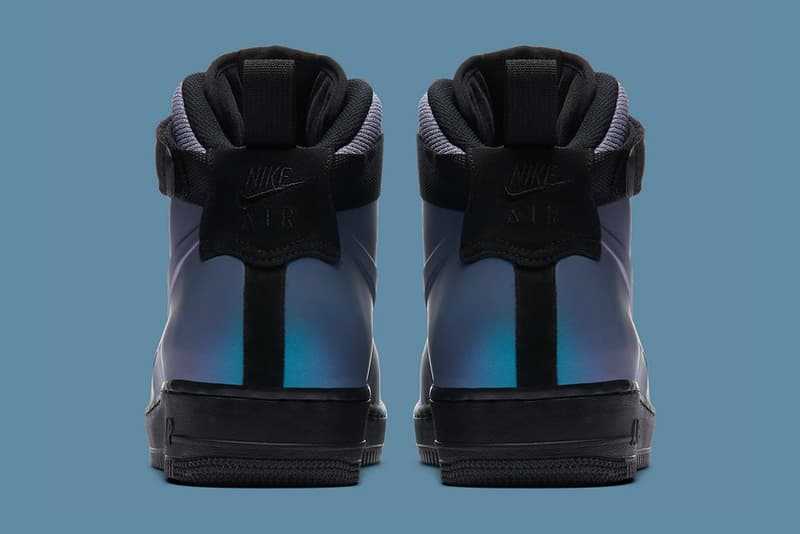 3 of 5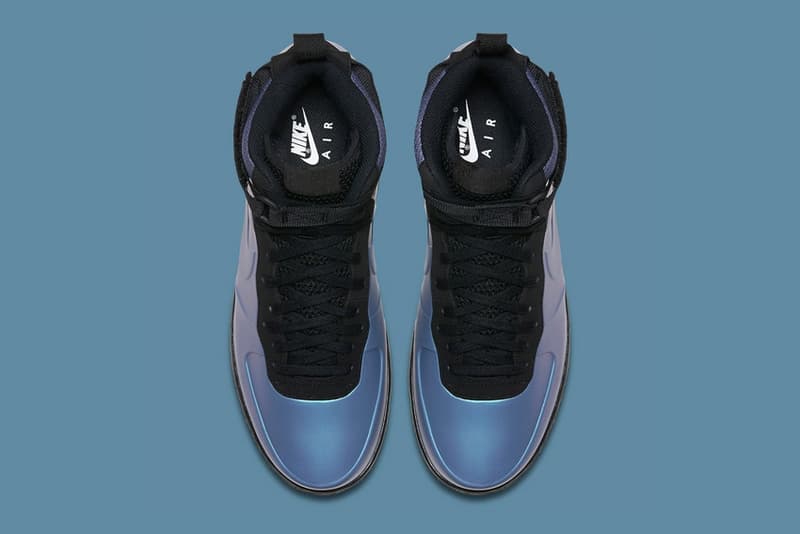 4 of 5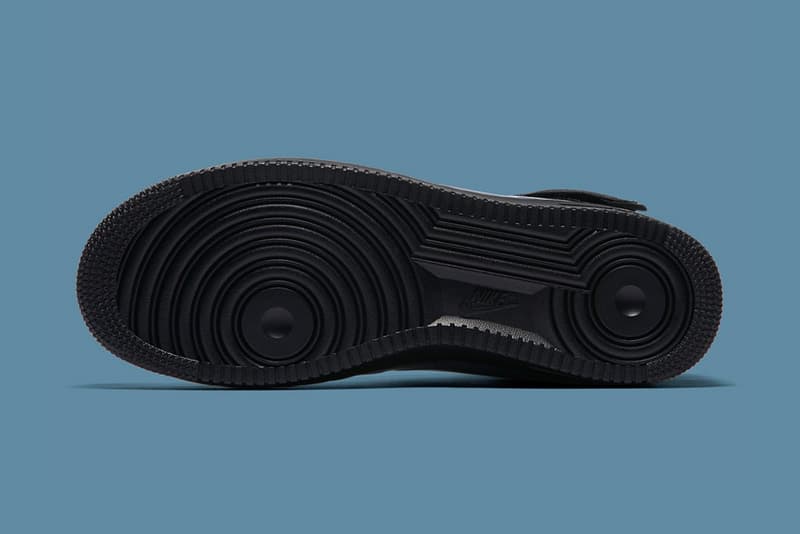 5 of 5
La Nike Air Force 1 et la Foamposite ont toutes les deux connu des succès importants lors de 2017 avec une multitude de déclinaisons thématiques, de coloris et de matières. Du coup, le Swoosh a décidé de se reconnecter à son modèle hybride entre basket et lifestyle, la Air Force 1 Foamposite.
Le modèle montant de ce retour reprend les traits de la AF1 recouverts par la carapace caractéristique de la Foamposite. L'empeigne dévoile son bleu irisant accompagné de touches noires eu niveau de la languette, des lacets, de la sangle à la cheville.
Cette nouvelle version de la Nike Air Force 1 Foamposite sera lancée le 6 janvier prochain dans les différents magasins Nike. Pour ceux qui souhaiteraient devancer la sortie, quelques paires sont déjà en vente sur eBay.