Playboy Vu Par Salvador Dali En 1973
Surréaliste.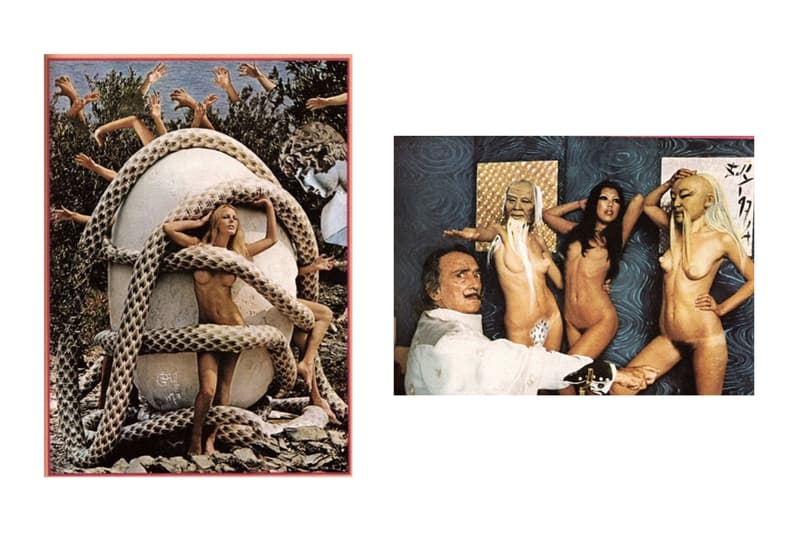 1 of 6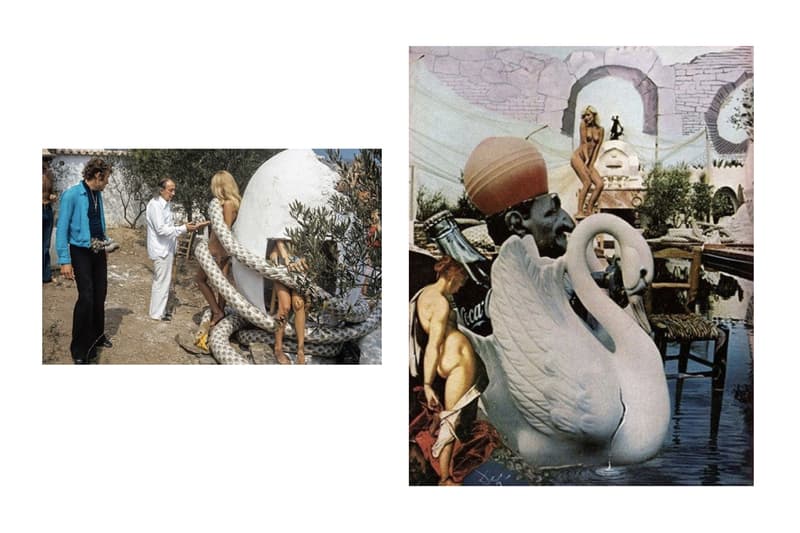 2 of 6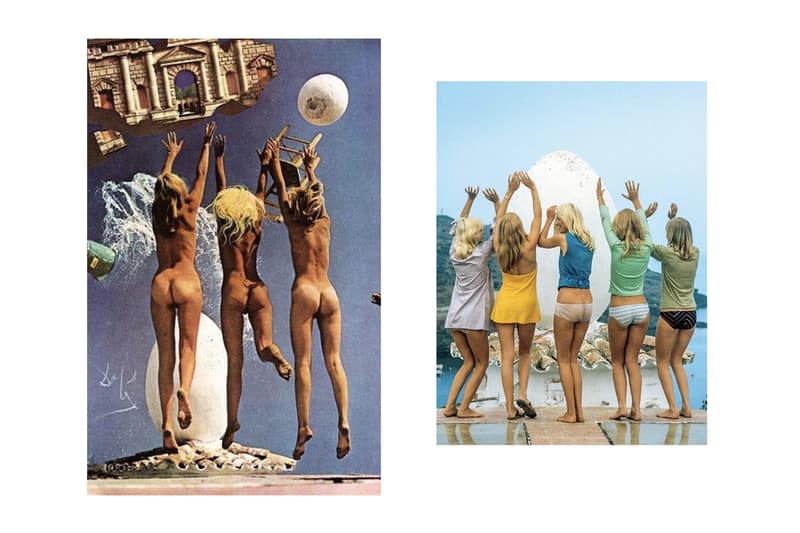 3 of 6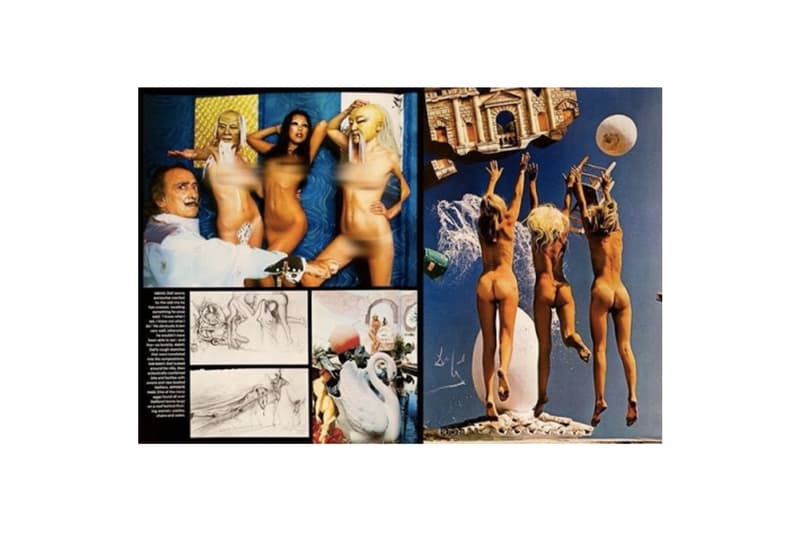 4 of 6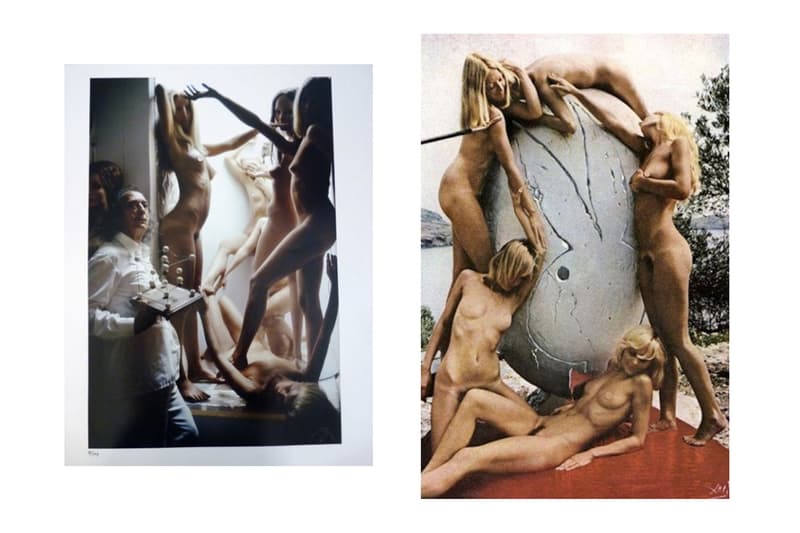 5 of 6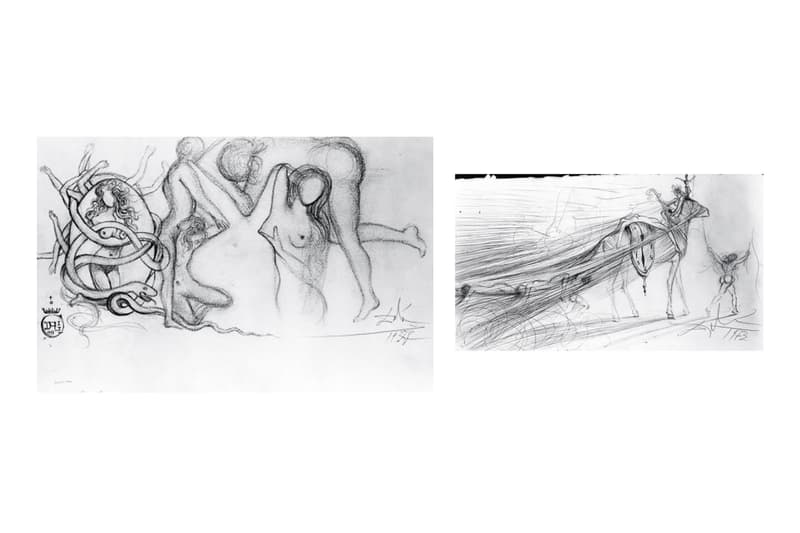 6 of 6
Aux côtés du photographe de Playboy, Pompeo Poser, Salvador Dali alors âgé de 69 ans, a dirigé un photoshoot surréaliste en 1973. Dali travailla en étroite collaboration avec Posar pour créer des croquis qui incluraient des plans pour le collage, des motifs de la Renaissance et des accessoires tels que l'oeuf oversize et le faux serpent. Chaque photo a été prise sur place dans la ville balnéaire de Cadaqués en Espagne, les locaux venaient voir le maître au travail, tout en admirant la vue sur l'eau et les collines vallonnées.
Dali a déclaré "La signification de mon travail est la motivation qui est la plus pure, l'argent. Ce que j'ai fait pour Playboy est très bon et le paiement est égal à la tâche."
Découvrez les photos ci-dessus et dites nous ce que vous en pensez.