Les Émissions De Télé Les Plus Piratées 2017
Game of Thrones prend la première place depuis 6 ans.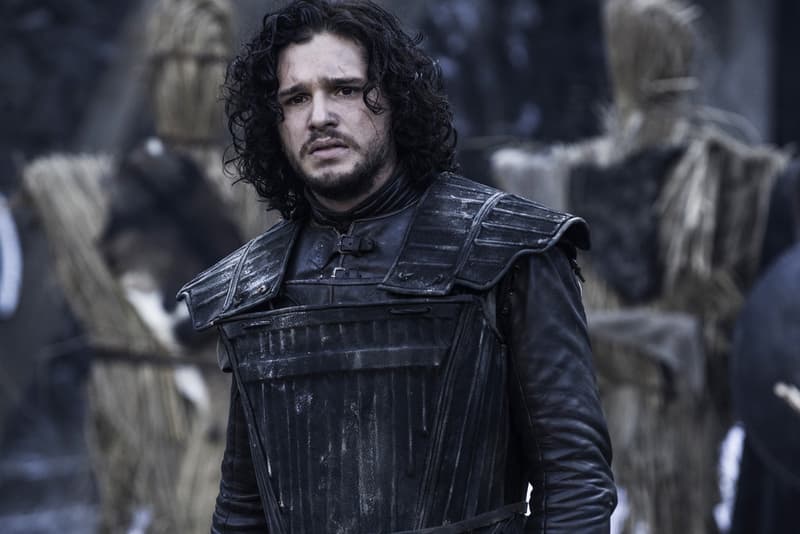 2018 arrivant à grands pas, Torrent Break vient de dévoiler son classement annuel des émissions de télévision les plus piratées en 2017. Sans surprise, les deux premières places sont attribuées à Game of Thrones et The Walking Dead. 2017 marque également la sixième année consécutive de GOT qui a été la plus téléchargée sur BitTorrent. À un moment donné, 400 000 personnes partageaient activement le dernier épisode de la saison via plusieurs torrents.
Jetez un oeil à la liste ci-dessous :
1. Game of Thrones
2. The Walking Dead
3. The Flash
4. The Big Bang Theory
5. Rick and Morty
6. Prison Break
7. Sherlock
8. Vikings
9. Suits
10. Arrow