Sony Prépare Le Retour Des Manettes Translucides Pour PS4
Un hommage aux joueurs de la PS one.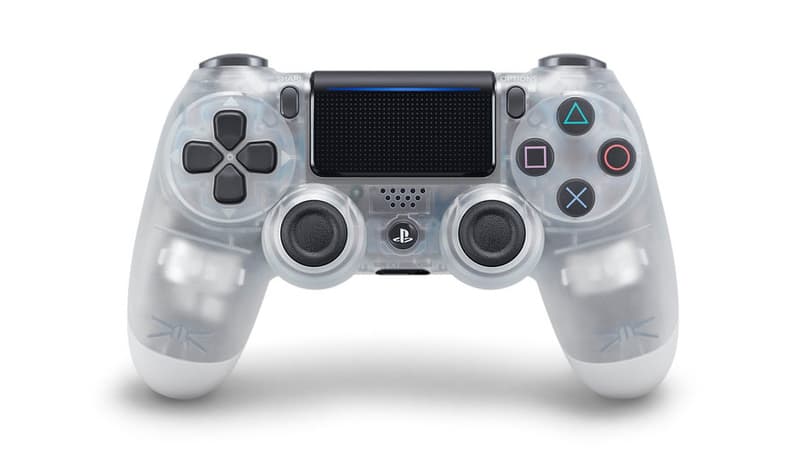 1 of 4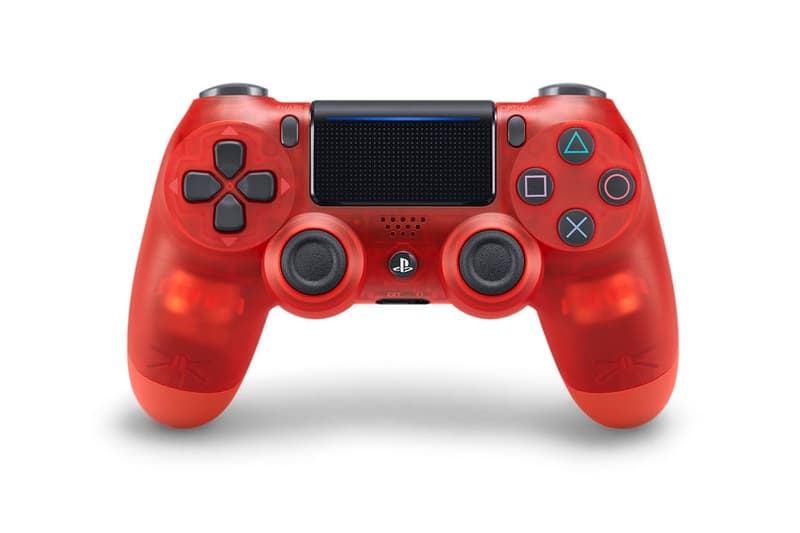 2 of 4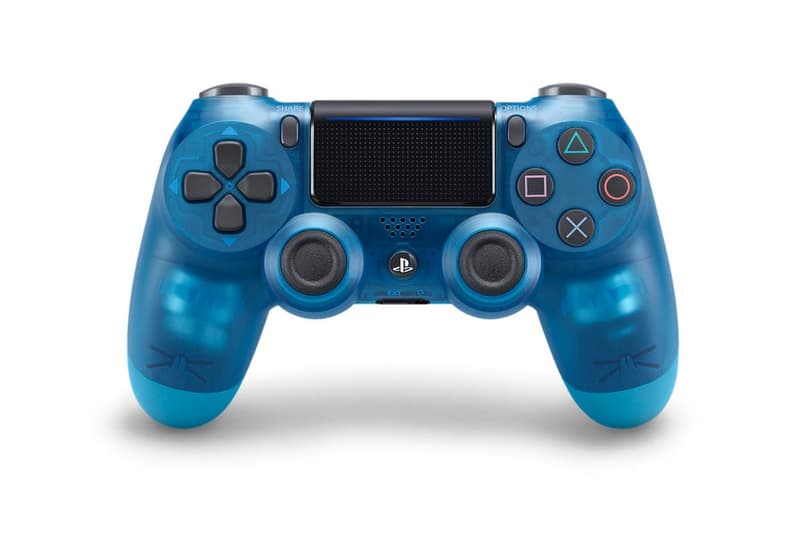 3 of 4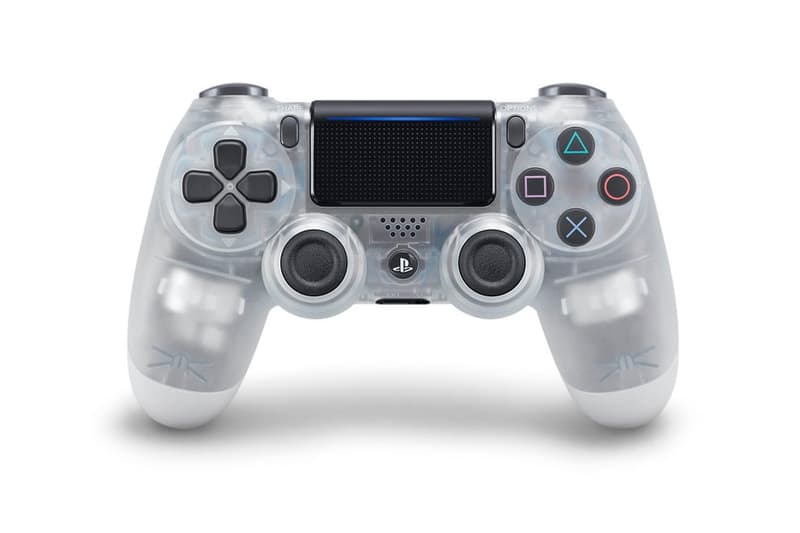 4 of 4
Retrouver certains objets oubliés peuvent complètement vous replonger dans une période de votre vie. C'est cette sensation qui est générée par l'annonce de Sony du retour sur PS4 des manettes translucides que certains joueurs avaient pu expérimenter avec la première PlayStation. Ces DualShock 4 laisseront deviner les mécanismes internes de la manette. Elles seront valables pour environ 55€ avec une déclinaison en trois coloris : Crystal, Crystal bleu et Crystal rouge.
Pour le moment, Sony n'a révélé aucune date de sortie mais plusieurs sources en ligne l'évoquent pour ce mois-ci. Restez connectés pour de nouvelles informations.