Le Sac à Dos Patch Multicolore De J.W. Anderson
Une parte de le timbre's 2017 automne collection.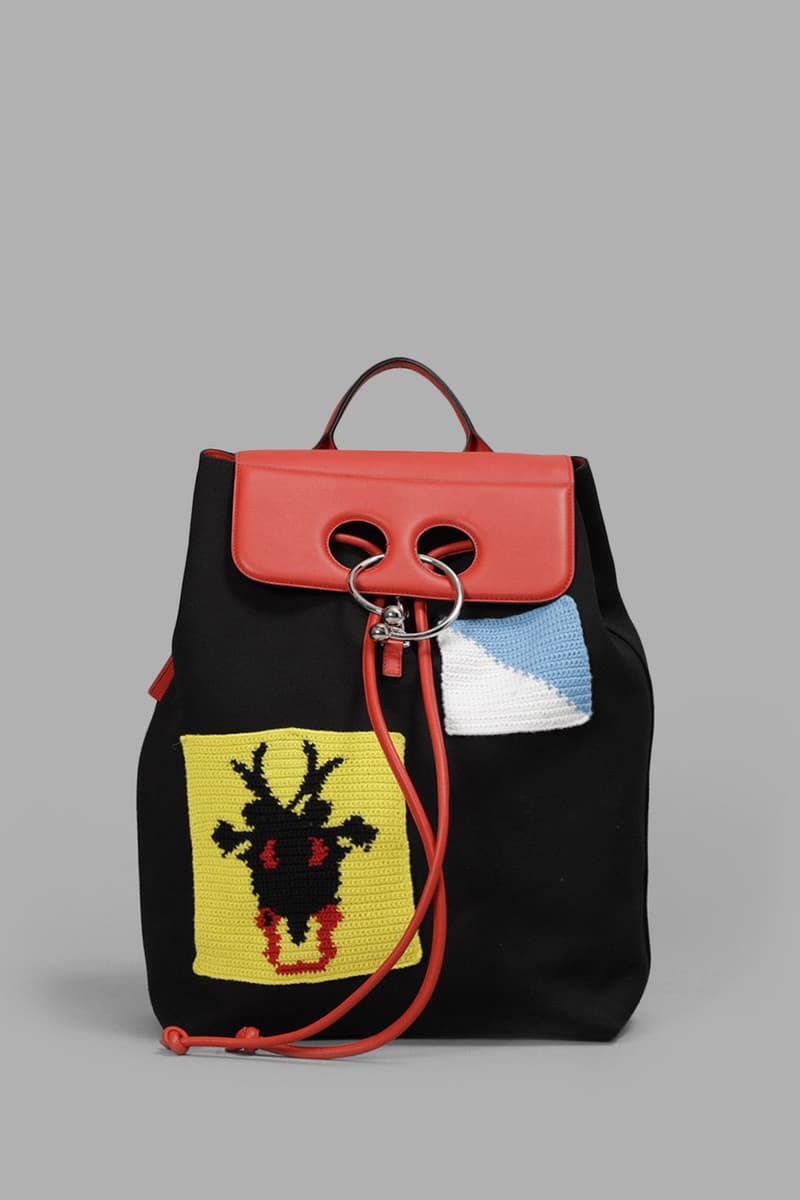 1 of 4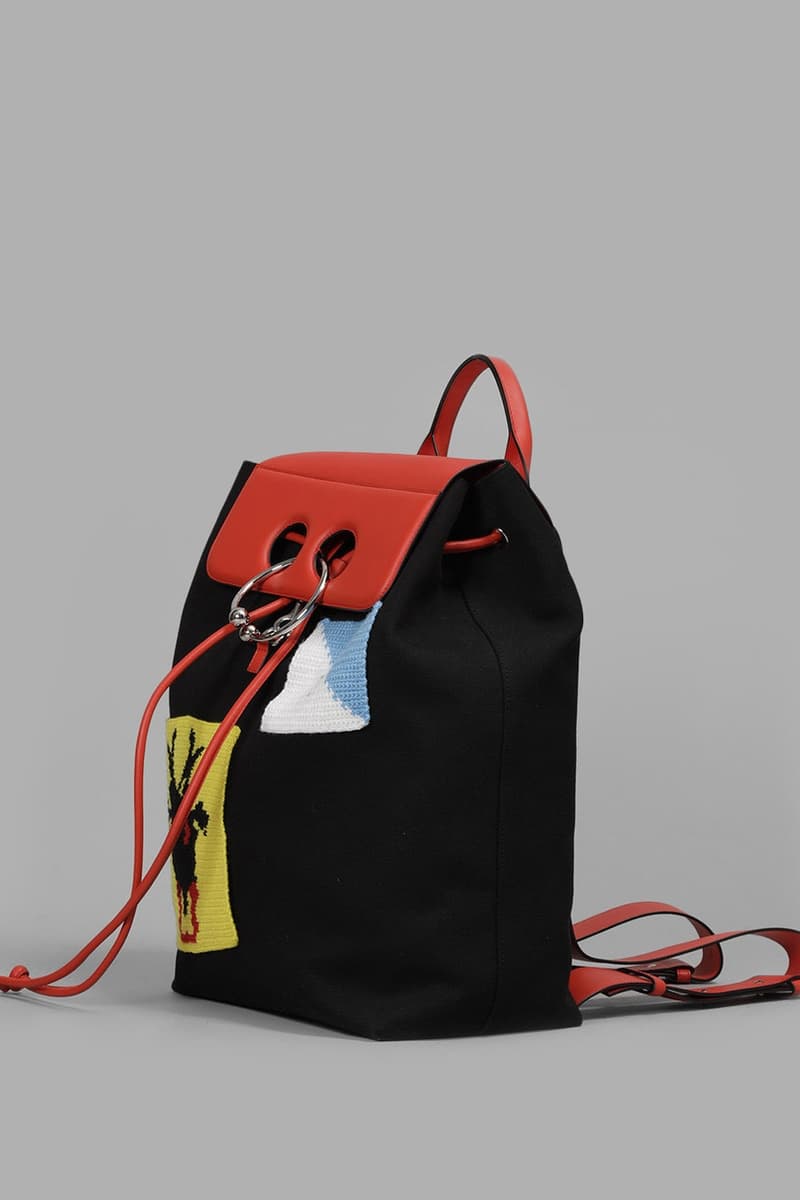 2 of 4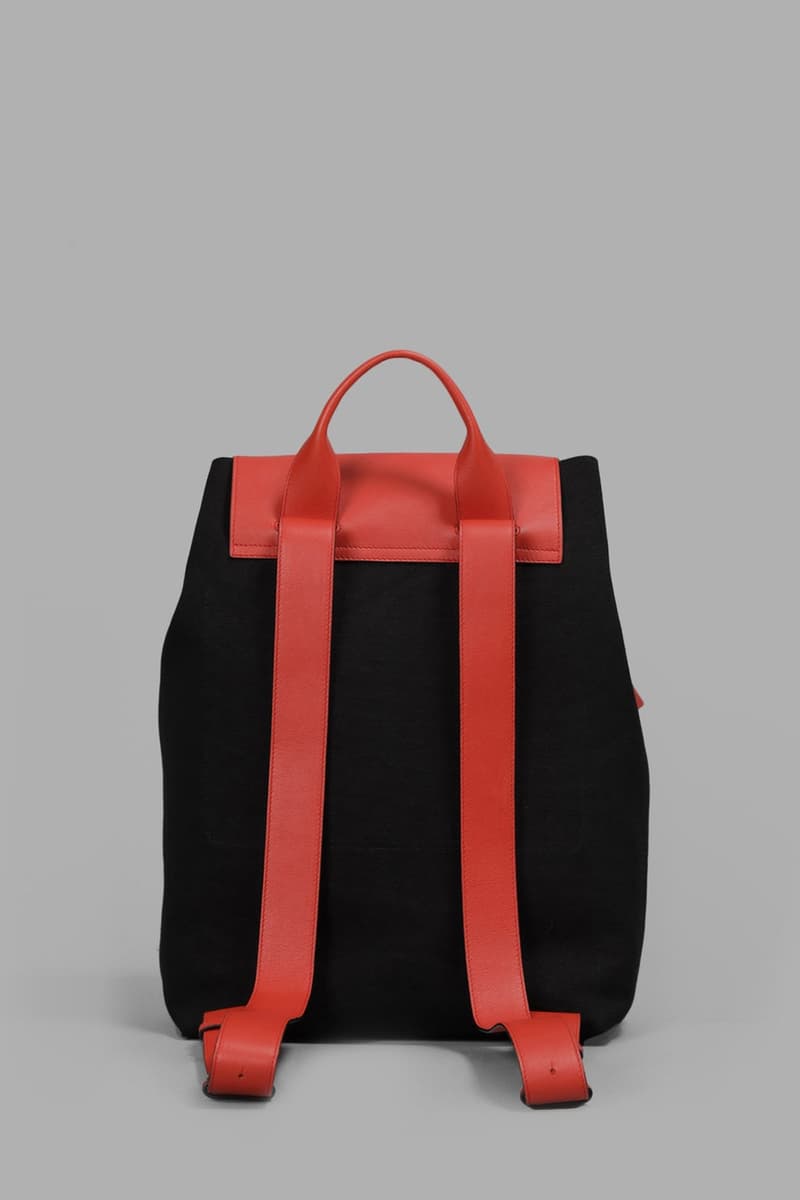 3 of 4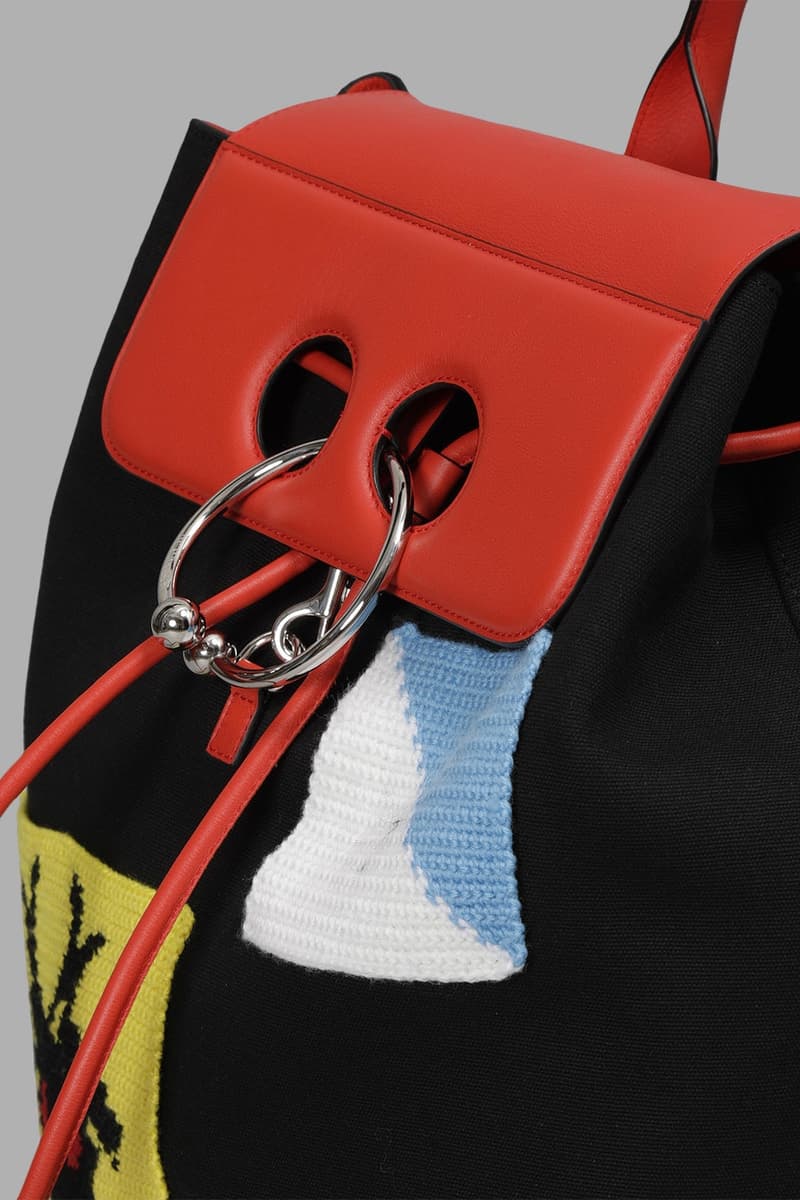 4 of 4
J.W.Anderson a démarrée l'année 2017 avec de remarquables collaborations aux côtés de Converse, Uniqlo et Kelly Beeman en mettant en avant son label éponyme.
Aperçu pour la première fois pour la saison Automne/Hiver lors de la Fashion Week de Londres, le dernier sac à dos qui fait intégralement parti de la collection rend un bel hommage à l'héritage britannique.
Avec une base noire, les ornements reposent sur des détails de patchwork tricotés et une attache fonctionnelle placée en haut du sac. Les touches de rouges se fraient un chemin sur le volet de fermeture, la poignée supérieure et des cordes de cordon – ajoutant les doses suffisantes de contraste. Composé de coton, cuir et laine, le sac à dos multicolore de J.W.Anderson se vend actuellement au détail pour 1750$ et vendu dans une sélection de revendeurs comme Antonioli.