Frank Ocean Nouveau Couplet à "Rolls Royce B * Tch" 2 Chainz
Nouveau verset.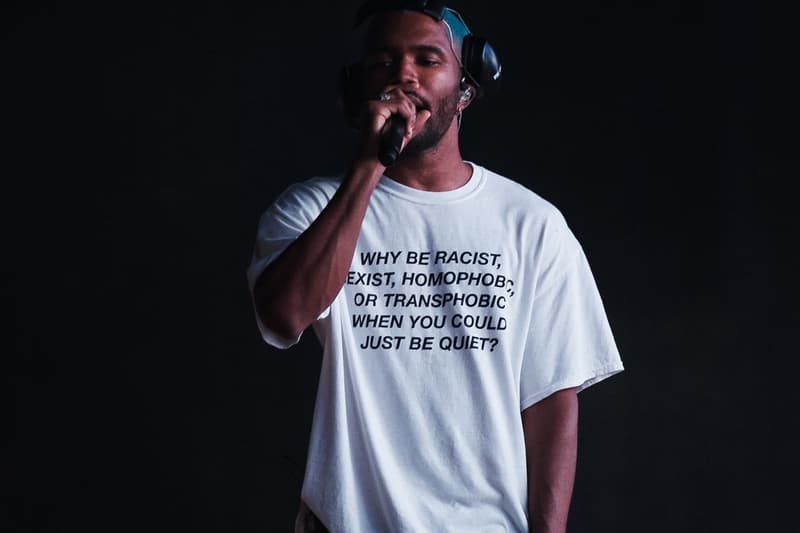 1 of 3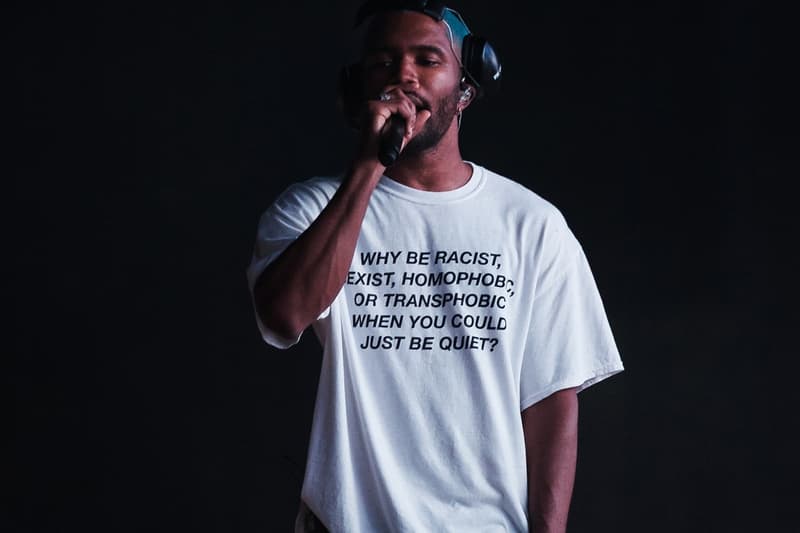 2 of 3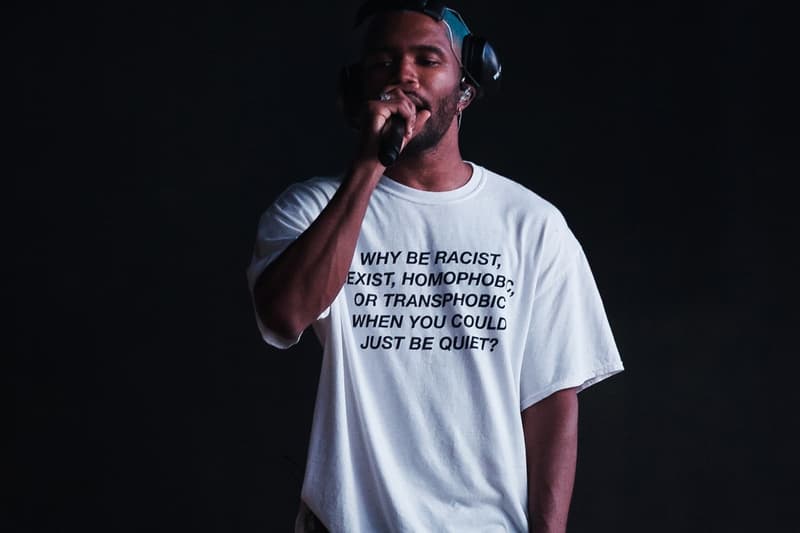 3 of 3
Après la sortie de son dernier track "Provider" sur Blonded Radio, Frank Ocean laisse tomber un nouveau verset sur le hit "Rolls Royce B*tch" de 2 Chainz. Si vous, vous attendiez à des chants directs et sans détour, ceci n'est peut-être pas votre tasse de thé.
Comme il le fait avec "Nikes," Frank expérimente de nouveaux effets vocaux peu communs avec des changements de tonalité. Cependant, à mi chemin de son verset, les transitions de Frank Ocean reviennent avec des effets de "freestyle rapping."
Écoutez le morceau ci dessous  et suivez  toute l'actualité de Frank Ocean sur Hypebeast.fr.