Neymar Jr. Présente Le Troisième Maillot Du PSG
Prêt au combat.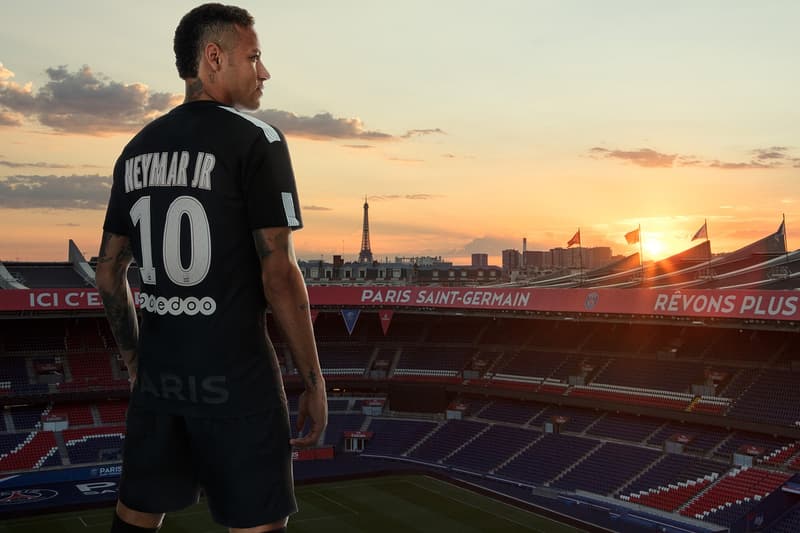 1 of 2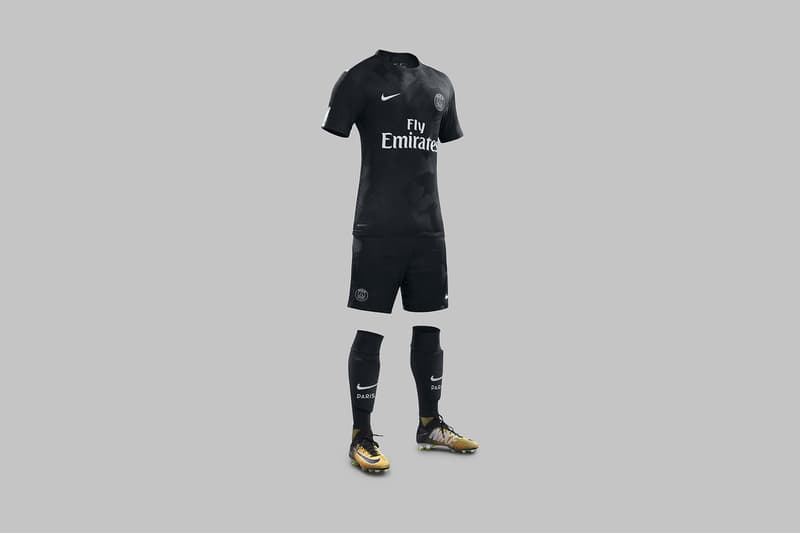 2 of 2
Pour recruter Neymar Jr., le Paris Saint-Germain a dû casser sa tirelire mais dans le même temps a trouvé une image qui peut représenter le club à travers le monde. Naturellement, lorsque l'équipe choisit de dévoiler son troisième jeu de maillots pour la saison, elle se tourne vers la coqueluche brésilienne pour jouer les mannequins. Surplombant le Parc des Princes, Neymar Jr. de dos se retrouve nez à nez avec la Tour Eiffel.
Ce troisième maillot au coloris noir fait penser à celui de la saison 2015/2016. Cette fois, il est agrémenté d'un élégant camouflage ton sur ton et d'une ligne blanche qui part de l'épaule en suivant le bras. Technologiquement, Nike intègre son fameux Aeroswift offrant aux athlètes une ventilation optimisée de son équipement.
Un maillot disponible le 11 septembre prochain sur le site de Nike.