Dans Les Coulisses De La Collection Capsule De MHD Avec PUMA
Le stylo du rappeur devient celui du designer.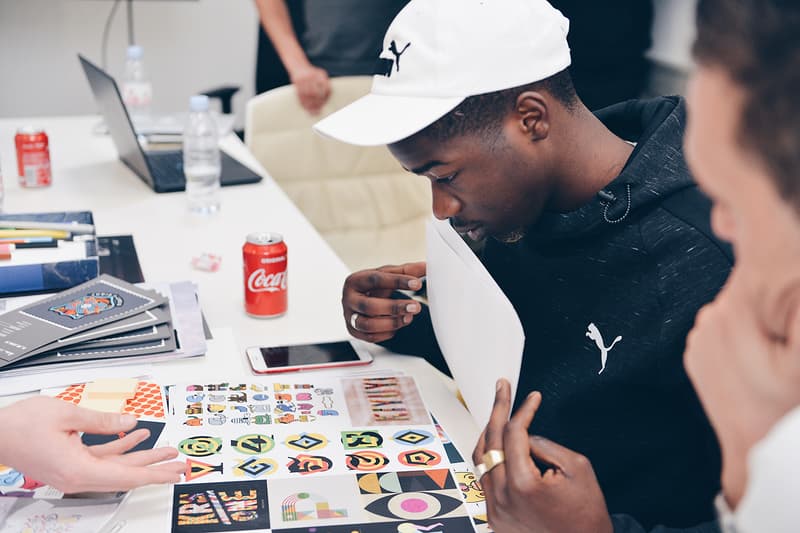 1 of 5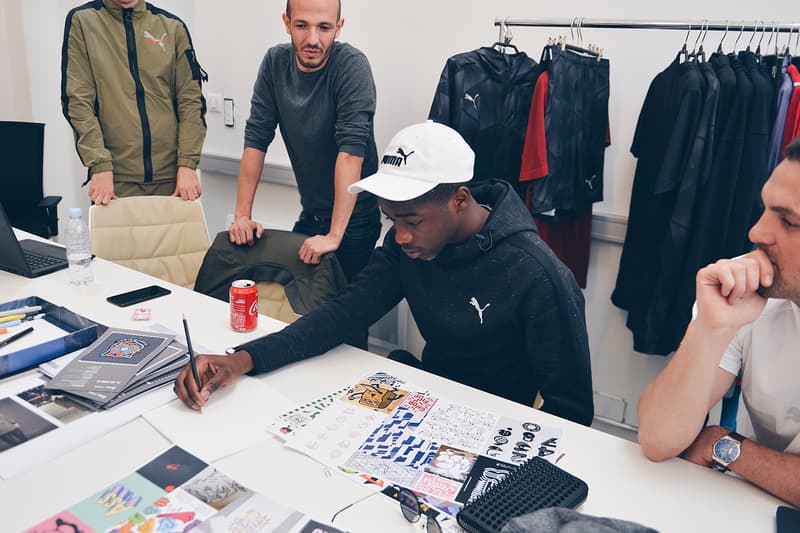 2 of 5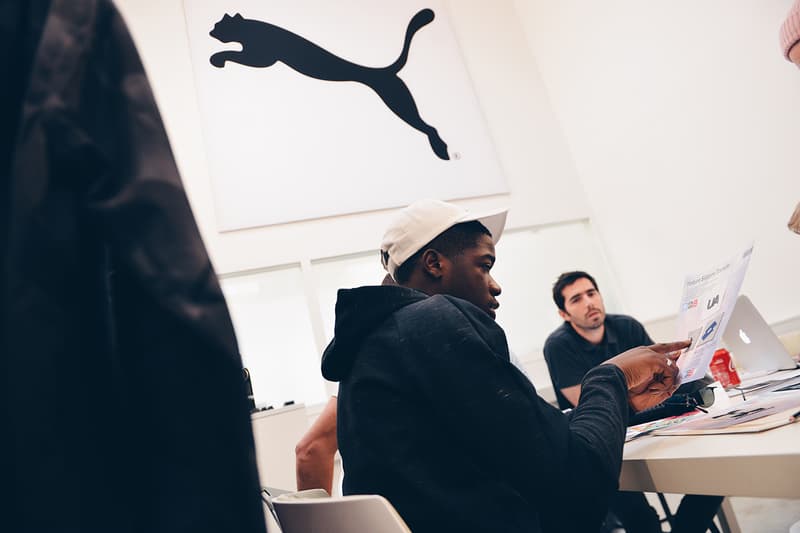 3 of 5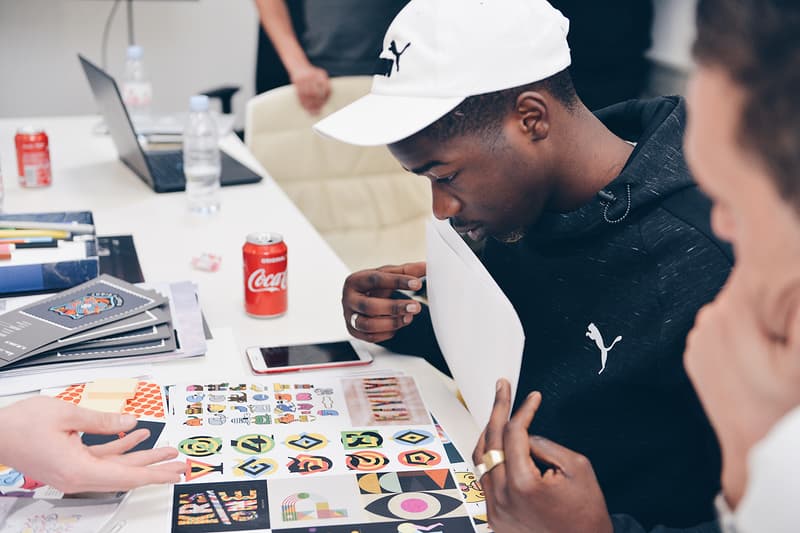 4 of 5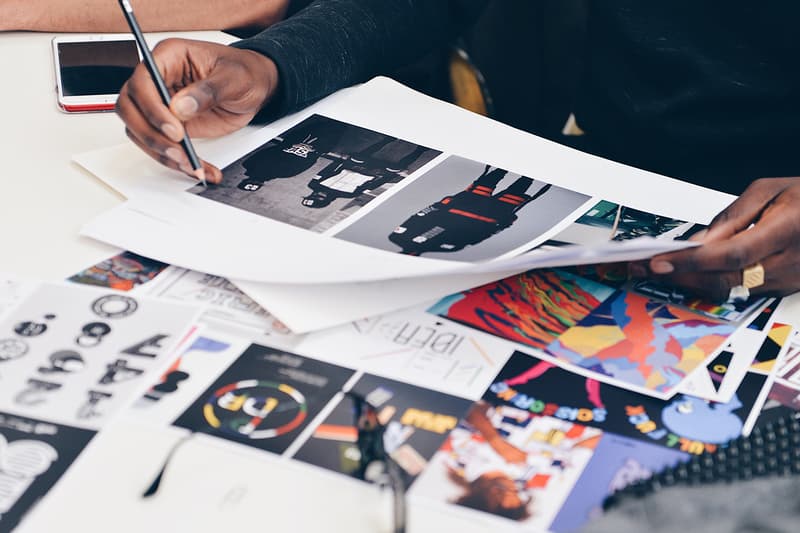 5 of 5
Après la signature de MHD avec la griffe sportswear PUMA le 26 avril dernier, le partenariat promettait d'être ambitieux. Quelques mois plus tard, l'instigateur de l'afrotrap se voit déjà à la tête de sa propre collection capsule intitulée PUKIWAGA.
Pour mettre tout cela en branle, il a fallu plusieurs sessions de travail avec les designers de la marque allemande. L'une d'entre elles s'est déroulée dans les bureaux parisiens de PUMA au cœur du IIIème arrondissement. On y aperçoit un MHD concentré, stylo greffé à la main.
Pour concevoir cette capsule collection, le rappeur a esquissé un logo en hommage au XIXème arrondissement, sélectionné les textiles pour veiller au confort des pièces mais surtout apporté son histoire et ses influences. En effet, la gamme PUKIWAGA cherche à représenter l'ascension fulgurante d'un jeune homme qui a persévéré pour s'arracher à son petit boulot de livreur de pizza et devenir un acteur important de l'industrie de la musique.