Nouvelle Silhouette ASICS Gel-Lyte III Off-White ™ Personnalisée
Que pensez vous ?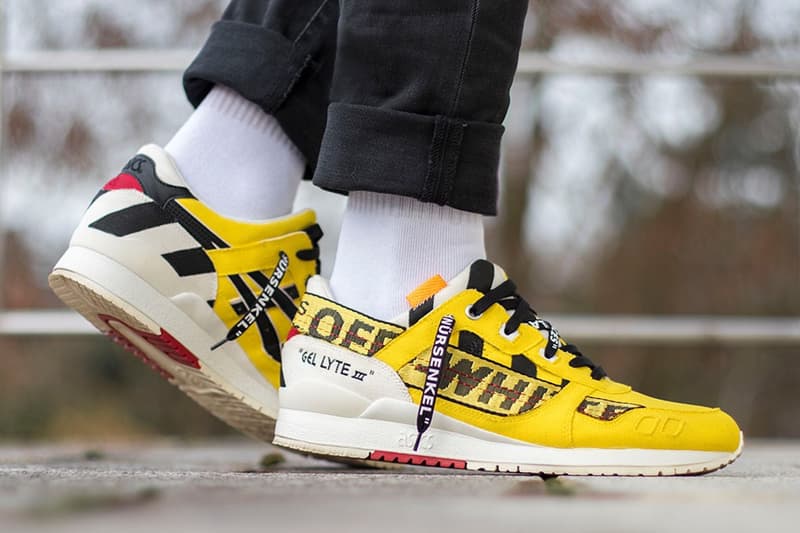 1 of 3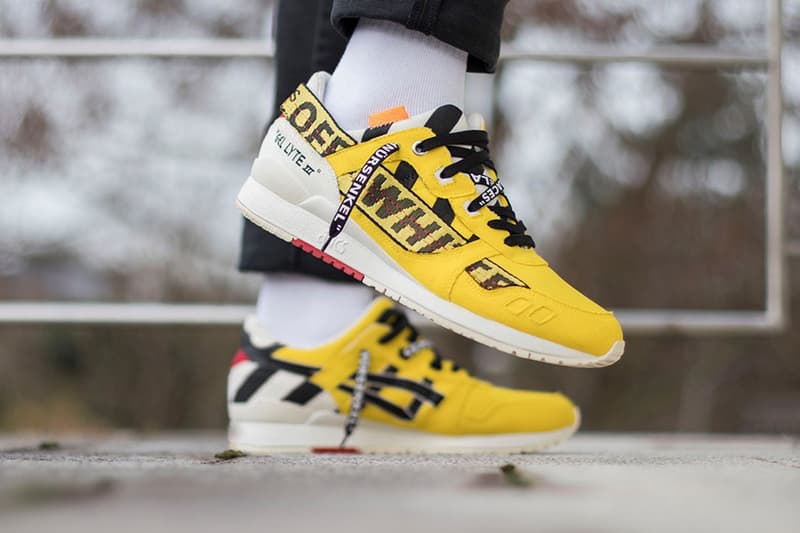 2 of 3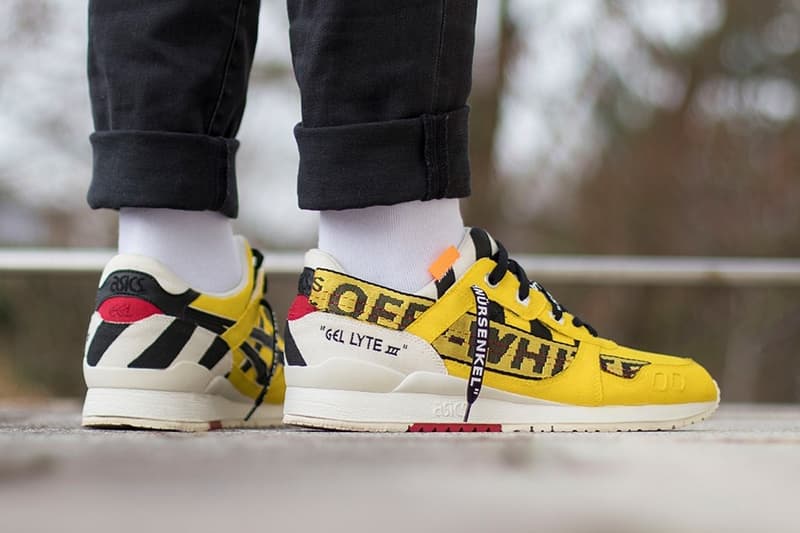 3 of 3
Ces derniers mois, nous avons vu une poignée de customs Off-White ™ sur des silhouettes emblématiques comme Vans Sk8 Hi à une Nike Air Jordan. Cette fois Bonsai, s'attaque à la classique ASICS GEL-Lyte III, avec les éléments familiers signature de Virgil Abloh intitulée "Beast".
La chaussure low-top possède les bandes industrielles Off-White ™, la quote GEL-Lyte III sur le côté , des lacets avec texte et bien sûr les bandes diagonales noires.