Supreme x The North Face, La Collection Hiver 2017
Une deuxième collaboration à un mois d'intervalle.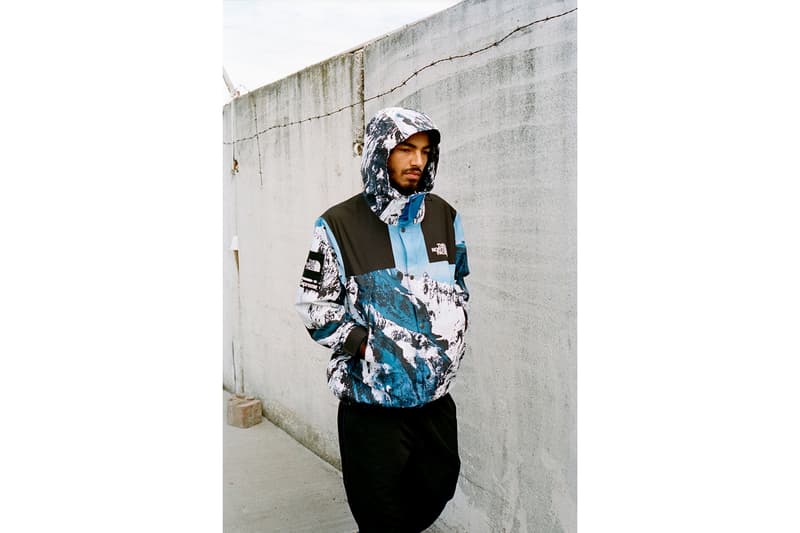 1 of 22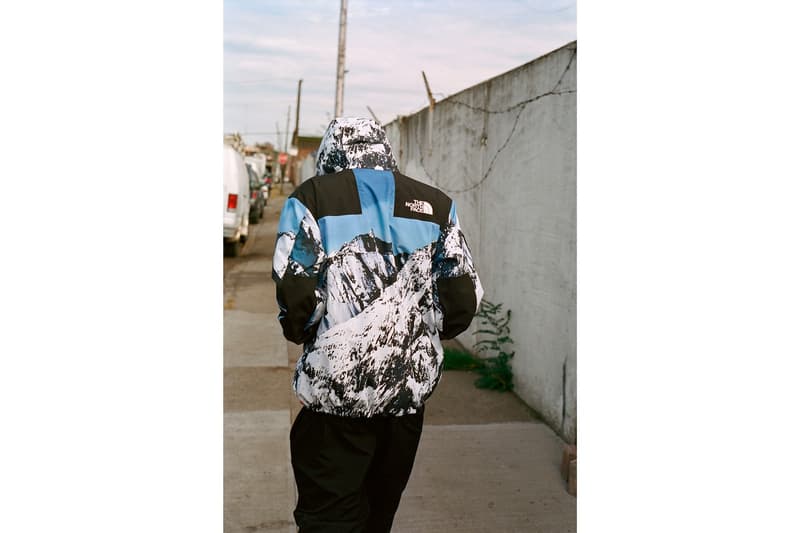 2 of 22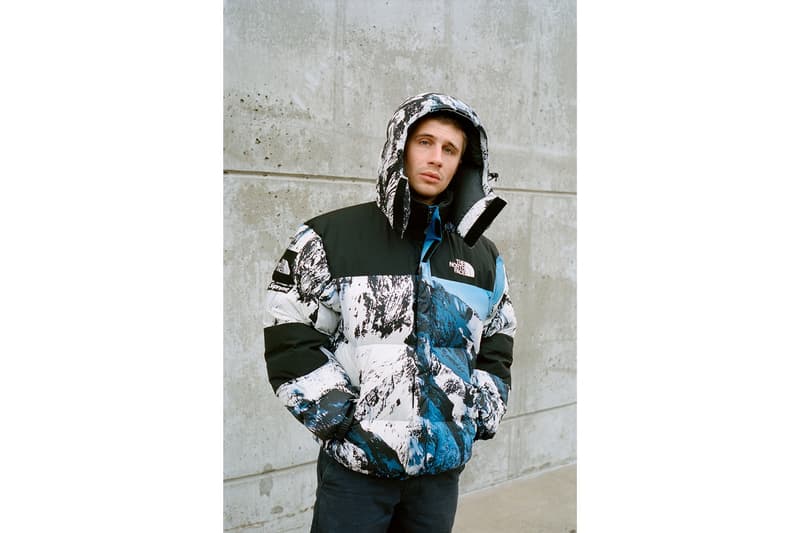 3 of 22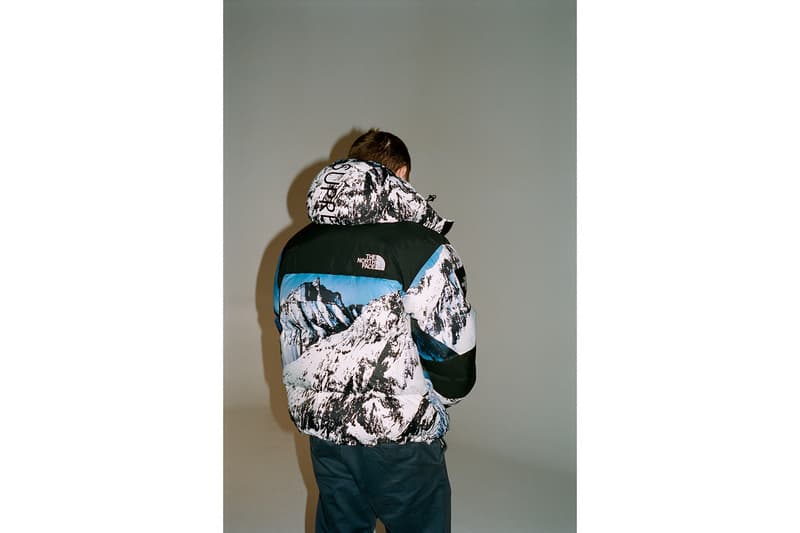 4 of 22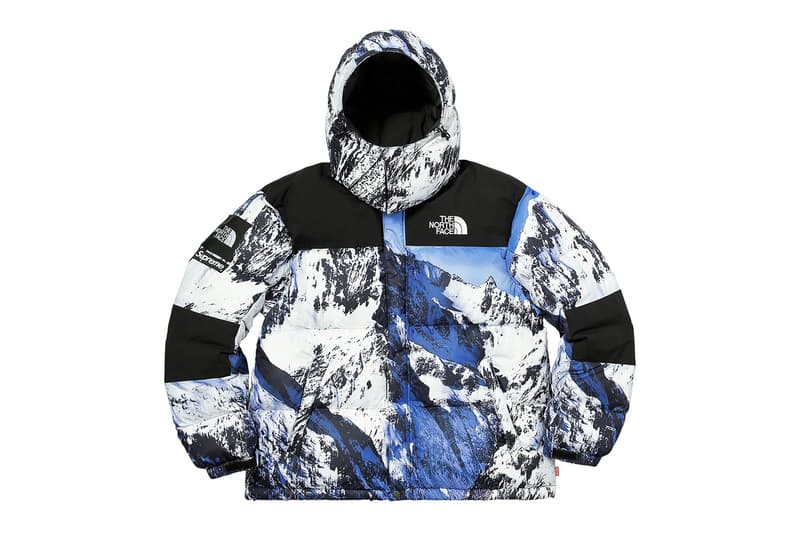 5 of 22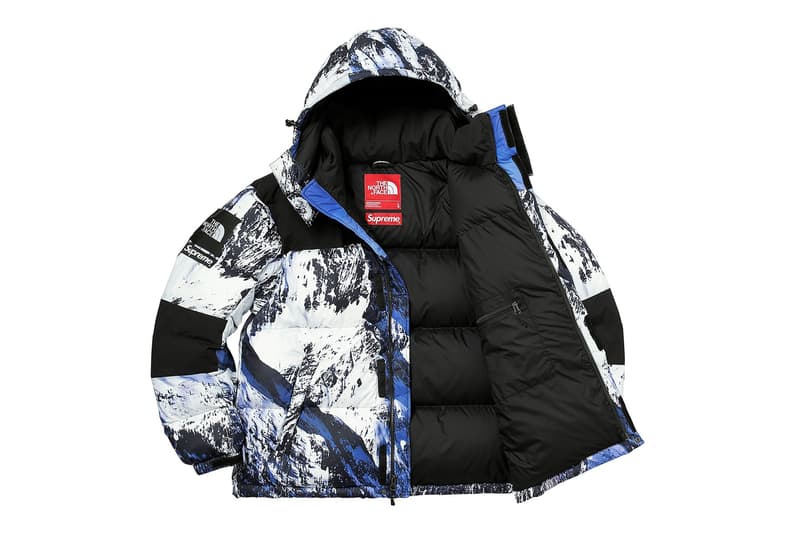 6 of 22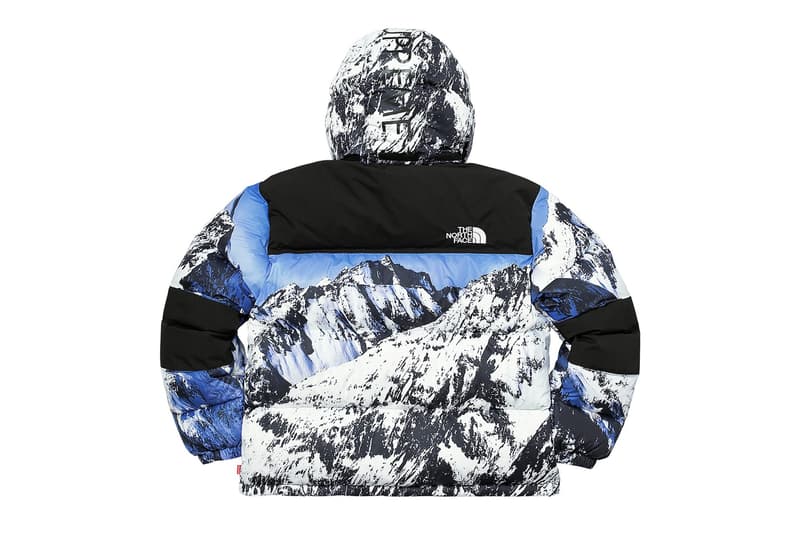 7 of 22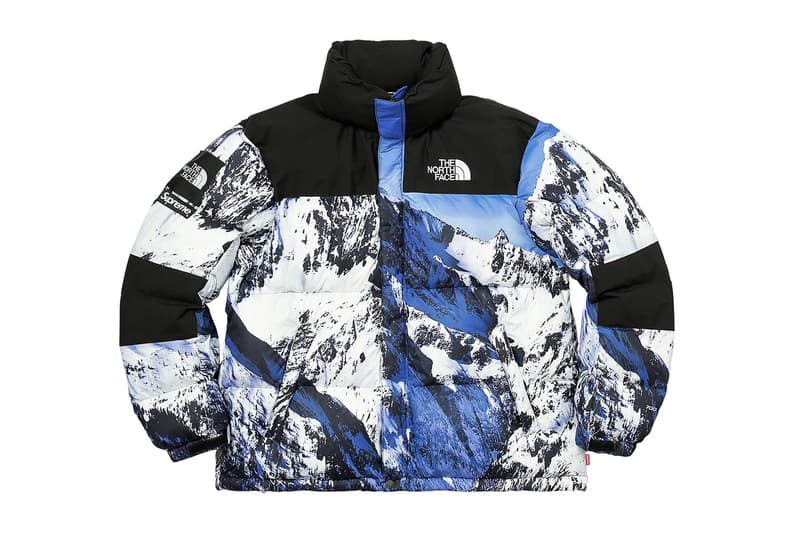 8 of 22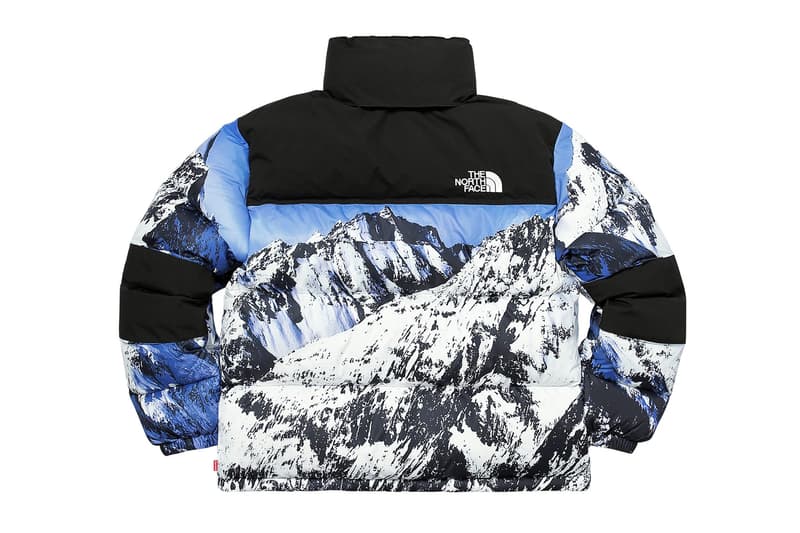 9 of 22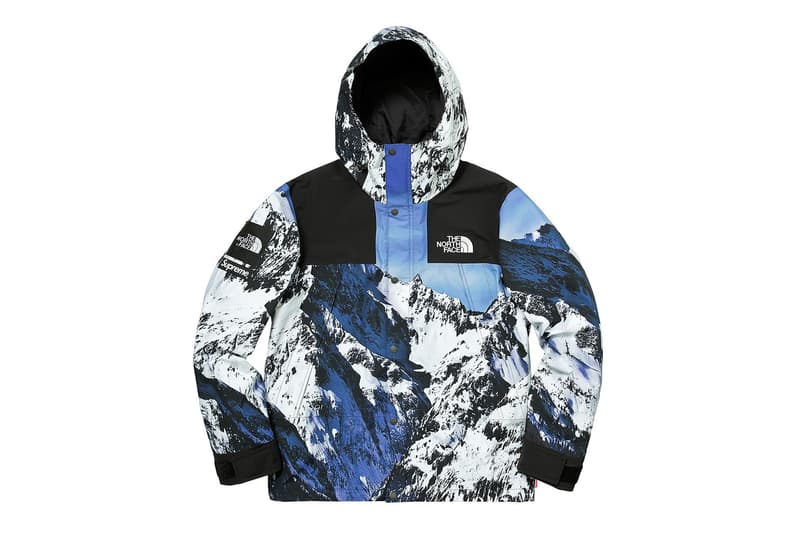 10 of 22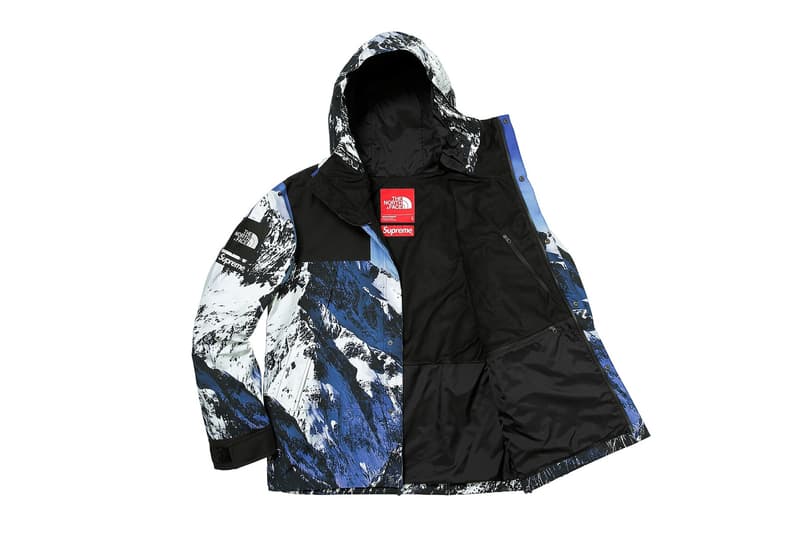 11 of 22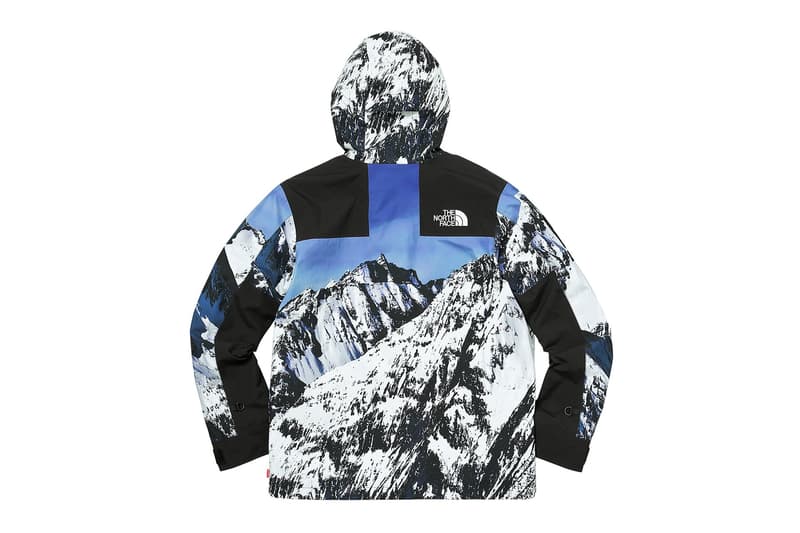 12 of 22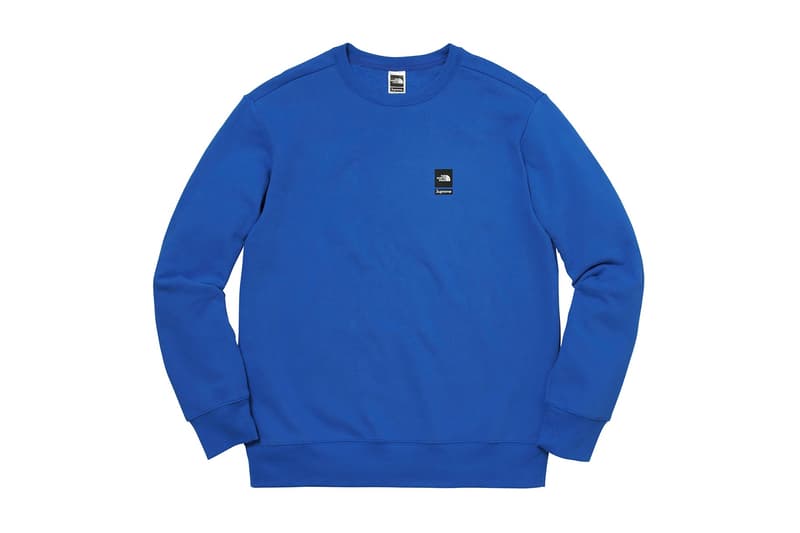 13 of 22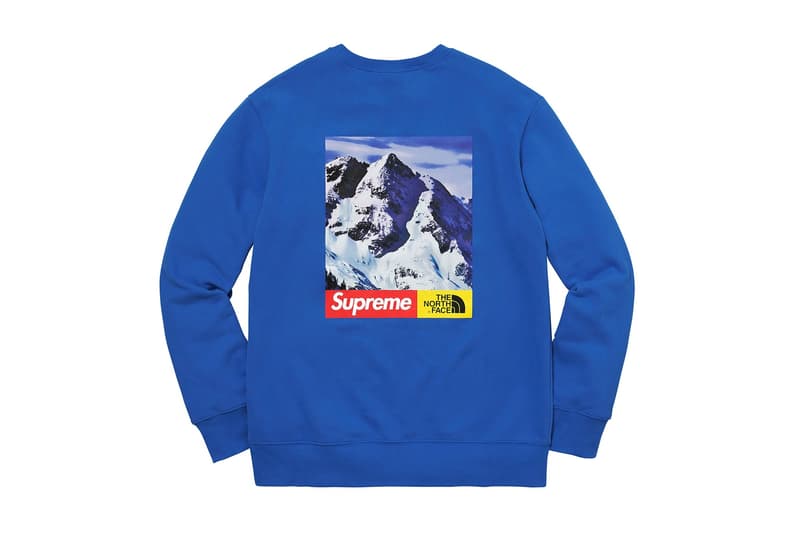 14 of 22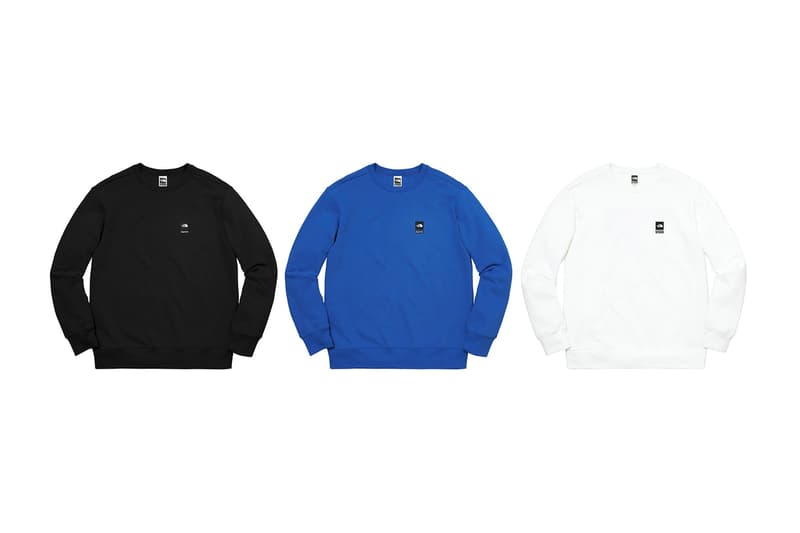 15 of 22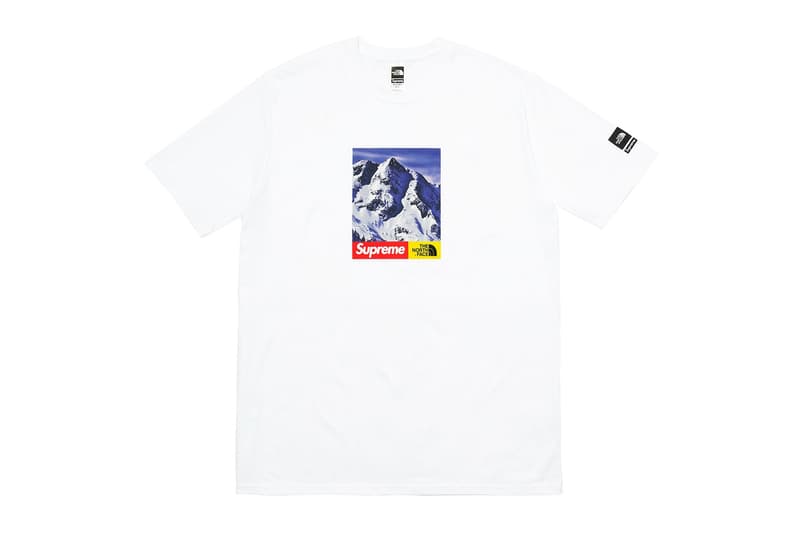 16 of 22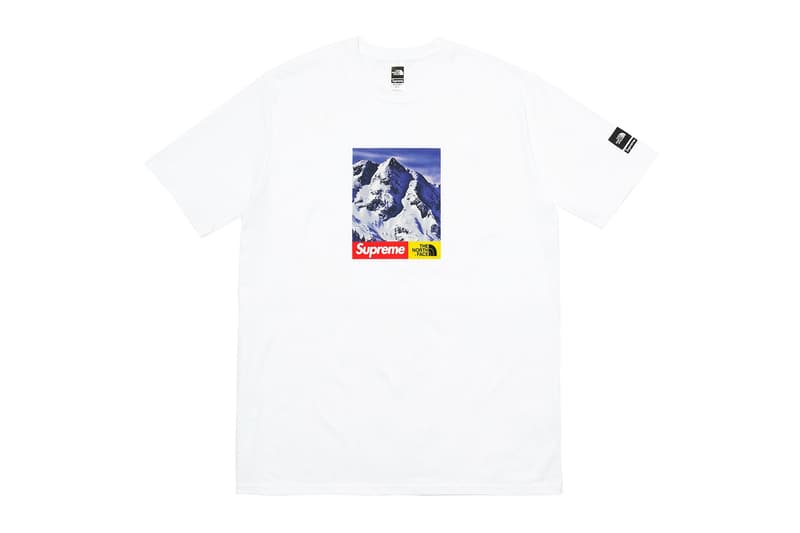 17 of 22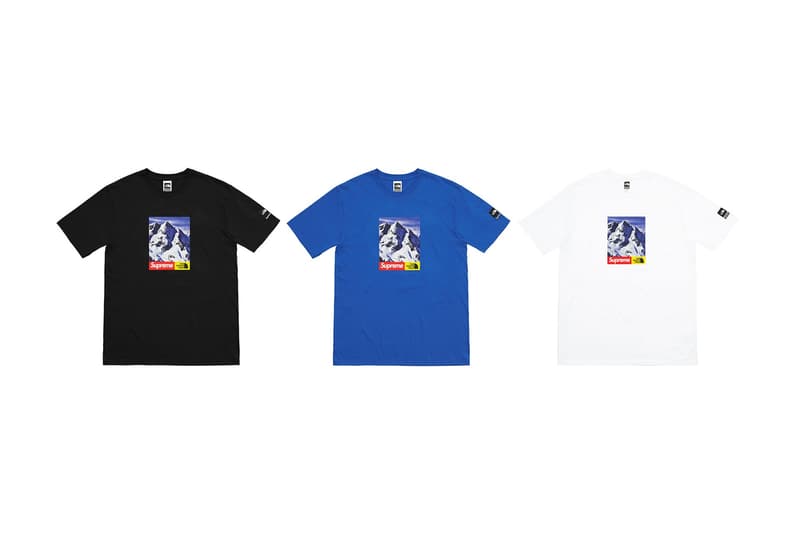 18 of 22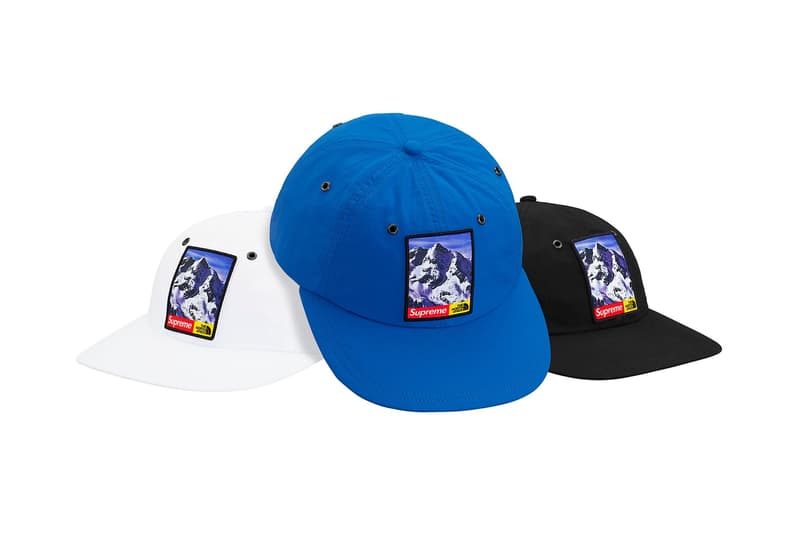 19 of 22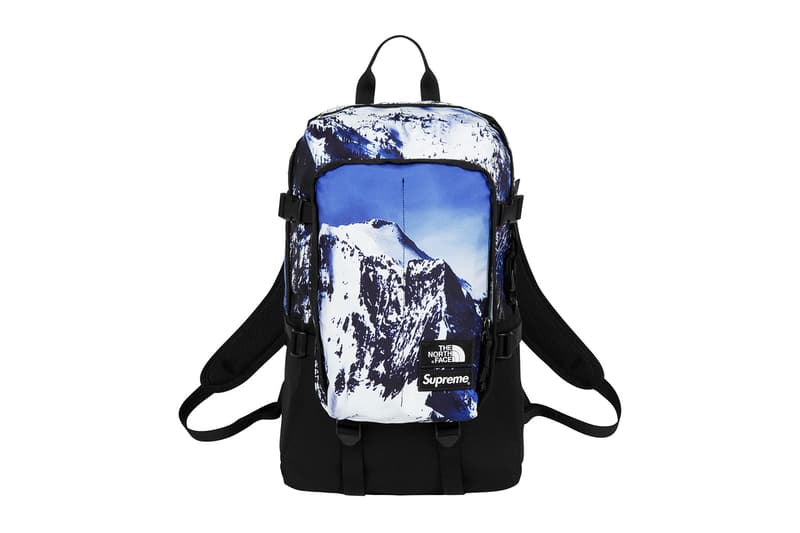 20 of 22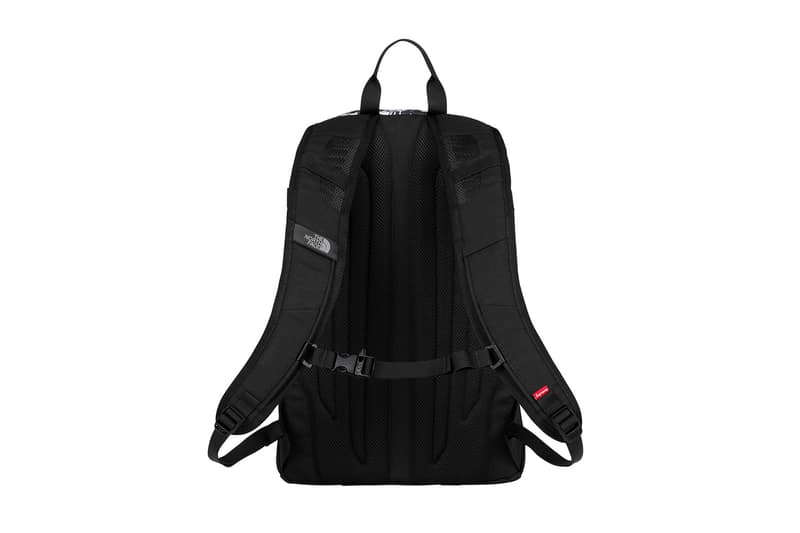 21 of 22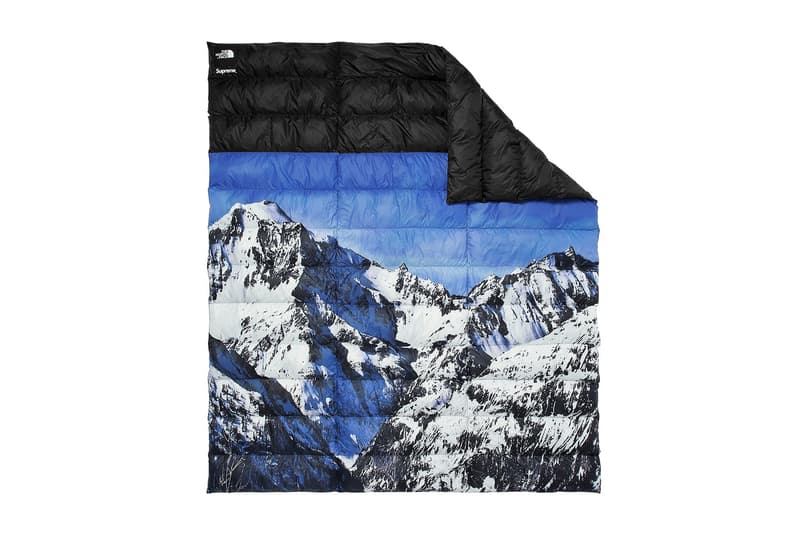 22 of 22
Le mois dernier, Supreme dévoilait sa première collection de la saison avec The North Face axée notamment sur une déclinaison en cuir de l'incontournable veste Nuptse. Cette fois, leur travail en commun s'attaque à la veste Baltoro au pouvoir gonflant d'indice 700 ainsi qu'à la parka Mountain. Toutes les deux se recouvrent entièrement d'une photographie de paysage montagneux chargé de neige. Cette esthétique signera l'esprit de la collection. Le nylon permet aux deux pièces d'être entièrement résistantes à l'eau.
En plus, Supreme et The North Face sortiront une gamme de crewnecks, t-shirts et casquettes 6-Panel. L'ensemble des produits sont disponibles en trois couleurs différentes : noir, bleu et blanc. Des vêtements assortis d'un sac à dos composé d'un nylon 600D sur la partie supérieure et 840D sur la partie inférieure. Une couverture Nuptse au pouvoir gonflant d'indice 700 viendra vous tenir chaud pendant vos randonnées ou vos soirées télévision.
La collection sera disponible le 30 novembre dans son magasin parisien ainsi que sur son site internet.