Maison Margiela Sort Trois Nouveaux Parfums Replica
Sailing Day, Woodstock et Wicked Love.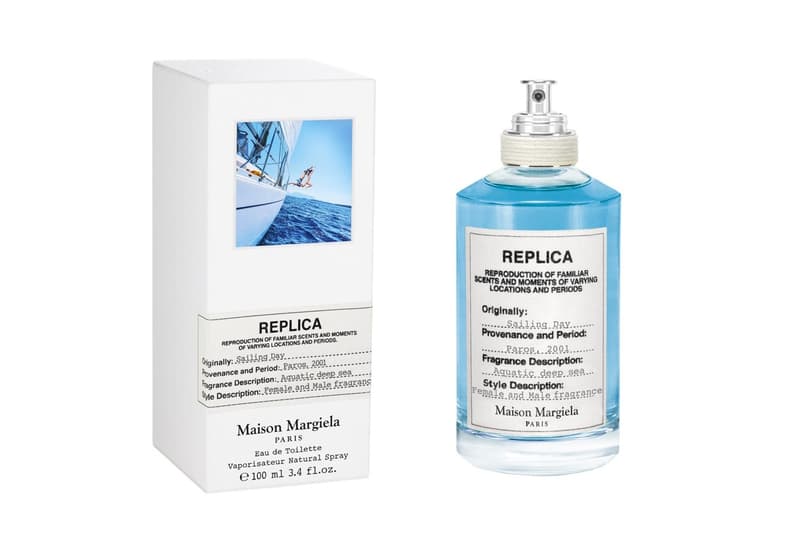 1 of 3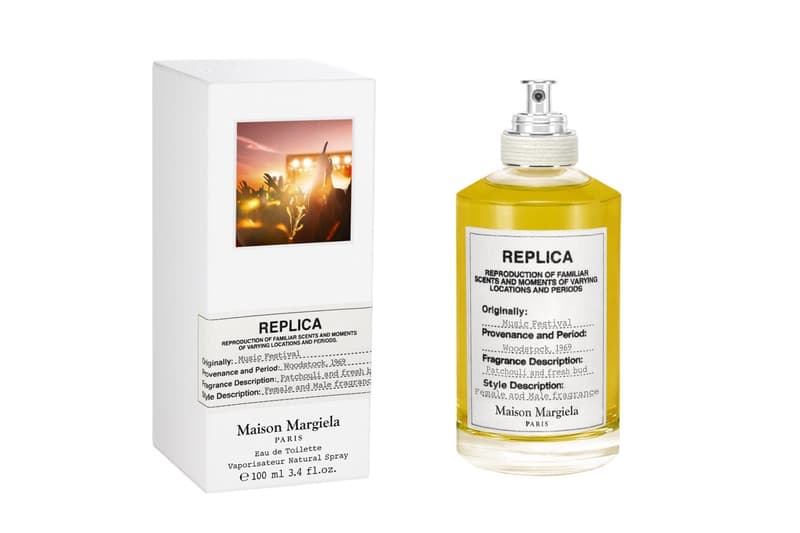 2 of 3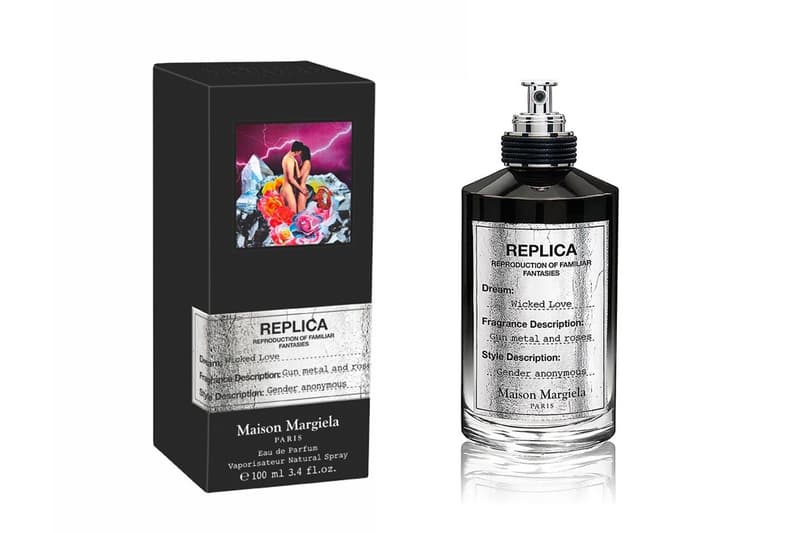 3 of 3
La maison de couture parisienne Maison Margiela a ajouté trois nouveaux parfums à sa gamme Replica. Une reproduction de parfums familiers, de lieux, à des périodes différentes. La nouvelle palette comprend deux eaux de toilette unisexes, "Music Festival"et "Sailing Day", puis une Eau de parfum nommée "Wicked Love".
"Sailing Day" est inspiré par Paros, la mer et les profondeurs aquatiques. "Music Festival" est influencé par Woodstock 1969 et émane du patchouli et du bourgeon frais, puis "Wicked Love" impulse le gunmetal et la rose. Les deux eaux de toilette sont présentées dans des bouteilles transparentes tandis que l'Eau de parfum se pare d'une bouteille en verre teinté noir.
Vous pouvez acheter "Wicked Love" pour $180 USD sur la boutique en ligne de Barneys et "Sailing Day" et "Music Festival" pour $ 110 USD chacun à Selfridges.