Le Merch "MR. RAGER" De Kid Cudi Par Virgil Abloh Disponible Maintenant
La seule sortie de la collection post tournée.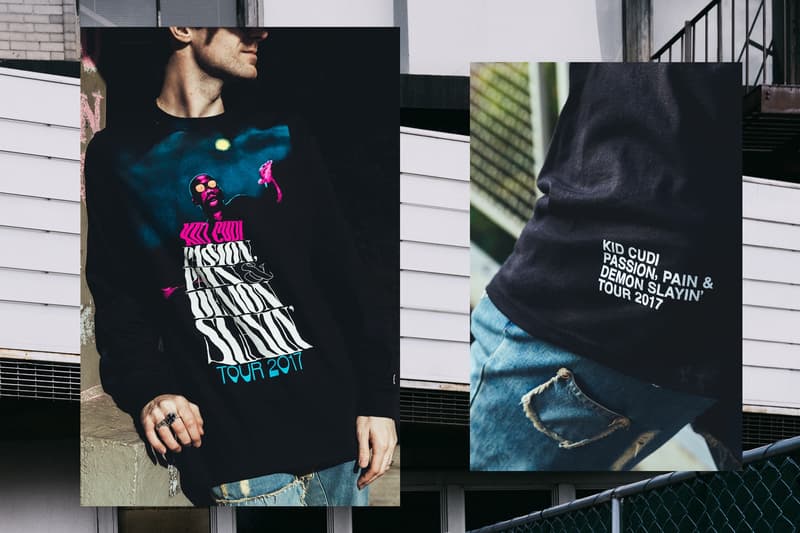 1 of 7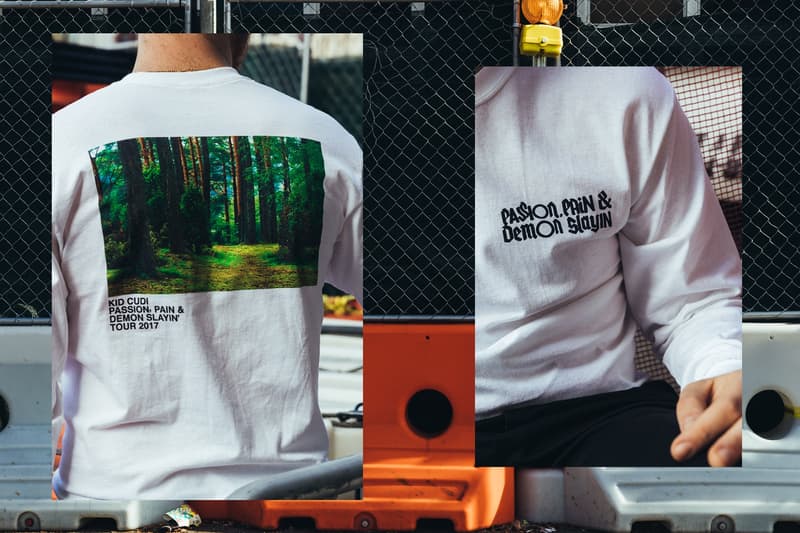 2 of 7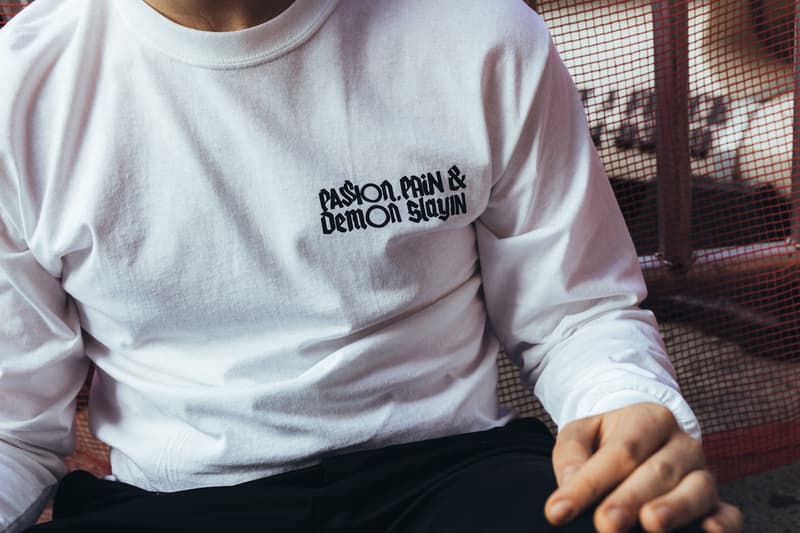 3 of 7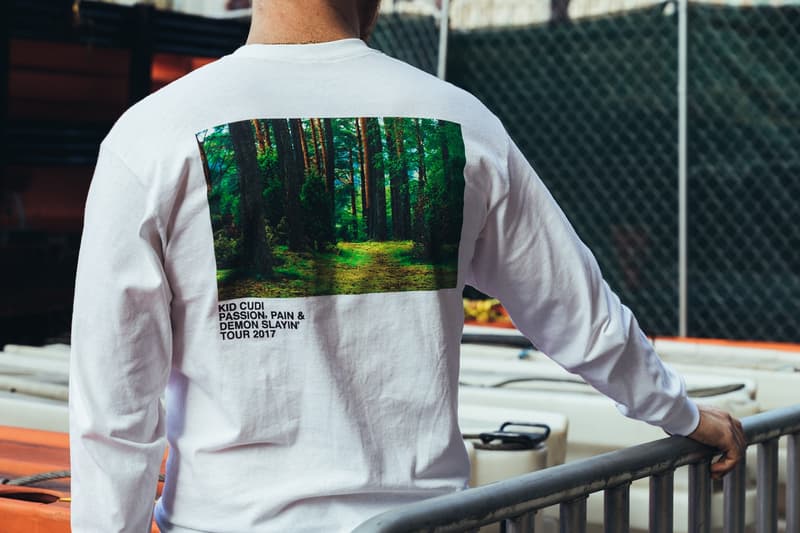 4 of 7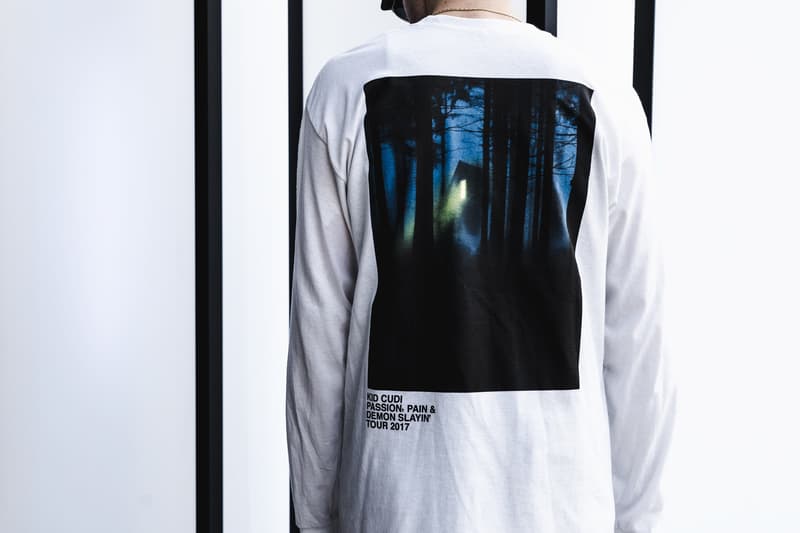 5 of 7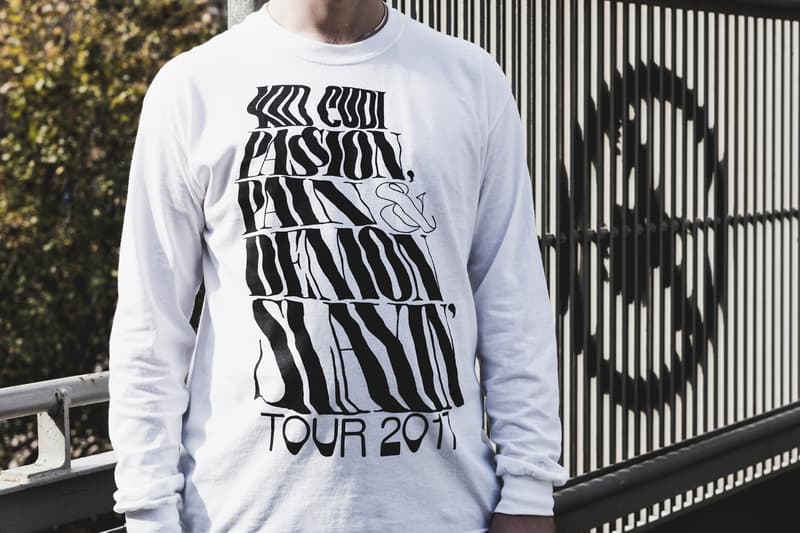 6 of 7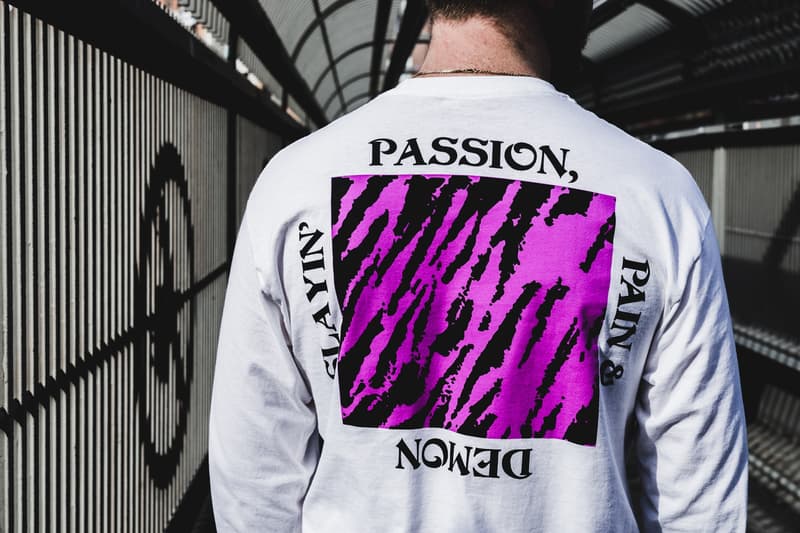 7 of 7
La collection entre Kid Cudi et Virgil Abloh vient de voir le jour en ce Black Friday. Cette collaboration s'effectue dans le cadre de l'après tournée nord-américaine de l'artiste Passion, Pain and Demon Slayin'. Elle s'articule autour de quatre t-shirts manches longues.
Logiquement toutes les pièces sont frappées du nom de l'événement "PASSION PAIN & DEMON SLAYIN' TOUR 2017" mais chacune propose sa propre identité visuelle. Brandings massifs, couleurs psychédéliques ou photographies forestières, le merch affiche une réelle volonté de se distinguer des autres productions en la matière.
Tous les articles sont disponibles sur le webstore de Kid Cudi pour un prix unique de 55€.