HyperMarkt Parodie Des Produits En Utilisant Les Marques De Sport Les Plus Célèbres
Technologie et performance.
1 of 5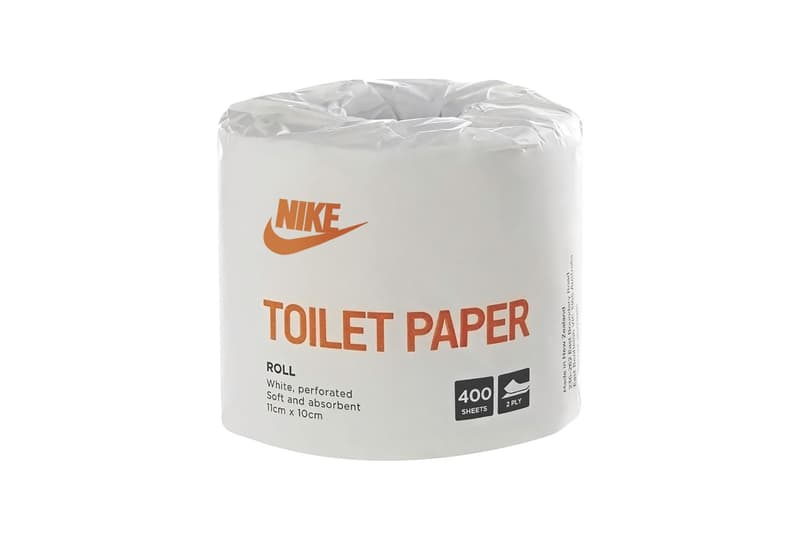 2 of 5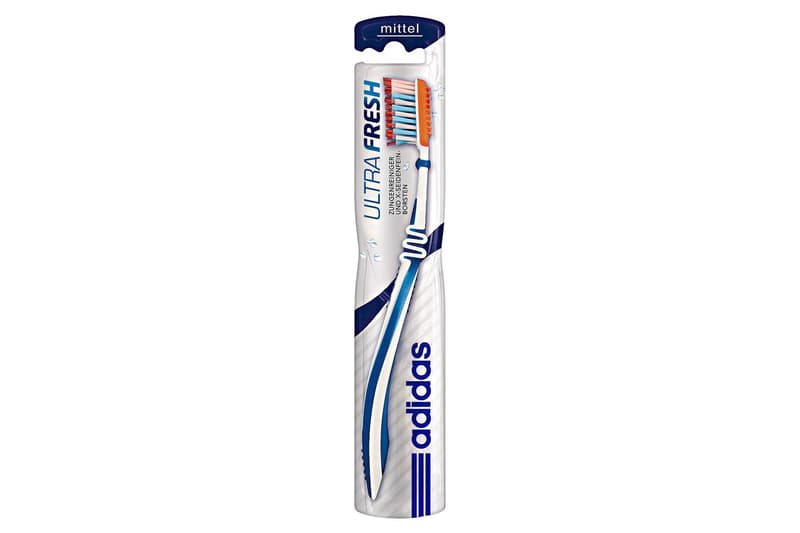 3 of 5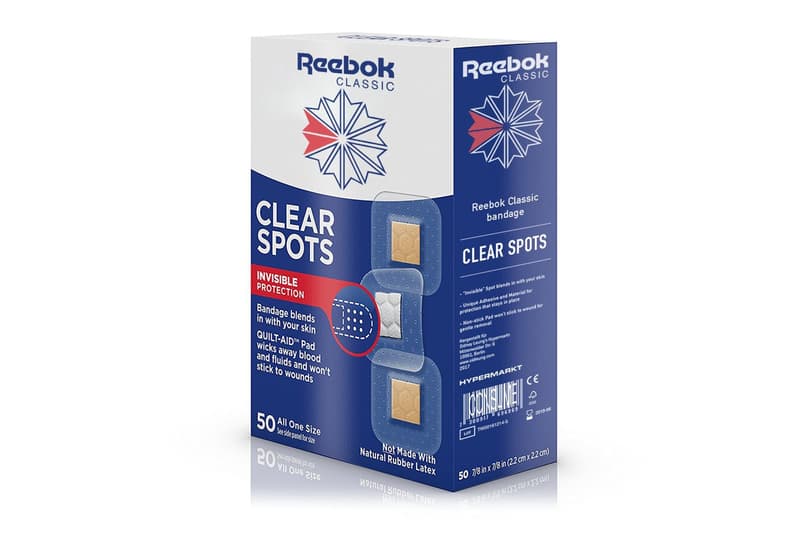 4 of 5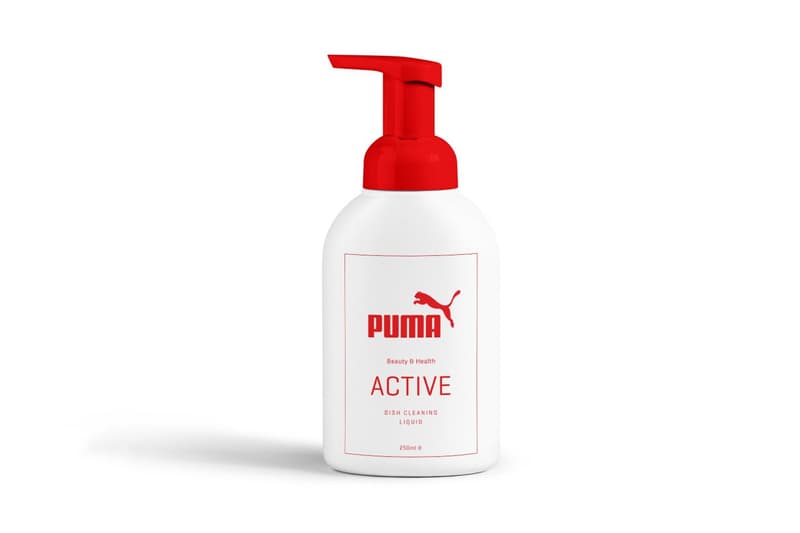 5 of 5
Le dernier projet de parodie d'HyperMarkt est d'imaginer un monde où les marques de vêtements de sport, comme Nike, adidas, Puma et Reebok créent des produits de tous les jours.
Le concept a donné naissance à une foule de produits inhabituels et de conceptions intéressantes, des préservatifs, un papier toilettes de la société Beaverton, un liquide vaisselle PUMA, une brosse à dents adidas et des bandages Reebok.
Alors que les articles étaient en vente officieusement, depuis ils sont sold out. Jetez un coup d'oeil à quelques-uns des produits en ligne sur HyperMarkt .