La Collection Capsule De Vetements Avec DHL Sortira Seulement Chez JOYCE
En collaboration également avec Reebok, Umbro et Tommy Hilfiger.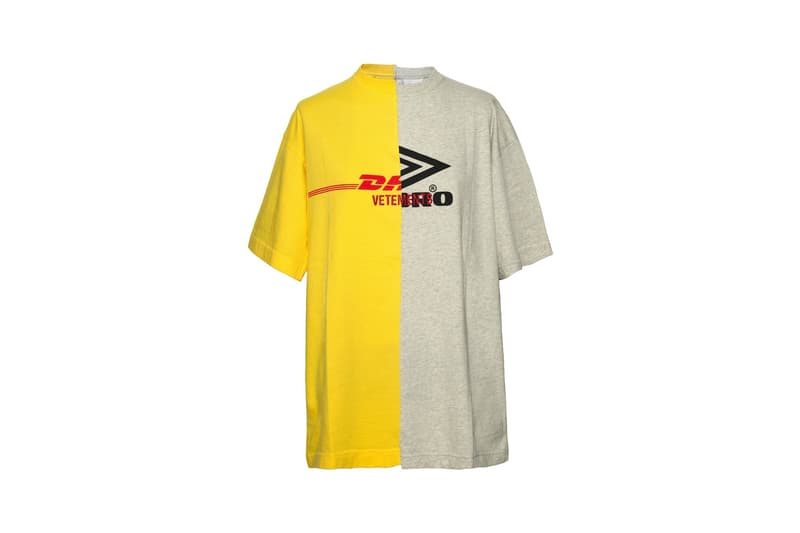 1 of 10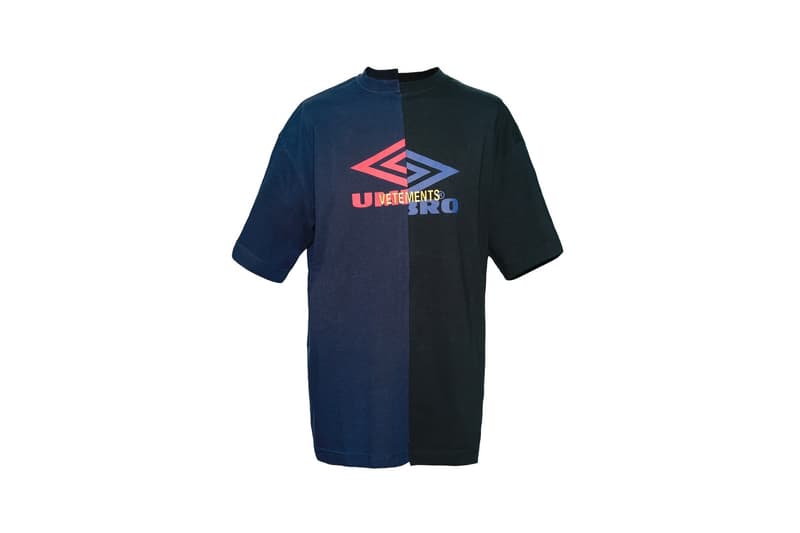 2 of 10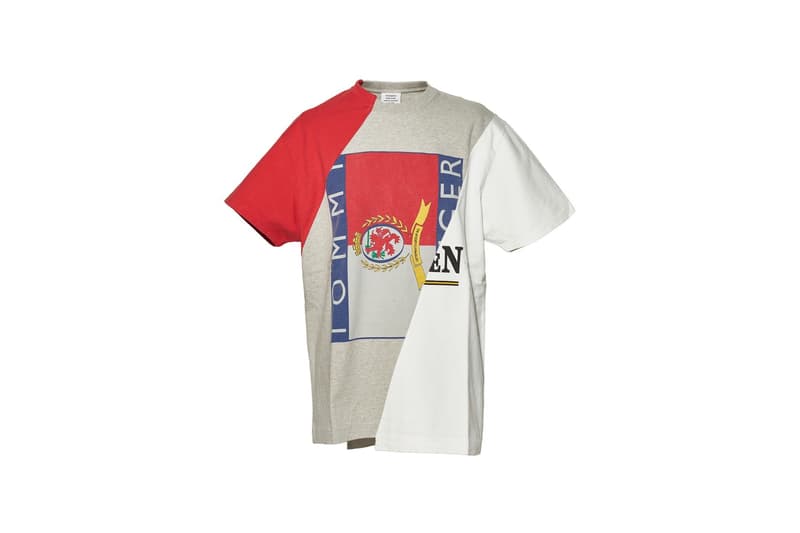 3 of 10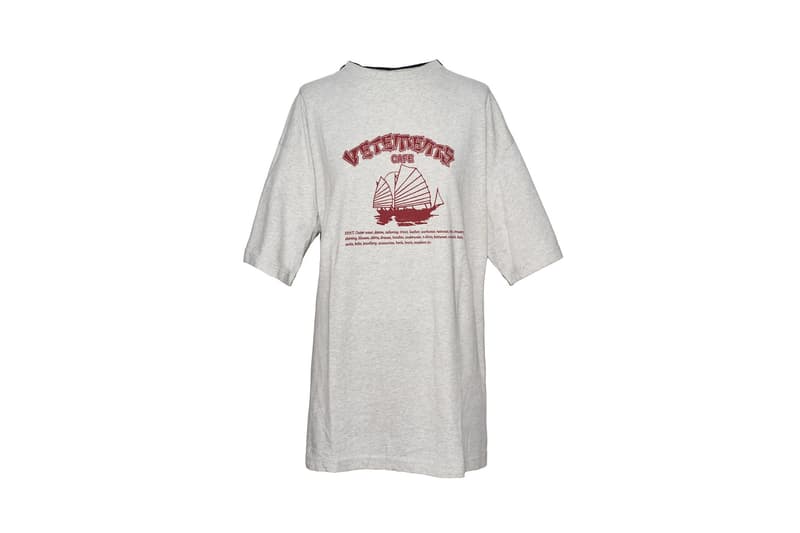 4 of 10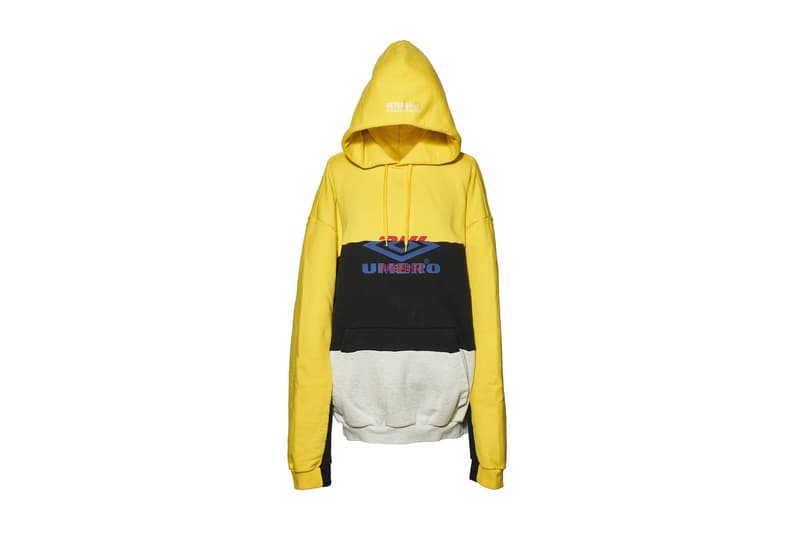 5 of 10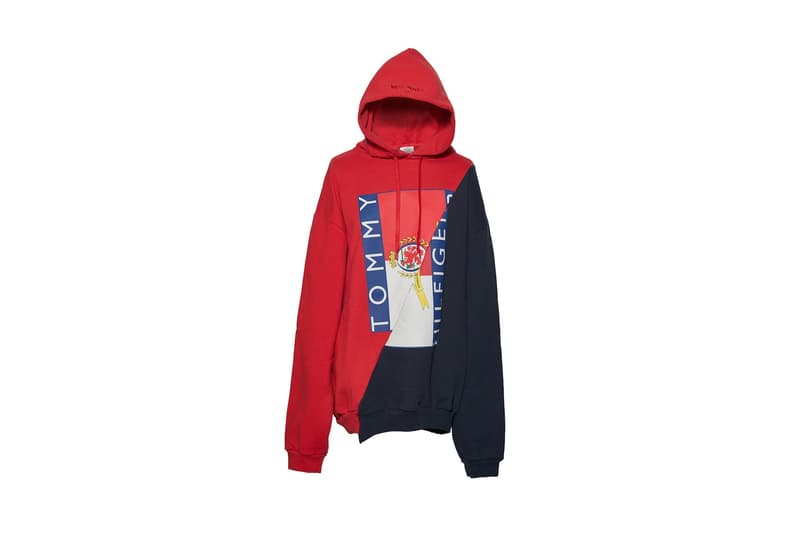 6 of 10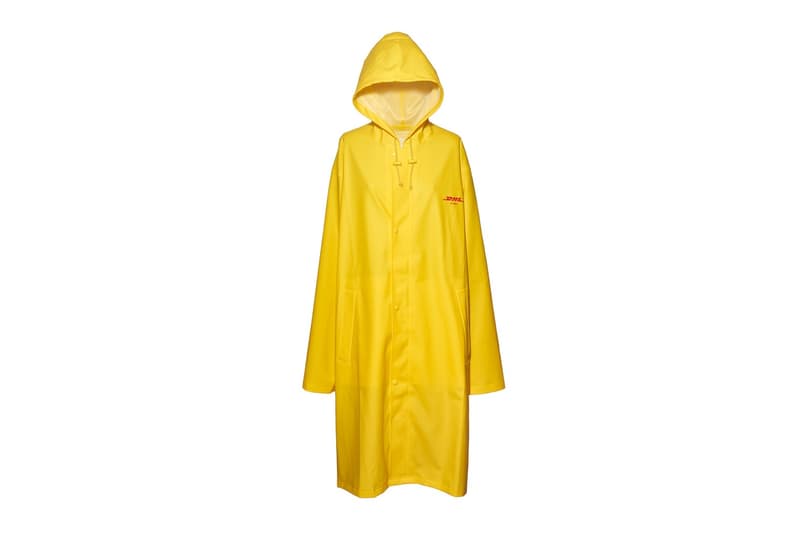 7 of 10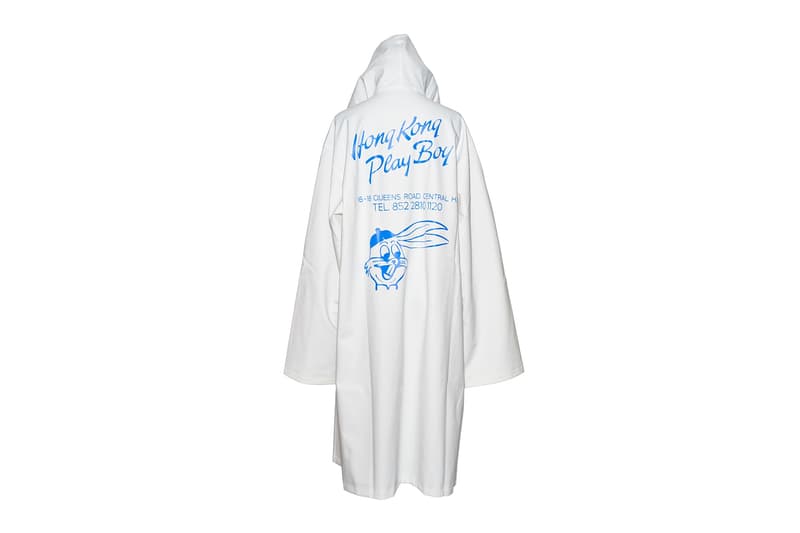 8 of 10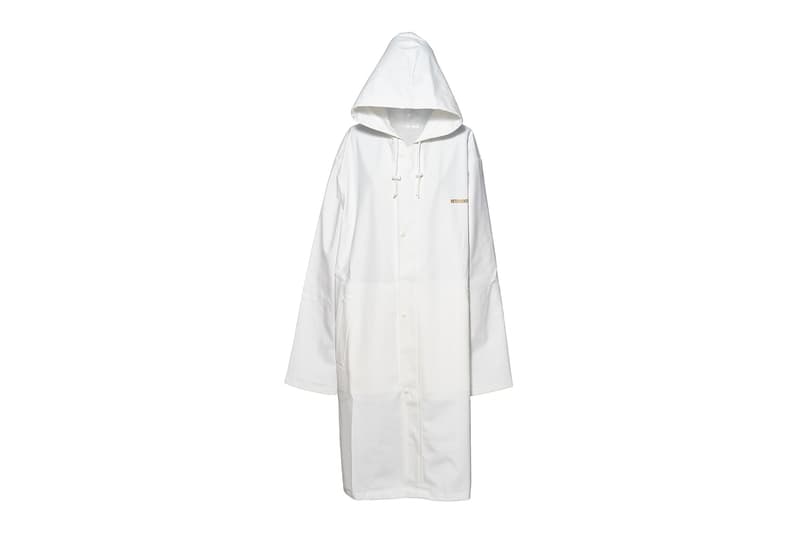 9 of 10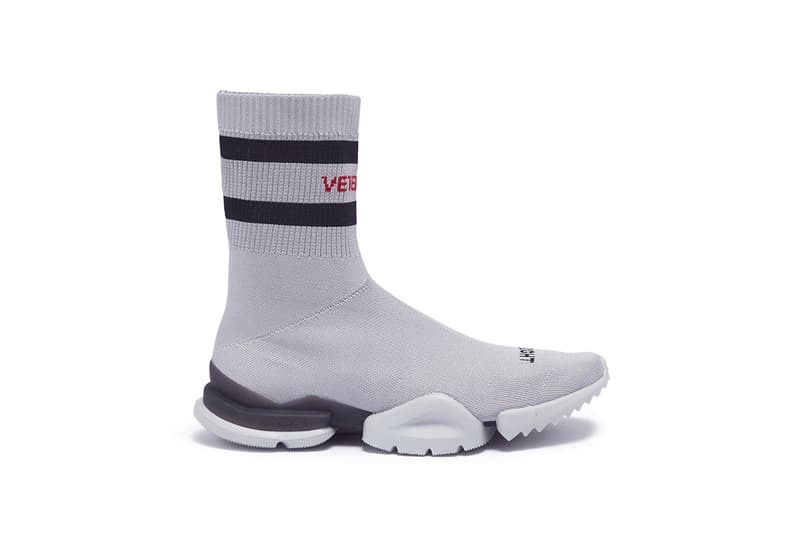 10 of 10
Initialement sortie dans un pop-up à Hong Kong, la dernière collection capsule de Vetements qui regorge de différentes collaborations  sortira exclusivement chez le groupe de magasins asiatique JOYCE. Plusieurs basiques streetwear sont réinterprétés avec les logos de marques variées : DHL, Tommy Hilfiger, Reebok et Umbro. On retrouve notamment l'imperméable DHL recouvert de son jaune caractéristique, un sweat structuré en trois parties qui imbrique le "branding" de Vetements, Umbro et DHL ou encore un t-shirt Umbro en diptyque.
La collection est tarifée dans une gamme de prix variant entre 410€ et 1 120€. Elle sera disponible seulement dans les magasins JOYCE.